October 12, 2020
October 2020 Goodreads Update Pt. 1
Whoo boy. I just looked at what's in store for this update, and... well, better get a snack. There are 26 books on this list. Without further ado, here's what's new on my to-read list.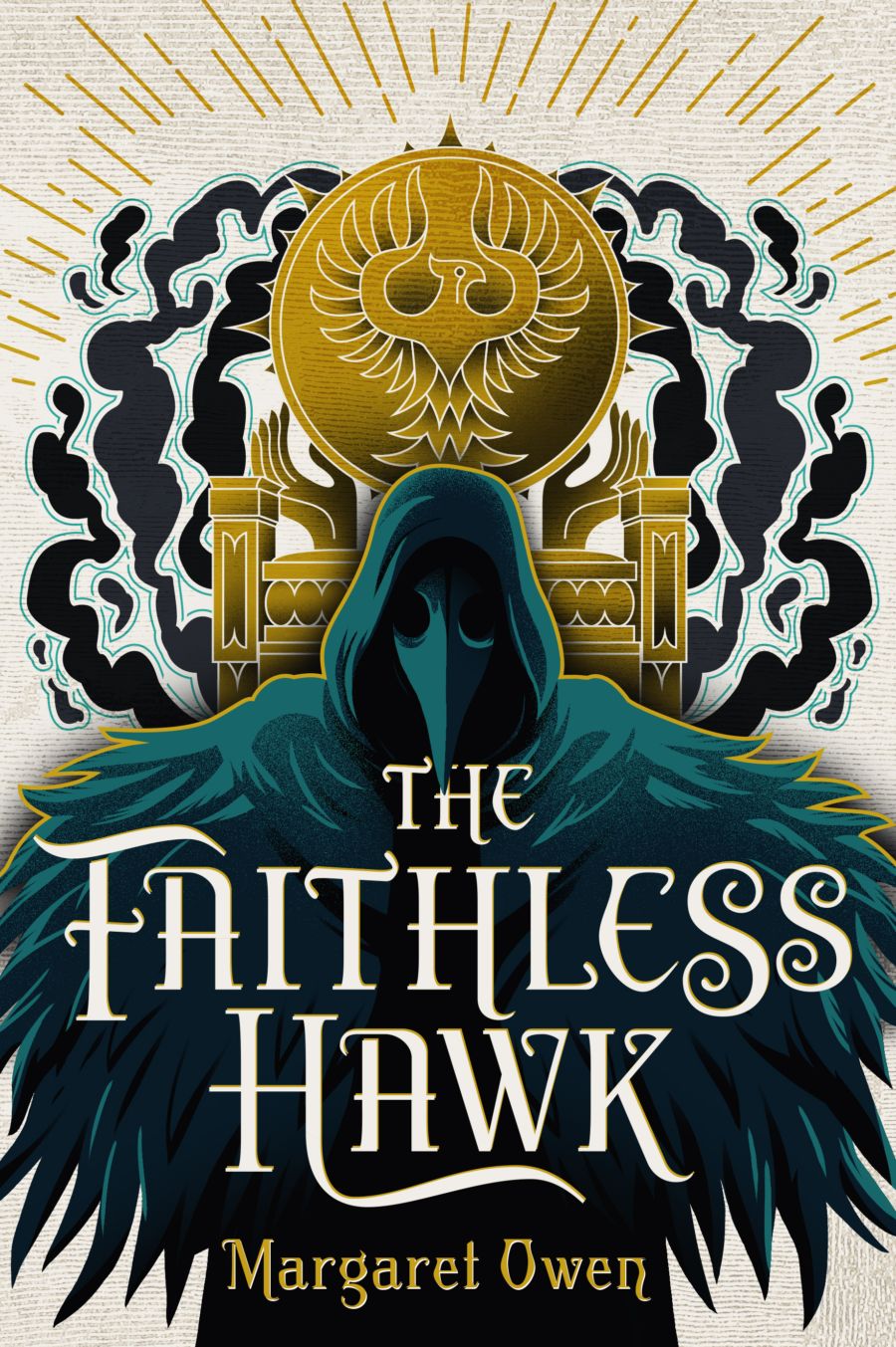 The Faithless Hawk by Margaret Owen - I have to steal this back from my kid. They read the first one, and wanted this sequel immediately. The first one, The Merciless Crow, was fabulous.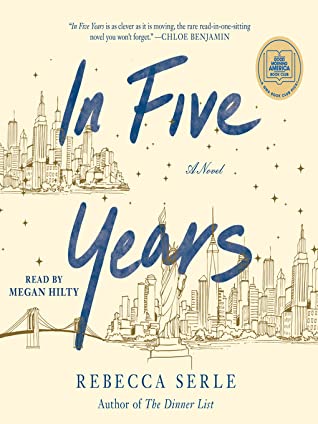 In Five Years by Rebecca Serle - In this book, a woman has a dream in which she wakes up next to a man who isn't her boyfriend. She shakes it off, but nearly five years later, the week before her wedding to that boyfriend, she meets the man from her dream.
The Searcher by Tana French - I have no idea what this is about, but it's by Tana French, so I added it to my list.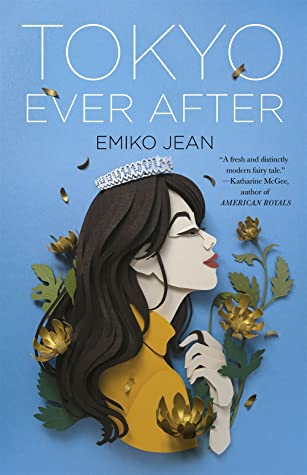 Tokyo Ever After by Emiko Jean - This book is about every teen girl's daydream about being a secret princess. This girl finds out in her senior year of high school that she is in fact a Japanese Princess.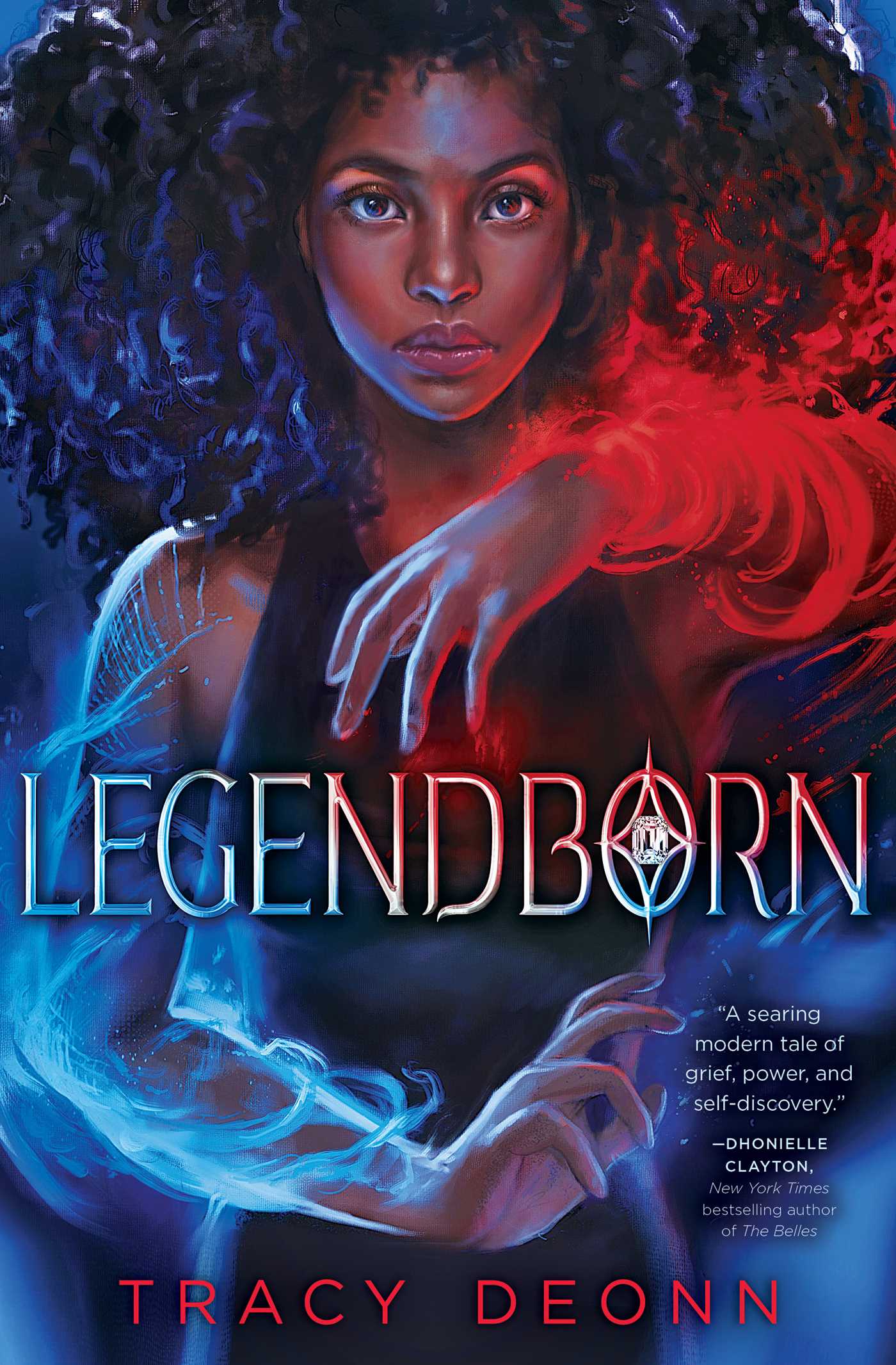 Legendborn by Tracy Deonn - This is about a girl who discovers some magic at play on the campus of UNC-Chapel Hill. Magic that played a part in the death of her mother. She is determined to find out what really happened. This is not a great summary. However it was described to me made me want to pick it up, but I can't now remember what they said.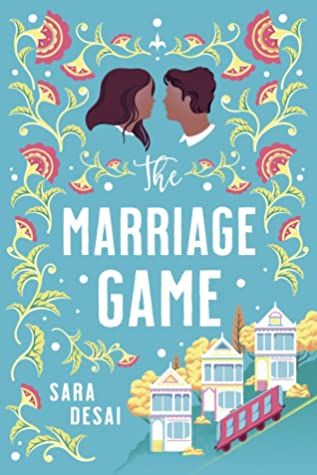 The Marriage Game by Sara Desai - This is a romance set in San Francisco in the Indian community. Layla goes home in disgrace after a career mishap and takes the office above her parent's Michelin starred Indian restaurant to start her business. Her father sets up a profile for her on an Indian dating site, but of course doesn't tell her. Sam Mehta thought he was getting the whole office to himself, but he has to share it with Layla and her masses of suitors who interrupt his work all day long. You can guess what happens.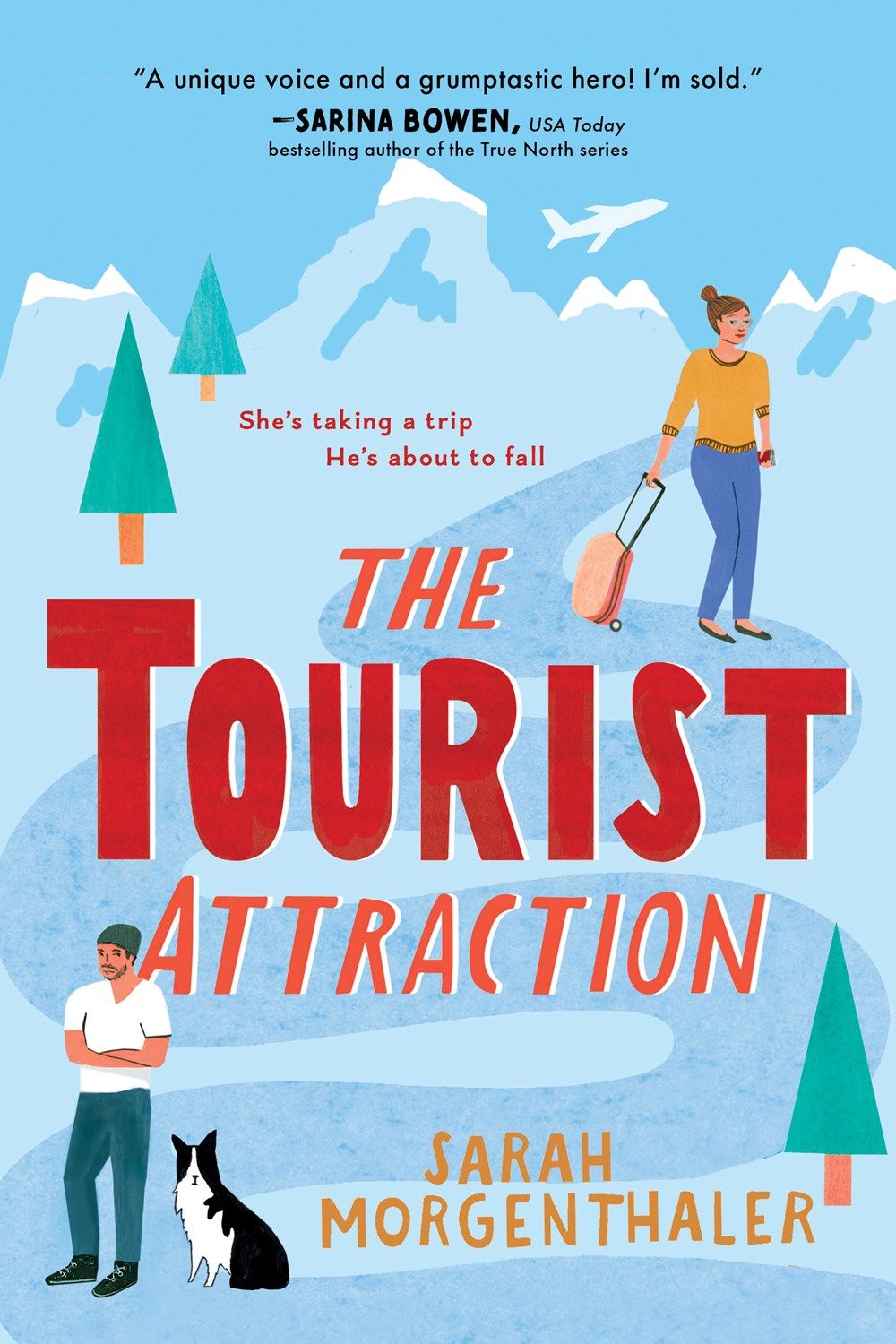 The Tourist Attraction by Sarah Morgenthaler - Another romance, this one set in Alaska. Graham owns The Tourist Trap, a diner in a resort town in Alaska, which mostly lures tourists from the nearby resort. Zoey has wanted nothing more than 2 weeks in Alaska. When she gets to Moose Springs, she knows she has to live here. And the cute, but grumpy, diner owner could be her reason.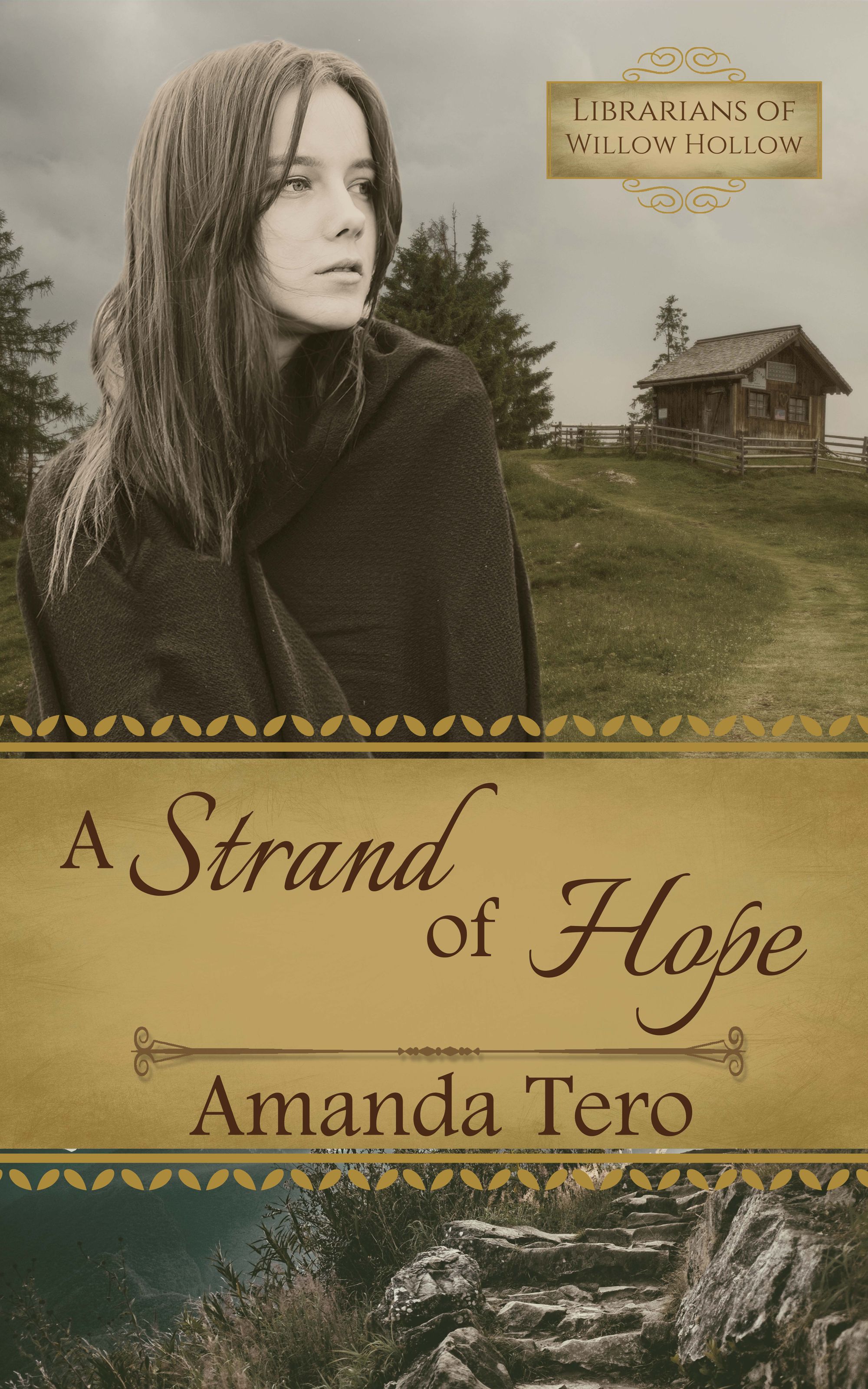 A Strand of Hope by Amanda Tero - I have no idea what this is about, but it says "Librarians of Willow Hollow" on it. Also, the landscape on the cover is cool.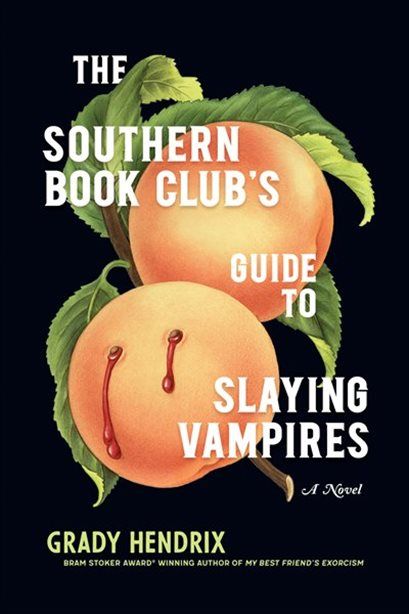 The Southern Book Club's Guide to Slaying Vampires by Grady Hendrix - My hubby has a couple of Hendrix's books and has even conversed with him on the internet during a contest. But I am a chicken and his books are pretty solidly horror. This one, I've heard, is less spooky and more funny. Also, vampires. I tend to be less freaked out about vampires.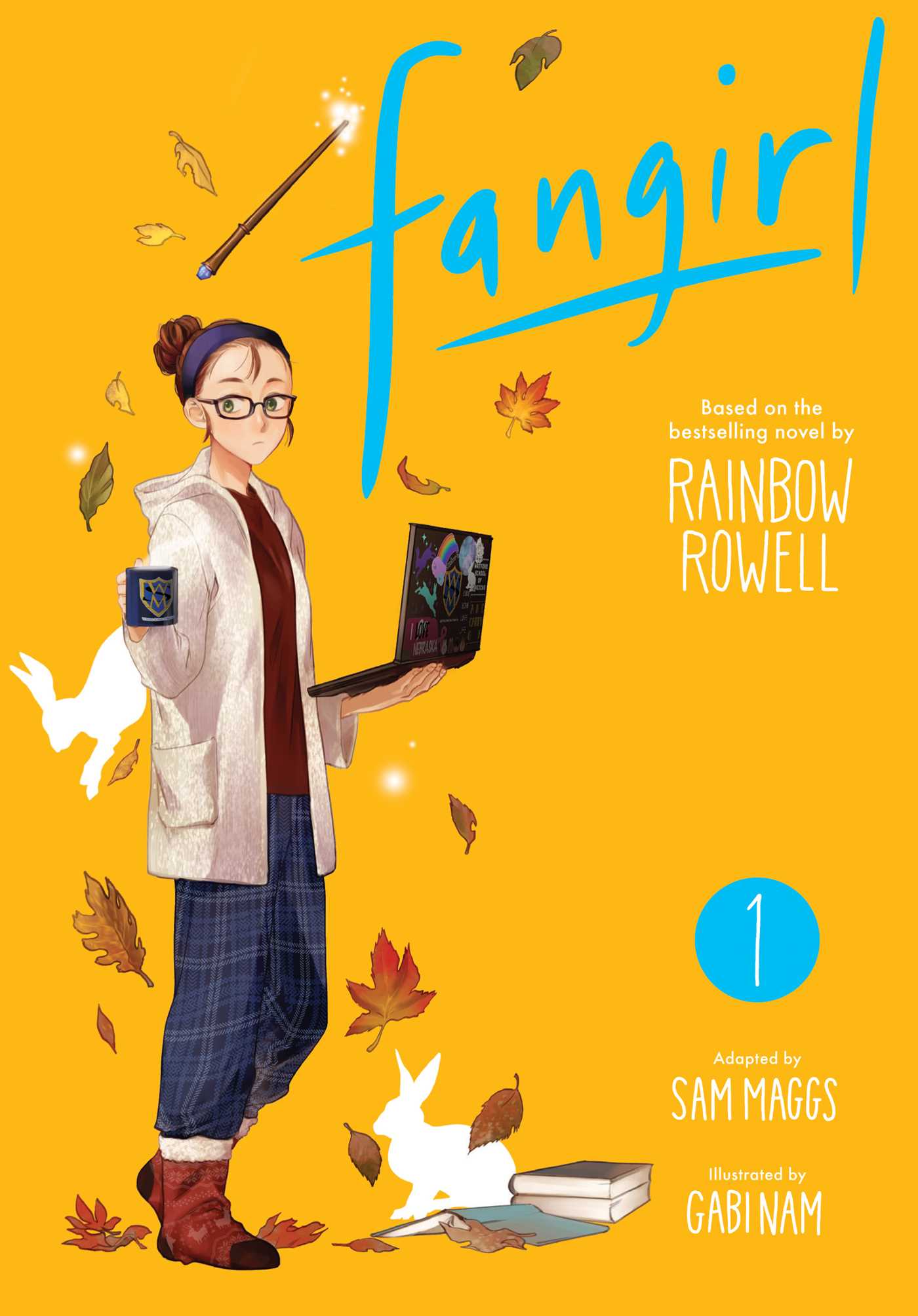 Fangirl, Vol. 1 by Rainbow Rowell and Sam Maggs - Fangirl is a novel about a girl who is a shy Freshman in college who is feeling very alone. This is the graphic novel version of that novel. I loved this book. I'm excited for the graphic novel.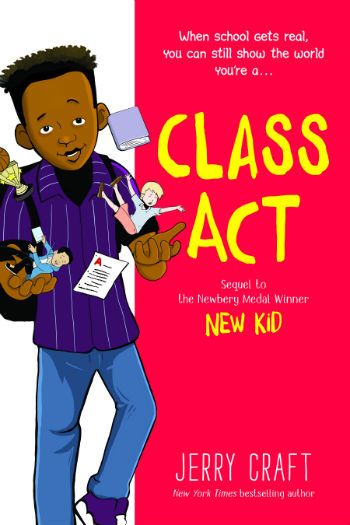 Class Act by Jerry Craft - The last book I read by this author, New Kid, was so great. I recommended it to middle schoolers all the time. I'm excited about this new one.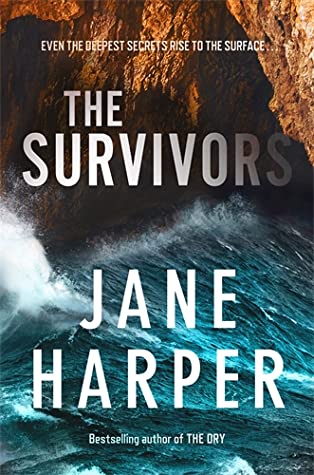 The Survivors by Jane Harper - This is another one I know nothing about, but I know I like the author. She tends to write mystery/thrillers. They tend to be more mystery but get kind of thrillery at the end.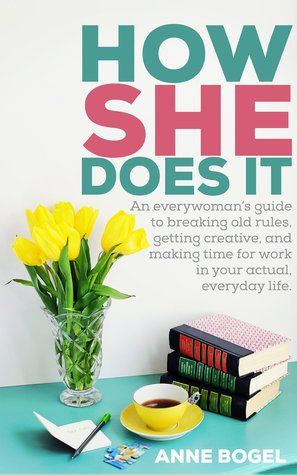 How She Does It by Anne Bogel - I'm sensing a theme. This is a book that I don't care what it's bout, it's by Anne Bogel, so I will buy it and I will read it.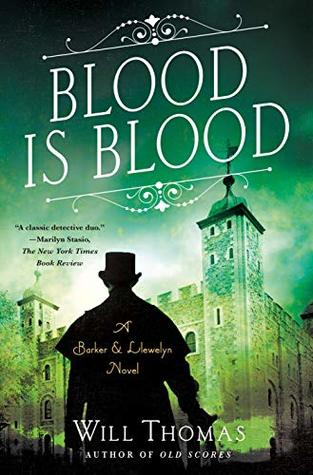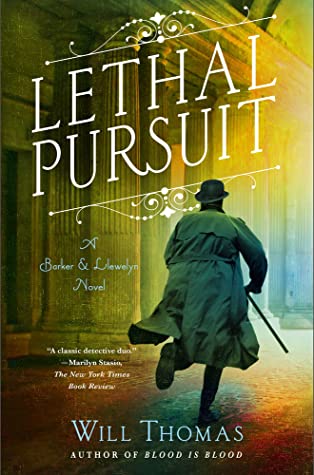 Blood is Blood and Lethal Pursuit by Will Thomas - Will is writing faster than I am reading. Oops! Well, I will put them on my list.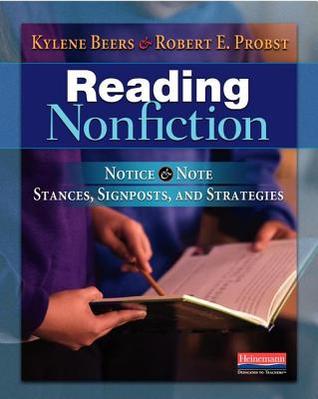 Reading Nonfiction by Kylene Beers and Robert E. Probst - I added this purely because it says Notice & Note on the cover. I love that system. I've ordered this from a Colorado library already.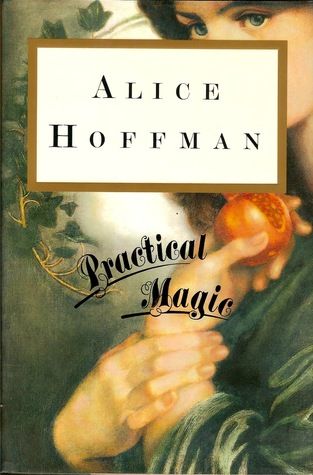 Practical Magic by Alice Hoffman - The prequel to this popular book came out this month. I got it from Book of the Month and this was also available. I nabbed it, too.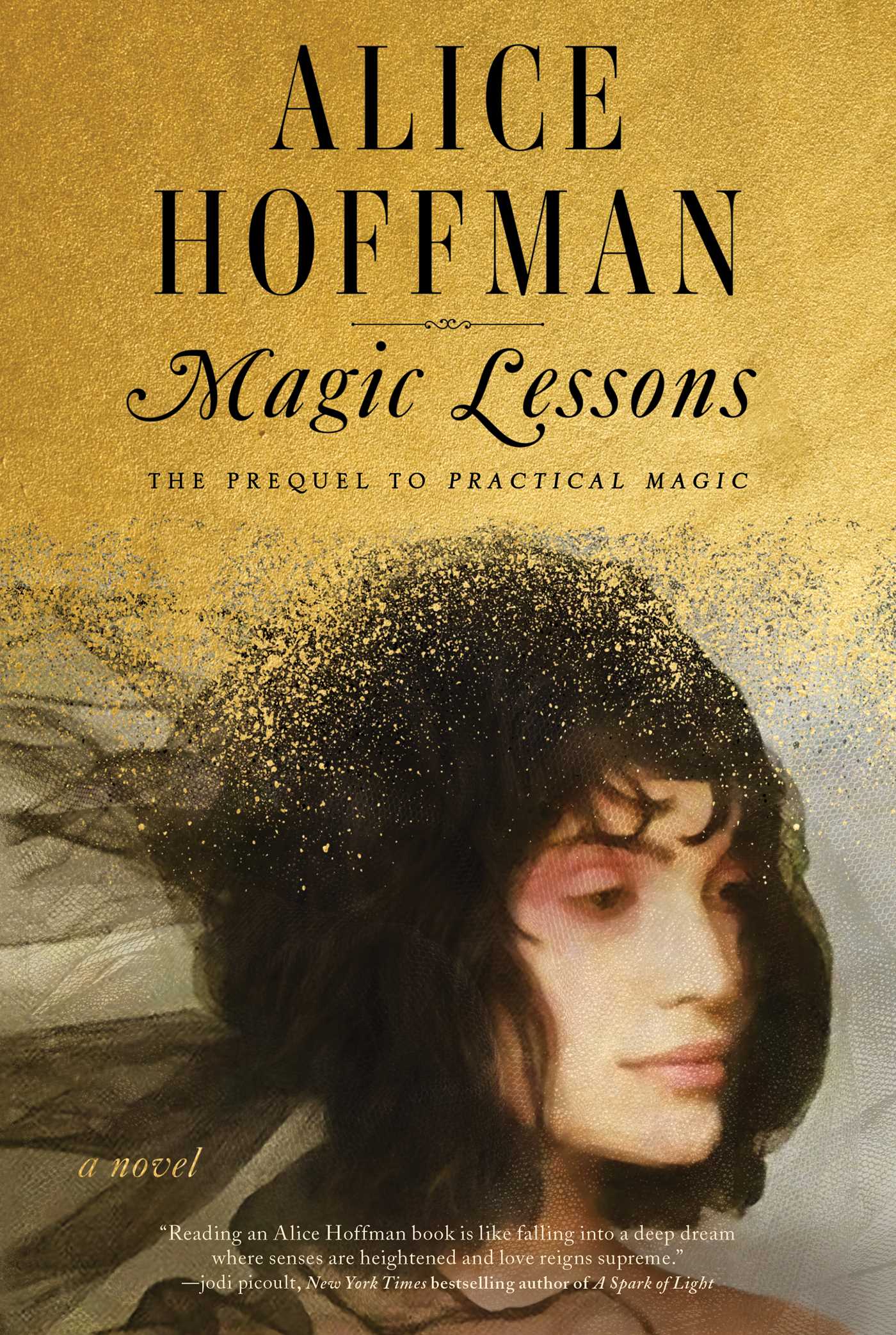 Magic Lessons by Alice Hoffman - This is the prequel. Now I'm trying to decide if I should read them in publication order or no.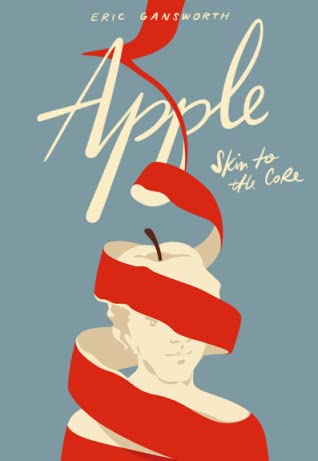 Apple: Skin to the Core by Eric Gansworth - I had never heard this epithet for a Native American before. Red on the outside, white on the inside. This is a memoir aimed at teens.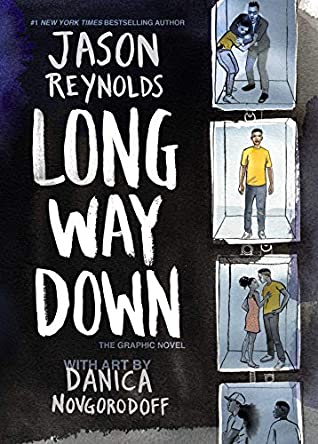 Long Way Down Graphic Novel by Jason Reynolds - I looooooved this book a few years ago. I'm pretty stoked to see that there is now a graphic novel for it.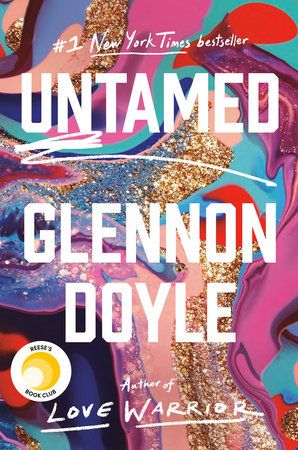 Untamed by Glennon Doyle - I have been eying this since it came out, but only recently decided to add it to my list.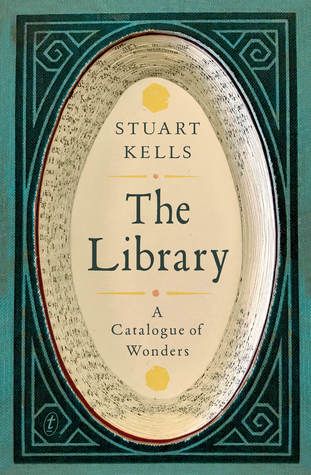 The Library: A Catalogue of Wonders by Stuart Kells - This book is about libraries all over the world, their beauty and the wonders they hold.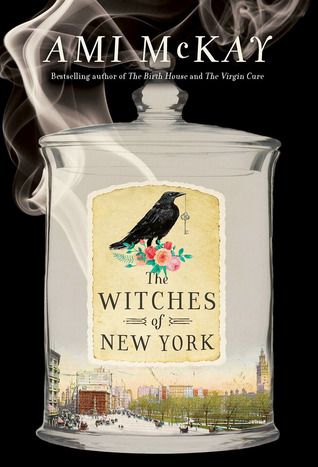 The Witches of New York by Ami McKay - This is set in Victorian New York, if that's a thing. And it's about witches. Cool.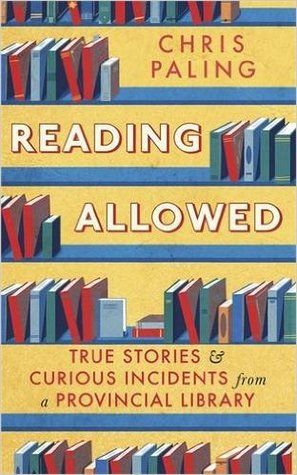 Reading Allowed by Chris Paling - Lol. I love puns. Anyway, this is about a provincial library. Most of the library stories I've read have been about large city libraries. I'm here for this on.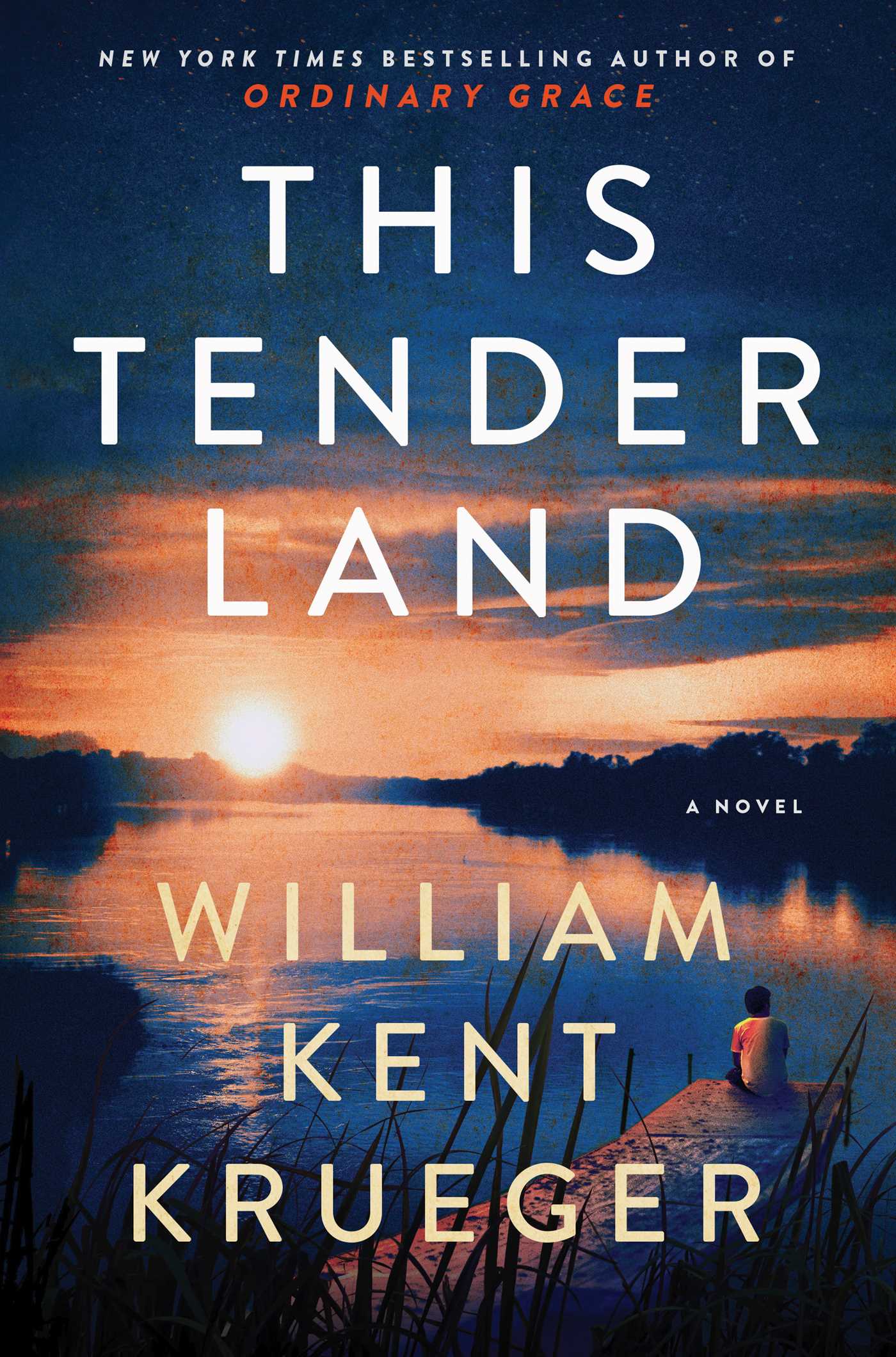 The Tender Land by William Kent Krueger - This is about a Native American boy on a cross-country trip to get away from Indian schools, I think.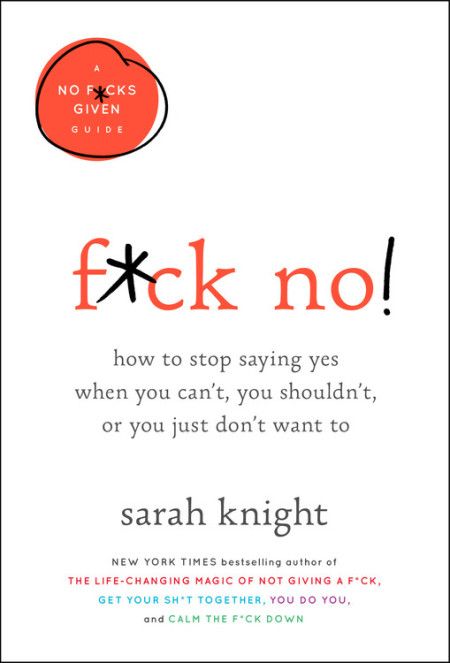 **F*ck No!** by Sarah Knight - People tell me this is a thing I need to read because I can't say no. Although, I've been forced to say no a lot more recently.
Ok. That's the list. Apologies for not going into detail about each book. This is a long list. If you have questions, I'll try to answer them in the comments.