October 13, 2020
Stupid-Long Titles
Today's Top Ten Tuesday topic is Books with Super Long Titles. There are a couple of ways you could measure a long title. Number of words or number of characters. Because I am lazy, I chose to count the number of words in a title. I'll be starting with the least wordy titles to the wordliest (it's a word, now) title. Also, I only counted actual titles, not subtitles.
8 Word Titles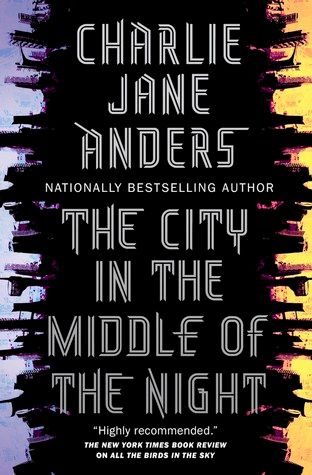 The City in the Middle of the Night by Charlie Jane Anders - This is sci-fi. That's all I got.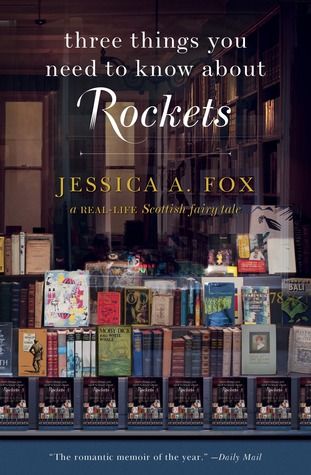 The Things You Need to Know About Rockets by Jessica A. Fox - Randomly, this is a book about finding love in a Scottish bookstore.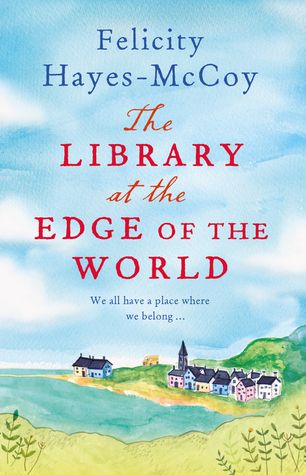 The Library at the Edge of the World by Felicity Hayes-McCoy - This is the first in a series set in this tiny rural town in Irelan, maybe?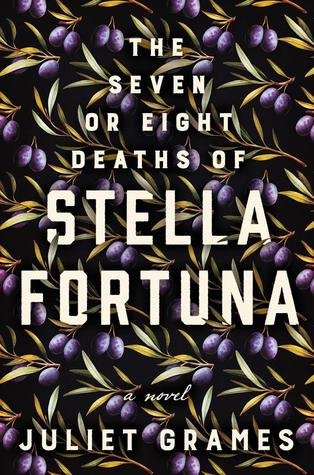 The Seven or Eight Deaths of Stella Fortuna by Juliet Grames - This seems like it has a lot more than 8 words, but I counted them repeatedly.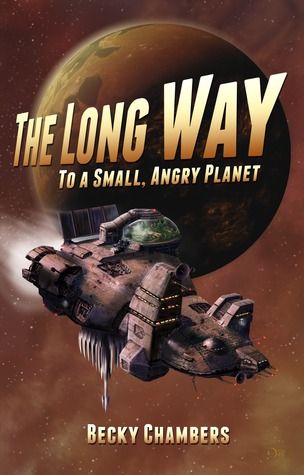 The Long Way to a Small, Angry Planet by Becky Chambers - Another Sci-fi book and it's the beginning of a trilogy. For such a long name, it's a short book.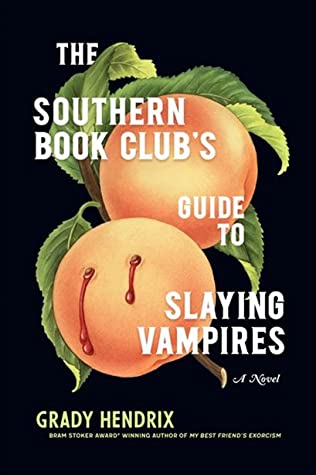 The Southern Book Club's Guide to Slaying Vampires by Grady Hendrix - This one has the least small words in the title.
10 Word Titles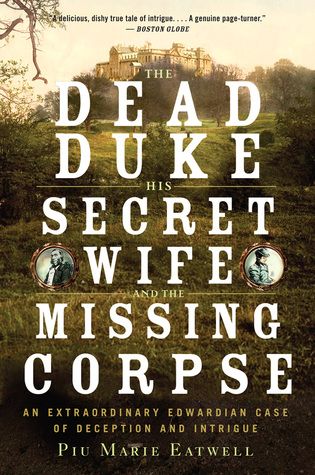 The Dead Duke, His Secret Wife, and the Missing Corpse by Piu Marie Eatwell - Edwardian intrigue. Fun! Also, a ridiculously long title.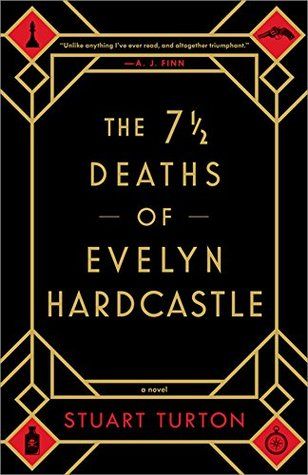 Eleven Word Title
The Seven and a Half Deaths of Evelyn Hardcastle by Stuart Turton - This one got elongated by that "and a half" stuff.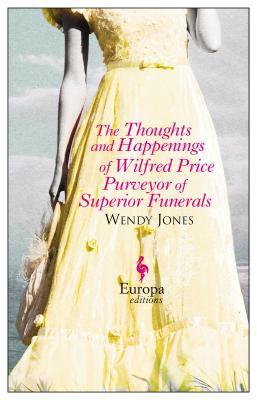 The Thoughts and Happenings of Wilfred Price Purveyor of Superior Funerals by Wendy Jones - How can this not be the longest title?
13 Word Title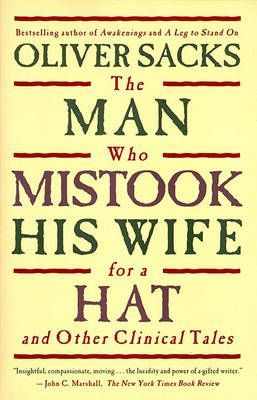 The Man Who Mistook His Wife for a Hat and Other Clinical Tales by Oliver Sacks - See how this title got that last four words in there? 13 words. Stupid long.
Do you of any books with long titles? Hit me with them.