October 14, 2020
Fairly Local
Today's Top 5 Wednesday topic is Fairly Local. This cracks me up because it is the title to a Twenty-One Pilots song which I love. Anyway, the point of the list is to bring attention to books by authors in your area, or books set in your area. Area can be defined as your country, state, city, or even neighborhood. How local you get depends on your area and how much has been written about you actual location. I'm going to start large and move closer to my home.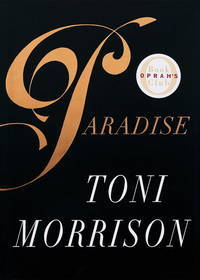 Paradise by Toni Morrison - I read this years ago and was shocked that it was set in Oklahoma. I didn't know there were all-black towns in this state until I read this book set in Southeast Oklahoma It's a beautiful, if under-rated, book.
Maud's Line by Margaret Verble - This book was a finalist for the Booker Prize, which is kind of a big deal for a book set in the middle of nowhere OK. This takes place in far Eastern OK, near the Arkansas border. This is closer to me than Paradise was set, but not real close.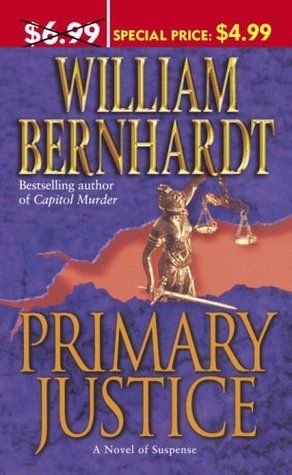 Primary Justice by William Bernhardt - Bernhardt is married to my friend's sister. He lives in OKC, but this book is set in Tulsa. It's a courtroom thriller.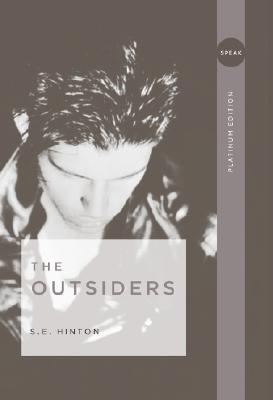 The Outsiders by S. E. Hinton - My kid would disown me if this wasn't on the list. We have just about every cover published of this book, including a 50th anniversary edition, they got signed by Hinton in person. A fan of the book and movie bought the original house used for filming and has turned it into a museum. It's very cool. Many of the sites from the film are still standing in town.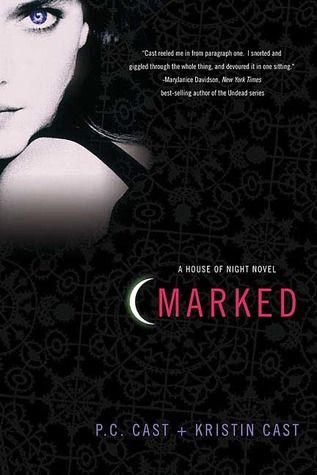 Marked by P. C. Cast and Kristin Cast - This is set in my actual town. The school where most of the action happens is about 3 miles away from my house. My kid went to school there. When the book was written, that school was an Intermediate High School (9th and 10th grade). Now it is the Freshman Academy. The author was a teacher there. This is the first in a fairly long series which made it possible for the teacher to quit teaching and write full time.
There are many, many more books set in Oklahoma, but I only had room for five. What are books set in your area?