October 15, 2020
October 2020 Wrap Up Pt 1
Hello! It's October 15, which means it's time to talk about what I've read in the first half of the month!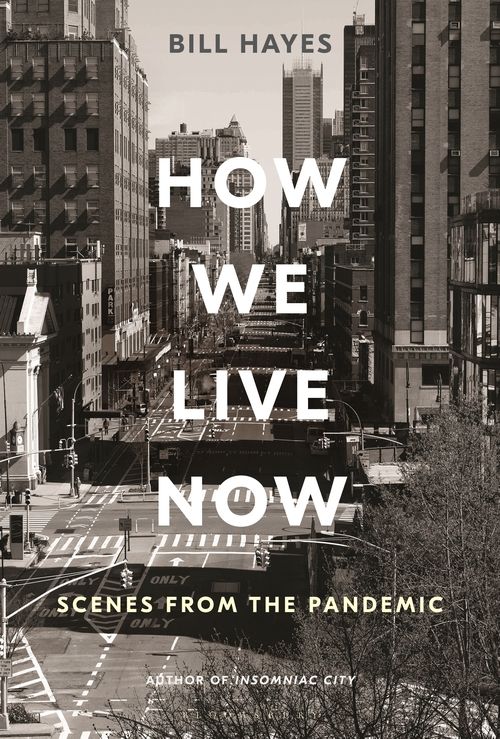 How We Live Now: Scenes From the Pandemic by Bill Hayes - Hayes was Oliver Sachs' partner when he died in 2015. I did not know that going into this book. It was a fun fact to learn and gave me a new perspective on this author. It's a short book and I read it all in a day. Hayes talks about his life in NYC during the pandemic and how it has affected his daily life. He includes pictures of people and the city itself in it's locked down state. It was fascinating.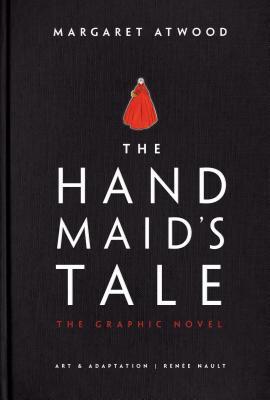 The Handmaid's Tale: The Graphic Novel by Margaret Atwood and Renee Nault - I reread The Handmaid's Tale last year, so the story was still fairly fresh to me. I can't decide of reading the graphic novel version was easier or harder. Easier because each of the difficult scenes went by faster. Harder because the scenes are actually horrifying and seeing them in graphic detail is somewhat worse than envisioning it with just my imagination. The art style is fabulous, though.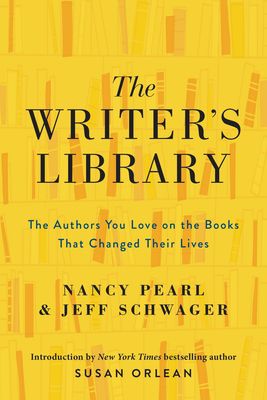 The Writer's Library: The Authors You Love on the Books That Changed Their Lives by Nancy Pearl and Jeff Schwager - I will, of course, buy everything Nancy Pearl writes, but I've never heard of the other guy. The introduction by Susan Orlean is swoon-worthy. This is written in interview format. They ask each author about their childhoods and what they read growing up and what made them a reader and a writer. I hadn't heard of all of the authors included, but the list was diverse and interesting.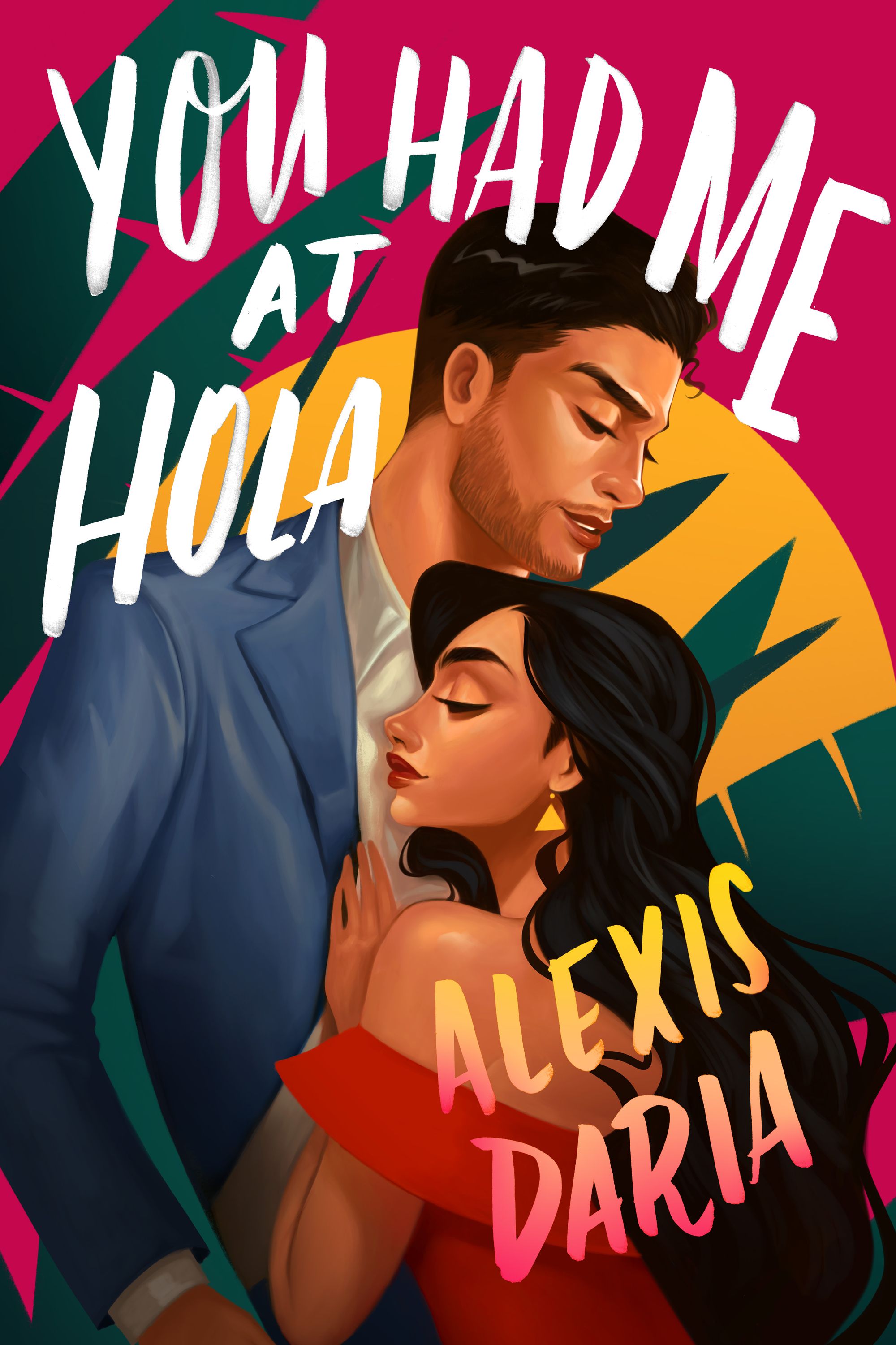 You Had Me at Hola by Alexis Daria - I put this on as an audiobook randomly when I had caught up on my favorite podcast. I ended up really enjoying it. It's about 2 actors coming together to star in a new TV series about Latinx people. She has just come out of a breakup she found out about by reading it in the tabloids. He is a super secretive former telenovela star with a son he wants to keep protected from the eye of the public. They are both leery of getting into a relationship, but they can't deny the feelings they have for each other. I really liked it and found myself taking the long way home to listen some more.
The Left-Handed Booksellers of London by Garth Nix - This is set in 1983 in London and features a group of magical people who keep the magical world in check while also selling books. It gave me strong Jasper Fforde vibes. Susan is at her "Uncle Frank's" house the summer before she starts Art School in London while she finds her father who has never been in contact. A boy named Merlin pokes Uncle Frank in the nose with a sword and Frank falls to ash. He was a Sipper and was in league with the mob. Merlin takes Susan with him when he escapes and soon finds out she is not just a yokel from rural Bath. Thus begins an adventure.
Admittedly, this is a fewer number of books than I had hoped to have read by this time, but I have enjoyed my reading. I guess that's a decent goal. I wish I had more time to read, but I acknowledge that if I did have more time, I would just as likely spend it watching BookTube videos instead of actually reading. I tell myself it's ok because the videos are about books, but I can't finish a book if I never read in it. I'm a daily passenger on the struggle bus, y'all.