October 20, 2020
Recommended Books
Today's Top Ten Tuesday topic is Books I Read Because Someone Recommended Them to Me. Because I read so much, I'm generally the person doing the recommending. And since COVID-19 happened, the number of people I talk books with has drastically declined. At this point, I talk books with my sisters and the award reading team, and the award team books are all YA. Not that I don't like YA books, but it's not ALL I read (honestly, though, it probably should be considering how far behind I am on reading for the award.) Anyway, I do have 10 books here that I read because someone recommended them to me. And only 2 of them are from the award group.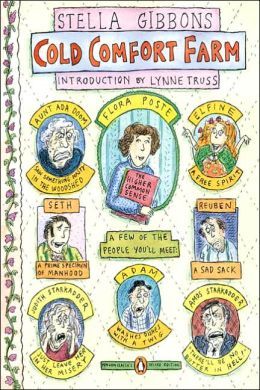 Cold Comfort Farm by Stella Gibbons - This was recommended to me by my oldest sister. She even sent me the movie to watch. Both were great. Just what I needed at the time. In fact, I may need to go back and reread/rewatch them.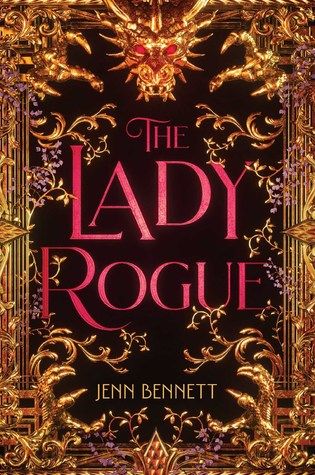 The Lady Rogue by Jenn Bennett - This was recommended to me by the chair of the award committee last year, Amanda Kordeliski. She read it and loved it and requested that we read it. We did, and it made the 2021 list. It's set in the 1930s and follows a girl whose father disappeared on an archeology dig and left her stranded in Europe. It's very adventurous.
Catfishing on CatNet by Naomi Kritzer - This one was recommended by the Training and Development coordinator for the award team. She read it because it had a stupid title and it was short. She planned to hate-read it. Only it turned out to be really good. We read it and agreed, and it's on the 2021 list. It's about a girl whose mom moves around a lot to stay out of the eye of her abusive father. The only place she has true friends is on a social media website called CatNet where people share pictures of cats. It was great, and I can't wait to get my hands on the sequel.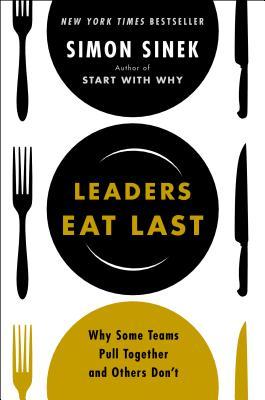 Leaders Eat Last by Simon Sinek - This was recommended to me by the former Assistant Manager at my library, Marilyn Tullis. She was reading a different management book, and I asked her how she liked it. She said it was okay, but the best one was this one.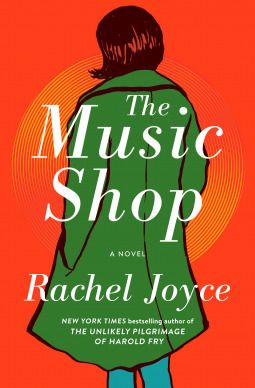 The Music Shop by Rachel Joyce - This was recommended to me by a couple of ladies in my book club, Tammy McCartney and Alex McCoy. They weren't wrong. It was delightful! Frank owns a record shop in 1980s London, which wasn't really a great time for vinyl. A young woman faints on the doorstep of the shop and they begin a tentative relationship. They are both a little weird and some obstacles arise due to her secretive nature.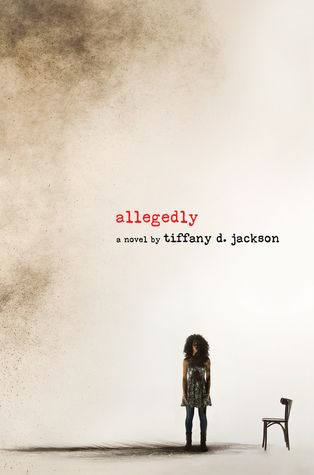 Allegedly by Tiffany D. Jackson - This was recommended to me by a friend from high school who is also in my book club, Natale Hinnen (I almost put her maiden name, even though she's been married for 15 years.) This book was about a teen girl who was convicted of murdering a baby when she was 9 years old. She spent six years in baby jail and then went to a group home. The whole thing was weird and creepy and she keeps asking her mother to tell the truth about what really happened that night. The end was just.... wow.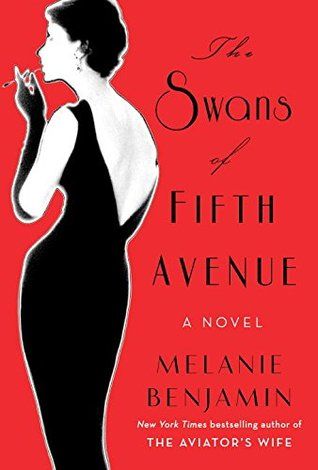 The Swans of Fifth Avenue by Melanie Benjamin - This was recommended to me by yet another book club member, Kelly Waters. She has all the good info on Historical Fiction books. This is one of my favorite books of all time. It was so great! It's about Truman Capote and his infiltration of the high society ladies of NY in the 60's. It inspired me to do more research and read up on the whole scene.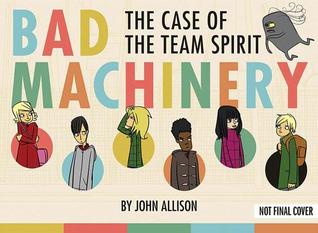 The Case of the Team Spirit (Bad Machinery #1) by John Allison - This was recommended to me by one of best friends from middle school who now also works for the library, Johanna Burton. I was looking for fun graphic novels to read and she recommended this series. This author then went on to write Giant Days and we all know how much I love that series. This series is about middle school kids who have to deal with random supernatural crises in their town.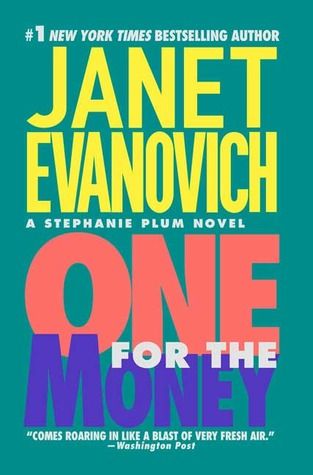 One for the Money by Janet Evanovich - This was recommended to me by a friend I met at the library, Annie Mills. She had her oldest kid a month before I had Alyssa, so we bonded over that. She recommended this series to me, and it is one of the few series I am completely caught up on and am eagerly awaiting the next book. It's about Stephanie Plum who is a terrible bounty hunter, but it's a job. She has 2 possible romantic entanglements and the most hilarious situation befall her at every turn.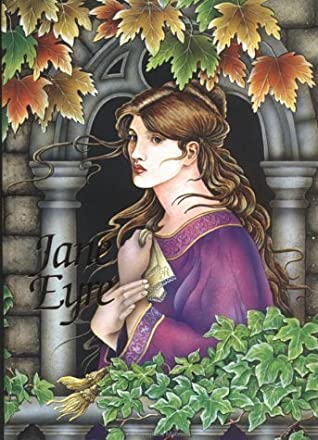 Jane Eyre by Charlotte Bronte - This was recommended to me by my 3rd grade reading teacher, Ms. Osborne. I say "recommended". She read parts of it to us in class on days we had extra time. I immediately became fascinated and my sister bought me the book for my birthday. I even dug through Goodreads to find the exact cover on my first copy. I say "first copy" because I now own at least 7 copies of this book in various formats and editions. It was my first favorite book.
Another reason this list was difficult is because when someone recommends a book to me, I automatically feel like I won't like it. I'm a contrarian and a rebel at heart. You'll notice that most of these books were from people in groups where I had some responsibility to read the book, even if I didn't think I'd like it. Also, I did like all of these books. You'd think I'd learn, but no.
What books have you been recommended that worked out well?