October 21, 2020
Longest Reads This Year
Today's Top 5 Wednesday topic is Books That Took the Longest to Read. Luckily, Goodreads keeps track of when I log that I'm starting a book and when I finished it. It doesn't take too much math to find out how long it took me to read it. This little exercise made me realize that, no matter how it feels at the time, I'm not really taking very long to read books. Usually, it's less than a week. On the other hand, here are some books that took more than a minute.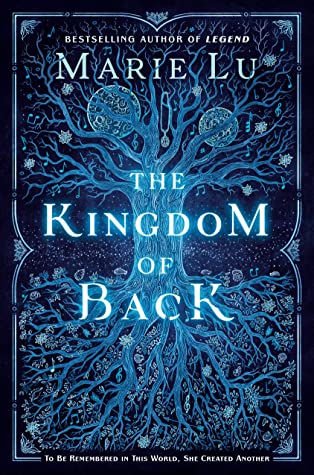 The Kingdom of Back by Marie Lu - 28 days - I have no idea why this took 28 days to read. It's not a long book and I gave it 5 stars. Most of the time when it takes a long time to read a book, it's because I don't really want to be reading it. On the other hand, I was reading it when the library went back to work after two weeks of paid time off when isolation hit.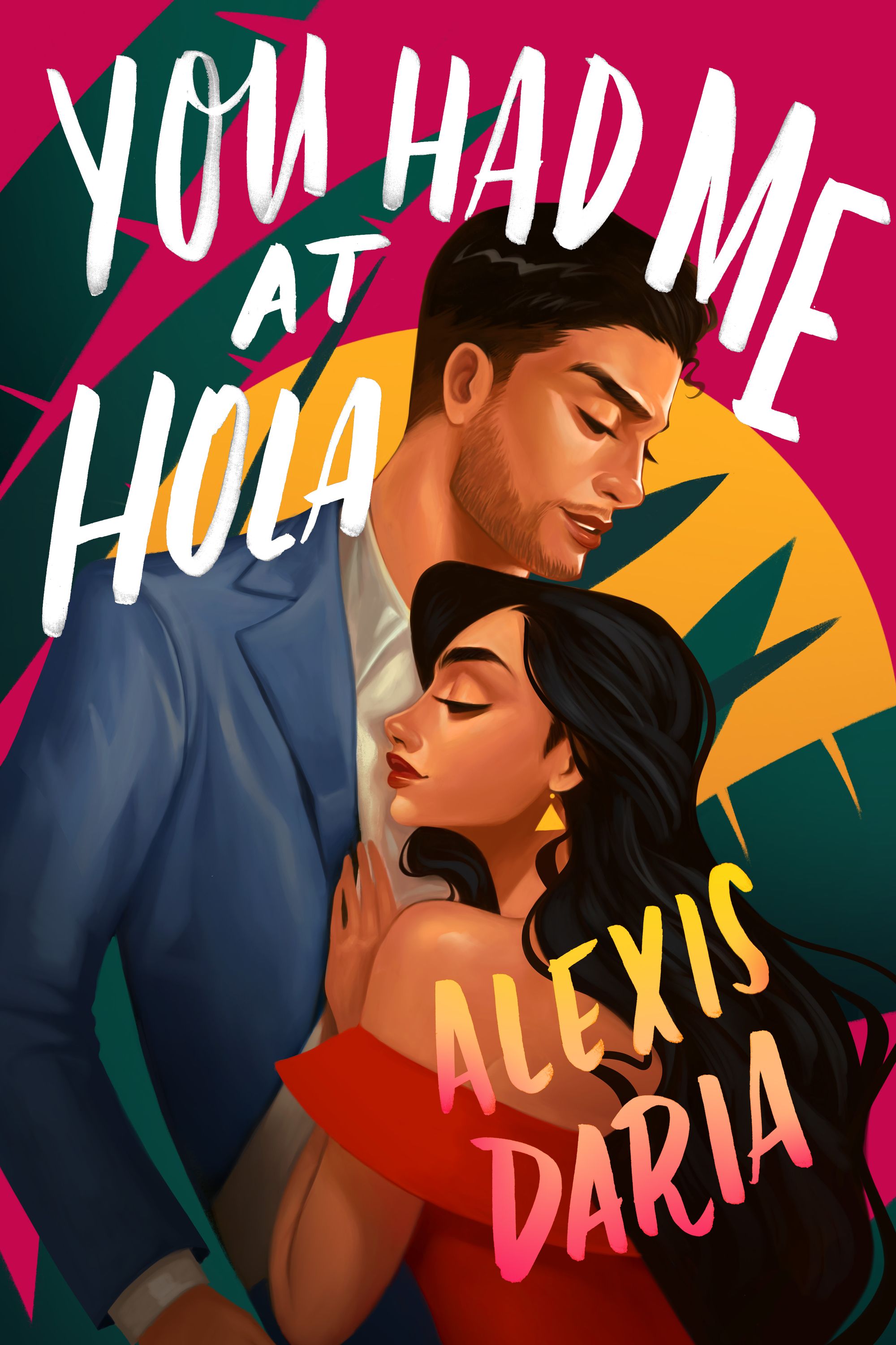 You Had Me at Hola by Alexis Daria - 29 days - This one took a long time because I was listening to it on audio. I usually only listen to audiobooks in my car while I'm driving to and from work. But I don't listen to audiobooks every time I'm in my car. I also listen to podcasts. It depends on how I'm feeling that day. But since March, I don't spend a lot of time in my car. So a book that would have taken me a week tops in the Before Times, took almost a month.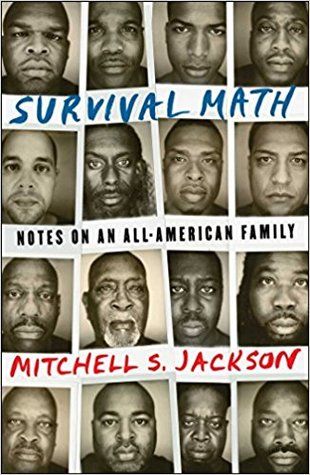 Survival Math by Mitchell S. Jackson - 33 days - This one took so long because it was dense. I scheduled myself a week to read it, but that wasn't long enough to get through it. I thought because it was short, it wouldn't take more than a week. I was wrong. Then I had to squeeze it in where I could over the next few weeks.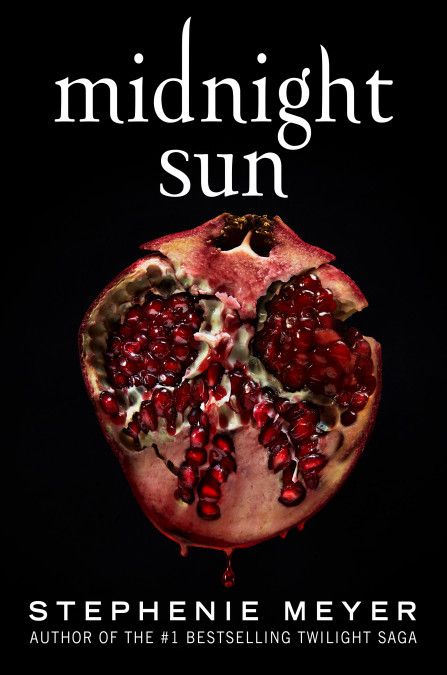 Midnight Sun by Stephenie Meyer - 38 days and counting - I'm not actually finished with this one, yet. I pick at it a little bit every week, but it has over 600 pages. But since we're already at the 2nd longest reading time this year, I decided to include it on this list. It isn't like the time it took to read it is going to get shorter!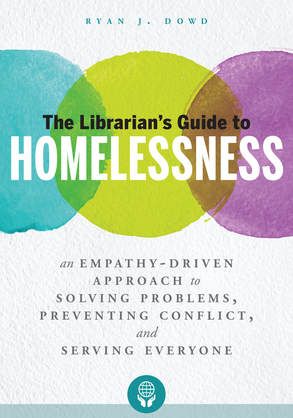 The Librarian's Guide to Homelessness by Ryan J. Dowd - 4 months, 2 weeks, 1 day - Yes. 4 and a half months. I was reading it at work before the shut-down. I had already had it way too long, so I turned it in and put myself back on the waiting list. Then COVID happened and the library shut down for 2 months. I waited until June for my chance to get the book back. Believe you me, I read that sucker in a hurry once I got my hands on it.
So those are the books that took the longest to read in 2020. If I went back 10 years I might find ones that were longer, but nobody has that kind of time. So here we are. I'm afraid to ask how long books have taken you to read. But if you know or want to spill, tell me in the comments.