October 23, 2020
Friday Reads 10/23/2020
I am off work today because I work tomorrow, so here we are. Let's just get into it.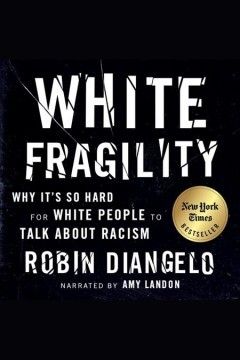 White Fragility by Robin Diangelo - My next book club meeting for this book is on Wednesday, so I need to read chapters 4, 5, and 6 for that.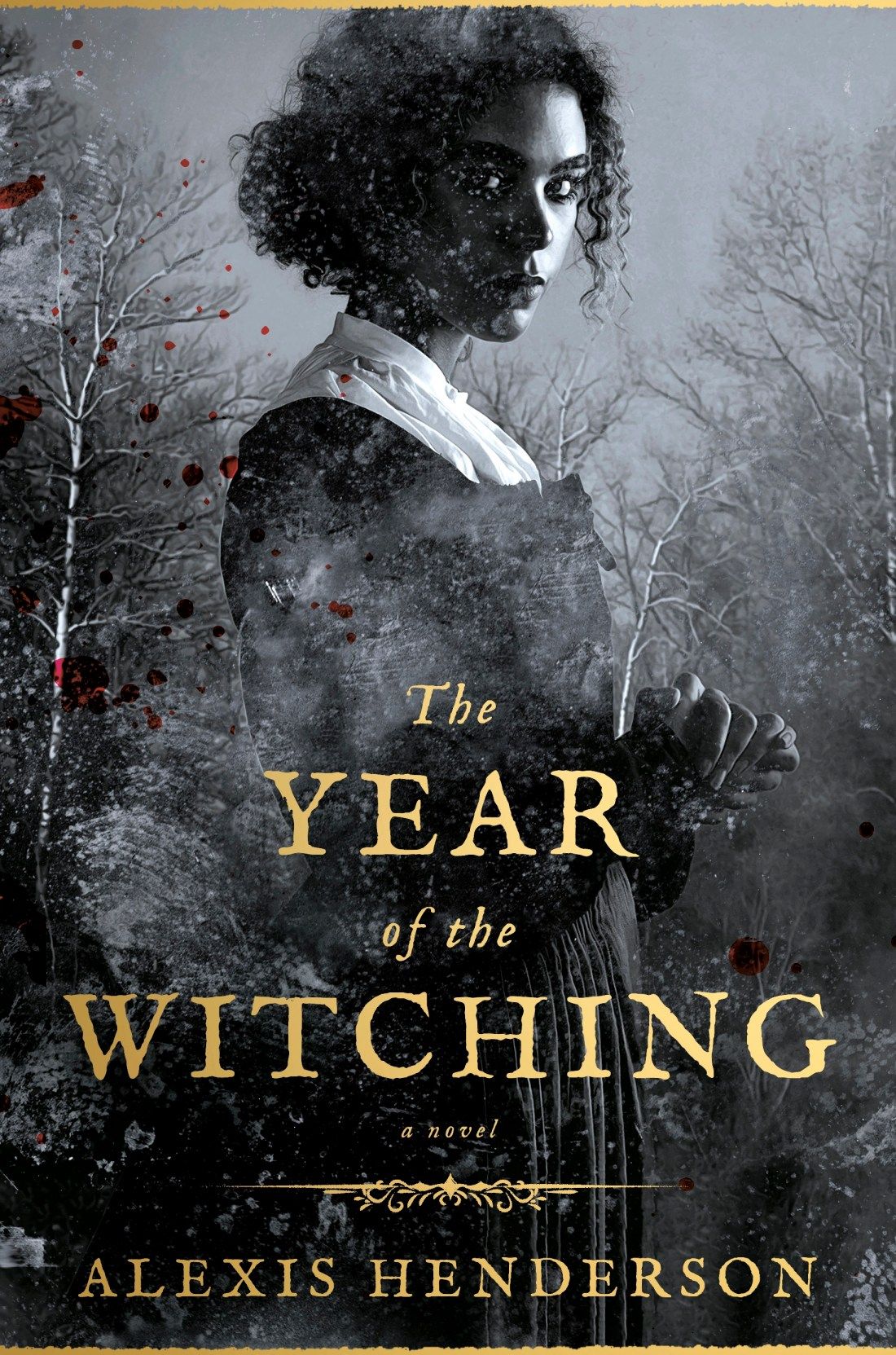 The Year of the Witching by Alexis Henderson - Perfect for the week that ends with Halloween, right? That's what I thought.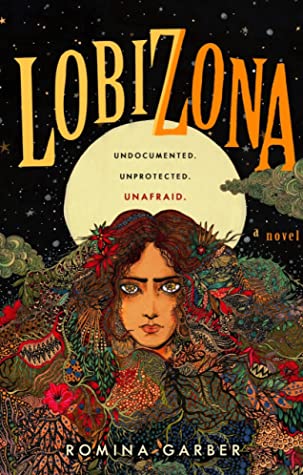 Lobizona by Romina Garber - I've hear great things about this one. It's for the award list, so I will be doing at least one needful thing this week.
I feel like that is enough for one week, although it's very hard for me to see the month go and I haven't finished all the books on my list. I'm trying to give myself grace and not compare myself to all the ladies on the committee who have read 75 books from the list. It's hard, though.
What are you reading this week?