October 26, 2020
October 2020 Goodreads Wrap Up
It's the last week of October! I am gearing up to wind up the reading month. Today is very cold and stormy. Perfect October weather. My dogs wish it to be known that they disagree. Today I am working with a mug of hot tea and a Rainy Day Reads candle burning on my desk. Let's go have a look at what I have added to my To-Read list on Goodreads in the last couple of weeks.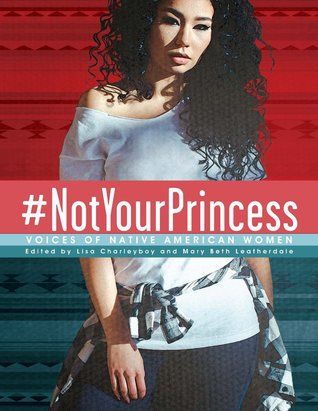 #NotYourPrincess by Lisa Carleyboy and Mary Beth Leatherdale - I recently attended a workshop on Native American literature. This was listed as a great YA book with stories from various Native authors.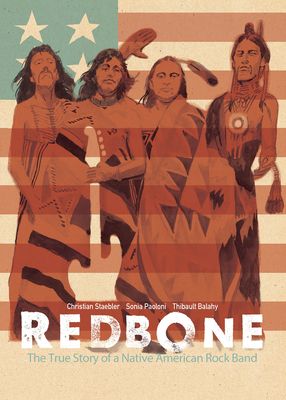 Redbone by Christian Staebler and Sonia Paoloni - From that same workshop, I got this recommendation. I think I've heard of this band, but I'd like to learn more.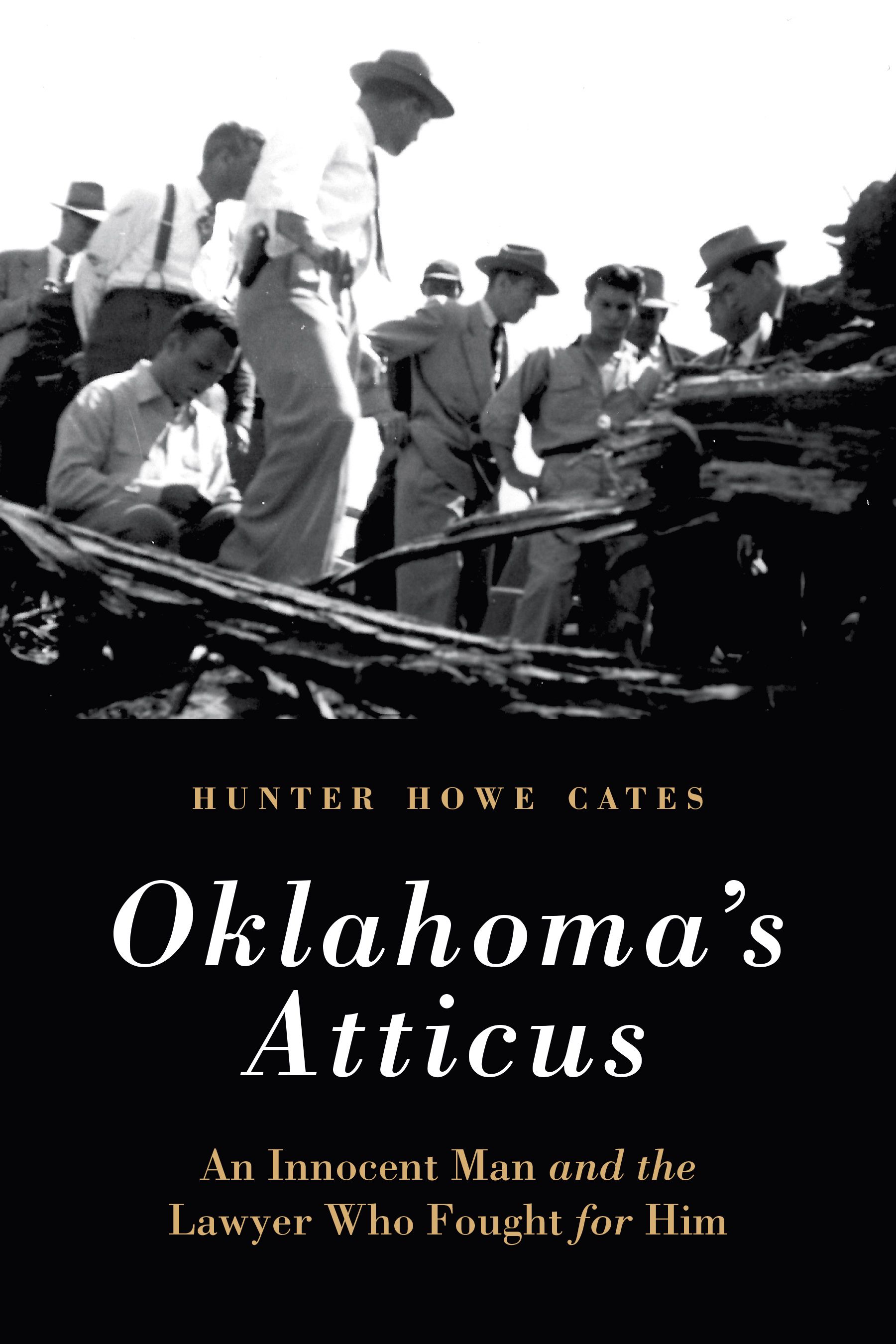 Oklahoma's Atticus by Hunter Howe Cates - This is about a lawyer who worked for the rights of Native Americans and his work on this particular case.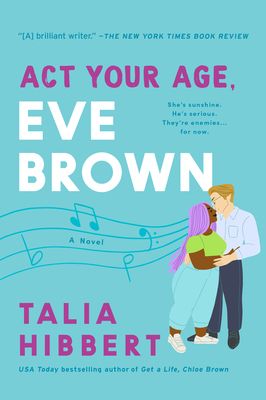 Act Your Age, Eve Brown by Talia Hibbert - I read the first in this loose series earlier this month and really enjoyed it. The title of this one was just released, so I added it to my list.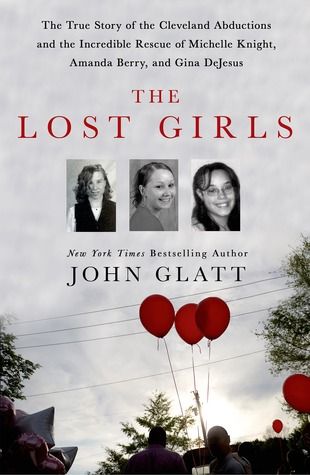 The Lost Girls by John Glatt - I'm pretty sure I have another book about these girls written by two of the girls themselves. I'm currently fascinated with this case, so I added this one.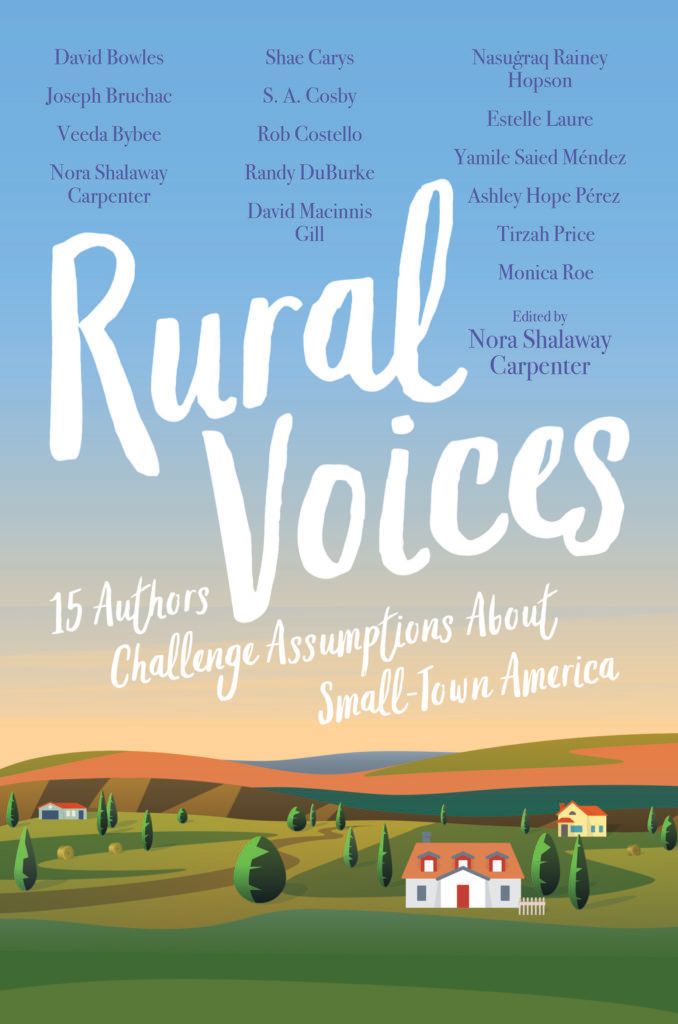 Rural Voices by a lot of people - I'm not sure if this book is short stories or nonfiction essays. Either way I'll take it. I've always been enraptured by cute little small towns and what it would be like to live there.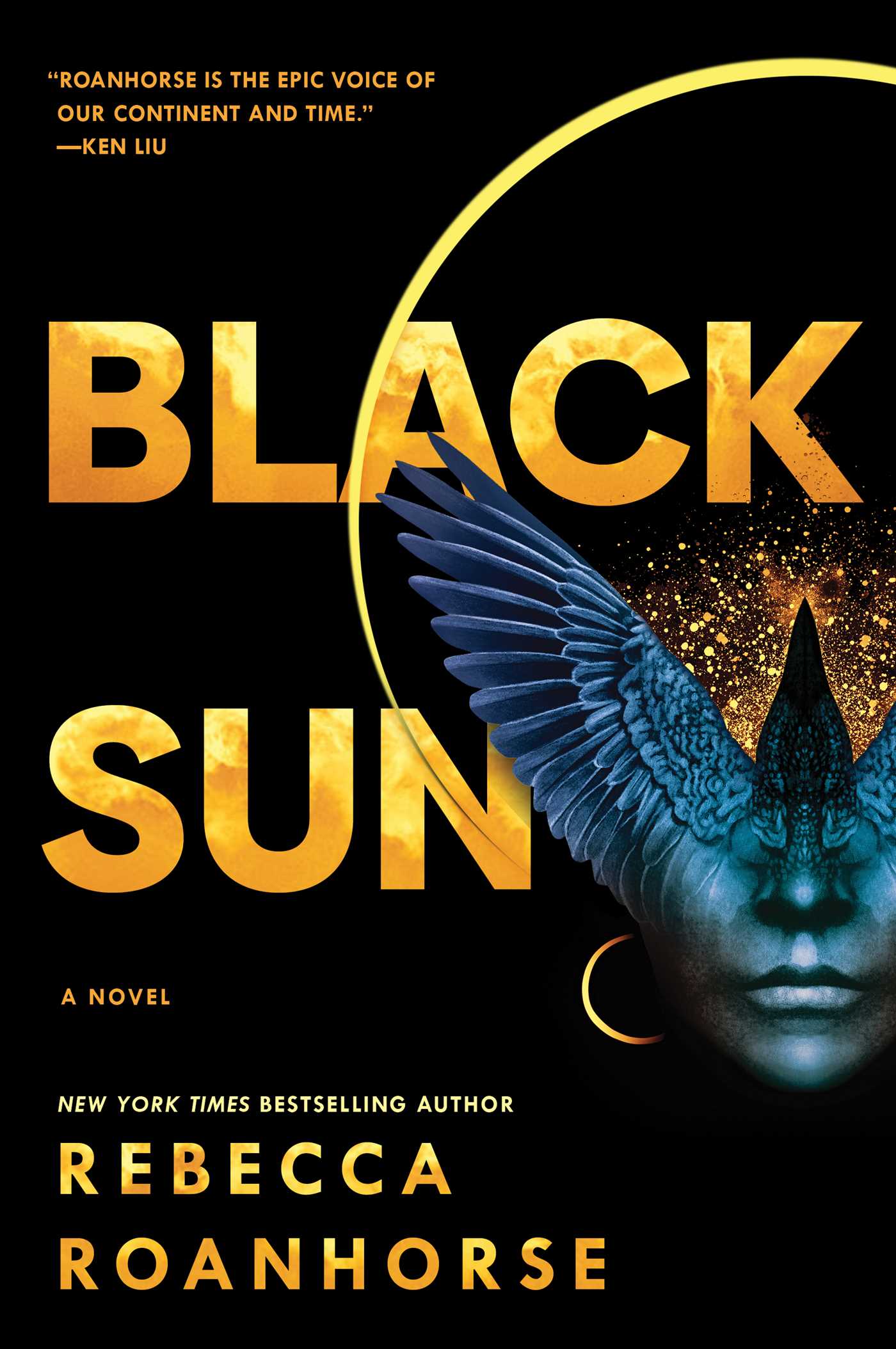 Black Sun by Rebecca Roanhorse - This author has some controversy surrounding her because the first series of books she wrote, while excellent, were about an indigenous tribe she doesn't belong to. She is married to a tribe member, but many people feel that doesn't give her the right to write a book from that perspective. This one moves away from that and is getting high praise from early readers.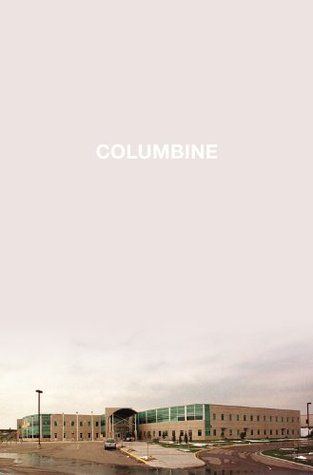 Columbine by Dave Cullen - This book has been on and off my reading list for almost 20 years. I never remember why I took it off, so I put it back on. Here it is again.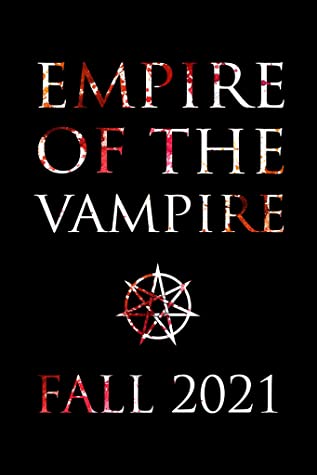 Empire of the Vampire by Jay Kristoff - I have been eyeing this author's work for awhile. I like the ones I read that he co-authored with Aimee Kaufman. I figure a vampire book is as good a place to start as any.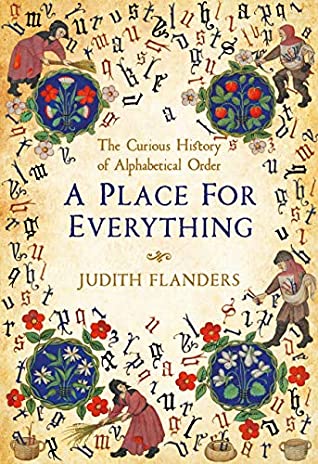 A Place for Everything by Judith Flanders - What says Adrienne more than a book about the history of Alphabetical Order? I'm here for this.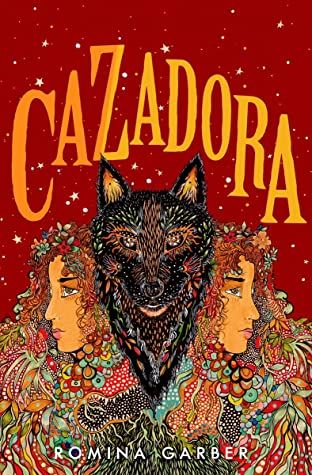 Cazadora by Romina Garber - This is the sequel to a book I'm reading this week about an undocumented immigrant. If it's terrible, I'll take this off. It may end up on my award reading next year anyway.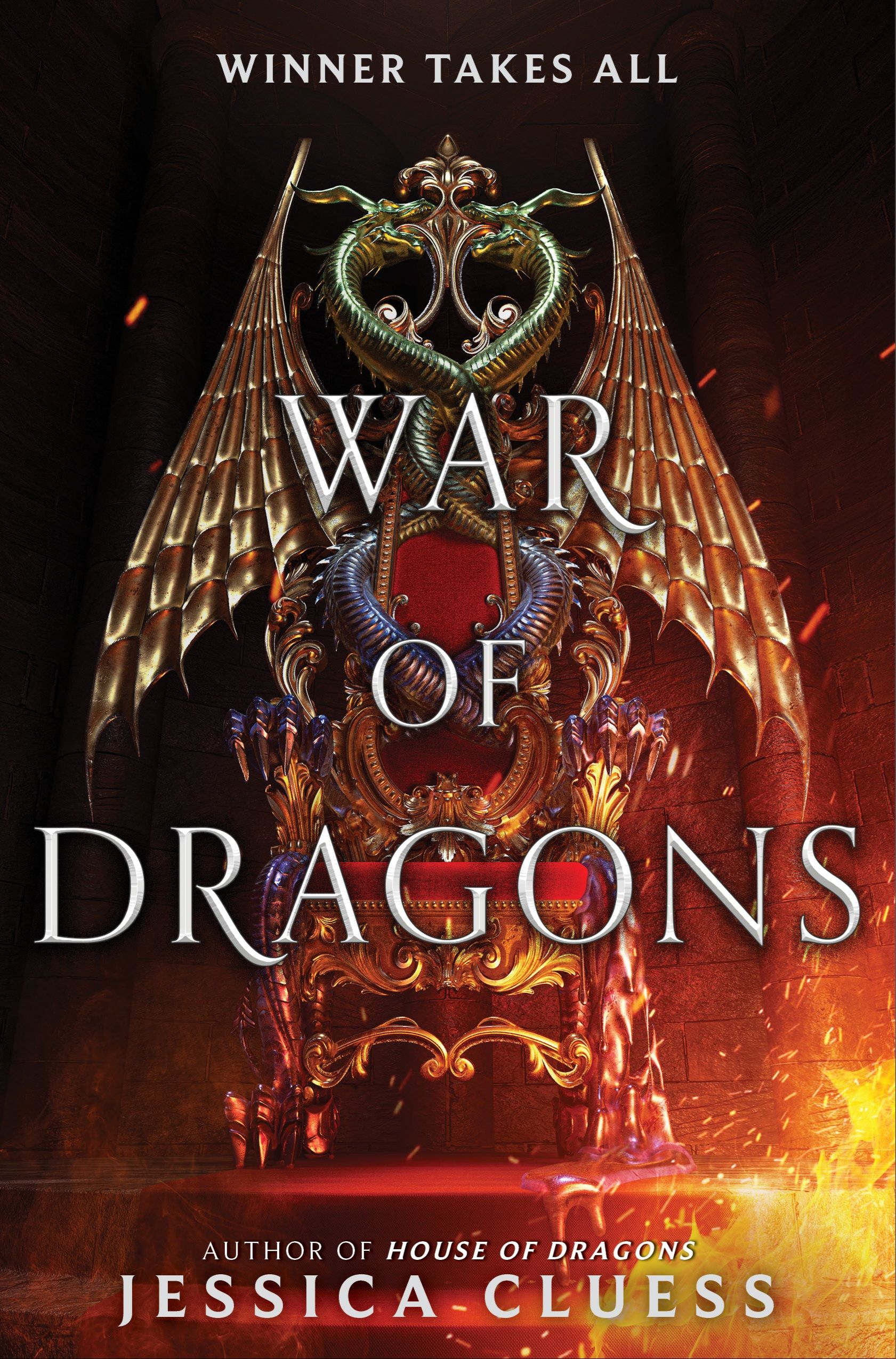 War of Dragons by Jessica Cluess - This is another sequel. This time to House of Dragons which is on my TBR for next month. Cool cover, though, eh?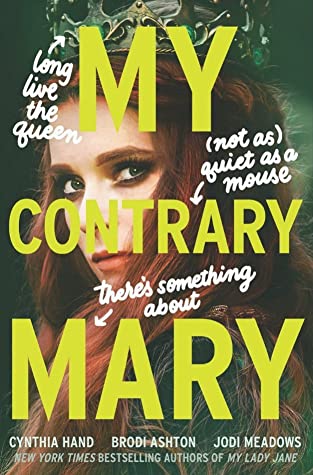 My Contrary Mary by Cynthia Hand, Brodi Ashton, and Jodi Meadows - This trio of authors wrote a series of books called the Lady Janies. They were all about women in history named Jane: Jane Grey, Jane Eyre, and Calamity Jane. It appears they have moved on to women named Mary. The books are hilarious and weird, and all around good fun.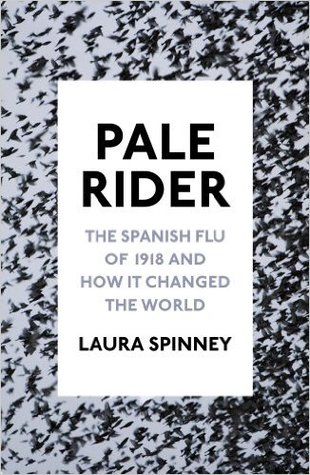 Pale Rider by Laura Spinney - I found another Spanish Flu book! Another ghastly thing I'm interested in.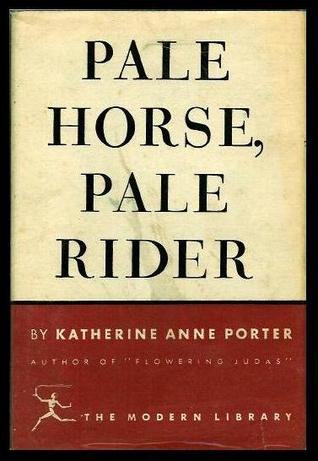 Pale Horse, Pale Rider by Katherine Anne Porter - Another one! I'm a twisted individual.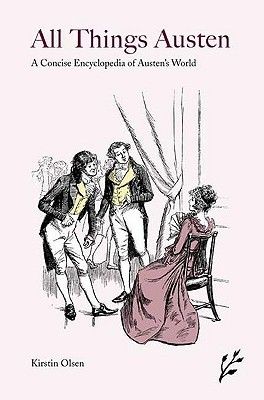 All Things Austen by Kirstin Olsen - I may have already read this, but it's not marked on Goodreads as such. I'm kind of surprised, really. It came out in 2008. You'd think I would have found it by now.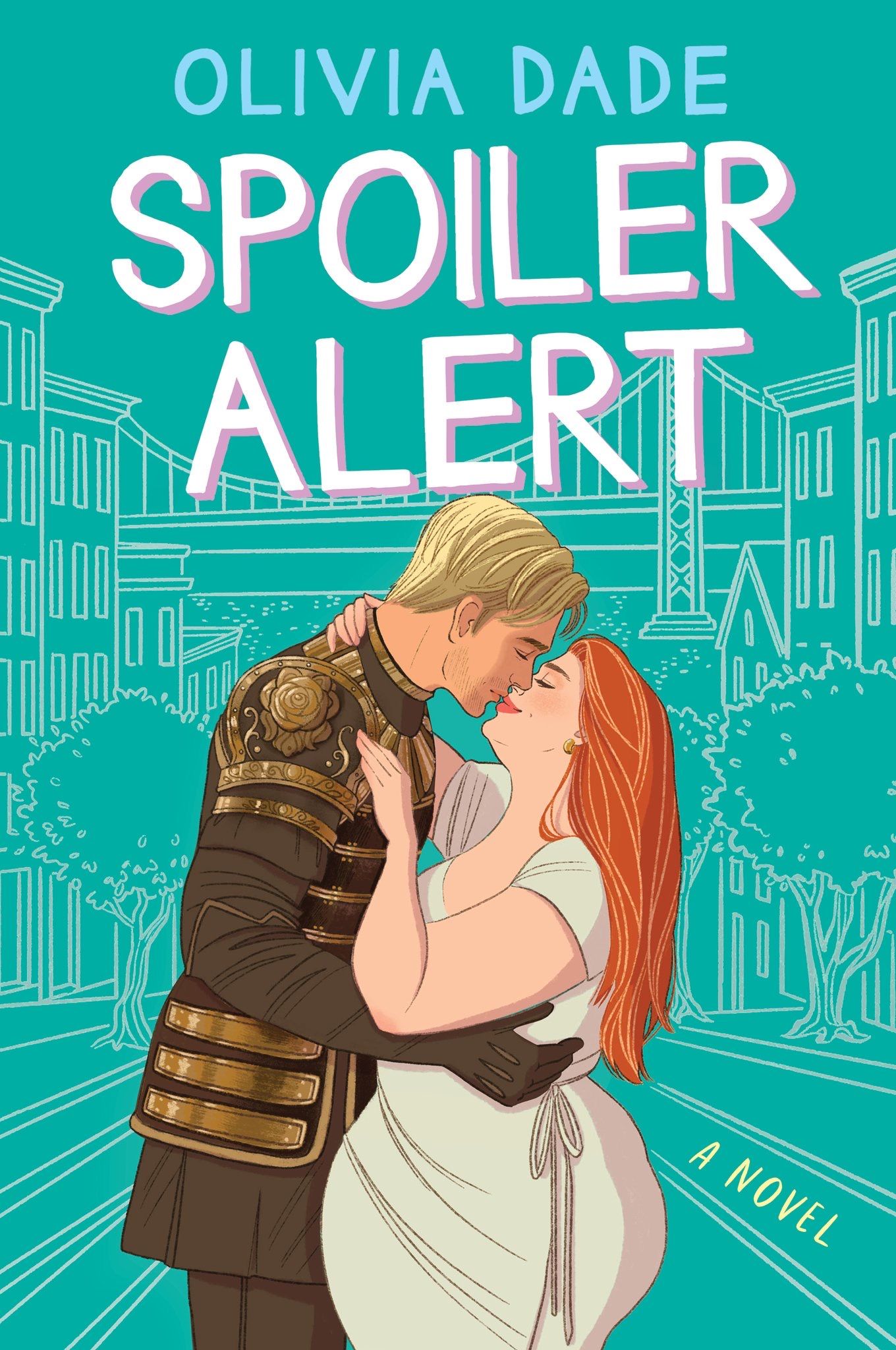 Spoiler Alert by Olivia Dade - This book just came out and is getting big hype from readers. It's about a renaissance cosplay couple and she is plus size. Love to see it. Great one to end this list on!
And that's it! I have been remarkably restrained the last couple of weeks. Ahem. Let me know if anything on this list strikes your fancy.