October 29, 2020
November 2020 TBR
I kind of hesitate to put together this list before the meeting for the award committee on Monday, but because I feel like I should get the TBR up before the month actually starts, I will. I checked all the award nomination books on my list to make sure they weren't going to get voted off the nomination list at that meeting. I think we're ok. So here goes: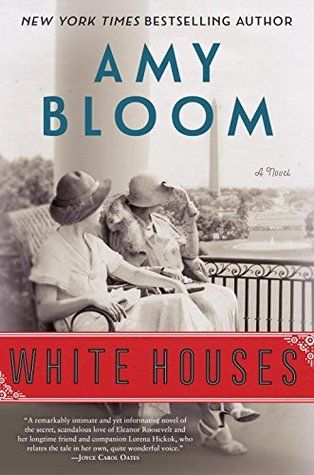 White Houses by Amy Bloom - This book fills the requirement to read a book about a world leader. White Houses is about Eleanor Roosevelt and her friend who lived in the White House with her. I'm counting it.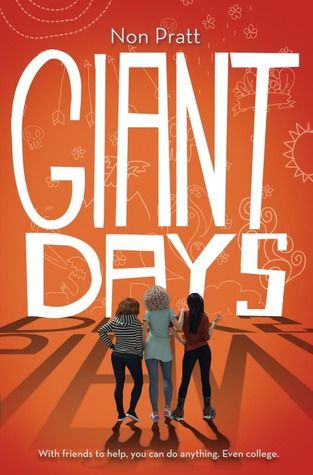 Giant Days by Non Pratt - This is the novel of the graphic novel series I love so much. I'm excited to see how it translates.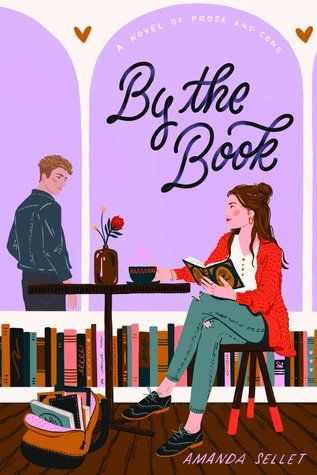 By the Book by Amanda Sellet - This is an award book so I am actually going to read some of those this month. This one is about a book loving girl who knows all about love and the vagaries of men because she reads a lot. What could go wrong?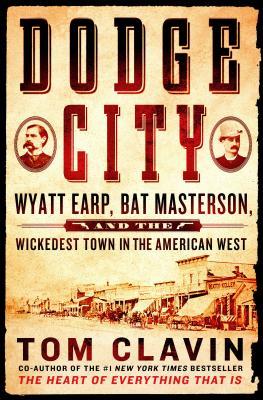 Dodge City by Tom Clavin - This book satisfies the PopSugar challenge to read a Western. Kind of. It's not western fiction, but it is set in the wild west. I'm counting it.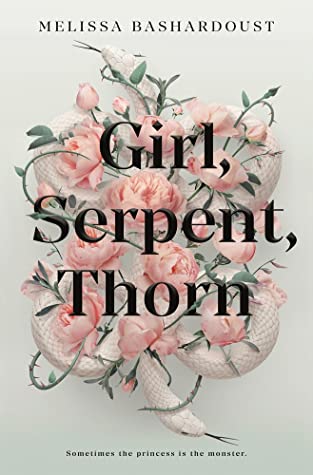 Girl, Serpent, Thorn by Melissa Bashardoust - This one was on my TBR several months ago and I didn't get to it. I even had to order it from out of state through my library. Then a copy showed up in the mail, so I put it off. Now it's back on my list. I feel like Fall is a much better time to read fantasy than Summer, anyway.
The Winter Duke by Claire Eliza Bartlett - This is another book that I have put off until a better season for fantasy. Isn't the cover pretty?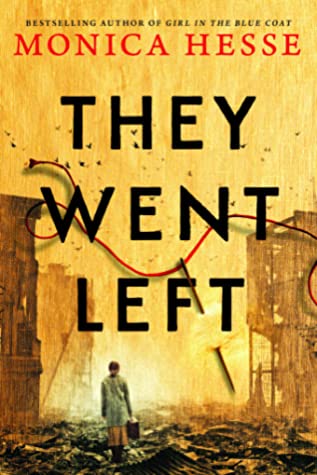 They Went Left by Monica Hesse - I think this has been on several TBRs this year, but we're going to try again. This is set in Germany just after the end of WWII. Our main character has returned home after her release from a concentration camp and is trying to find her family.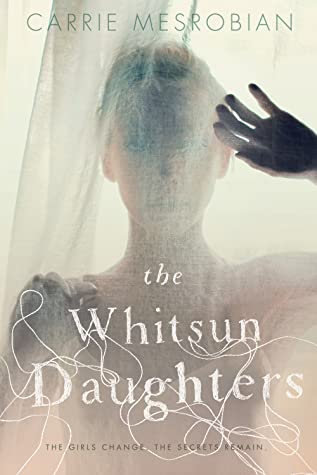 The Whitsun Daughters by Carrie Mesrobian - This is a short little ghost story I threw in here to get some more books read for the award.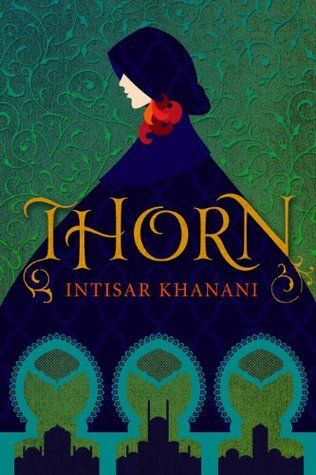 Thorn by Intisar Khanani - In this fantasy novel, our main character is a princess whose identity is switched with another woman's during a magical attack. It sounds like a Prince and the Pauper retelling with a Middle Eastern bent.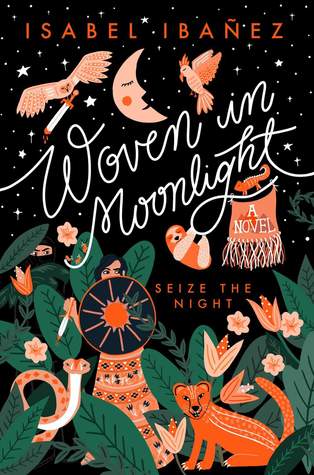 Woven in Moonlight by Isabel Ibanez - This must be the month I try to catch up on all the books I put on TBRs but didn't read this year. This one is based on Bolivian folk tales and has a sloth on the cover. Win!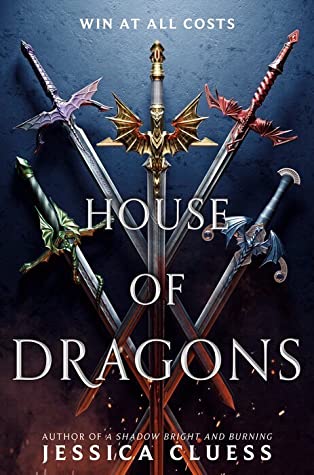 House of Dragons by Jessica Cluess - I can think of three different ways to pronounce this author's name. Klu-ess. Kloos (rhymes with Suess). Kless (rhymes with Guess). I wonder which one is correct. Anyway, look at this fabulous cover!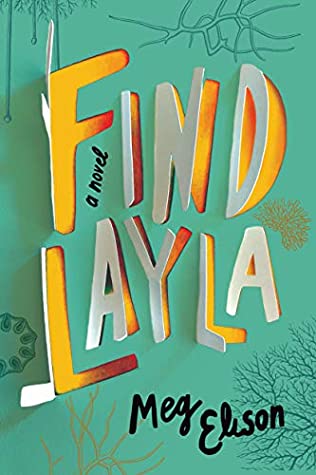 Find Layla by Meg Elison - This is another short book I threw in for the numbers. One of our team members says it's fantastic, so that's a good start.
There are also several books I've requested from the library that may or may not come in next month. If they do, I'll squeeze them in somewhere.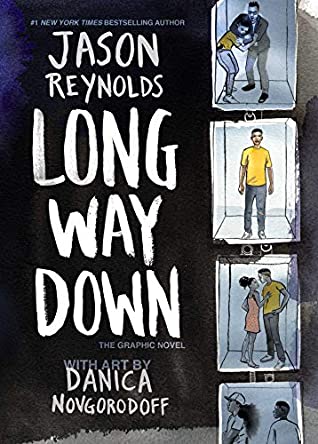 Long Way Down the Graphic Novel by Jason Reynolds - This will probably just take an hour to read. The actual book didn't take very much longer than that. I can squeeze this in pretty easily.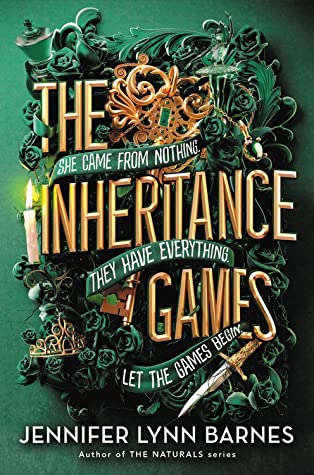 The Inheritance Games by Jennifer Lynn Barnes - I've heard this one has Knives Out vibes. I loved that movie. At first I was anxious about this one because it has a "game" involved. I hate games. But Knives Out I can handle.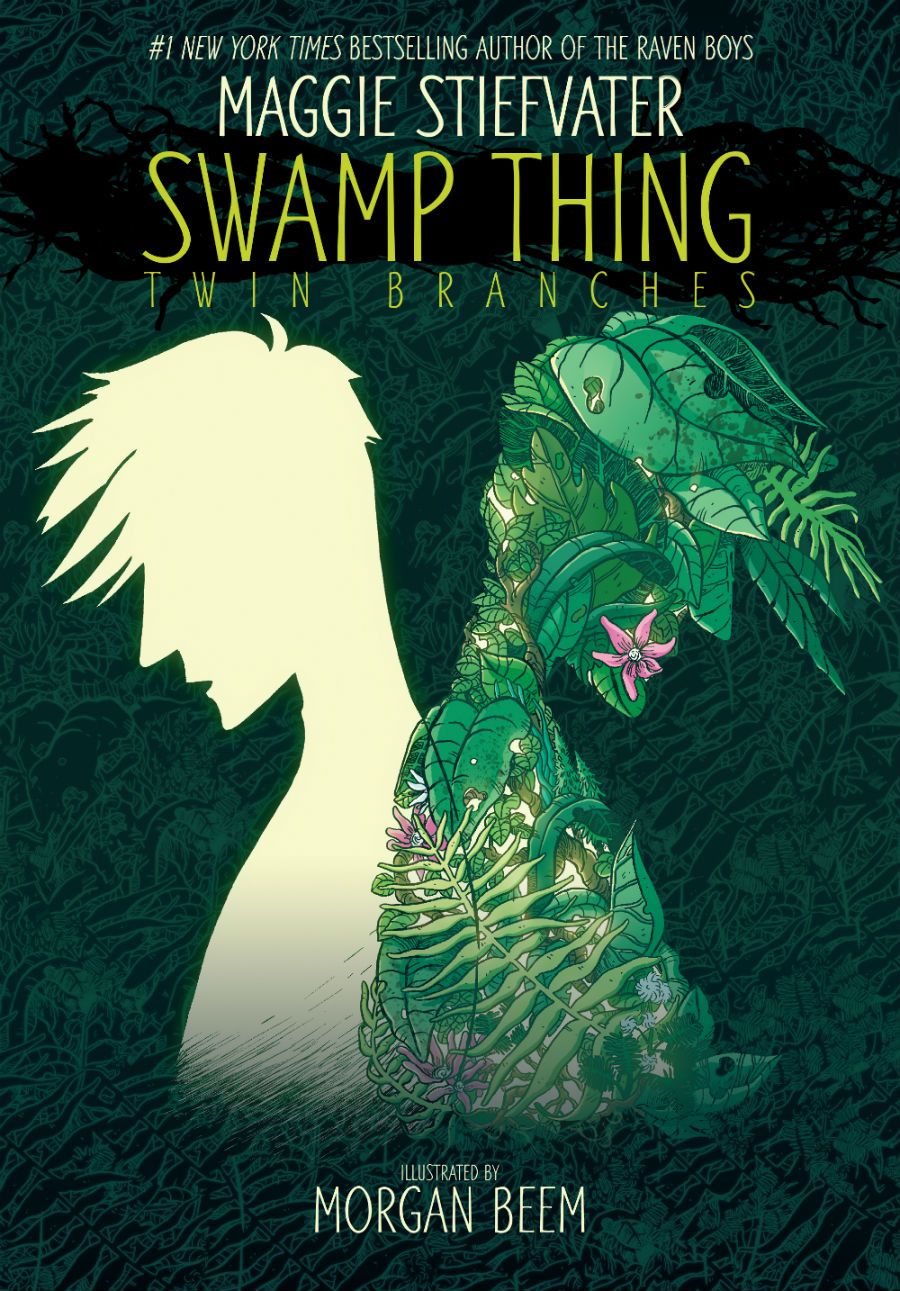 Swamp Thing: Twin Branches by Maggie Stiefvater - This is a graphic novel, so hopefully it won't take too long to squeeze in somewhere. I'm not terribly interested in a Swamp Thing book, but I do love Maggie Stiefvater.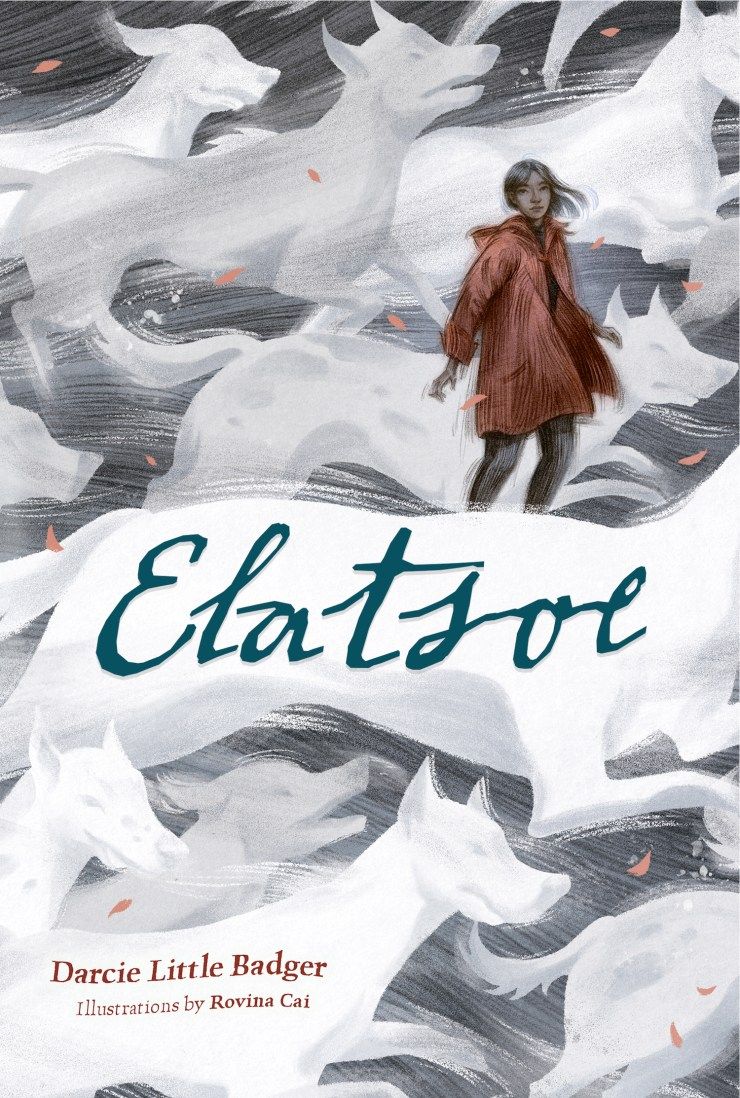 Elatsoe by Darcie Little Badger - This is written by a Native American woman and features a Native girl in a different America. One that includes magic and lore. I've heard good things.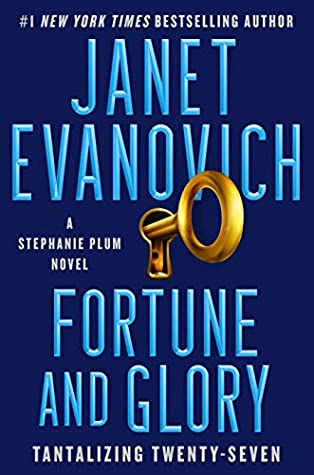 Fortune and Glory by Janet Evanovich - There is a slim chance this book will come in for me in November, but it might. So I'm putting it here. These books usually only take me a few hours to tear through. Crossing fingers.
That is a huge list. Yikes. Not that I haven't read 17 books in a month before. Not recently. Not this year, I don't think. But maybe I'm due. Eeep!