October 30, 2020
Friday Reads 10/30/2020
Today is Halloween Eve. There's nothing exciting in that except that it's 1 week before my birthday!! And since it's my birthday week, I'm only reading one award book. That's my little celebratory perk. Also, the book I chose for my award book is one I want to read, so take that universe! Put that in your juice box and suck it!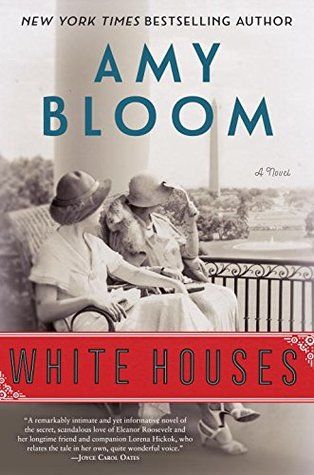 White Houses by Amy Bloom - I got this book as a gift for my birthday last year. It's about time for me to get around to reading it. Also, it meets the PopSugar challenge to read a book about a world leader. Eleanor Roosevelt definitely counts.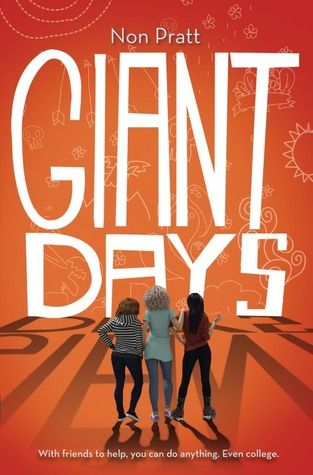 Giant Days by Non Pratt - I only have one more graphic novel to go to finish the series. This is not that book. This is a novelization of the graphic novel. Or novels. I'm not really sure how many of the volumes it includes. Comic to novel is not usually the way these adaptations work, but it's 2020, so I question nothing.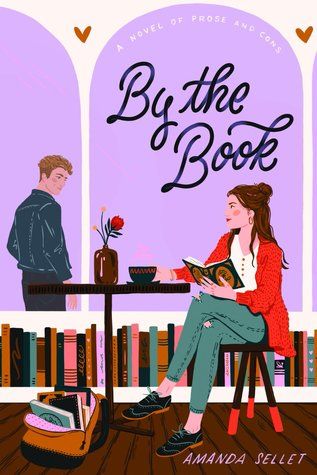 By the Book by Amanda Sellet - This is the award book I'm most looking forward to reading. It's about an avid reader of classic novels who gives love advice to all the girls based on what she's learned from her books. But when the bad boy turns his attention to her, will her books help her out?
That's my plan for the week. What will you be reading?