November 12, 2020
Nonfiction November
@abookolive on YouTube hosts Nonfiction November every year. It's kind of a readathon. Basically, the idea is to read more nonfiction books than you do in a normal month. If that means you read 1, great! There are 4 prompts that one can use to guide your reading if you want, but they are not required. Olive loves nonfiction and this is her way of bringing a little focus to her favorite.
I had only planned to read one nonfiction book this year because award reading. Most of that is fiction. But I am having a rough year and I have decided screw it. I'm going to add more nonfiction to my November.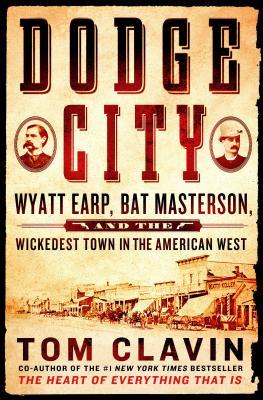 Dodge City by Tom Clavin - I am reading this right now. I'm enjoying it. It's a biography of Wyatt Earp and Bat Masterson and their activities in Dodge City, Kansas. It's told conversationally, but it is clear about what is conjecture and what can be cited as fact. Confession: I still picture Kurt Russell as Wyatt Earp.
After this, I don't know. I'm going through my shelves and finding a whole bunch of things that are not right for right now. Like, self-help is not it right now. While I feel like I could use the help, I'm not in the right mindset to actually gain anything from these books right now.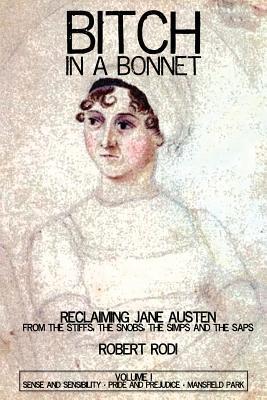 Bitch in a Bonnet by Robert Rodi - Reading about Jane Austen is always good for my brain. Irreverence is also good for my soul.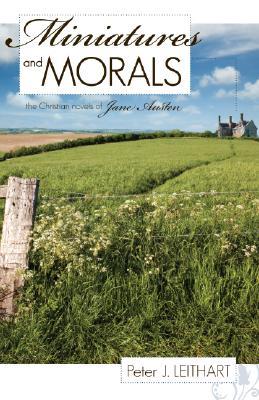 Miniatures and Morals by Peter J. Leithart - More Jane Austen. Plus a gorgeous cover.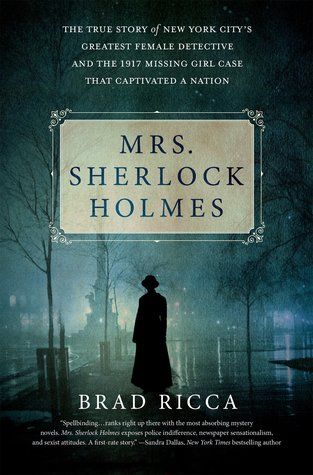 Mrs. Sherlock Holmes by Brad Ricca - This is about a real life female detective in New York that solved cases the police couldn't.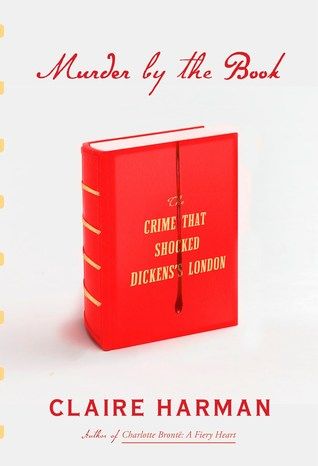 Murder By the Book by Claire Harman - This is about a crime that engrossed the great authors of the day.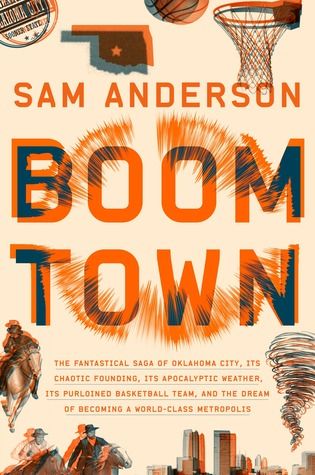 Boom Town by Sam Anderson - I added this one in a attempt to recapture the experience of reading Dodge City. This one is about Oklahoma City.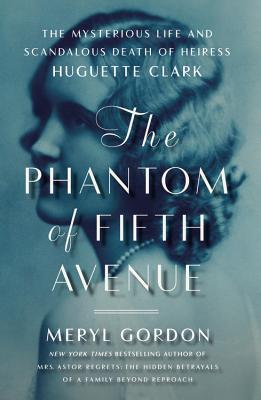 The Phantom of Fifth Avenue by Meryl Gordon - Firstly, Huguette Clark. I'm obsessed with Huguette Clark. Secondly, Meryl Gordon. I have several of her works on my shelves.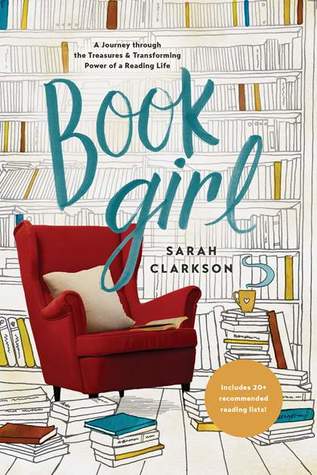 Book Girl by Sarah Clarkson - Like Jane Austen, reading about books and reading is also good for me.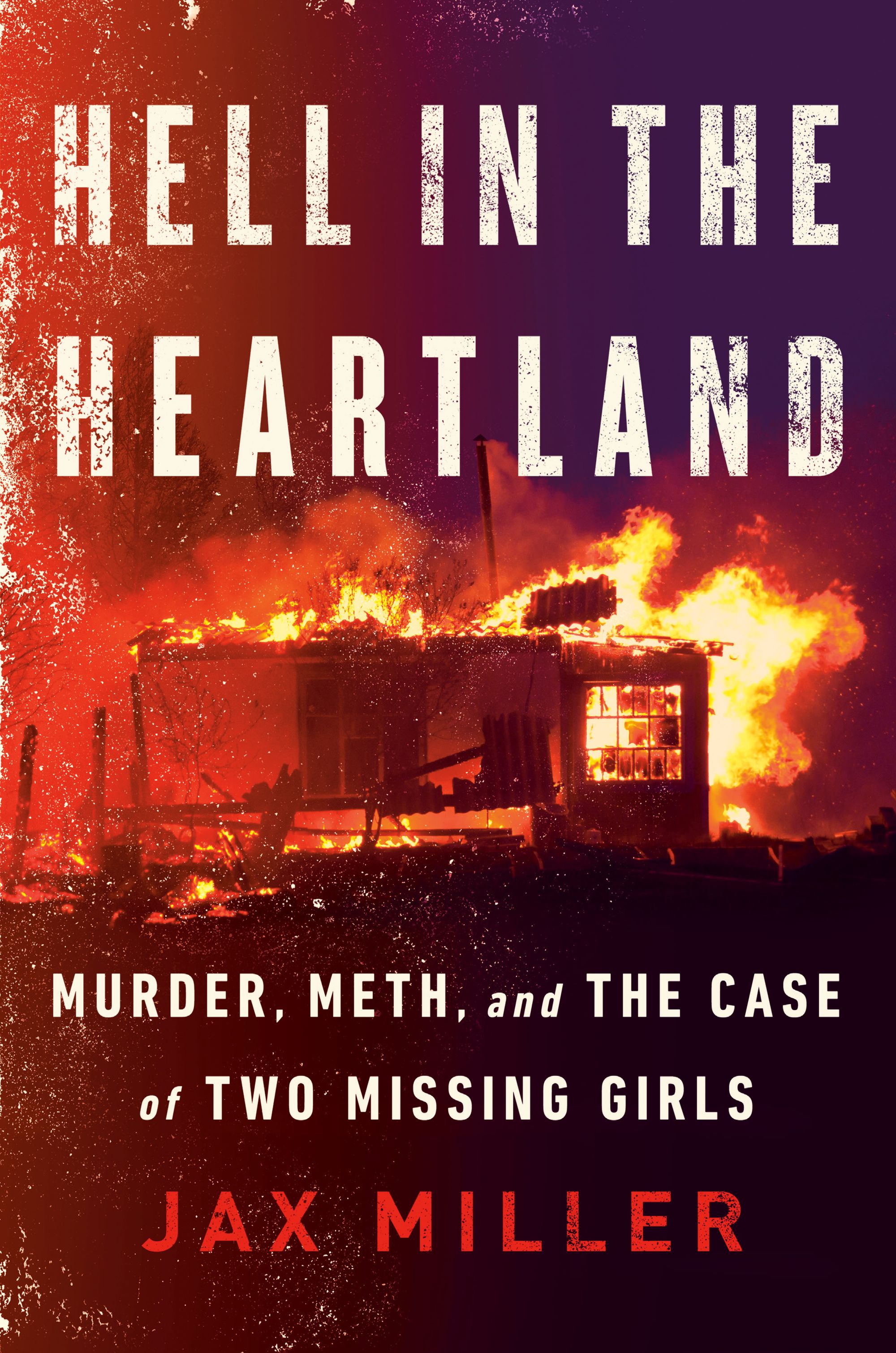 Hell in the Heartland by Jax Miller - I've put this one off far too long. It happened just up the road to a friend of mine's cousin.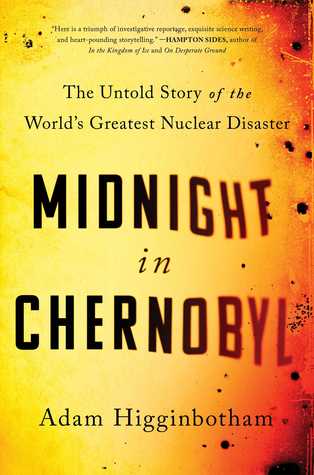 Midnight in Chernobyl by Adam Higginbotham - I don't know why, but disaster porn sounds great right about now. Like, maybe someone's got it worse than me? I don't know.
Sorry the tone of this is so down. I'm in a mood.