November 23, 2020
Library Update November 2020
One week left of November! Time to update the library account!
Checked Out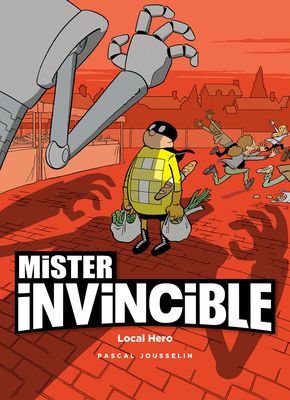 Mister Invincible by Pascal Jousselin - A friend of mine recommended this to me on Goodreads, so I ordered it from the library. It's adorable!
On Hold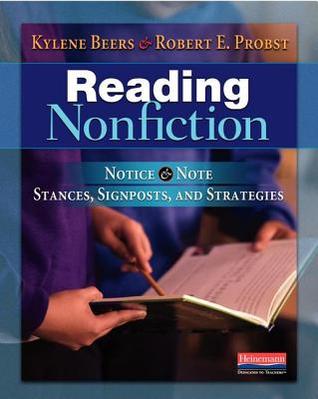 Reading Nonfiction by Kylene Beers and Robert E. Probst - Seriously. Still on hold. It's been in transit from Colorado since the beginning of October. I got tired of waiting on it and placed another hold to come from Missouri. Still waiting on both. Ugh!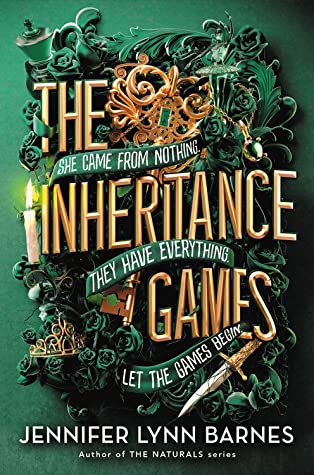 The Inheritance Games by Jennifer Lynn Barnes - The more awesome things I hear about this, the more I want to read it. I don't love "games" books, but this one apparently has Knives Out vibes, and I loved that movie. I need to read this for the award committee.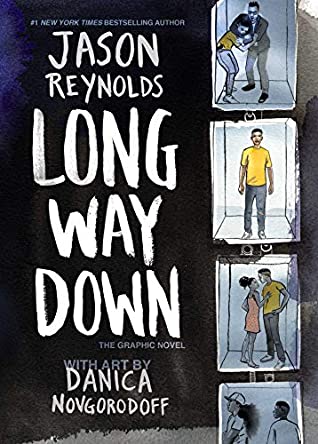 Long Way Down Graphic Novel by Jason Reynolds - Sooo long to wait for this book that will take me about 30 minutes to read. Looking at the hold details tells me it will be the middle of December before I get it. I contemplate buying it, but I haven't even bought the original novel yet. The struggle is real.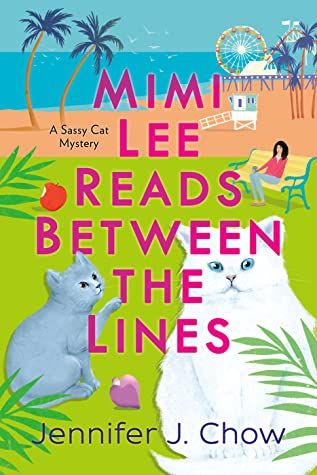 Mimi Lee Reads Between the Lines by Jennifer J. Chow - I thought this was going to go fast because I got on the list as soon as I heard about it. Well, the library hasn't even got their copies in yet. I'm number 3 on the list. We are getting 6 copies. Still I wait.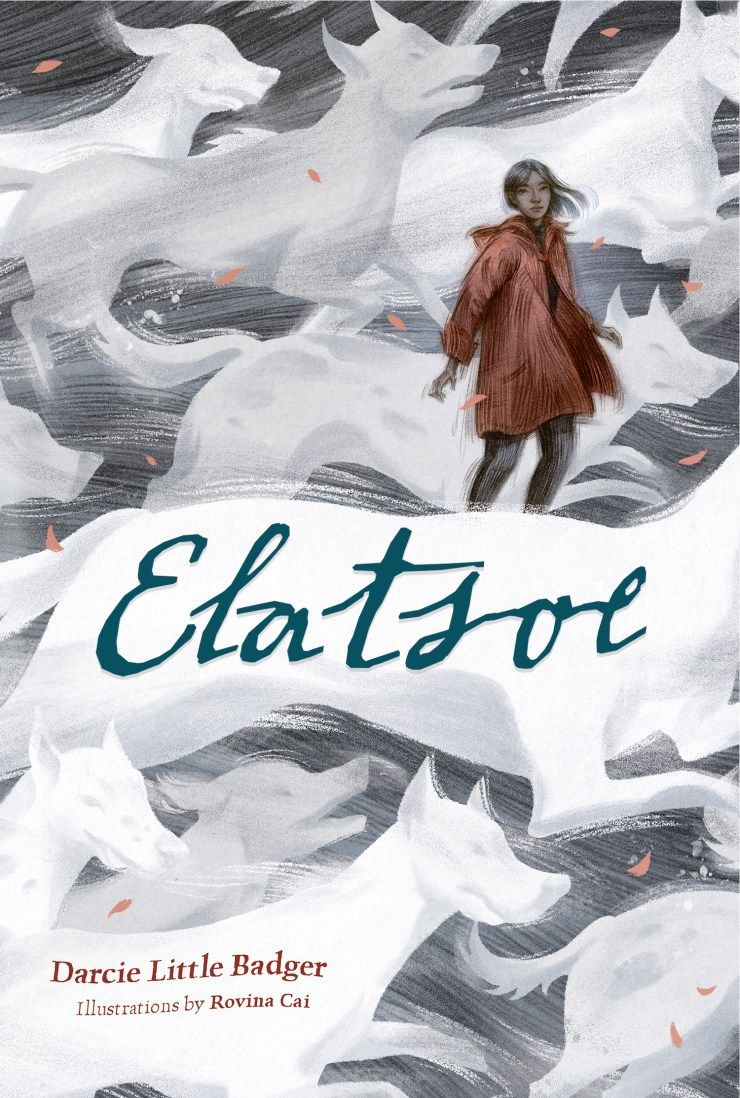 Elatsoe by Darcie Little Badger - Sigh. This is another book I need to read for the award committee. I'm number 8 on the list and we've ordered 2 copies for the system and they aren't in yet. I will be lucky to get this before we have to vote.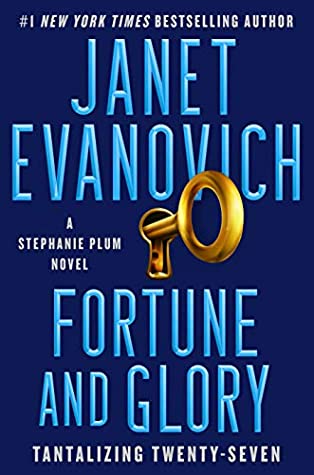 Fortune and Glory by Janet Evanovich - Hopefully this is the last time we have to see this on this list. I am number 8 on the list and we have 95 copies in circulation. It is so close I can almost taste it!
That's it! I feel like this is a remarkably restrained holds list! A few things I really want to read. A few things I need to read. And not a lot of fluff! Well done me!