November 24, 2020
Books I Am Thankful For
Today's Top Ten Tuesday topic is Thanksgiving. Today I'm interpreting that to mean books I am thankful for this year. I have been saying that I haven't had a fantastic reading year. I haven't read any books that stand out as the best one I've read all year. But I have read some books that definitely helped me get through this year of our plague, 2020. Either by helping escape or helping me learn something new. Here they are.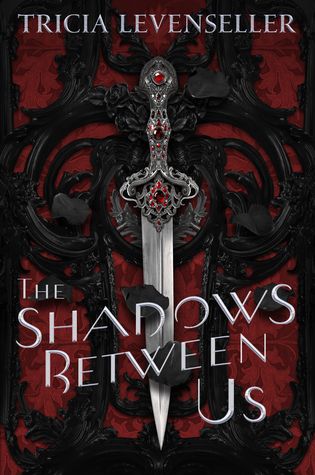 The Shadows Between Us by Tricia Levenseller - This might be a top contender for best book. It isn't an obvious choice, but in the lack of an obvious choice, it might be this one. A girl decides she wants to rule the country. To do that, she needs to marry the king and then kill him off. But she has to keep him alive long enough to do it. Apparently, several people want to kill him off. It turns out, he's a pretty cool guy, which also messes up her plans.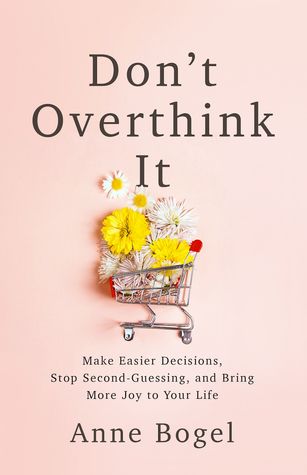 Don't Overthink It by Anne Bogel - Firstly, I love Anne Bogel. This book came out March 3. I read it not too long after the lockdown started. I need to read it again. I have started doing some of the things she talks about in her book, and it has helped a lot with the anxiety of day-to-day living this year. I need to read it again and see what I missed.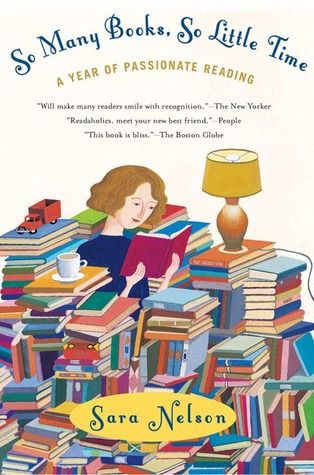 So Many Books, So Little Time by Sara Nelson - This is one of my go-to comfort books. I pick it up when I'm feeling slumpy or overwhelmed. I am thankful for this book every year. Not just when we are in a pandemic.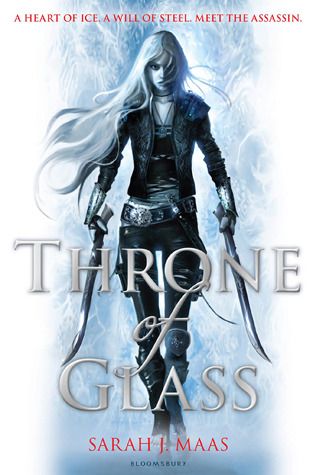 Throne of Glass by Sarah J. Maas - I've read the first three books in this series and they are great for taking me out of my current situation. The main character is a kick-ass assassin who joins a competition to be the king's assassin to get herself out of prison in the salt mines. That's the first book. After that, things get wild. I really enjoy them.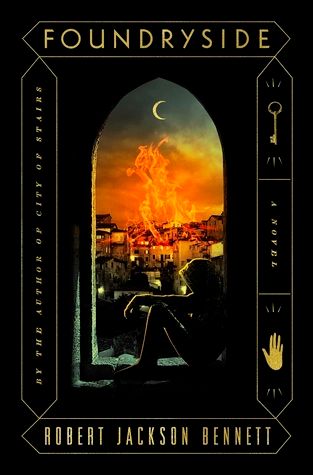 Foundryside by Robert Jackson Bennett - This is another fantasy that whisked me into its world. This one is set in a kind of dystopian Victorian era. It has a lot of Steampunk vibes. Lots of machinery but also magic. Very cool.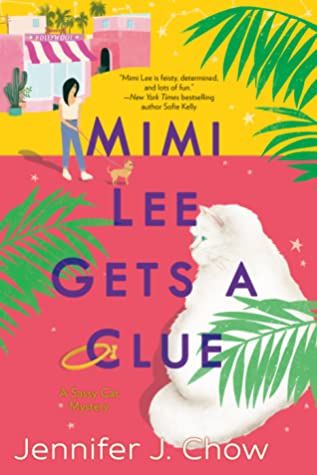 Mimi Lee Gets a Clue by Jennifer J. Chow - I was so happy when I read this. It's kind of silly and goofy, but it just made me happy. Marshmallow, the cat who can communicate telepathically with his owner, is just so much fun! There is another one in the series just out and I can't wait to get my hands on it.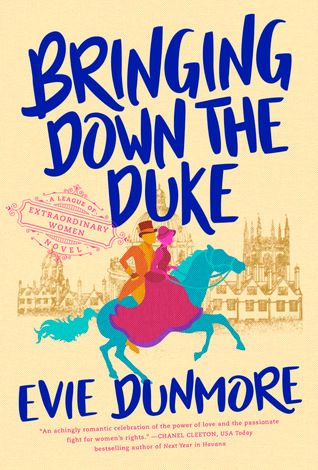 Bringing Down the Duke by Evie Dunmore - This historical romance was a lot of fun. The series is called A League of Extraordinary Women. This one (and I believe the others, too) is about a woman who does not want to settle down and get married and have children. She has grander ideas for what to do with her life, which includes getting an education. She gets a scholarship to college from a women's suffrage group, so she ends up canvassing for the group and gets into trouble. It's great fun.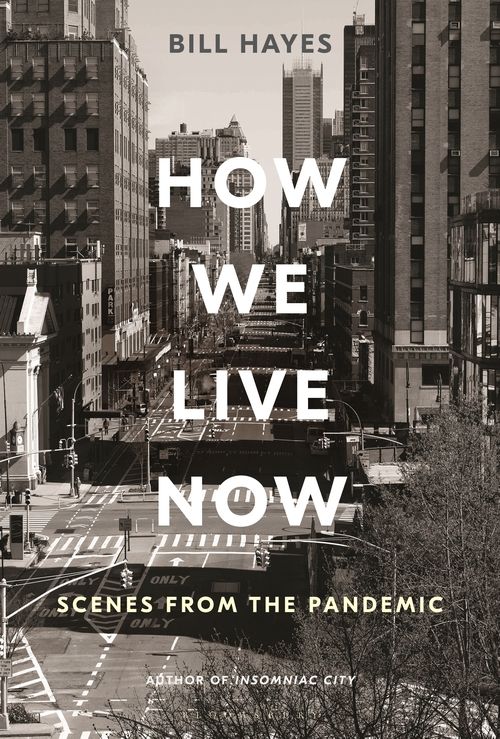 How We Live Now by Bill Hayes - You know how I feel about disaster porn (spoiler alert: I love it) so this book of photography and essays about NYC during the lockdown is fascinating to me. Equally fascinating is the author himself. He was the significant other of Oliver Sacks at the end of his life. There are some great tidbits about their life included in this book.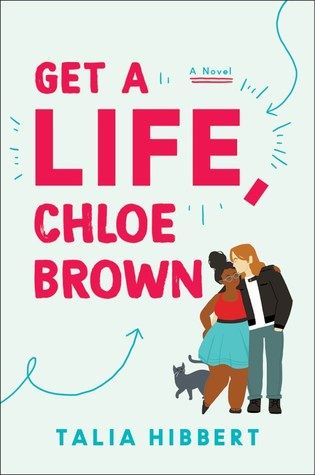 Get a Life, Chloe Brown by Talia Hibbert - Not only did this cute romance give me an emotional lift, but it also did a great job representing a main character with an invisible illness. Chloe has Fibromyalgia and it was so great to see an accurate portrayal of what it's like to live with it, as well as what others can do to be helpful and supportive to the person who has it. It's fantastic.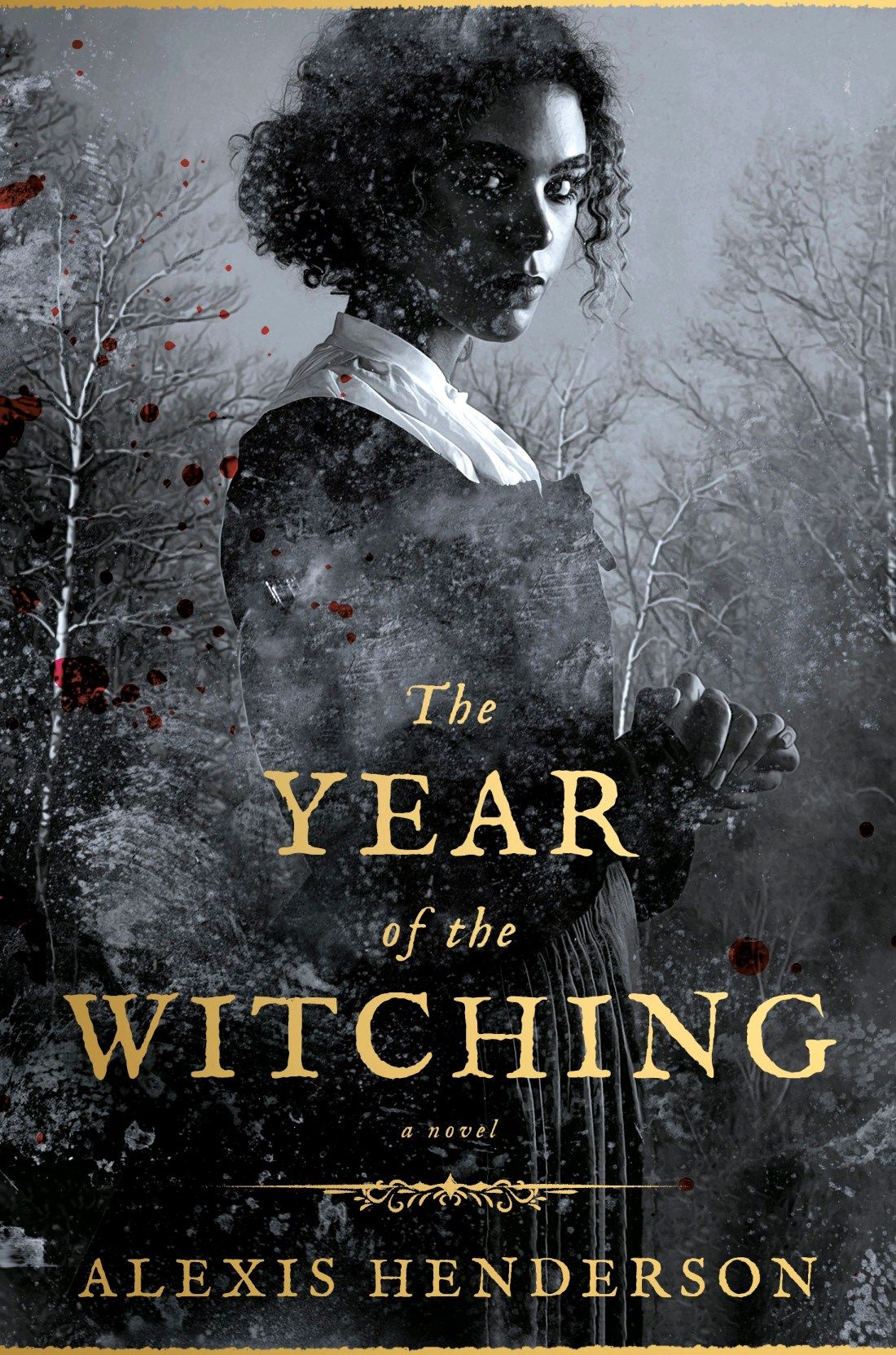 The Year of the Witching by Alexis Henderson - I'm including this one because it's the first horror book I've tried to read in a long time. And it wasn't too scary! Maybe I've hyped up horror books too much in my head. Maybe this one is a bit tame, in the way of horror books. Either way, I have a little more confidence in my ability to read scary things.
So there's my 10. What books are you thankful for this year?