November 26, 2020
November 2020 Goodreads Update Pt. 2
Happy Thanksgiving! It's nearly the end of November, which means it's time to look at what I've added to my Goodreads To-Read list. I have been remarkably restrained this last couple of weeks, so there isn't much here.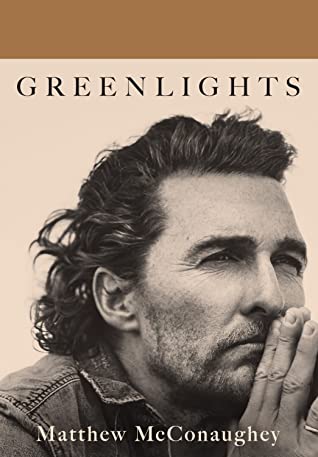 Greenlights by Matthew McConaughey - I really like McConaughey. This is a memoir from his 35 years worth of diaries. I hear the audiobook is read by the man himself and is fantastic.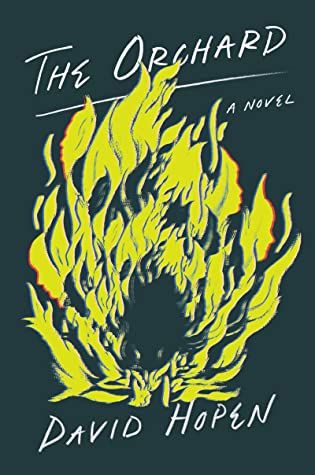 The Orchard by David Hopen - Liberty Hardy at BookRiot raves about this book. It's about a nice Jewish boy from Brooklyn who gets moved to Florida and starts at a Jewish private school with a bunch of rich kids. He gets drafted into the cool kids group and they beginning to test the boundaries of their faith. I don't remember why she loved it so much. Maybe I'll go back and find out.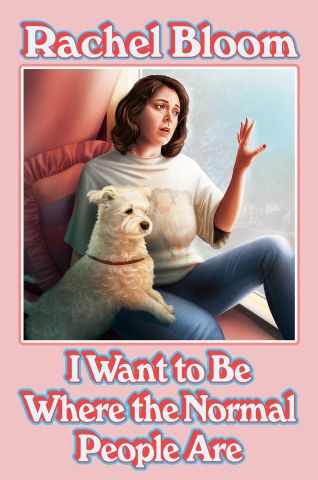 I Want to be Where the Normal People Are by Rachel Bloom - This is a book of personal, humorous, essays about not fitting in. The author is a writer for comedy TV shows.
The Duke Who Didn't by Courtney Milan - I am pretty stoked that the cover of this book features Asian models. And the girl in the story is actually Asian. I'm not sure about the guy. He has a white name, which may not mean anything, but it's confusing. Anyway, it's a romance book.
And that's it! That's all I've added to my list! Woo hoo!