December 8, 2020
We Have a Winner!
The Goodreads Choice Awards just got announced. I went through all the winners. My criteria was it has to be a book I already own. That narrowed it down to three options: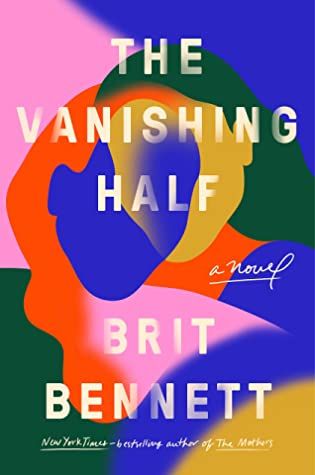 The Vanishing Half  by Brit Bennett - This is the winner in the Historical Fiction Category.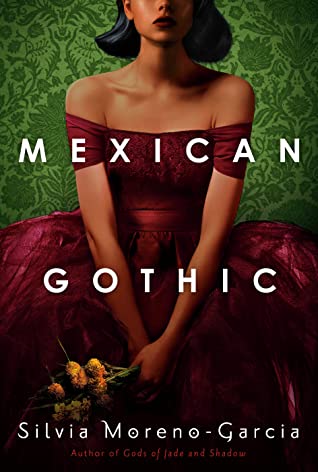 Mexican Gothic by Silvia Moreno-Garcia - This won in the Best Horror category.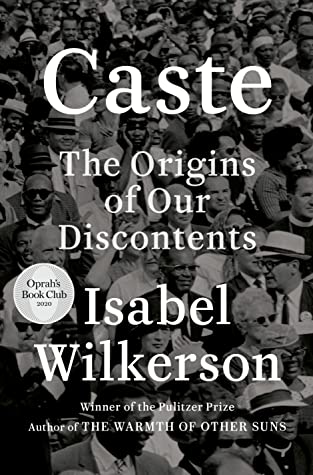 Caste by Isabel Wilkerson - This won in the Best History category.
Well. I'm not terribly excited about any of these options for this month. I'm stoked about Caste, but it's got 500 pages. I'm looking at my To Read cart and it is not getting thinner. Of the other two, I think I'm most interested in The Vanishing Half.
I do like that all of these are written by authors of color!
The Vanishing Half it is!