December 15, 2020
Winter TBR
Today's Top Ten Tuesday topic is Books on My Winter TBR. Now, we all know that no matter what I put on this list, or how doggedly I am determined to read what I put on this list, I will not read what I put on this list. Still, it's fun to dream.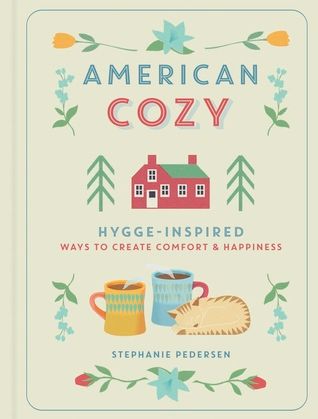 American Cozy by Stephanie Pedersen - What better way to spend a cold winter than reading about being cozy? Maybe actually being cozy. That's pretty cool.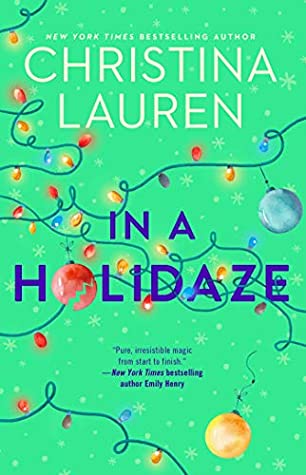 In a Holidaze by Christina Lauren - I have lots of Christina Lauren books on my to-read list, but this is the only one I actually own. It's set at Christmas, so now is the perfect time to read it.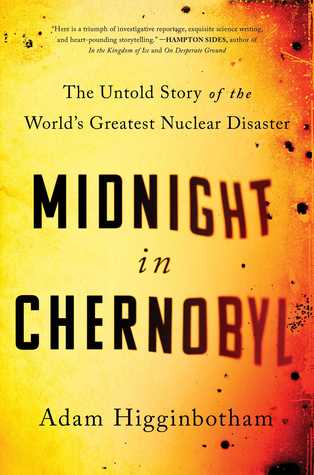 Midnight In Chernobyl by Adam Higginbotham - When it's cold enough to snow outside, why not read about radioactive snow? Seems logical. Also, I want to read this.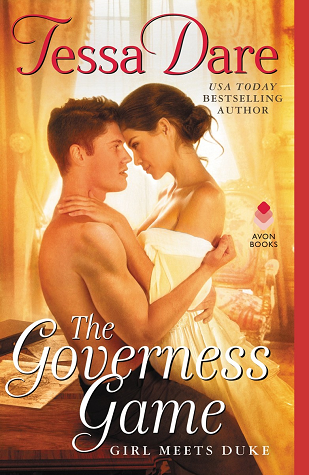 The Governess Game by Tessa Dare - Winter is a great time to read romance novels. The steamy scenes can warm you right up.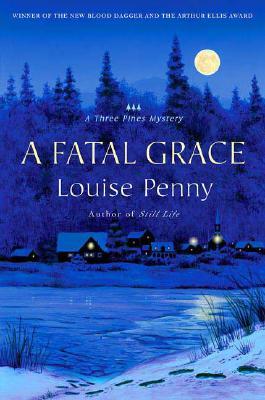 A Fatal Grace by Louise Penny - Winter is excellent for reading mysteries. Especially if those mysteries are set in a snowy Canadian town.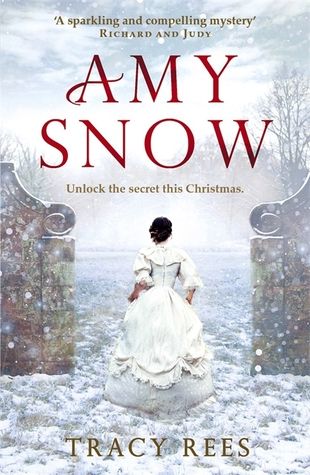 Amy Snow by Tracy Rees - I just now realized this is a Christmas book!! Well heck.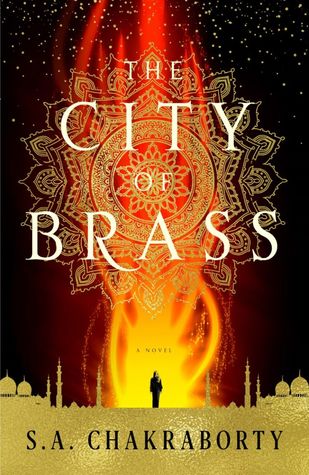 The City of Brass by S. A. Chakraborty - This is the first in a trilogy that everyone says is great and I want to read it.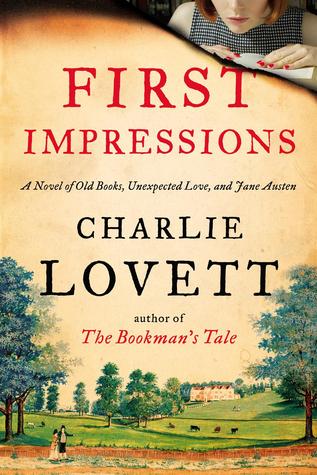 First Impressions by Charlie Lovett - A nice Jane Austen book is always a good winter read. I realize this isn't Jane Austen, but it's Jane Austen-Adjacent. So that works.
That's what I got. What do you think makes the perfect winter read??