December 17, 2020
Turqouise
Today's Top 5 Wednesday topic is Turquoise books. I started looking around and realized a trend. I bet you can spot it.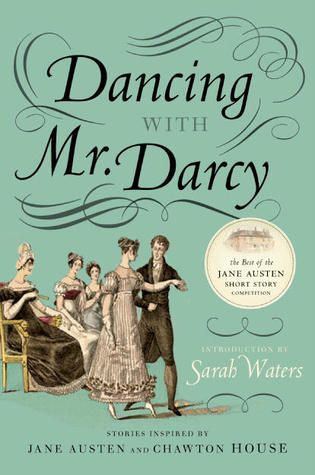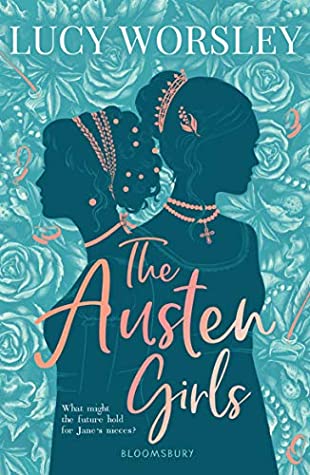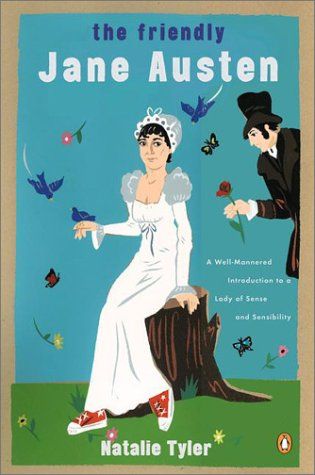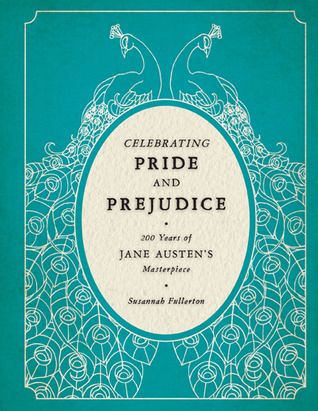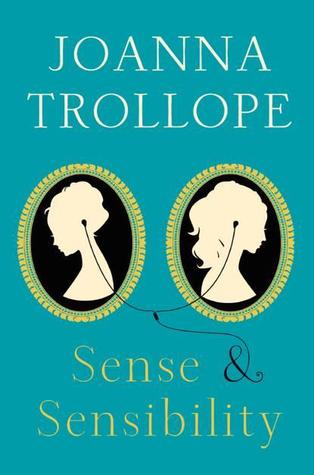 And none of these are the actual original books! I wonder what it is about Jane Austen that says this color to all these publishers?
Anyway, what started out as a post about books with Turquoise on the cover turned into another publishing trends post. Believe me when I say this is less than half of all the books I found.