December 18, 2020
Dec 2020 Goodreads Wrap Up Pt. 1
I tried to write this post last night, but Goodreads was being an asshat, so you're getting this a day late. It's fine. I'm fine. Everything's fine.
I added a bunch of stuff to my To-Read shelf in the last couple of weeks. I thought it was less, but I was wrong. I didn't go on a major adding spree. It was just a book or two here and there and it added up. Grab a cup of tea and a blanket because here we go!!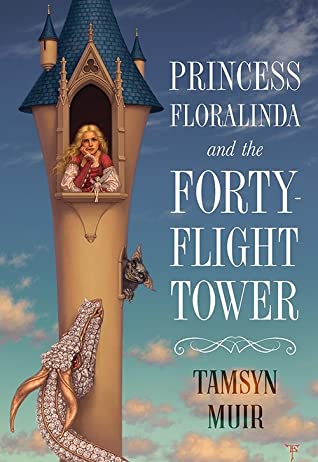 Princess Floralinda and the Forty Flight Tower by Tamsyn Muir - This book was published in a very limited run. As in 5,000 signed copies and that's it. It will be a miracle if I ever get a copy of this in my hands, but I put it here just in case.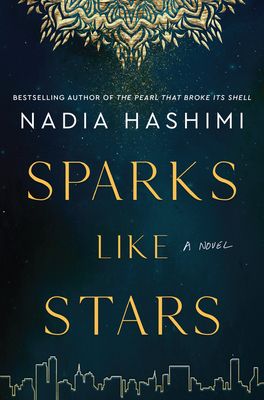 Sparks Like Stars by Nadia Hashimi - I think I heard about this on a book podcast. It's about a woman who was smuggled out of Afghanistan in the 70s when her entire family was killed in a communist uprising. Raised in America, she is now a surgeon, trying not to look back until the man who spirited her out of Afghanistan turns up in her exam room.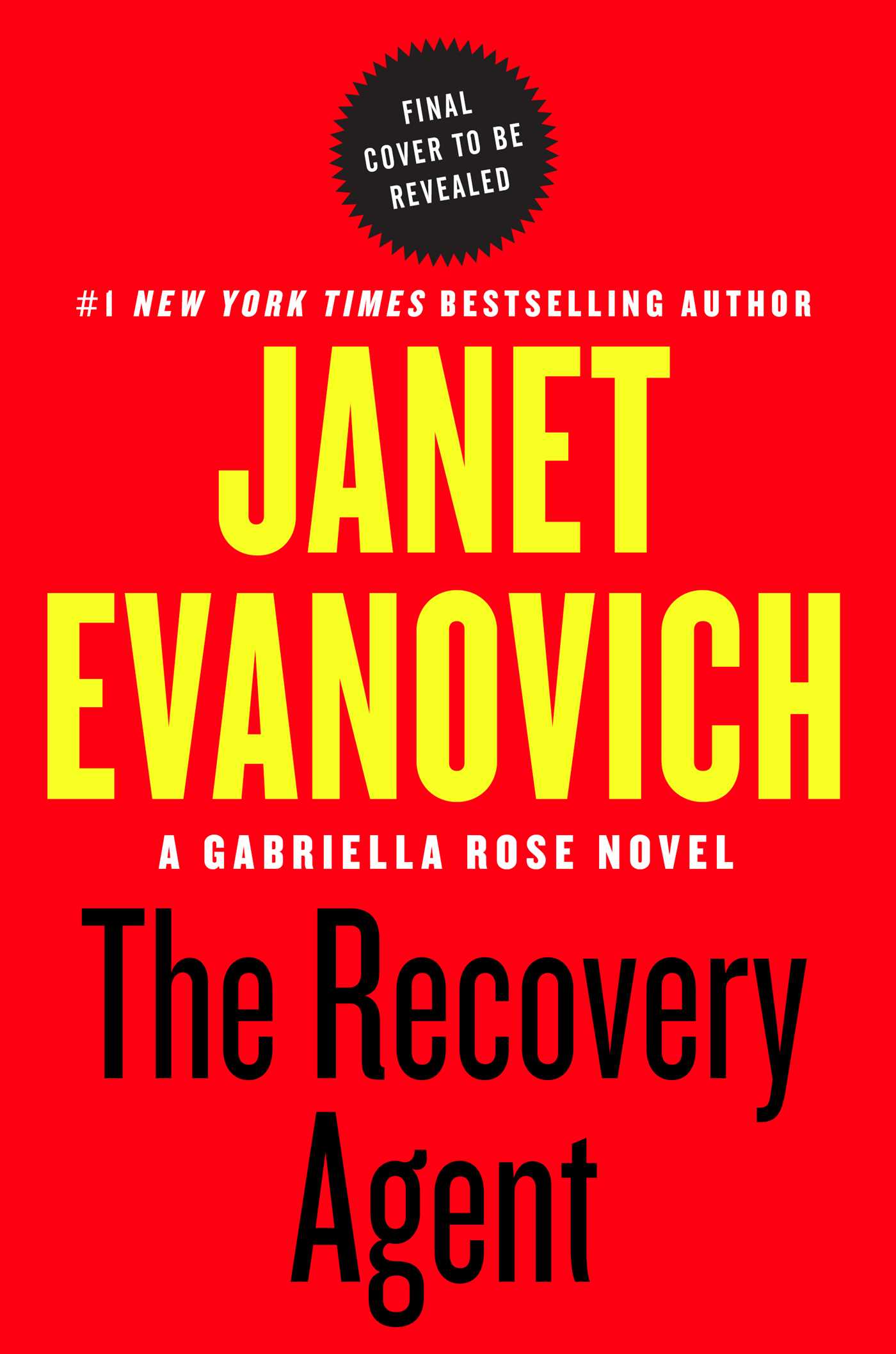 The Recovery Agent by Janet Evanovich - This is (hopefully) not the actual cover of this book. It is scheduled for release in June 20201. It is about a side character from the most recent Stephanie Plum novel, Gabriella. She was a great character, so I'm interested in reading her novel.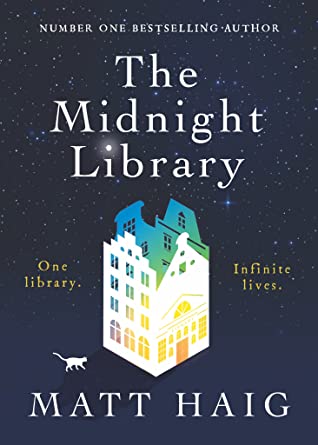 The Midnight Library by Matt Haig - Nobody I've heard about has disliked this book. Matt Haig is pretty great, so I added it to my list. Bonus: there's a cat on the cover.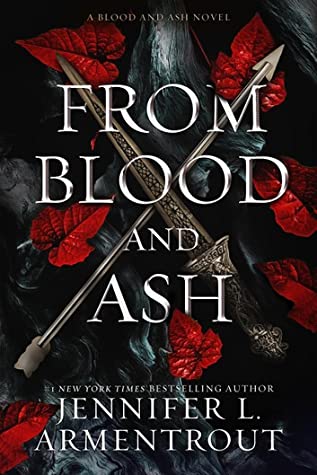 From Blood and Ash by Jennifer L. Armentrout - The first and second books in this series were released within a couple of months of each other and a lot of people are enjoying them. In a bizarre twist, the second book is even better than the first!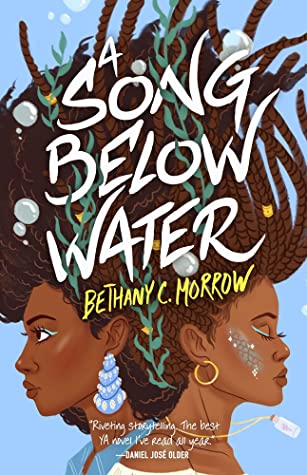 A Song Below Water by Bethany C. Morrow - Earlier this month I cleaned off my award nominees shelf and boxed them up to donate to my teacher friends. I kept about 10 of them to put on my own shelves for later reading. These next few books are those books. I started this one, but I was in a slump and didn't finish before it had to go back to the library. Finally, the publisher sent me my own copy.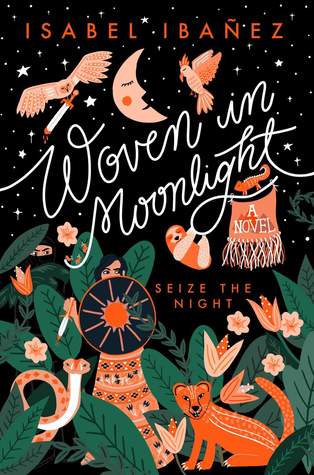 Woven in Moonlight by Isabel Ibanez - I've heard this is great. There's a hecking sloth on the cover! There is no excuse for why I haven't read this yet.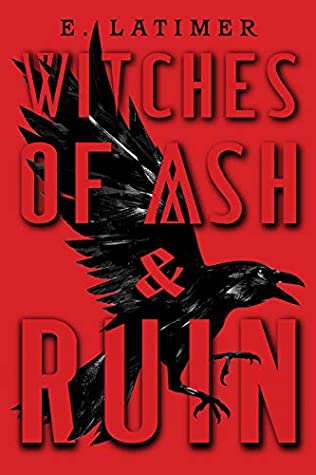 Witches of Ash and Ruin by E. Latimer - The summary for this describes it as a blend of witchcraft and Celtic mythology. Ok. I could be here for that.
Between Burning Worlds by Jessica Brody and Joanne Rendell - I read the first book in this series last year and loved it. It's the retelling of Les Mis set in space. Each book is insanely huge and I just couldn't get this one in this year.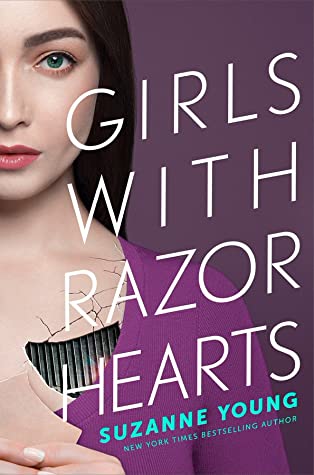 Girls With Razor Hearts by Suzanne Young - This one is another second in a series of which I read the first last year. I liked the first one enough to read the second, but it wasn't really a contender for the award so I didn't get it read this year.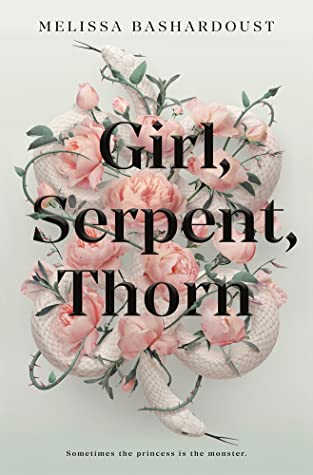 Girl, Serpent, Thorn by Melissa Bashardoust - What a gorgeous cover! I just now realized the snake is two-headed. Interesting. There has been a trend in YA books in the last year or so to have a snake on the cover. It even has a name: the YA snake. In fact, when an adult book came out with a snake on the cover, many people assumed it was a YA book.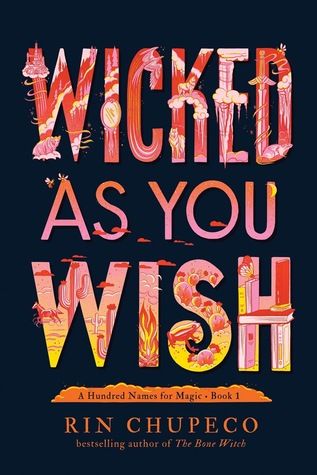 Wicked As You Wish by Rin Chupeco - I have several Rin Chupeco books on my To-Read list, and this is no different. I just moved it from the award shelf to the TBR shelf.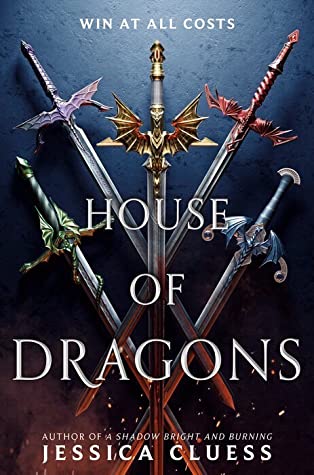 House of Dragons by Jessica Cluess - This cover is so cool! And I think it sounds like Game of Thrones for the YA set.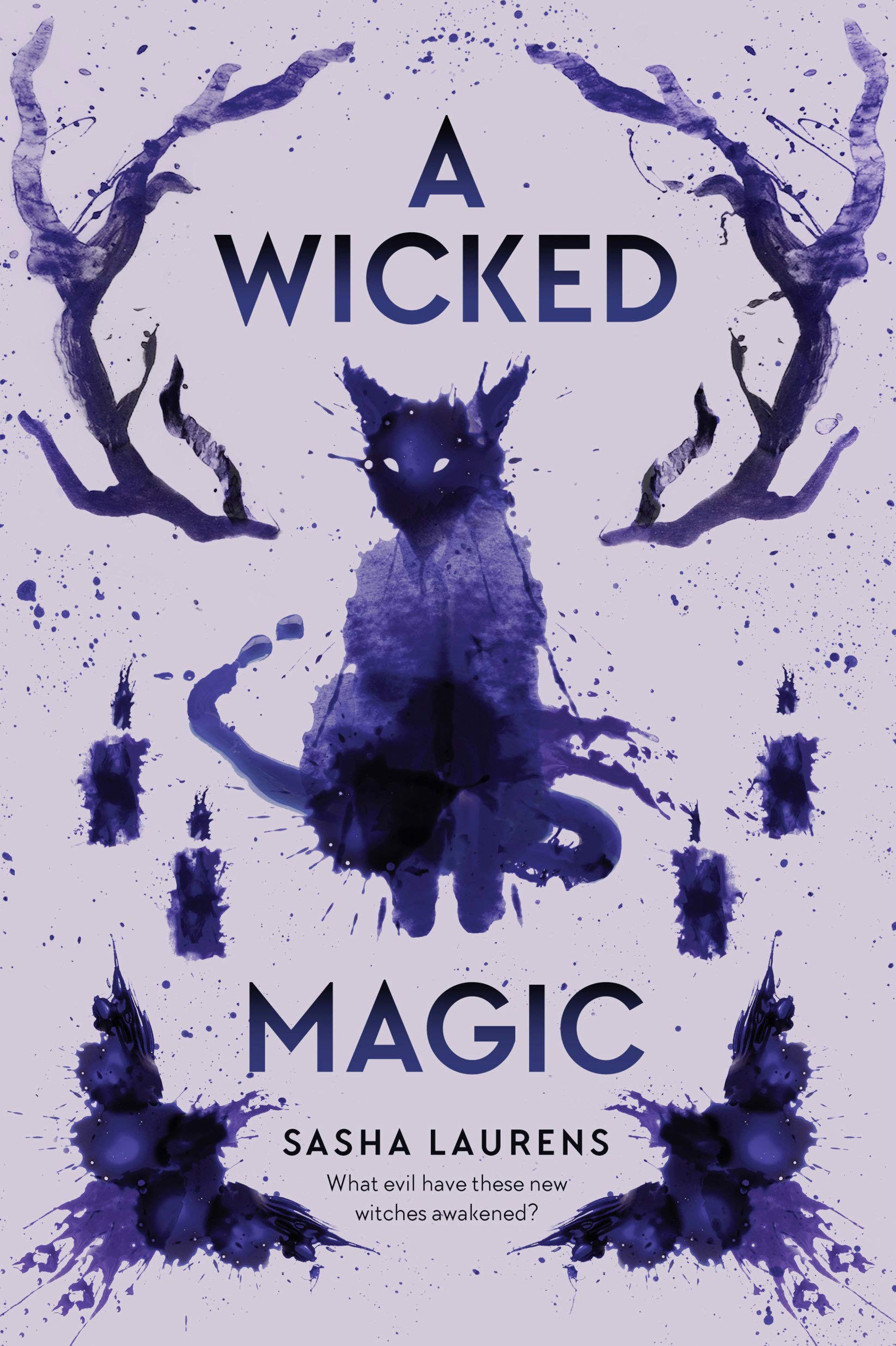 A Wicked Magic by Sasha Laurens - Ok. So I honestly kept this one for three reasons: Magic in the title, Purple, and the cat.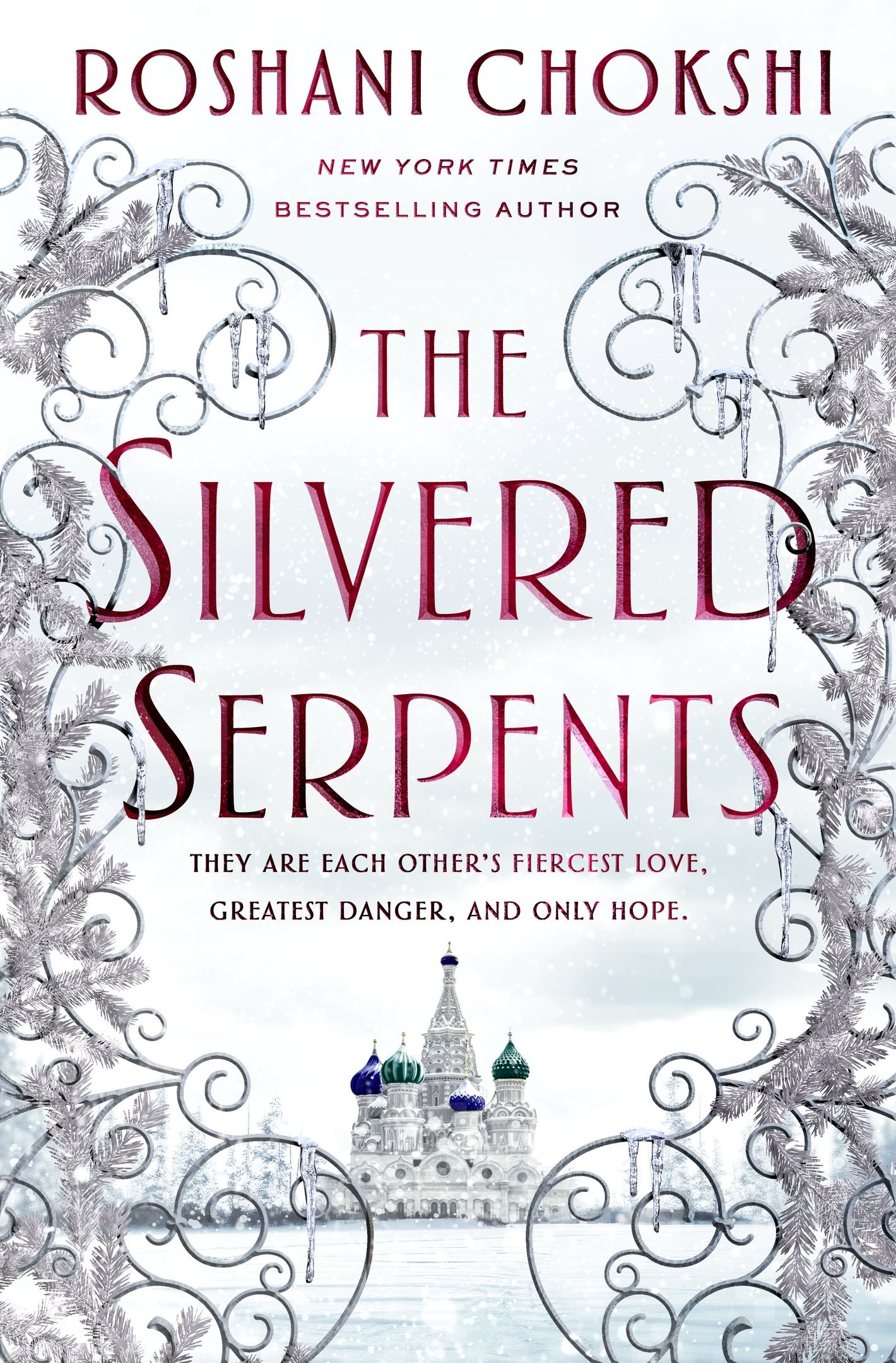 The Silvered Serpents by Roshani Chokshi - LOOK at that cover!!! The first book in the series was also gorgeous, but not to this level. I really liked that first book, so when this showed up on my doorstep I knew I would be keeping it. This is the last of the books from the Award shelf.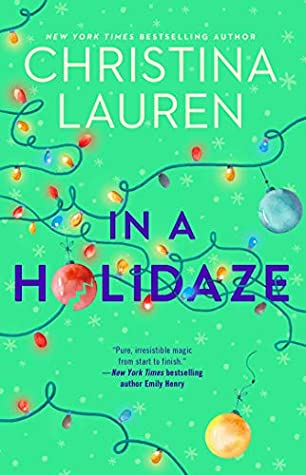 In a Holidaze by Christina Lauren - I ordered this from Book of the Month this month. It's a Groundhog Day-type Christmas romance. Guess what I'll be doing Christmas Eve instead of running around to celebrations and church services???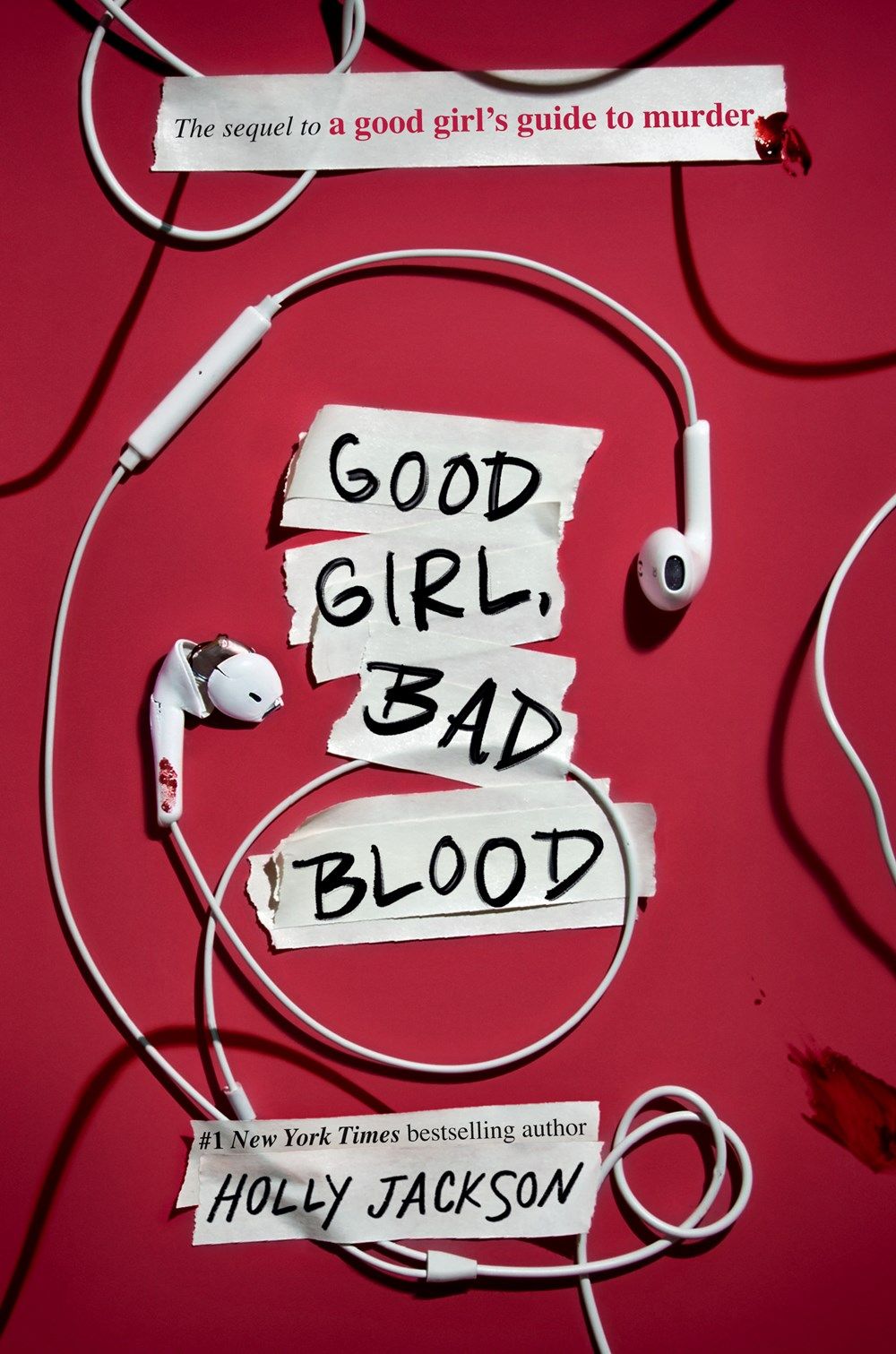 Good Girl, Bad Blood by Holly Jackson - I read the first book in this series this year for my award committee and was really impressed. I can't believe how quickly she got the sequel out for publication.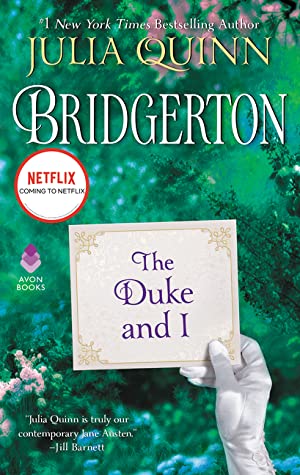 The Duke and I by Julia Quinn - So this book is being made into a Netflix movie? series? Something. And it comes out of Christmas. It's Regency Historical Fiction, so I added it to my list. I'm not going to read it before Christmas, but then again, I'm most likely not going to watch the show when it comes out either, so whatever. This is the first in a series of 8 books and a whole ton of novellas.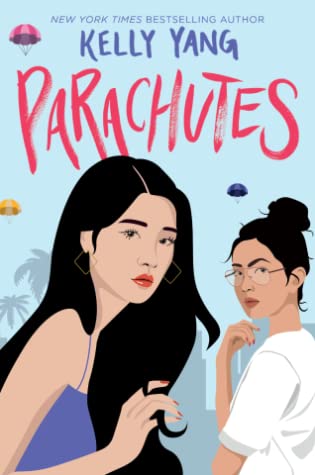 Parachutes by Kelly Yang - Ok, apparently I lied about that being the end of the award books I've moved to my shelf, because here are a bunch more.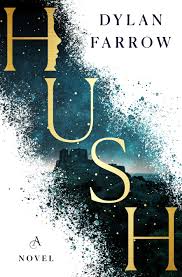 Hush by Dylan Farrow - I have no idea what this is about, but the cover is gorgeous. The author is the son of Mia Farrow, which is never not interesting.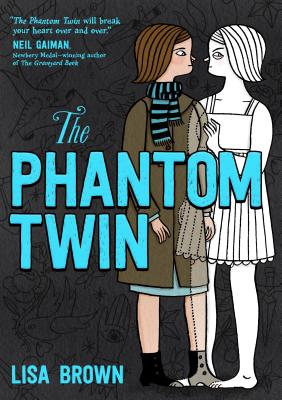 The Phantom Twin by Lisa Brown - So this is weird. Isabel and Jane are conjoined twins. A doctor decides to separate them and Jane dies, only she's back as Isabel's phantom arm and leg that she lost in the separation.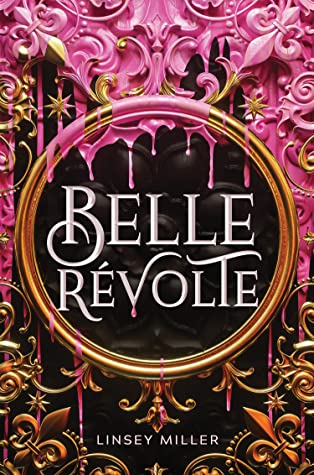 Belle Revolte by Linsey Miller - This got a lot of attention when it came out, but I haven't heard anything about it since. If I get a wild hair, I might take it off my shelf. This is actually the last award book on this list.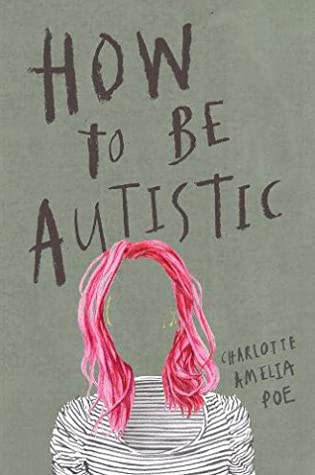 How to Be Autistic by Charlotte Amelia Poe - I suspect I know the answer, but I'm interested in her memoir, of course.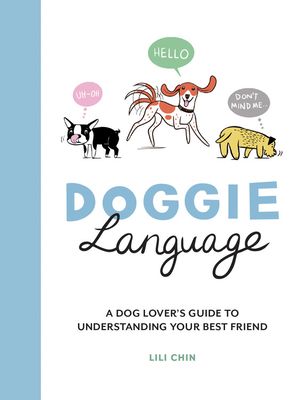 Doggie Language by Lili Chin - Isn't this cute! I am fully obsessed with my dog, so I am stoked about checking this out.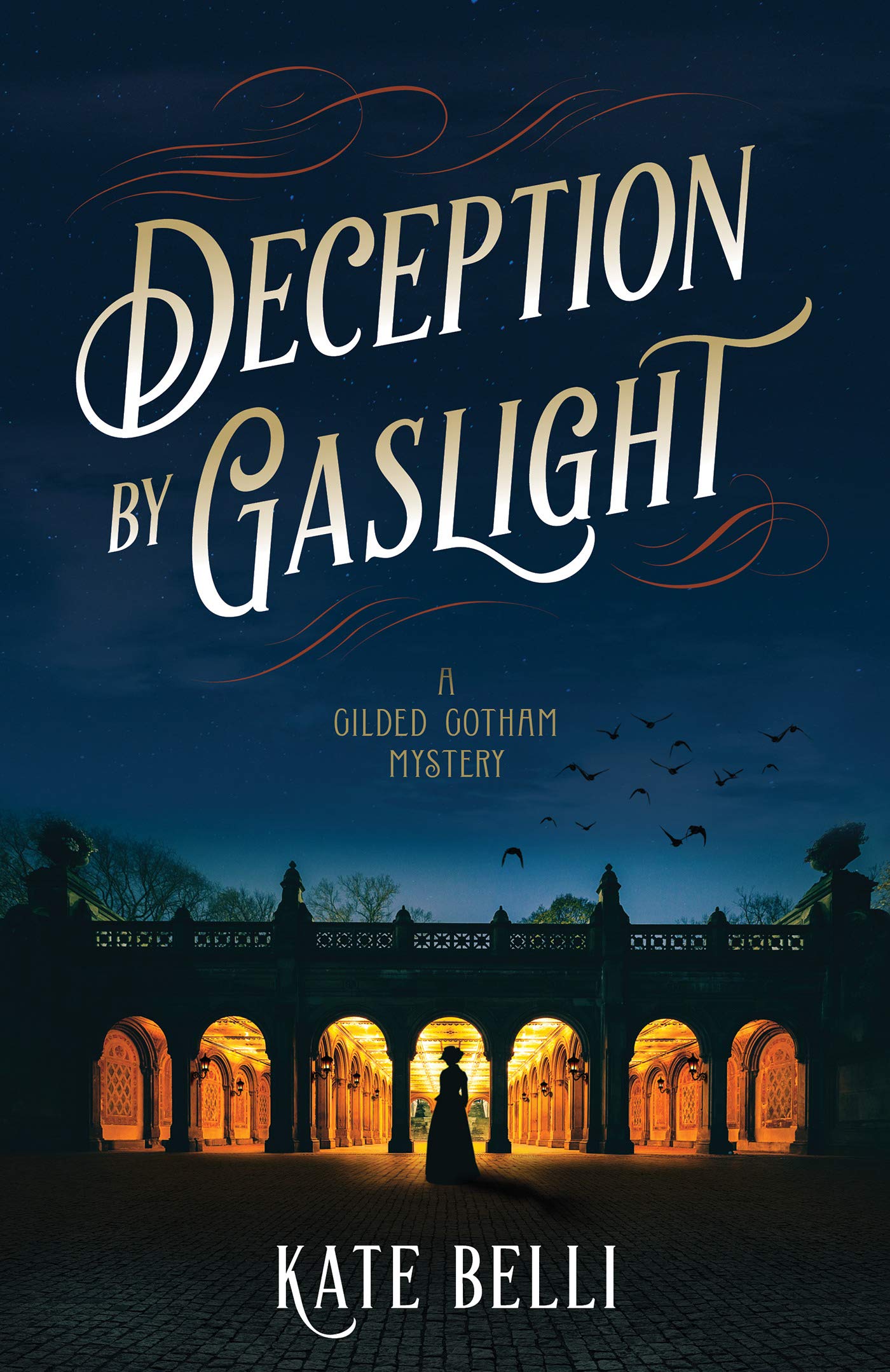 Deception by Gaslight by Kate Belli - Another mesmerizing cover! One of my reader/librarian friends from Canada put this on her to-read list and it sounds fabulous.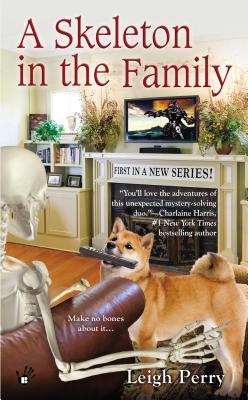 A Skeleton in the Family by Leigh Perry - Story Time: My daughter went to trade school with a girl whose sister has a YouTube channel that focuses solely on cozy mysteries. So of course I subscribed to her channel! She's right here in Tulsa, so I gotta support local creators! She loves this series. It's called The Family Skeleton series.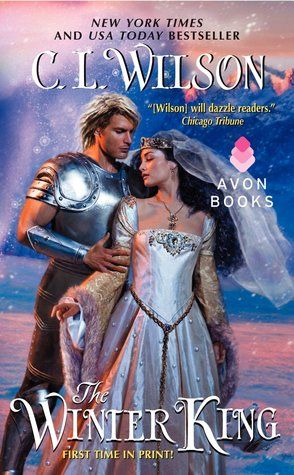 The Winter King by C. L. Wilson - This book came out in 2014 and is suddenly very big on BookTube. It's a fantasy romance, heavy on the romance. It's the first in a series. And I am nothing if not a sheep, so I put it on my list.
There you have it! I'm so glad I chose to do this half-month wrap up, or it would have been ugly at the end of the month!