December 25, 2020
Library Update December 2020
Merry Christmas Eve!! Happy Festivus! Whatever it is, have a good one! Due to the largesse of a couple of publishers, I have drastically reduced my library holds, so this won't take long.
Checked Out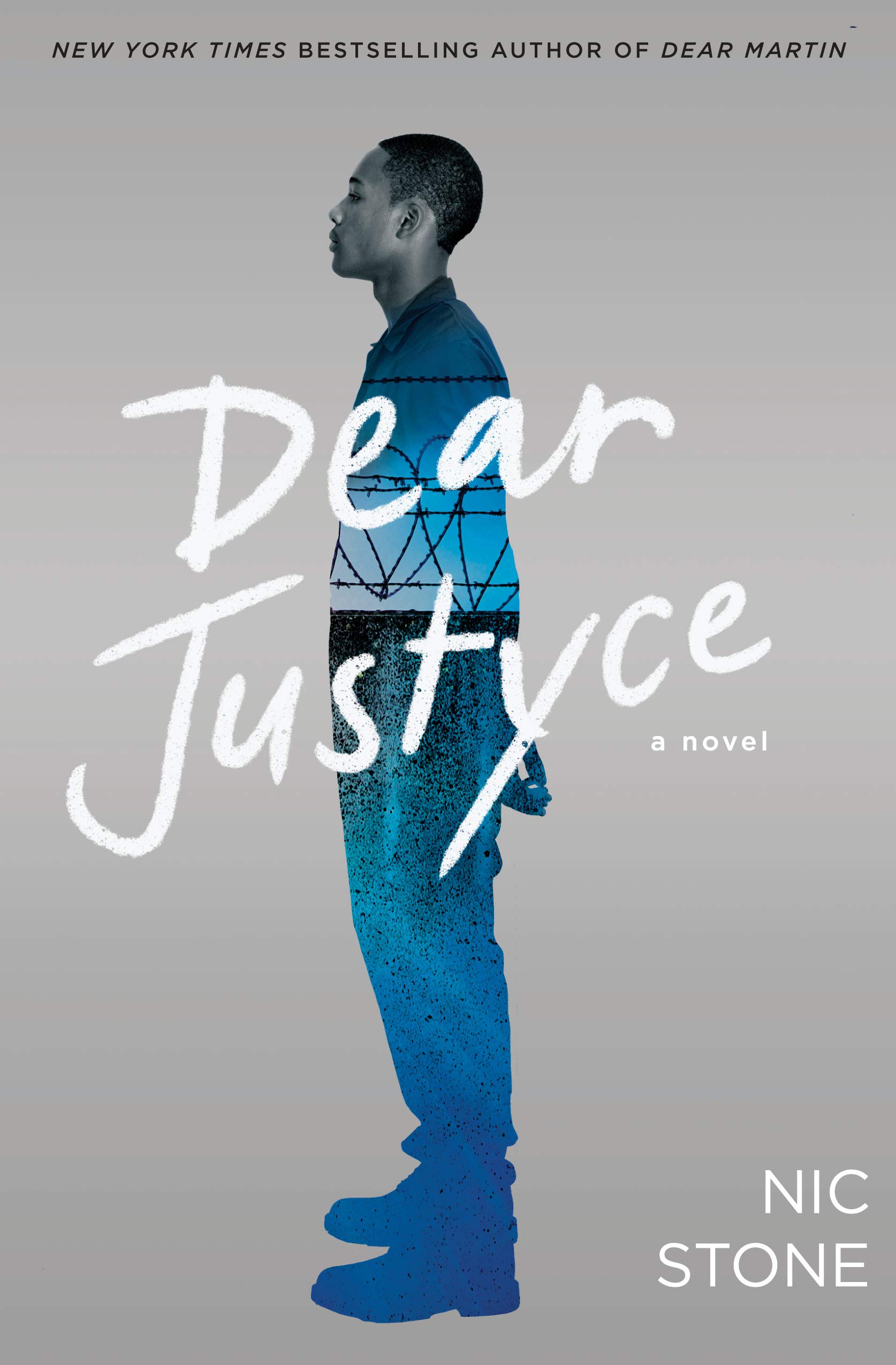 Dear Justyce by Nic Stone - This is a novel in verse about a boy who is in jail for something he didn't do, but because he's a teenage black boy, he's assumed guilty.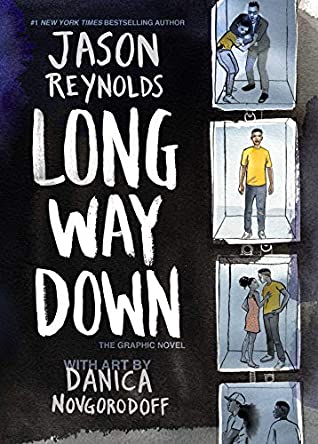 Long Way Down Graphic Novel by Jason Reynolds - This is the graphic novel version of the fantastic novel in prose. I have already read this and loved it.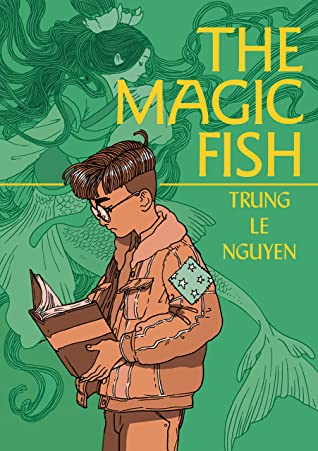 The Magic Fish by Trung Le Nguyen - This is another graphic novel This one is about a Vietnamese boy. That's pretty much all I know.
On Hold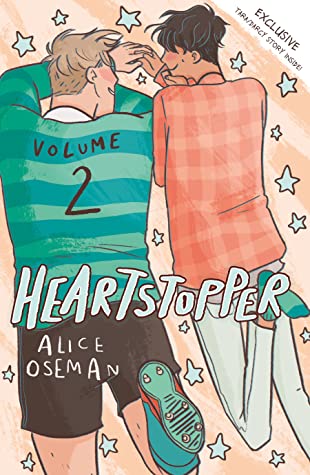 Heartstopper Volume 2 by Alice Oseman - This is yet another graphic novel. The second volume to the one I read in November. I loved this little gay romance.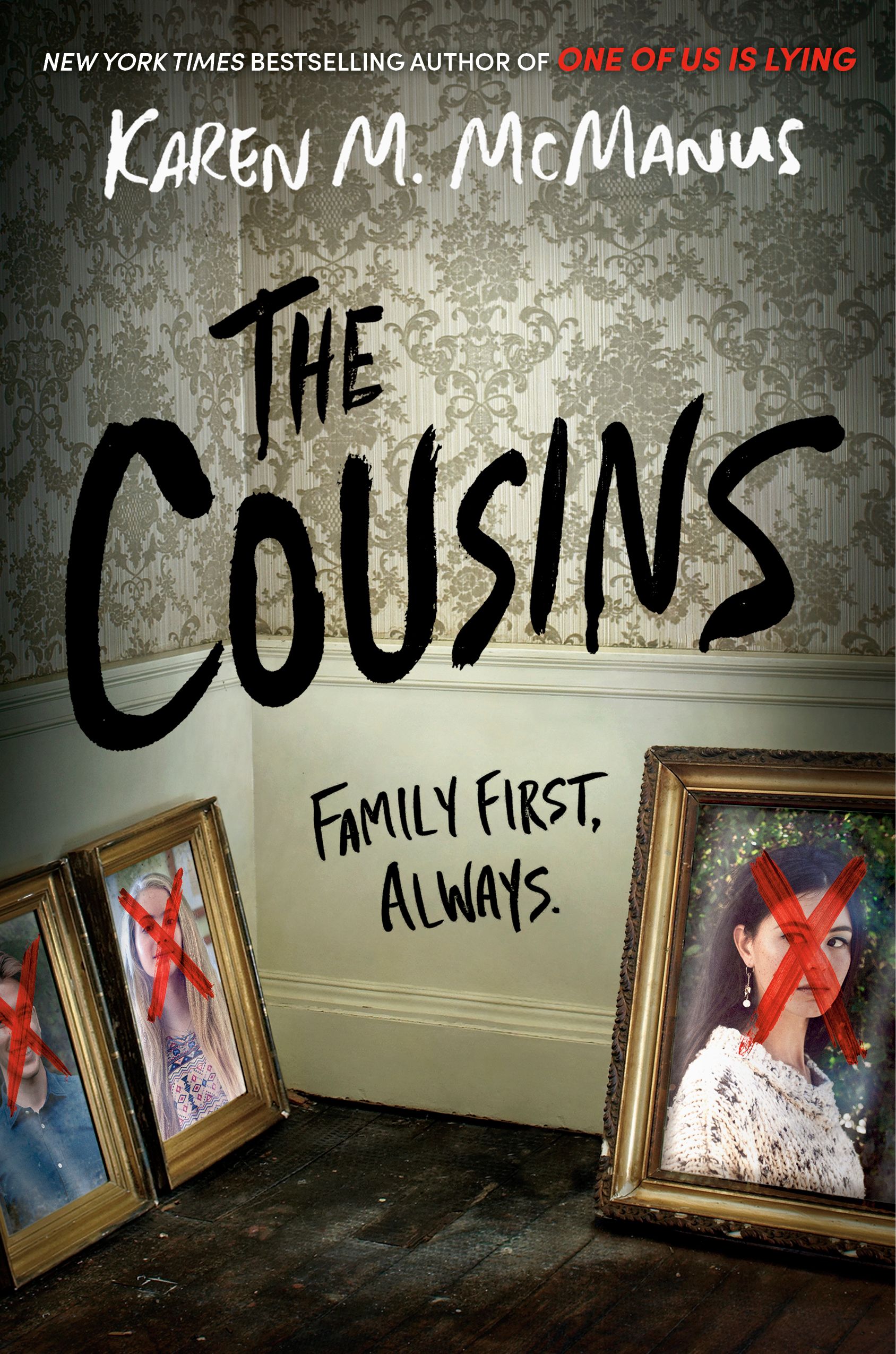 The Cousins by Karen M. McManus - And finally, an actual novel. I love McManus' works. I've read all three she's previously released. This one might lean more toward horror than thriller. We shall see.
That's it!