December 29, 2020
Best Books of 2020
Today's Top Ten Tuesday is The Best Books I Read in 2020. I've made a list, and I'm going to try to put it in order from worst to best.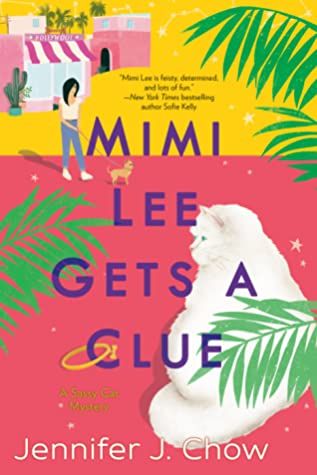 Mimi Lee Gets a Clue by Jennifer J. Chow - I will be the first to admit that this is not great literature. But it's fun and the cat is a fantastic character.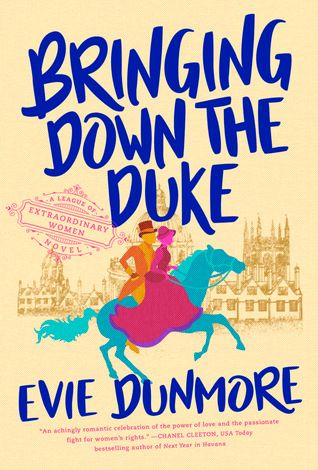 Bringing Down the Duke by Evie Dunmore - Another one I really enjoyed, especially the witty banter between the characters. Slightly better quality of writing than the cat one, but still not high brow literature.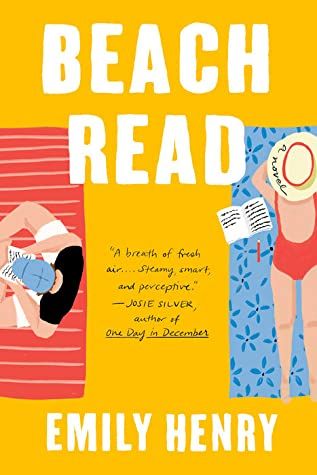 Beach Read by Emiily Henry - For what looks like a romance book on the outside, this book had a lot more to offer than expected. It is a little heavier than the average romance book in topic, but it did still end with a Happily Ever After.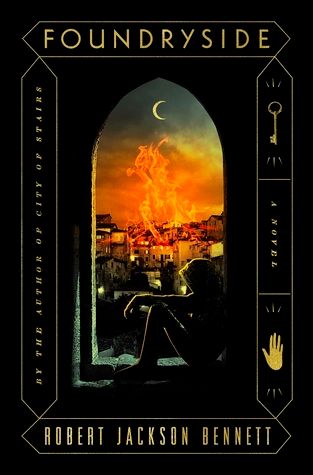 Foundryside by Robert Jackson Bennett - This is a steampunk fantasy, in my mind. The technology is very steam and gears. The main character is smart and tough. The character of the key is hilarious, which is how you get over the fact that it's a talking key. Great story.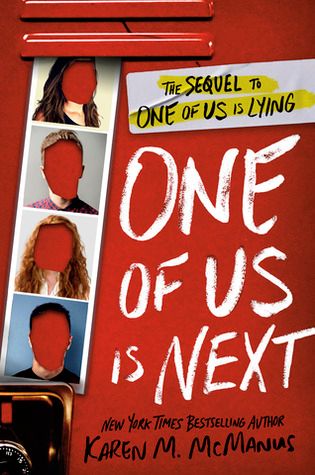 One of Us Is Next by Karen M. McManus - I have raved about this book all year. It is the sequel to One of Us Is Lying that came out in 2018? I think? Anyway, it might even be better than the first one. I hate mysteries that come out of nowhere with a perpetrator you've never even heard of. I prefer the ones who are hiding under your nose the whole time.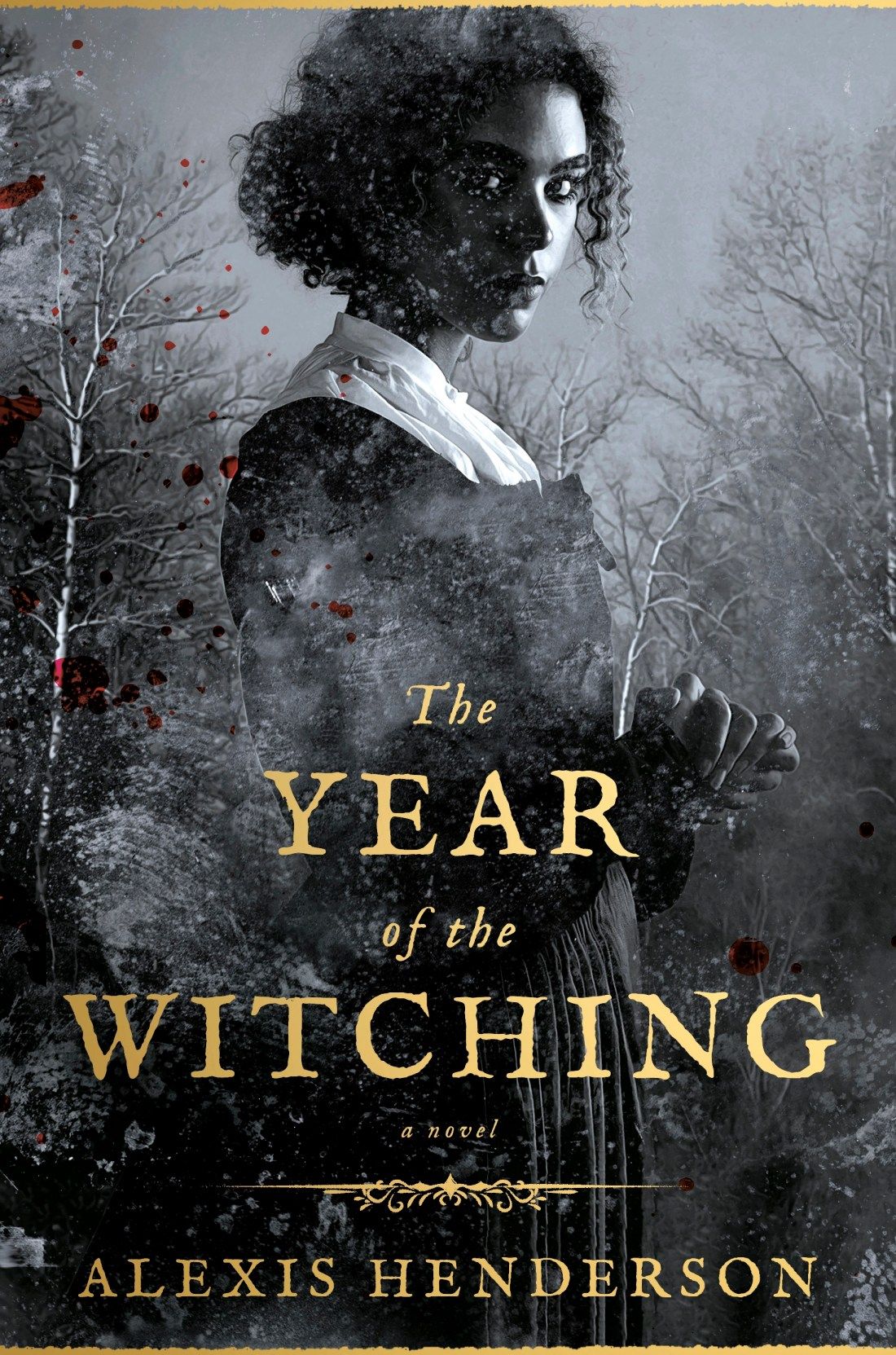 The Year of the Witching by Alexis Henderson - I really enjoyed this spooky book. Like, way more than I anticipated. Maybe I just read too many YA books in a row, or something, but I loved the experience of reading this book. It was creepy, but it didn't get into horror until the end.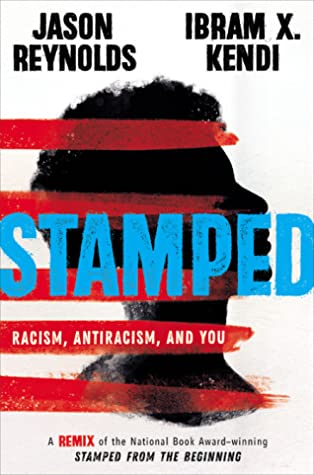 Stamped: Racism, Antiracism, and You by Jason Reynolds - This was fascinating. It is a teen version of Stamped From the Beginning by Ibram X. Kendi that Jason Reynolds rewrote to make it palatable to teens. The original work is over 500 pages, so this was a boiled down version. I recommend adults to start here, too, just to get the basics before tackling the larger work.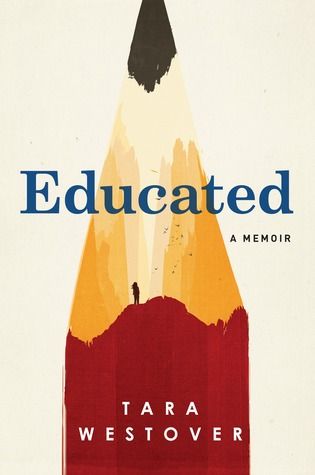 Educated by Tara Westover - I didn't even realize I had read this in 2020. It seems like so long ago! This is a fascinating memoir about the author's childhood in a remote, isolated, uber-religious family that "homeschooled" and didn't believe in modern medicine or science. She managed to teach herself enough to take the SAT and go to Brigham Young University where her eyes were opened to the very bizarre ways of her family.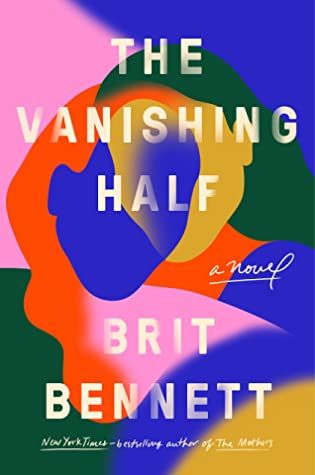 The Vanishing Half by Britt Bennett - I just finished this book. Like The Witching Hour, I loved the experience of reading the words. They just flowed off the page and into my brain, creating a whole world there. This was amazing.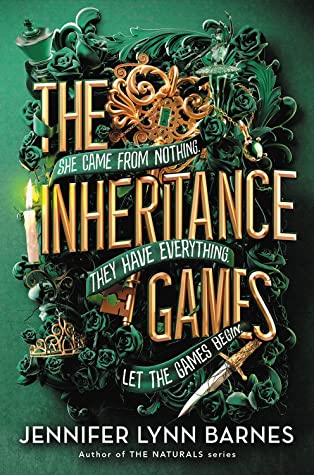 The Inheritance Games by Jennifer Lynn Barnes - Officially my favorite book of the year! I had so much fun reading this one! Avery is dirt poor but trying to do well in school to get out of her predicament. Then she finds out she is the inheritor of a LARGE fortune from a guy she doesn't even know and who cut his actual family out of the will. She has to live in the giant house with the family for one year to get the money. She and his four grandsons embark on a glorious game to find out why he picked her.
Those are my top ten books of 2020. What did you love this year??