January 1, 2021
Friday Reads 1/1/2021
Hallelujah! We survived 2020! Time to move on from that dumpster fire. And with that, here's a new list of books to read!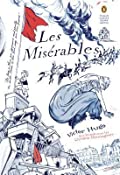 Les Miserables by Victor Hugo - As you know from my January TBR, I will be reading half of this book this month and the other half in February. This works out to 22 pages a day. That seems to be a good number because it is very dense and gets quite difficult later on. The first 22 pages are lovely and lull you into a false sense of coziness.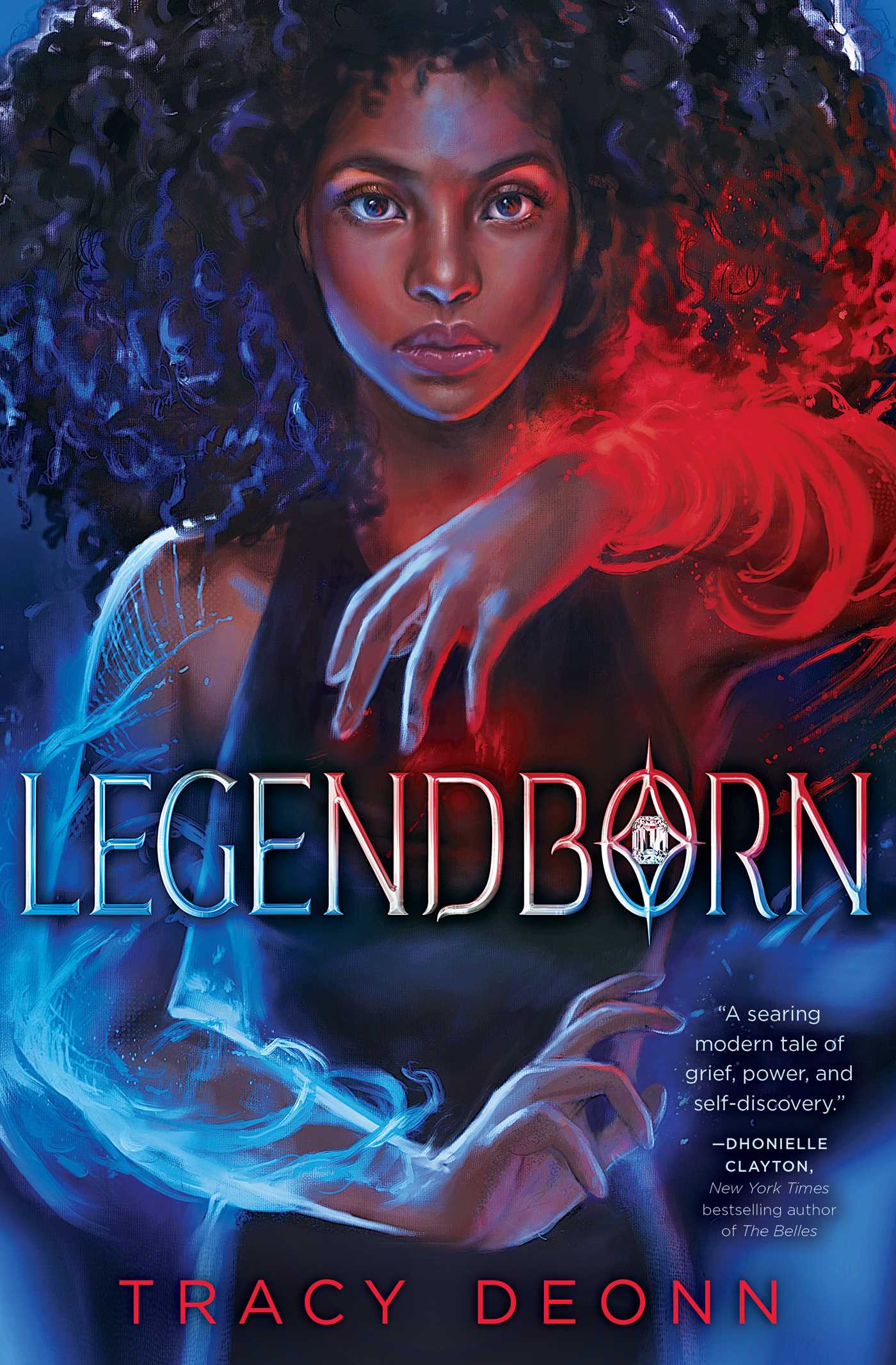 Legendborn by Tracy Deonn – I didn't realize this is 512 pages! Whoo boy. I need to finish it by next Friday. Better get on that!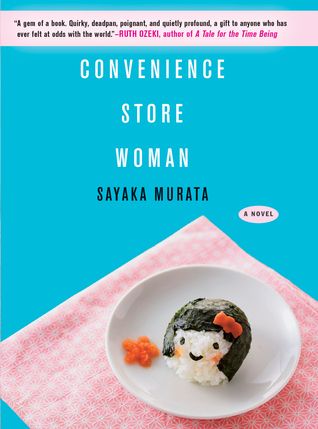 Convenience Store Woman by Sayaka Murata - I read the first few pages of this one last year and put it back down. I think I was in a bit of a slump. It's only 163 pages, so I'm thinking it won't take too long to read.  Crossing fingers.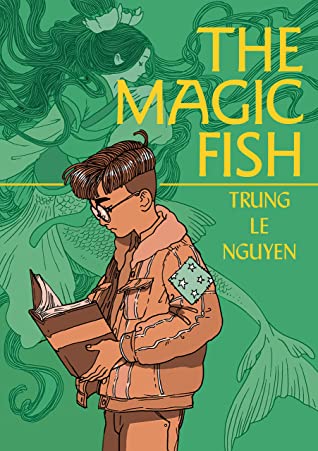 The Magic Fish by Trung Le Nguyen - This is a graphic novel I should read for the award committee. I don't think it will take more than an hour or two to get through. Graphic Novels tend to be that way.
Anyway, that's my TBR for this week. Wish me luck! What are your reading plans for this week?