January 6, 2021
Most Anticipated 2021 Releases
Today's Top Ten Tuesday topic is 2021 Books Releases I Can't Wait For! Now, lets be real. I will most likely not read any of these books in 2021. I'm too busy reading the ones I've bought over the last 7 years, as well as all the YA that gets sent to me. But it is fair to say I am excited that these books will be coming into the world this year.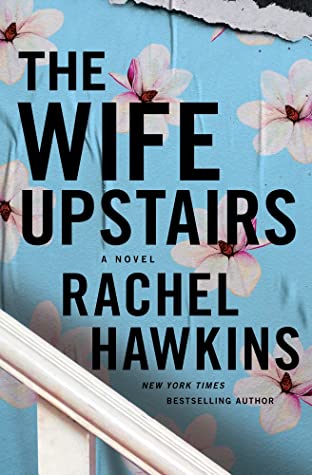 The Wife Upstairs by Rachel Hawkins - This is a Jane Eyre retelling, sort of. A dog-walker in an affluent neighborhood falls in love with a lawyer resident.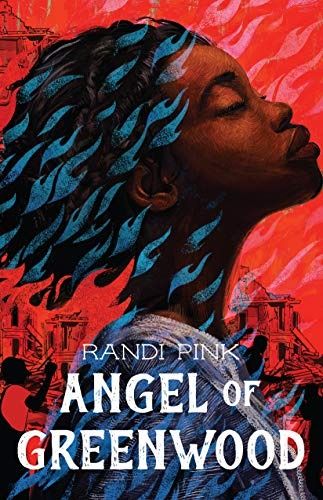 Angel of Greenwood by Randi Pink - This is a story about the 1921 Tulsa Race Massacre. I'm here for all the new books about this subject.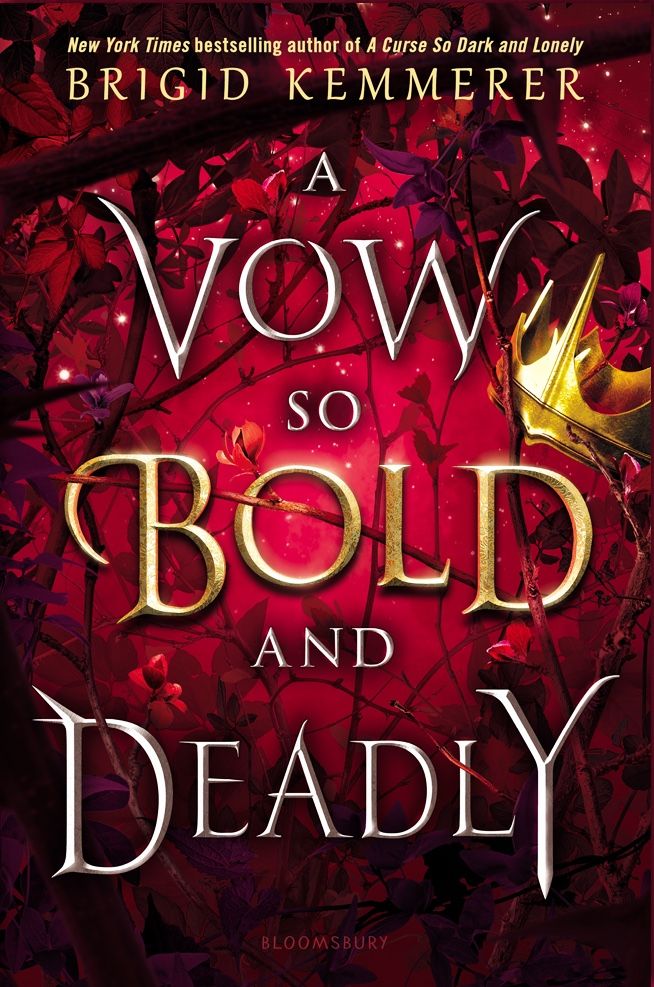 A Vow So Bold and Deadly by Brigid Kemmerer - Book three in the Cursebreakers series. The first was A Curse So Dark and Lonely that I loved in 2019.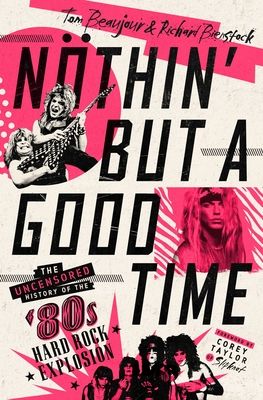 Nothin' But a Good Time by Tom Beaujour and Richard Bienstock - This fabulous tome is a history of 80s Hard Rock. I'm going to have to buy this one.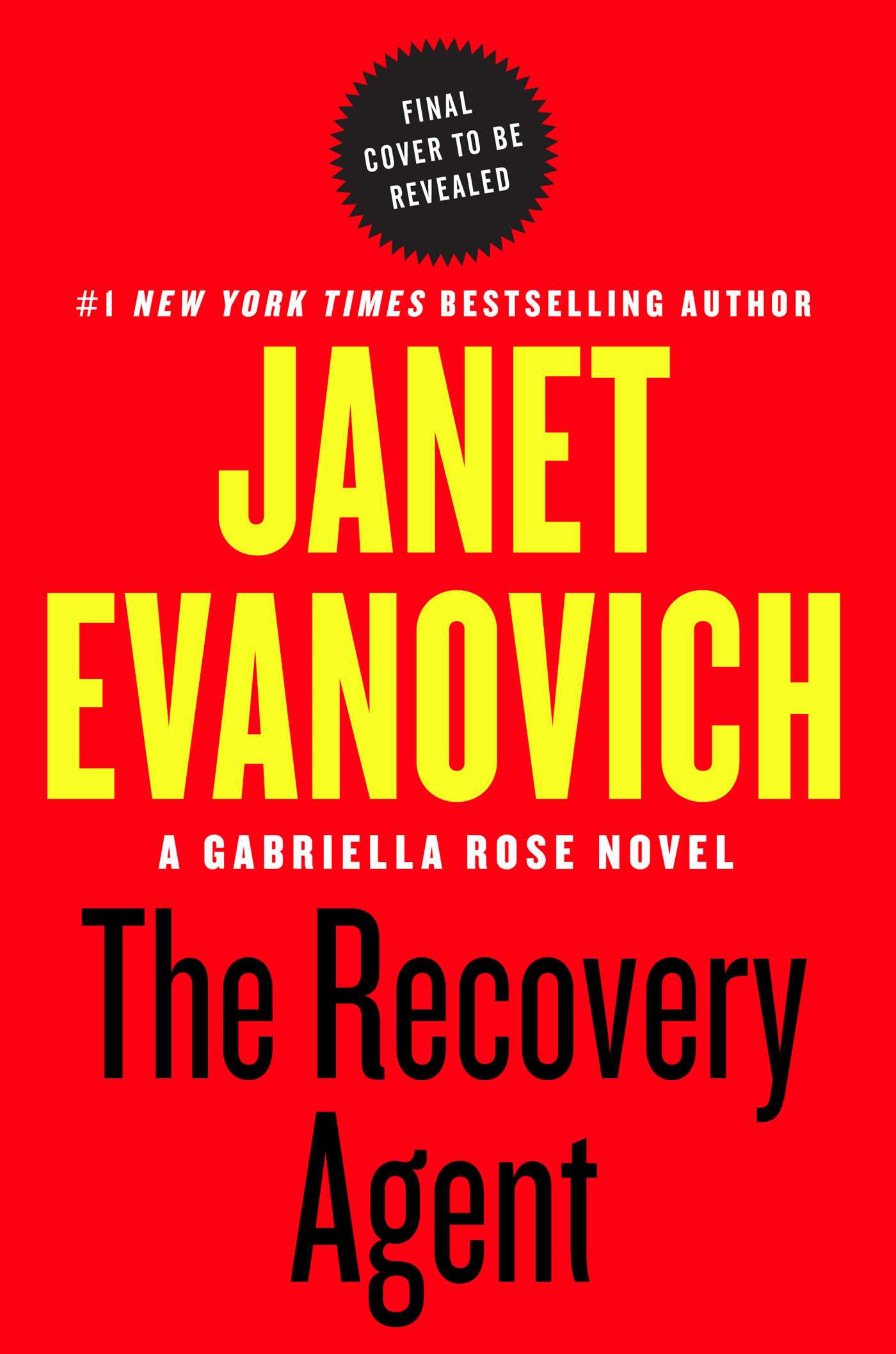 The Recovery Agent by Janet Evanovich - Gabriella Rose made her first appearance in the latest Stephanie Plum novel, and I am in love. She gets her own book now, and I can't wait!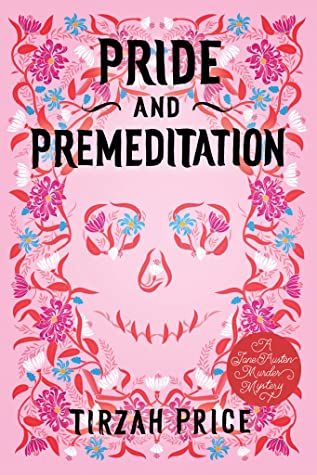 Pride and Premeditation by Tirzah Price - Price is an editor over at Book Riot. She's also a Jane Austen fanatic like moi. I'm pretty stoked about this P&P mystery.
The Hawthorne Legacy by Jennifer Lynn Barnes - This one doesn't even have a cover yet. It is the sequel to The Inheritance Games that is officially my favorite book of 2020.
Those are the books I'm most looking forward to that are releasing in 2021. Do you have any books on your radar that are coming out this year???