January 8, 2021
Friday Reads 1/8/2021
What a week! I am realizing how much the events of the world affect my ability to read. On Wednesday, I was a basket case and couldn't focus on a book for anything. This whole pandemic has brought that fact into focus for me.
But that's not why we're here. We're here to take a look at what I'm going to read in the coming week.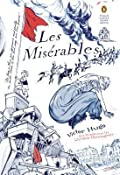 Les Miserables by Victor Hugo - Of course. So far I've kept up my 22 pages a day. I fell behind on Wednesday, but caught up on Thursday. I'm currently on page 154, which is roughly 10% through. Oyveh! It's hard to hold this bad boy while reading it. I frequently have to prop it up on my dog, who is less than thrilled with this.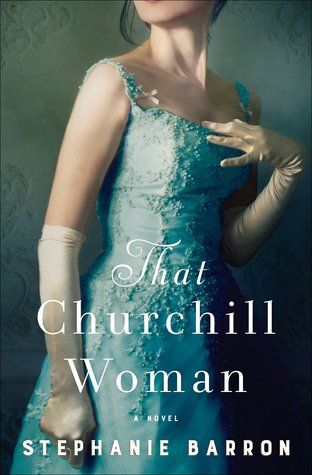 That Churchill Woman by Stephanie Barron - After today's meeting for my award committee, I expect I will have a lot of award nominations on my plate to get read in the next month. So I'm only going to put 1 TBR book on my list for the week, and hope for the best. This week, I've chosen this one. I don't feel ready to embark on another YA fantasy yet, so Ember in the Ashes is out. And I'm saving The Governess Game for the last week of January when I expect to be reading like mad for the award. So, this is it. It's not small, either, but it's not Les Mis.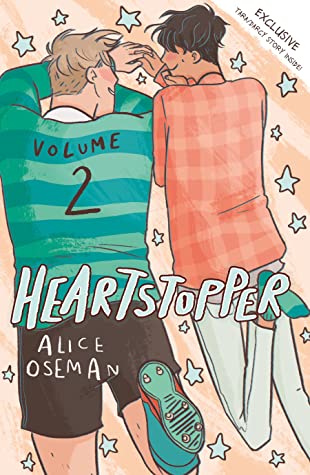 Heartstopper Vol. 2 by Alice Osman - This is volume 2 to the fabulous graphic novel I read last month. I got it in from the library, so I need to get it read and turn it in. Also, it's a quick read to book my numbers. Yay!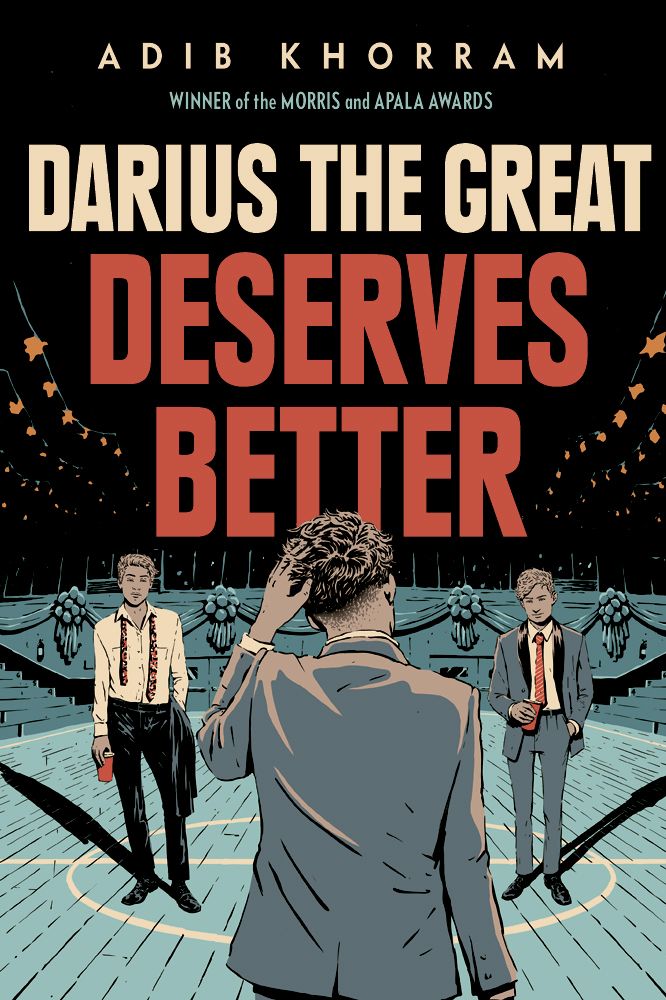 Darius the Great Deserves Better by Adib Khorram - This is a book I need to read for my award committee. Supposedly it is fantastic, so that would be awesome.
I feel like that's enough for now. Hopefully it will be an easy reading week, aside from Les Mis, obviously. I have a LOT of books on my plate from the award committee, so if I have time, I'll grab another one of those.
What are you planning to read this month?