January 16, 2021
January 2021 Goodreads Update Pt. 1
Heckety heck! I almost forgot to schedule a mid-month Goodreads Update! That would have been tragic! Never fear. I have remembered just in time.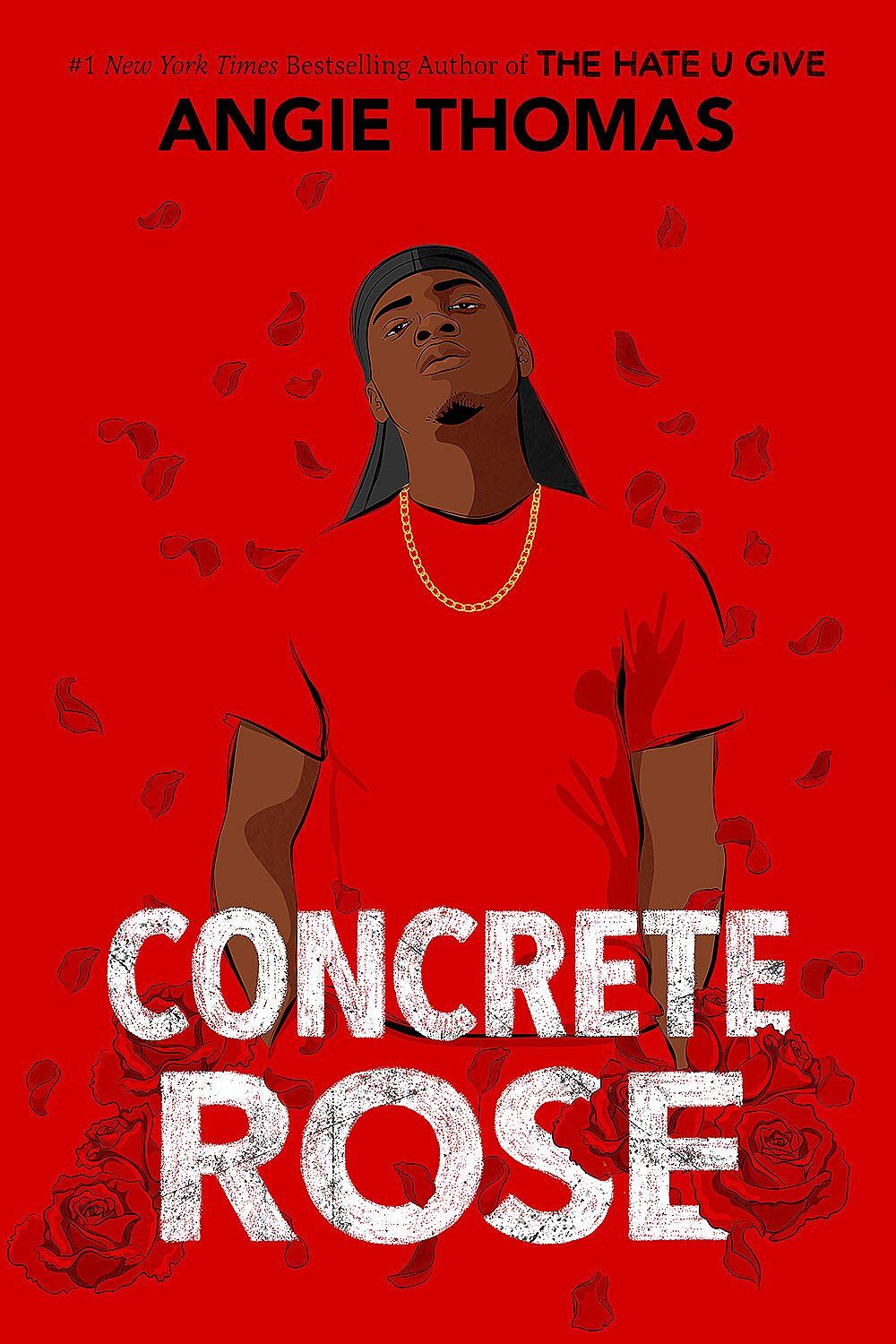 Concrete Rose by Angie Thomas - Thomas is the reigning queen of YA urban lit. This book is a prequel to her first blockbuster, The Hate U Give. I didn't read that one, but maybe it won't matter. Here's hoping.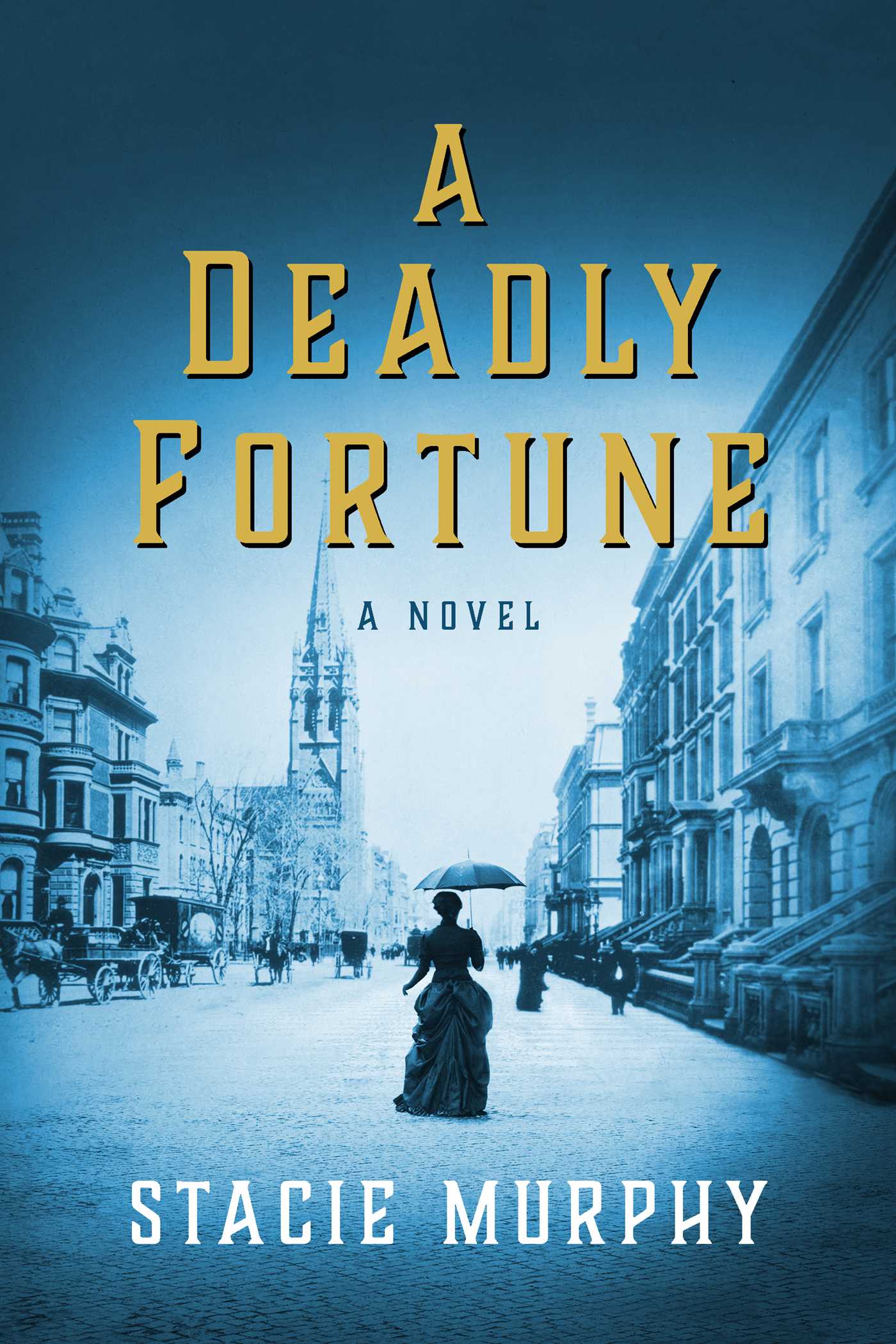 A Deadly Fortune by Stacie Murphy - This is a mystery set in Gilded Age New York, which I'm here for, but really I put it on my list for the cover.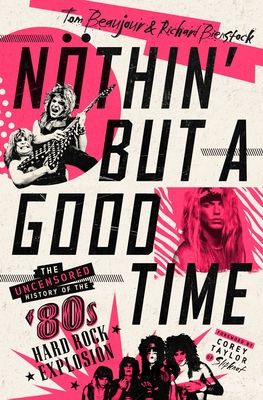 Nothin But a Good Time by Tom Beaujour and Richard Bienstock - I have pre-ordered this, of course.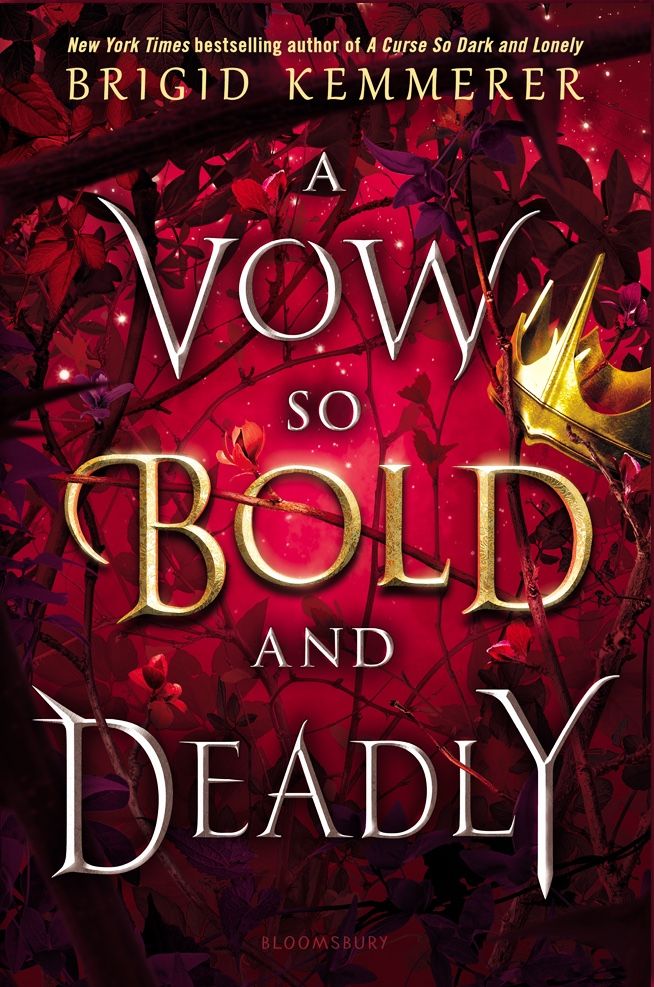 A Vow So Bold and Deadly by Brigid Kemmerer - This is the final book in the Curse So Dark and Lonely trilogy and I am not ready for it to end. But this cover is fire!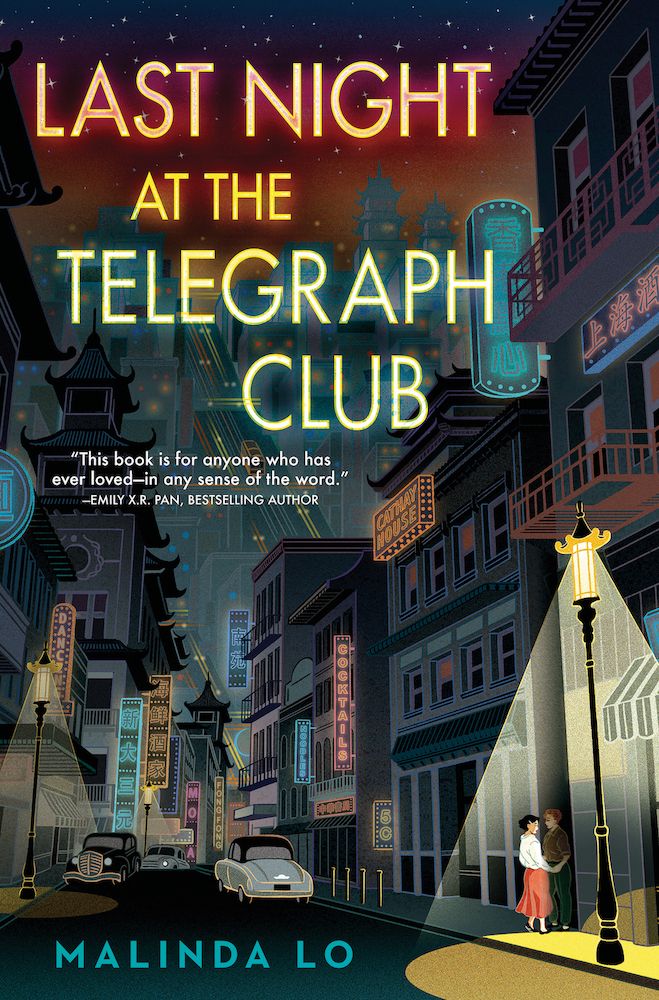 Last Night at the Telegraph Club by Malinda Lo - Look at this cover! It's gorgeous. This is a lesbian romance story set in San Francisco's Chinatown during the Red Scare. Definitely not a safe time and place to be a lesbian.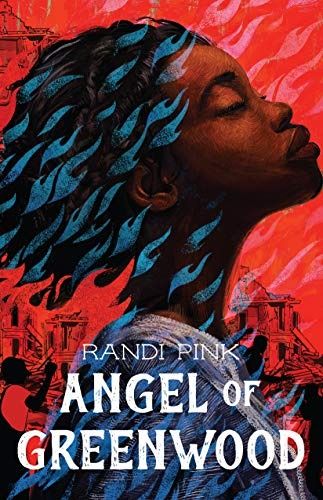 Angel of Greenwood by Randi Pink - This is a new YA novel about a girl living in Tulsa during the 1921 Race Massacre. Required reading around here.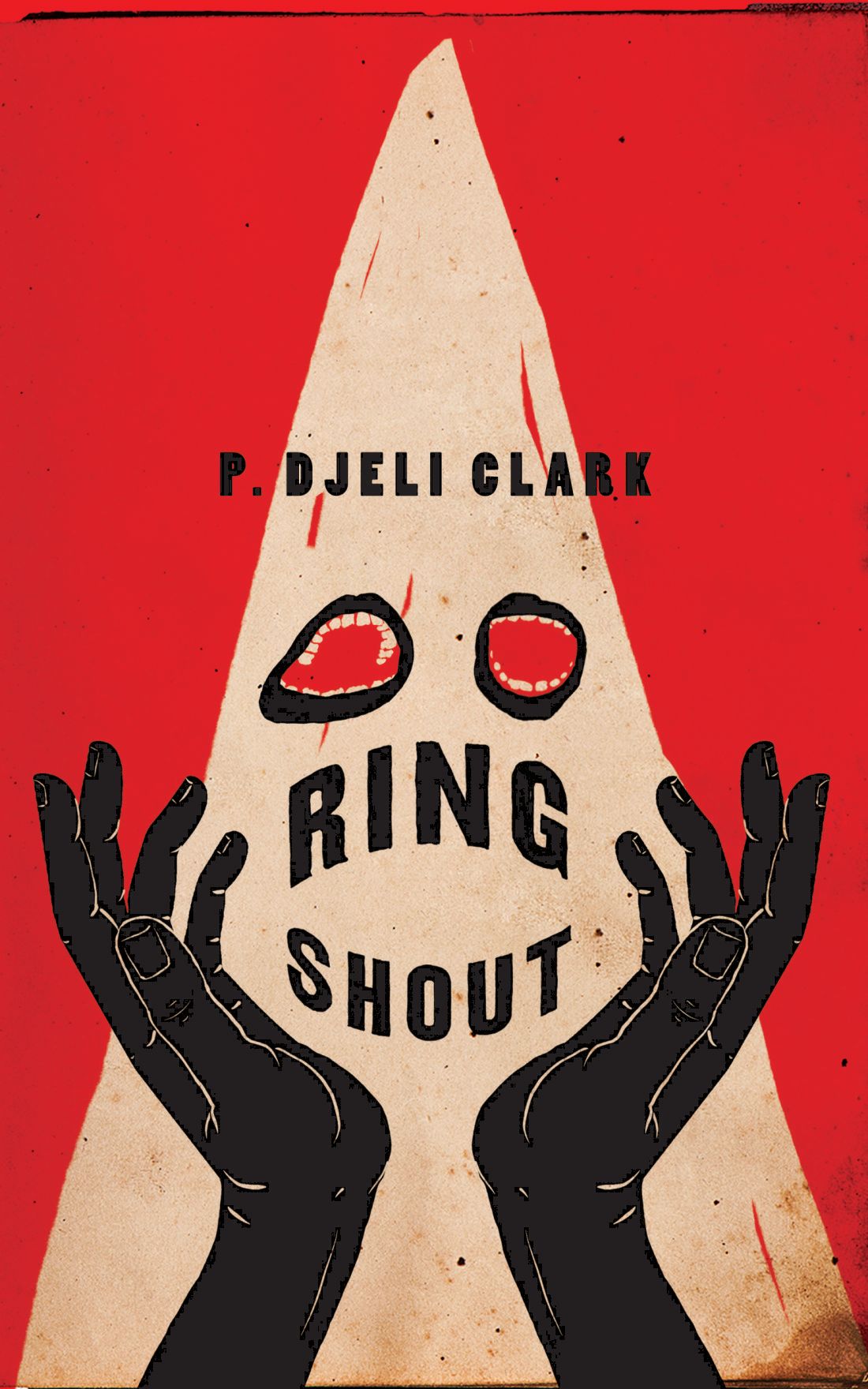 Ring Shout by P. Djeli Clark - I'm not sure about this one. We'll see if it's too much for me when I try to read it. In this one, KKK members are actual monsters and Maryse is out to fight them with everything she's got.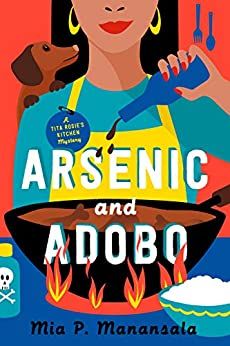 Arsenic and Adobo by Mia P. Manansala - Ok. Cozy mystery with a Filipina main character and a dachshund sidekick? Yes please.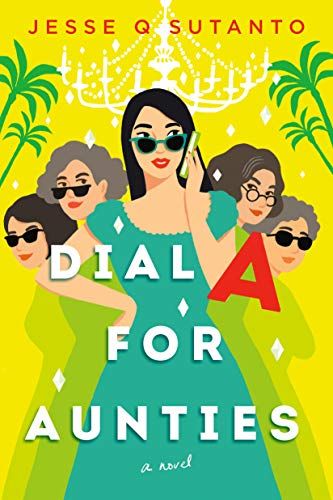 Dial A for Aunties by Jesse Q. Sutanto - Again but make in Chinese-Indonesian. Sign me up. No dog in this one though.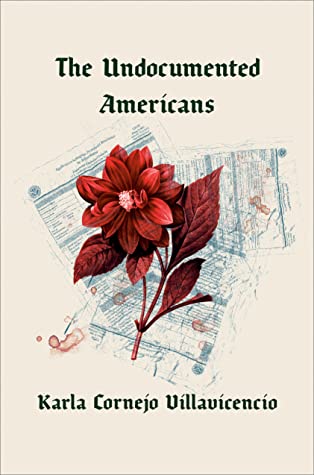 The Undocumented Americans by Karla Cornejo Villavicencio - This is the next book for the Let's Talk About Race Book Club. We'll be reading and discussing this over the next 2 months.
And that's it! It's only 10 books, but I'm glad I didn't have 10 more to add onto my end of the month list!