January 19, 2021
2020 Regrets
Today's Top Ten Tuesday topic is Books I Meant to Read in 2020. Since there are just way too many books I meant to read and didn't, I'm going to narrow the field but keeping it to books I wish I had read in 2020. There are many I don't feel any regrets for not having read, but just 10 that I rather wish I had fit in.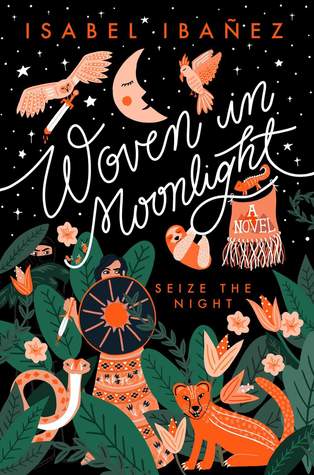 Woven in Moonlight by Isabel Ibanez - This one was on TBR lists all throughout the year. It was an award nominee. I have moved it from my award list to my actual TBR shelf. I still want to read it, it just hasn't taken top priority this year.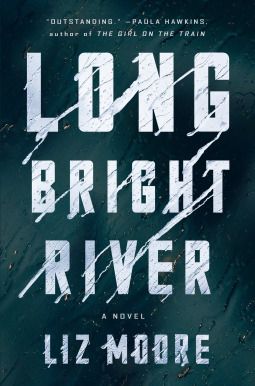 Long Bright River by Liz Moore - This is another one that should up all year on TBR lists, but never got read. It's a thriller, of sorts, so I think I have to be just in the right mood to read it. I was feeling pretty fragile a lot this year and just didn't have the nerve to pick it up.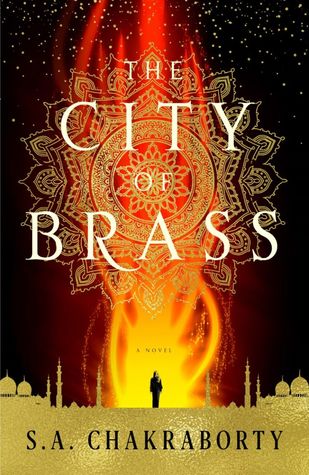 The City of Brass by S. A. Chakraborty - I didn't pick this up this year because it is HUGE! And yes, I realize that I am currently reading Les Mis, but that's because I drew it in my TBR game. Trust that this thicc boi is in that envelope of possible Bomb Books for my game and I am looking forward to reading it for any of the prompts it might fit.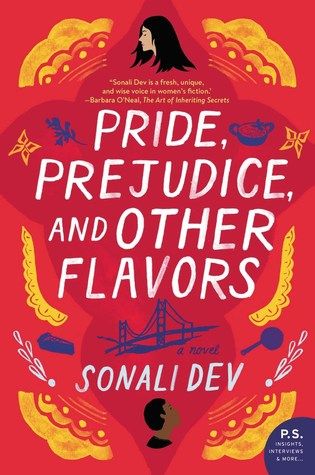 Pride, Prejudice, and Other Flavors by Sonali Dev - I love a P&P retelling. And this one now has a sequel, A Recipe for Persuasion. I'm sure you can guess what that's a retelling of. I'm very sad I didn't make time for this one this year.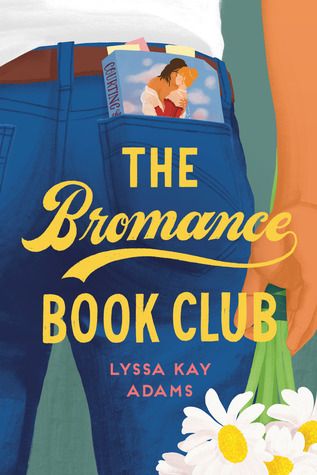 The Bromance Book Club by Lyssa Kay Adams - This is the first in a romance series I'm super interested in for several reasons: 1) the main character in the book club is a man. 2) He's a baseball player: people who are known to be hyper-masculine. 3) He's already married. He joins to book club to try to figure out how to romance his wife and save his marriage. These are definitely turning the romance genre on its head. I think there are 2 more books in the series.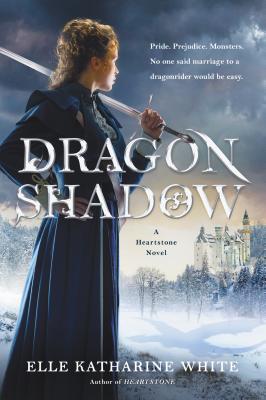 Dragonshadow by Elle Katharine White - The first book in this series was Heartstone, which was a P&P retelling with dragons and some major twists on the characters. I loved it. I can't wait to see where she takes these characters now that the P&P storyline is over.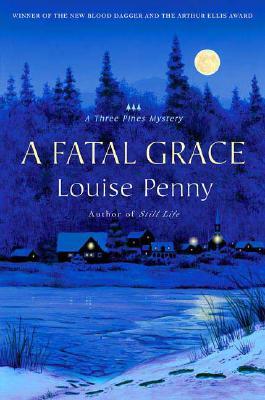 A Fatal Grace by Louise Penny - I really liked the first one in the series when I read it, and I've had this one on my shelf for a long time. I put it on a few TBRs in 2020, but never picked it up. Look at that cover!!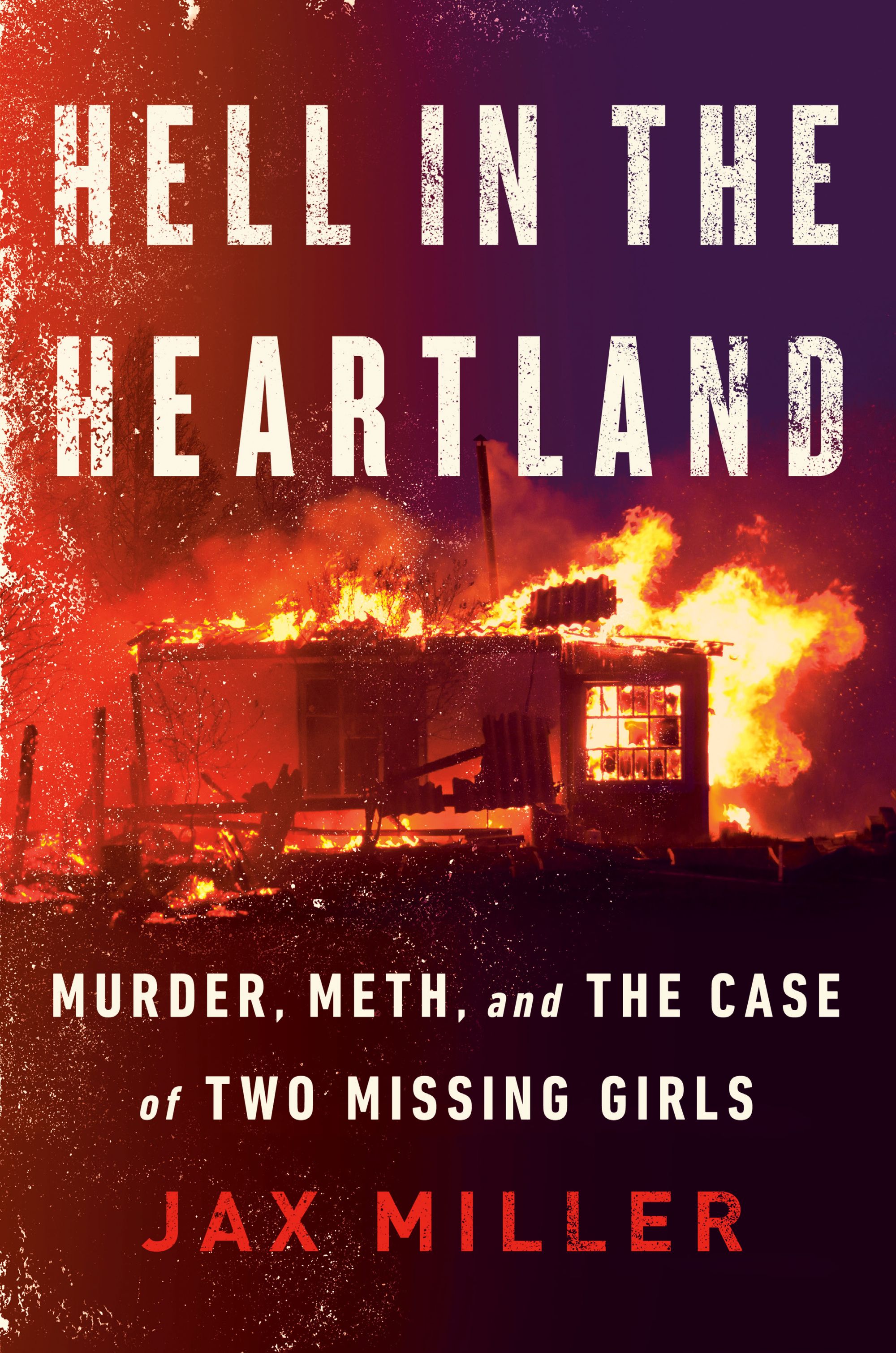 Hell In the Heartland by Jax Miller - I hate that I haven't read this yet. I remember this event and I have been loosely following it for years. It involved some extended family of a friend of mine, and she is excited that their story is being told. I really need to read it.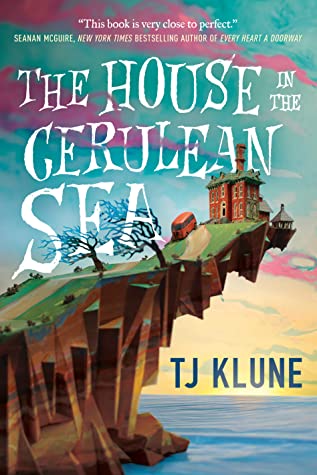 The House in the Cerulean Sea by T. J. Klune - This books hold a lot of FOMO for me. (Fear of Missing Out) Everyone who has read this raves about it. They say it's an adult novel with a middle grade tone and it's just a cinnamon roll of a story. I own it. There's no excuse for it.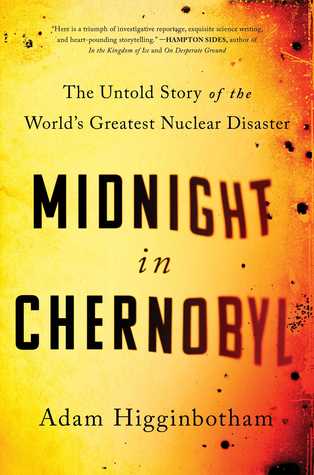 Midnight In Chernobyl by Adam Higginbotham - This is another one that I really want to read, but I'm not sure I'm mentally strong enough to read. I feel like this one will be pretty brutal. But I've also been fascinated by this thing since it happened. It made it clear that all the cold war stuff we'd been afraid of was an actual real possibility and there was nothing we could do to survive. Pretty heavy stuff for a 12 year old.
So there you have it. 10 books I'm sorry I missed out on in 2020. I plan to use this list to keep them in my head when I'm pulling books for TBR game prompts. Let's see if I can get these read in 2021.
Do you have any books you wish you had read in 2020?