January 21, 2021
Library Update Jan 2021
I can't believe it's already time to start the end of month updates! Anyway, here we are. Time to go over my library account.
I currently have no books checked out! We're at the end of the reading year for the award committee, so pretty much anything I am going to read for that I already own.
On Hold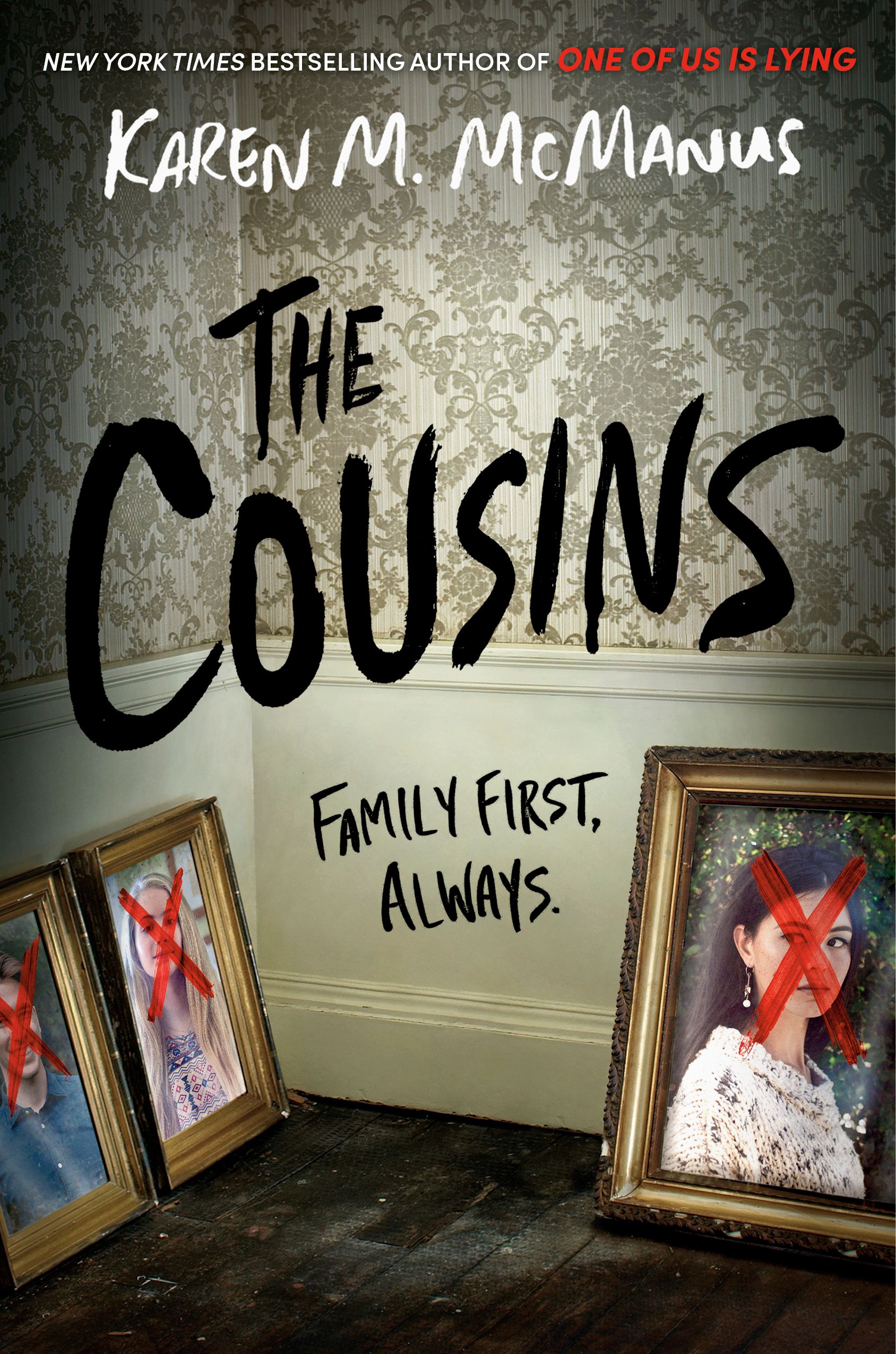 The Cousins by Karen M. McManus - I love McManus. I will read whatever she writes. This one is about some cousins who have been called to their estranged grandmother's house for something. I think it's a haunted house thriller? Don't really care.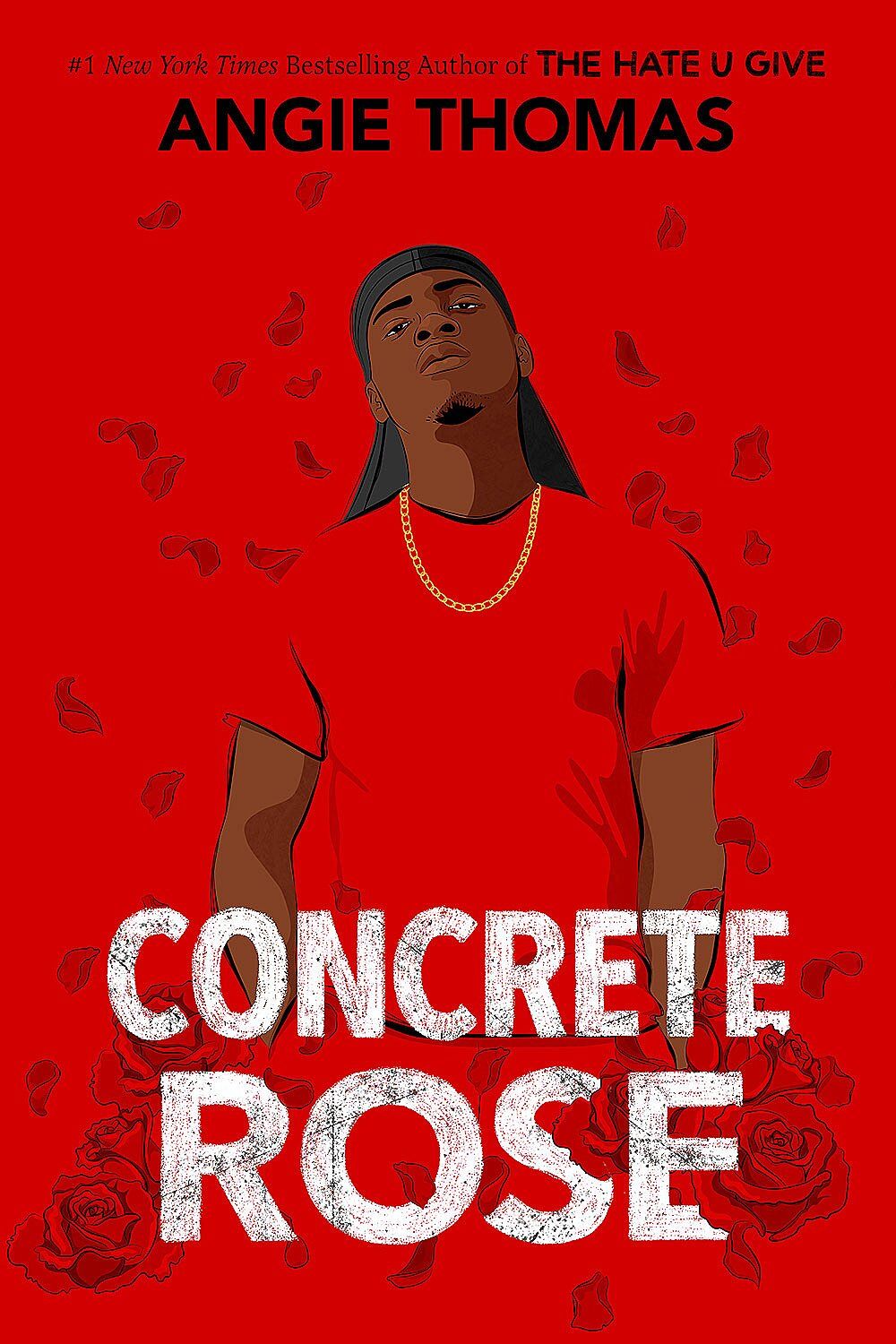 Concrete Rose by Angie Thomas - Angie Thomas is the current darling of the YA world. Her novels are current, hard-hitting, and shine a light on the worlds of minority youth. This is a prequel to her first book, The Hate U Give. It is about the main character of that book's father. I have it on hold because I'm not sure we'll get a copy from the publisher and I want to make sure I read it.
That's it! My library card is getting a rest right now.