February 25, 2021
Library Update Pt. 2
Deep breath. I've got 20 more books to list because I am that committed to this effort. Here we go.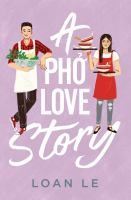 A Pho Love Story by Loan Le - Both of our main characters work at their parents' rival pho restaurants. They meet and fall in love, but their parents are enemies.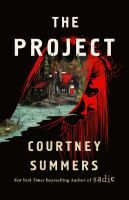 The Project by Courtney Summers - In this one, two sisters lose their parents in a car accident. While one recovers in the hospital for months, the other joins a cult and disappears. I love a good cult book.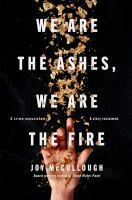 We Are the Ashes, We Are the Fire by Joy McCullough - This is a story told in poetry about a girl whose sister was raped and the rapist is set free with no jail time.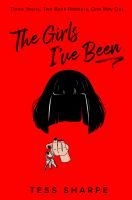 The Girls I've Been by Tess Sharpe - From what I've heard from people who have read this, it's about a girl whose mother is a con artist and has used her and made her pretend different roles to con men.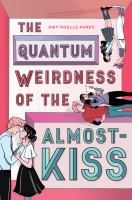 The Quantum Weirdness of the Almost Kiss by Amy Noelle Parks - This is a cute little romance about a girl who is notoriously nerdy and anxious and never wanted to date until now.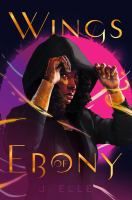 Wings of Ebony by J. Elle - So what I can tell from the summary, this is a book about a girl whose mother has died and she is taken by her estranged father to a fantasy land. When she comes back to check on her sister, she finds her falling prey to the gang culture that took her mother.
Chlorine Sky by Mahogany L. Browne - This one is about finding herself and take pride in her skills and assets.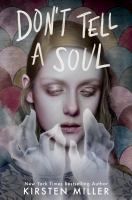 Don't Tell a Soul by Kirsten Miller - Oooh! A haunted house story! YAY!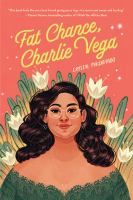 Fat Chance Charlie Vega by Crystal Maldonado - Charlie is a plus size girl waiting for her turn at love. When it comes, she finds out he asked her best friend out first.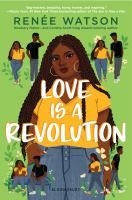 Love is a Revolution by Renee Watson - Renee Watson is gold. In this one, Nia is kind of an air-head, shallow teen until she falls for an activist and pretends to be a social justice warrior.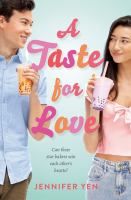 A Taste for Love by Jennifer Yen - Liza's mom turns her annual baking contest into a match-making scheme for Liza. I gotta say, I like all the Asian romance books coming out these days.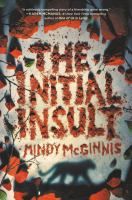 The Initial Insult by Mindy McGinnis - I couldn't read last year's McGinnis book. Too gory. But this one is about a girl whose parents disappeared while driving her best friend home. Now she lives with her alcoholic grandfather while the whole town talks about them.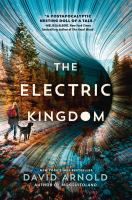 The Electric Kingdom by David Arnold - LOOK at that cover! This is a dystopian fiction set after a plague spread by flies.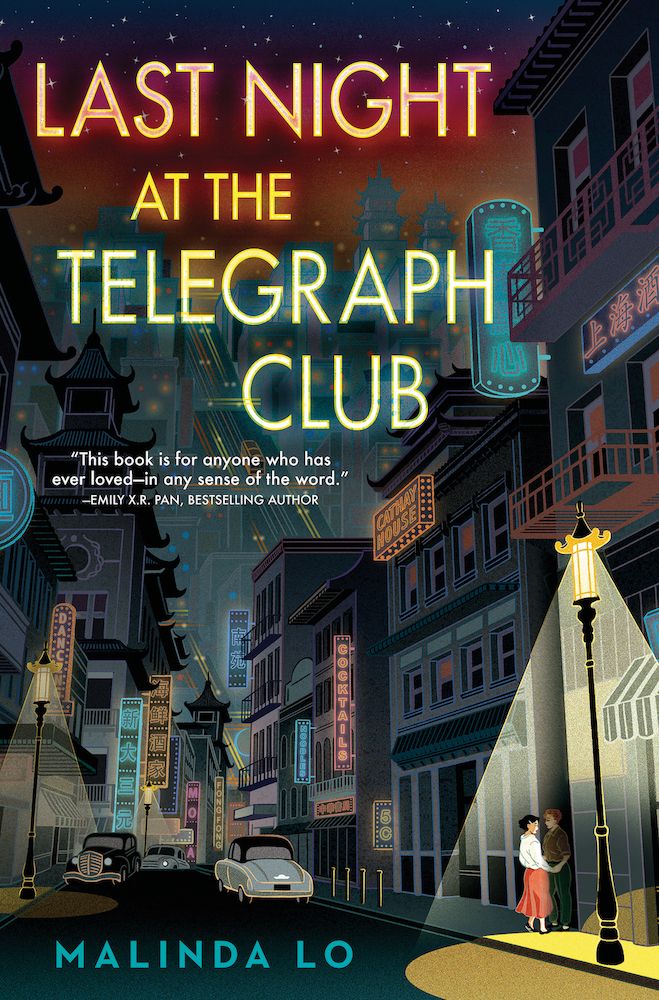 Last Night at the Telegraph Club by Malinda Lo - This is historical fiction set in 1950s Chinatown where/when it is a really bad time to be a lesbian.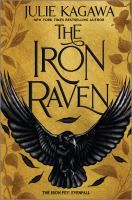 The Iron Raven by Julie Kagawa - It's been a hot minute since I read a Julie Kagawa book, so I'm excited about this one. This is told from the point of view of Puck, from Shakespeare.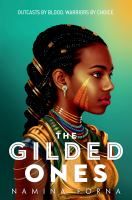 The Gilded Ones by Namina Forna - This one has been getting a LOT of attention on YouTube. Deka finds out she is not entirely human, but a near-immortal and leaves her little village to join a group of warrior girls like herself.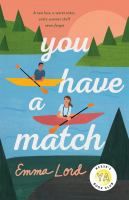 You Have a Match by Emma Lord - This probably has a romance, too, but it's about a girl who finds out she has a sister who was given up for adoption.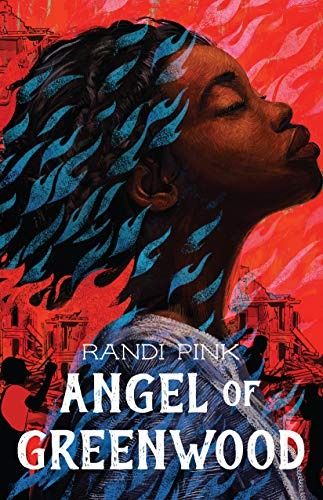 Angel of Greenwood by Randi Pink - I'm extra stoked about this one because it's about the Race Massacre in Tulsa and we are coming up on the 100th anniversary of that event in May/June.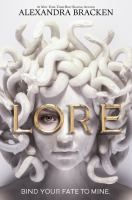 Lore by Alexandra Bracken - This is a Medusa story set in current times? I guess? I haven't really worked it all out yet. That's what I've got so far.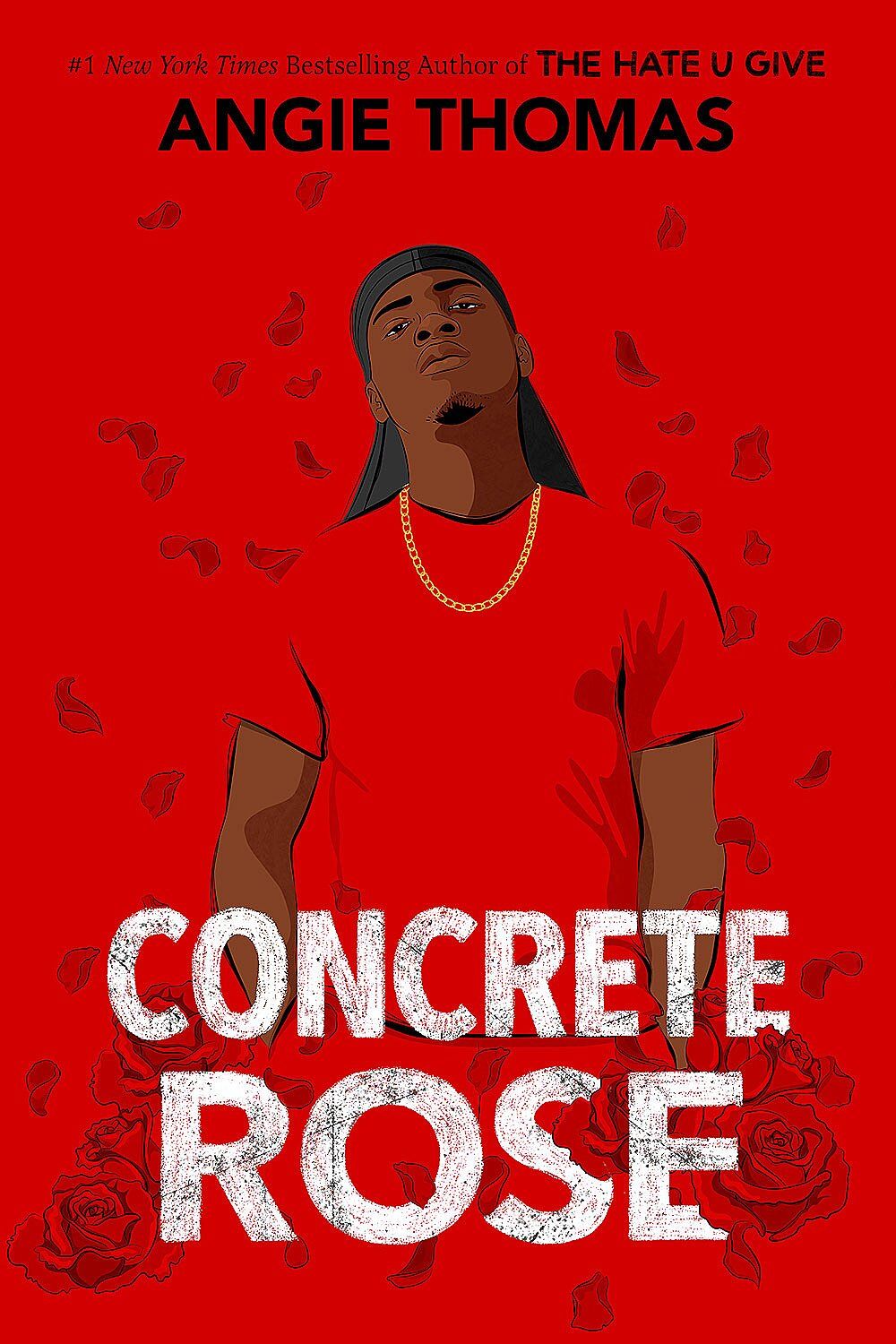 Concrete Rose by Angie Thomas - This is the prequel to Thomas' bestselling debut book, The Hate U Give. It is about the main character in the first one's father and his life in the gang.
Woohoo!!! I did it! Hopefully, that's it for awhile.