March 12, 2021
March Wrap Up Pt. 1
My reading month has been going so well, I am going to do the first wrap up now!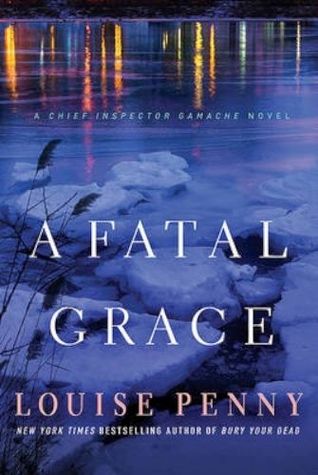 A Fatal Grace by Louise Penny - Once I could finally focus on this, I flew through it. I love Gamache, and I love Three Pines! This story was twisty and deceptively cozy.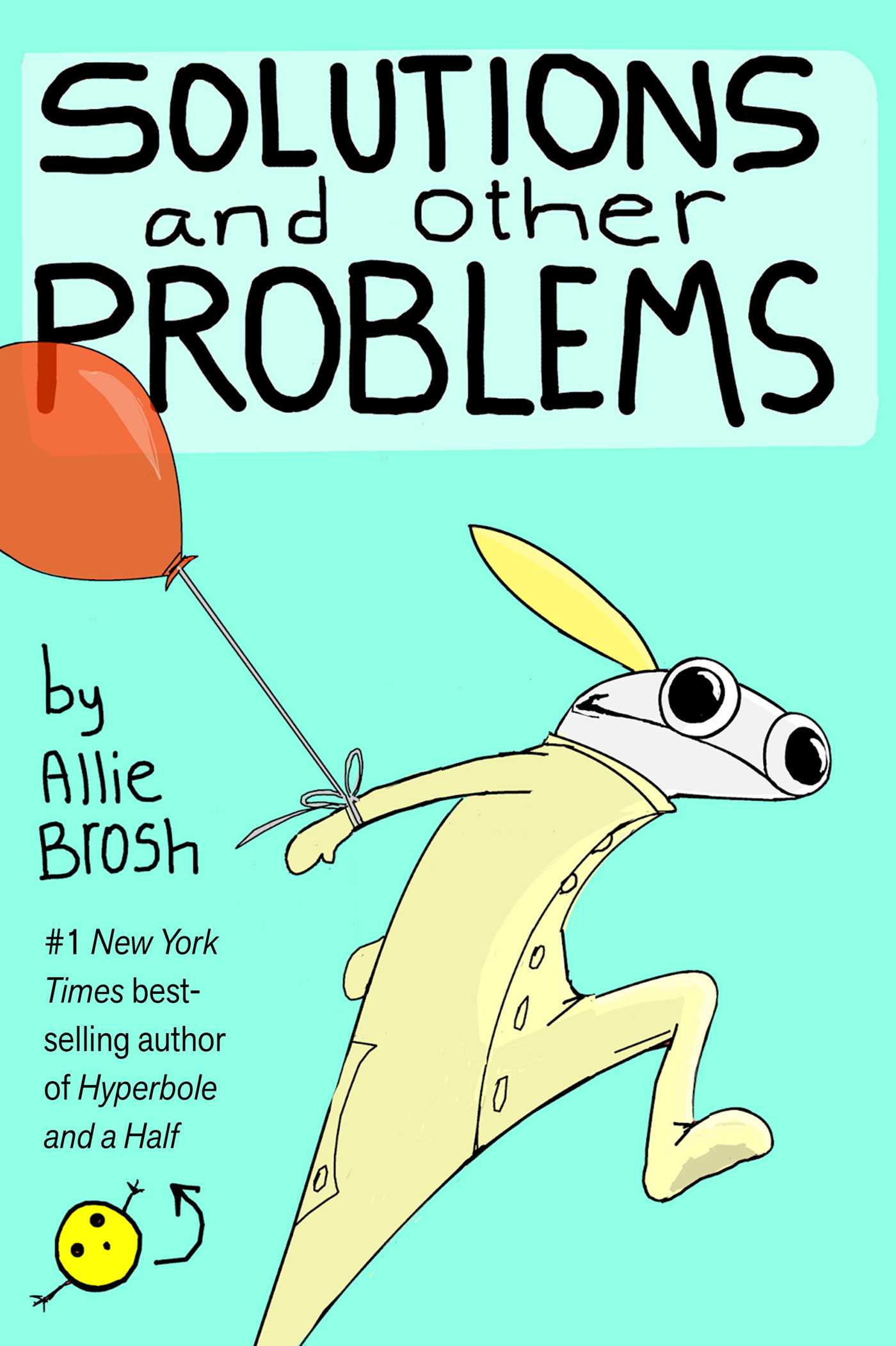 Solutions and Other Problems by Allie Brosh - This is decidedly memoir-esque. There are some stories from her childhood and from her adulthood and they all make her out to be very, very strange. My favorite, though, is when she's dealing with the kid next door. THAT is hilarious and so relatable.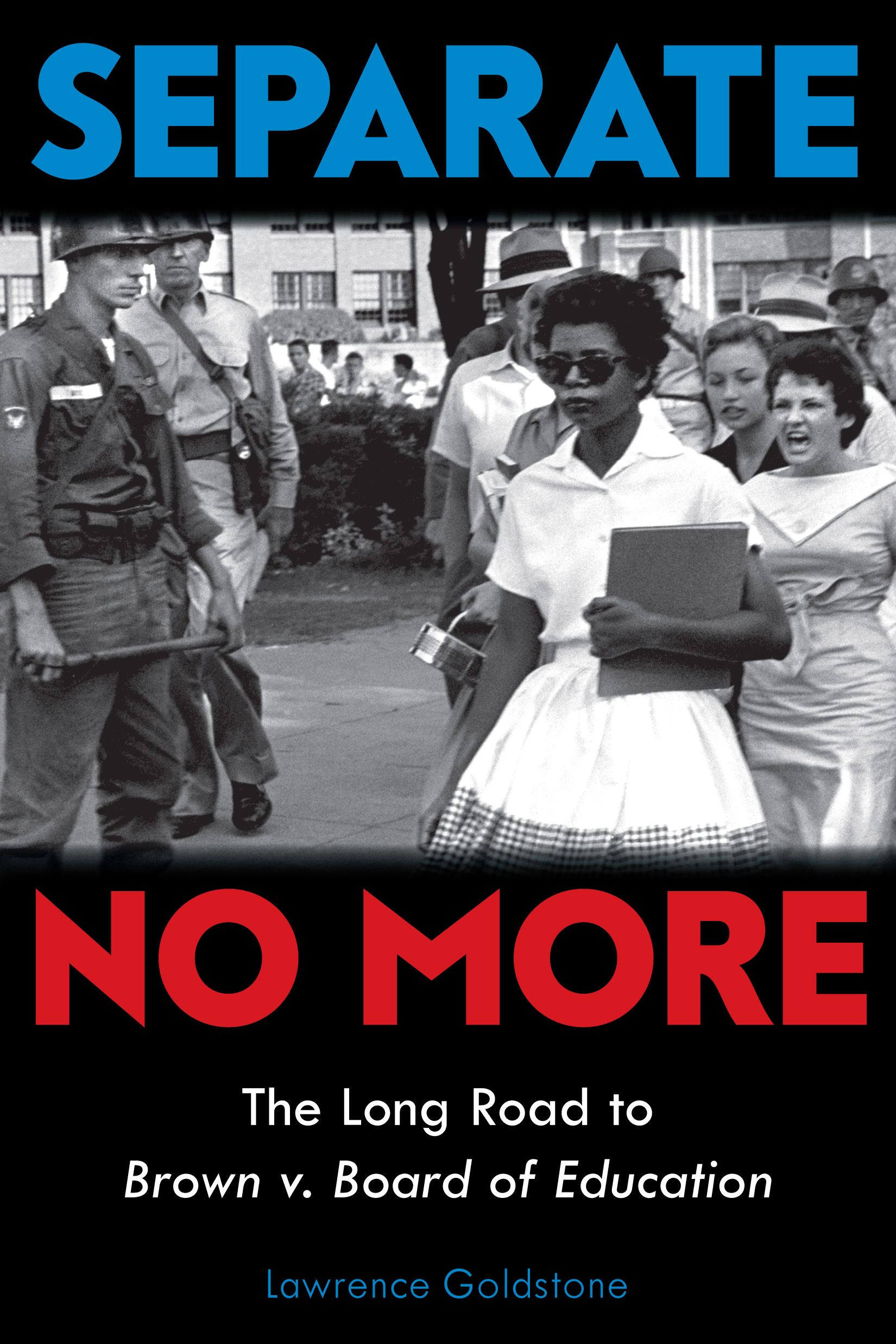 Separate No More: The Long Road to Brown v. Board of Education by Lawrence Goldstone - It's a good thing there were a lot of pictures in this one, because it definitely dragged. It started in the late 1800s with Plessy v. Ferguson and moved through various riots and court cases until it got to the 5 cases that all converged on the Supreme Court and were all grouped together under Brown. Lots of lawyer-speak that kind of bogged it down.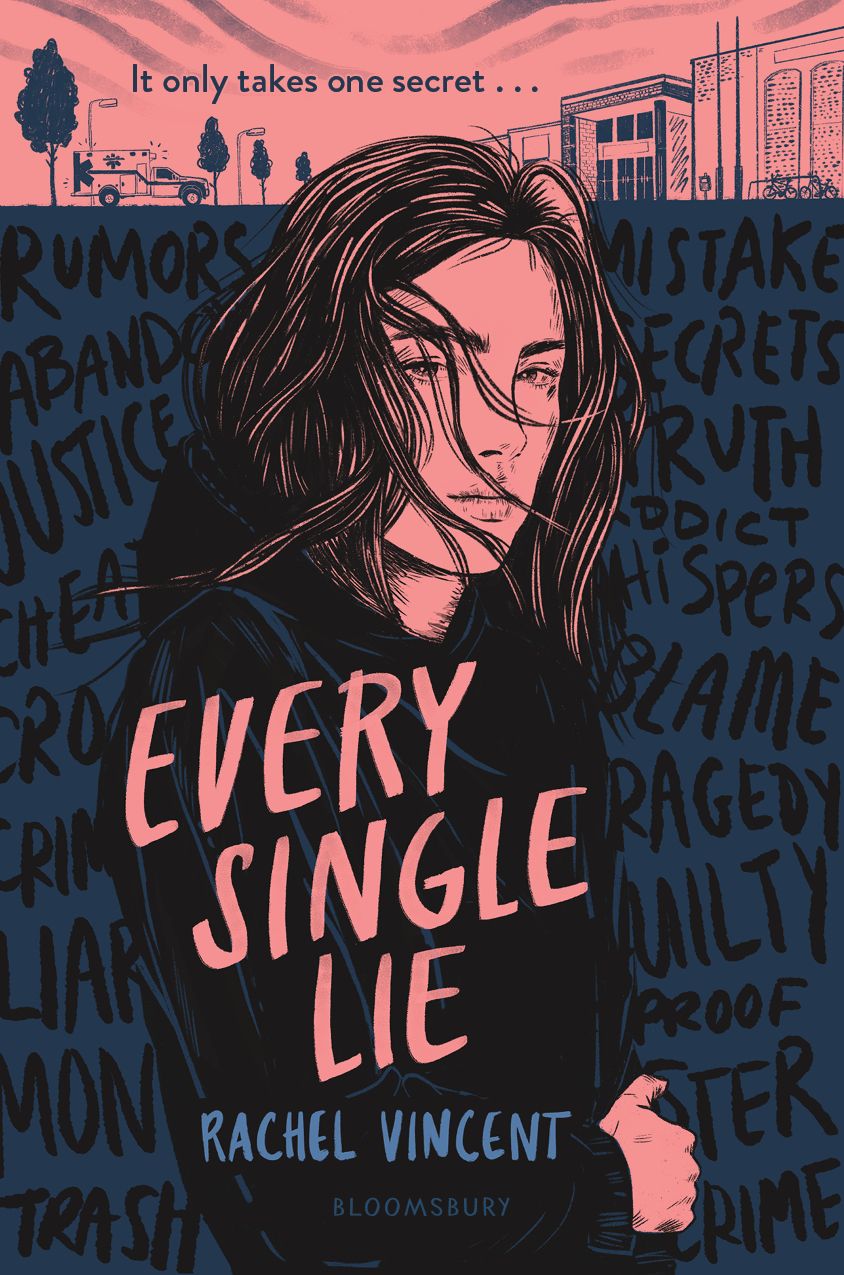 Every Single Lie by Rachel Vincent - This was a very interesting one. Beckett has just broken up with her boyfriend and shows up to school late the next day. She ducks into the locker room that is closed for remodeling to avoid his friends and finds a dead baby in an athletic bag on the floor. The rumors start that it's her baby and then there's a twitter account fanning the flames that appears to have an in with the police investigation. The end was disappointing. It just seemed so unlikely and like a huge stretch.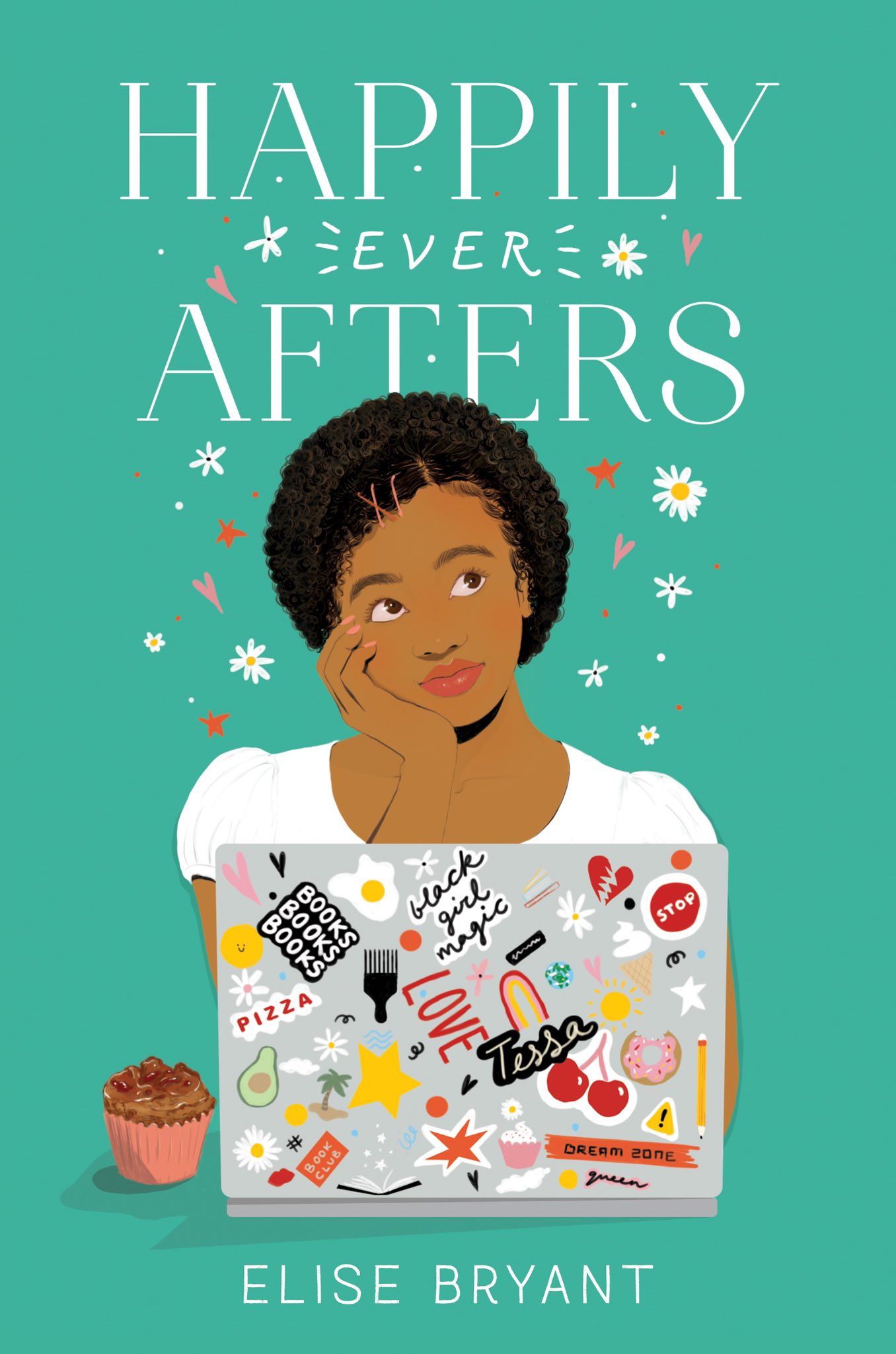 Happily Ever Afters by Elise Bryant - This one had so much potential! Tessa has just moved to San Diego and has beena accepted to an elite arts high school on the basis of her writing, but when she gets to school and finds out she has to share her writing, she can't write a word. Her friend decides the best way to get her juices flowing again is to have a romance. Tessa spends the entire first semester wrapped up in a boy who is stringing her along and ignoring the nice boy who is obviously in love with her and NOT writing. She lies so much, she can't even remember what the truth is. Her stupid decisions and refusal to admit to anyone what was really happening just made me really annoyed with her. Meh.
So that's what I've read. 5 books so far. I'm a book dragon, hear me roar!!!