March 22, 2021
Library Update March 2021
I'm trying to decide how to handle this post today. Everything in my library account is for my award reading. Also, there are many, so this will be a long post.
Maybe I'll just list titles and authors and if I think something might be of particular interest, I'll highlight that one.
CHECKED OUT
The Meet-Cute Project by Rhiannon Richardson - YA romance
A Complicated Love Story Set in Space by Shaun David Hutchinson - YA SciFi Romance
One of the Good Ones by Maika Moulite - YA own voices African American fiction
When You Look Like Us by Pamela N. Harris - YA own voices African American hard-hitting fiction
Yesterday is History by Kosoko Jackson - YA Time Travel romance
Amelia Unabridged by Ashley Schumacher - YA Hard hitting fiction
Cast In Firelight by Dana Swift - YA fantasy
The Cousins by Karen M. McManus - YA thriller
Girl on the Line by Faith Gardner - YA hard hitting contemporary
If I Tell You the Truth by Jasmin Kaur - YA hard hitting contemporary
Love In English by Maria E. Andreu - YA romance
This Will Be Funny Someday by Katie Henry - YA Contemporary (maybe romance?)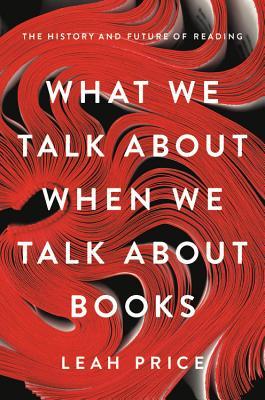 What We Talk About When We Talk About Books by Leah Price - I started this last month. Since then it's been lying unmolested, half under my couch. I've been stuck on these two books that are slow going for over a week! Not making any progress.
ON HOLD
Love Is a Revolution by Renee Watson - YA Social Justice Romance
This is Not the Jess Show by Anna Carey - YA Contemporary
We Are the Ashes, We Are the Fire by Joy McCullough - YA Hard-Hitting Contemporary in verse
Chlorine Sky by Mahogany L. Browne - YA Contemporary
Glimpsed by G. F. Miller - YA Fantasy Romance
The Wide Starlight by Nicole Lesperance - YA Fantasy
As Far as You'll Take Me by Phil Stamper - YA LGBTQ Romance
Destination Anywhere by Sara Barnard - YA Contemporary
Don't Tell a Soul by Kirsten Miller - YA Horror
Fat Chance Charlie Vega by Crystal Maldonado - YA Contemporary
The Girls I've Been by Tess Sharpe - YA Contemporary
Like Home by Louise Onome - YA Contemporary
A Taste for Love by Jennifer Yen - YA Romance
Wings of Ebony by J. Elle - YA Fantasy
Angel of Greenwood by Randi Pink - YA Historical Fiction
Muted by Tami Charles - YA Contemporary
A Pho Love Story by Loan Le - YA Romance
The Quantum Weirdness of the Almost Kiss by Amy Noelle Parks - YA Romance
The Initial Insult by Mindy McGinnis - YA Contemporary
The Iron Raven by Julie Kagawa - YA Fantasy
The Gilded Ones by Namina Forna - YA AFrican-based Fantasy
Last Night at the Telegraph Club by Malinda Lo - YA LGBTQ Historical Fiction
Lore by Alexandra Bracken - YA Mythology Retelling
Concrete Rose by Angie Thomas - YA Historical Fiction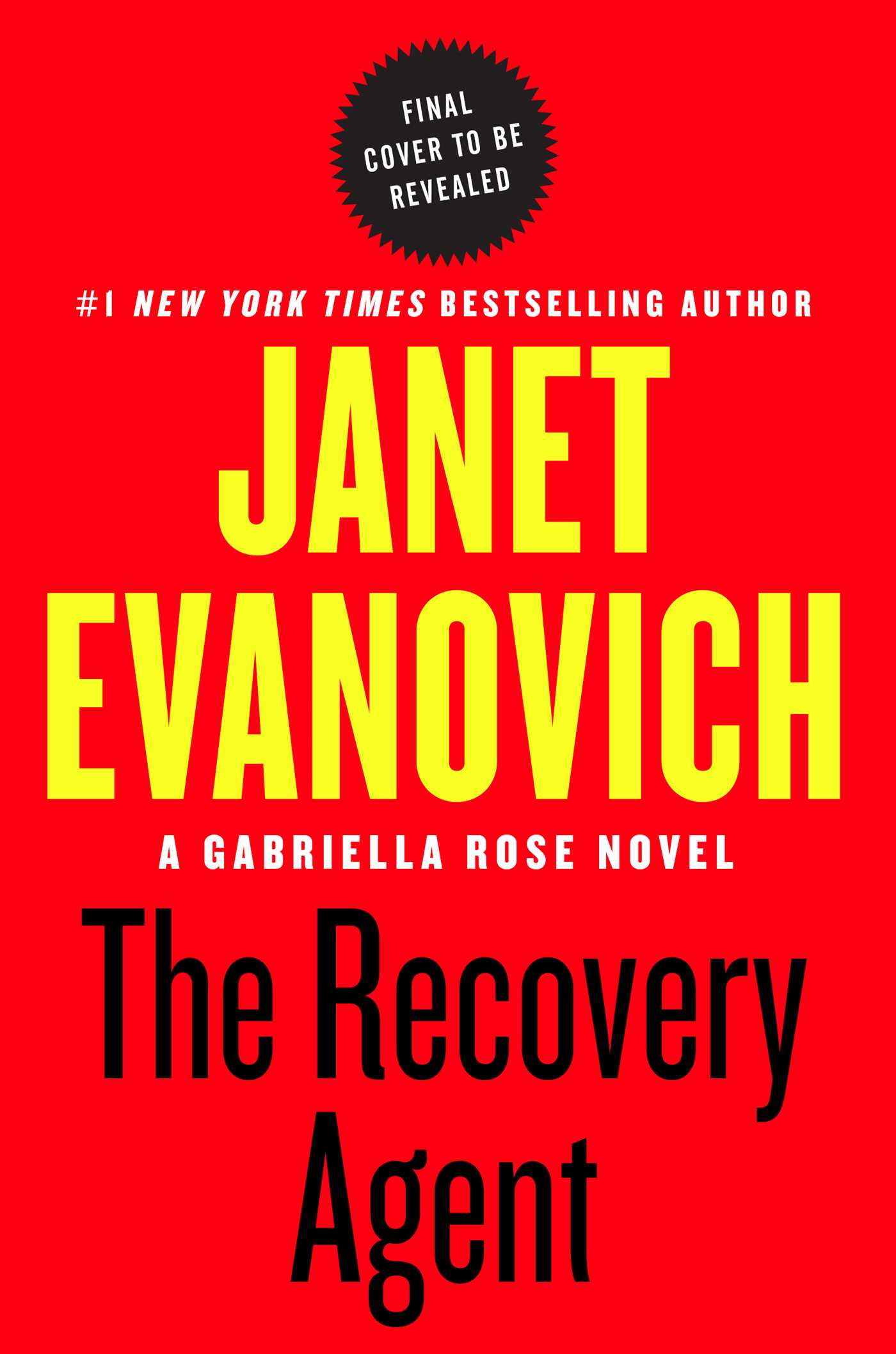 The Recovery Agent by Janet Evanovich - I'm super stoked about this one. It's a spin off from the Stephanie Plum series. Gabriella Rose is a bond recovery agent who is actually very good at her job.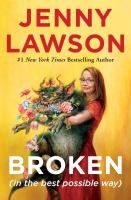 Broken (In the Best Possible Way) by Jenny Lawson - I love Jenny Lawson. She's so hilariously weird, but also relatable.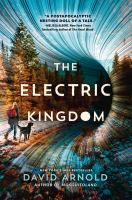 The Electric Kingdom by David Arnold - This one is actually an award book, but I just wanted to give you another opportunity to look at this incredible cover.
So there you go. Everything on my library account as of right now.