March 23, 2021
Funny Titles
Today's Top Ten Tuesday topic is Funny Titles. Here are a few of my favorites from the books I've read.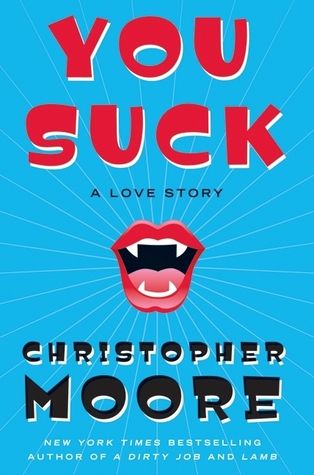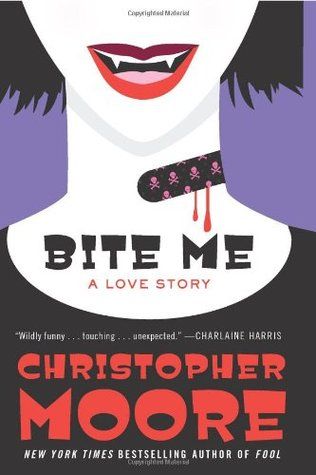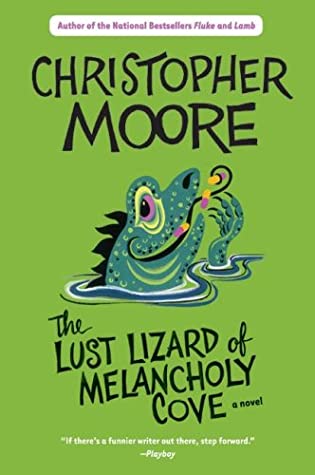 You Suck, Bite Me, The Lust Lizard of Melancholy Cove , Island of the Sequined Love Nun by Christopher Moore - Moore wins for most hilarious titles. The first two are volumes 2 and 3 of a series. The first wasn't that funny.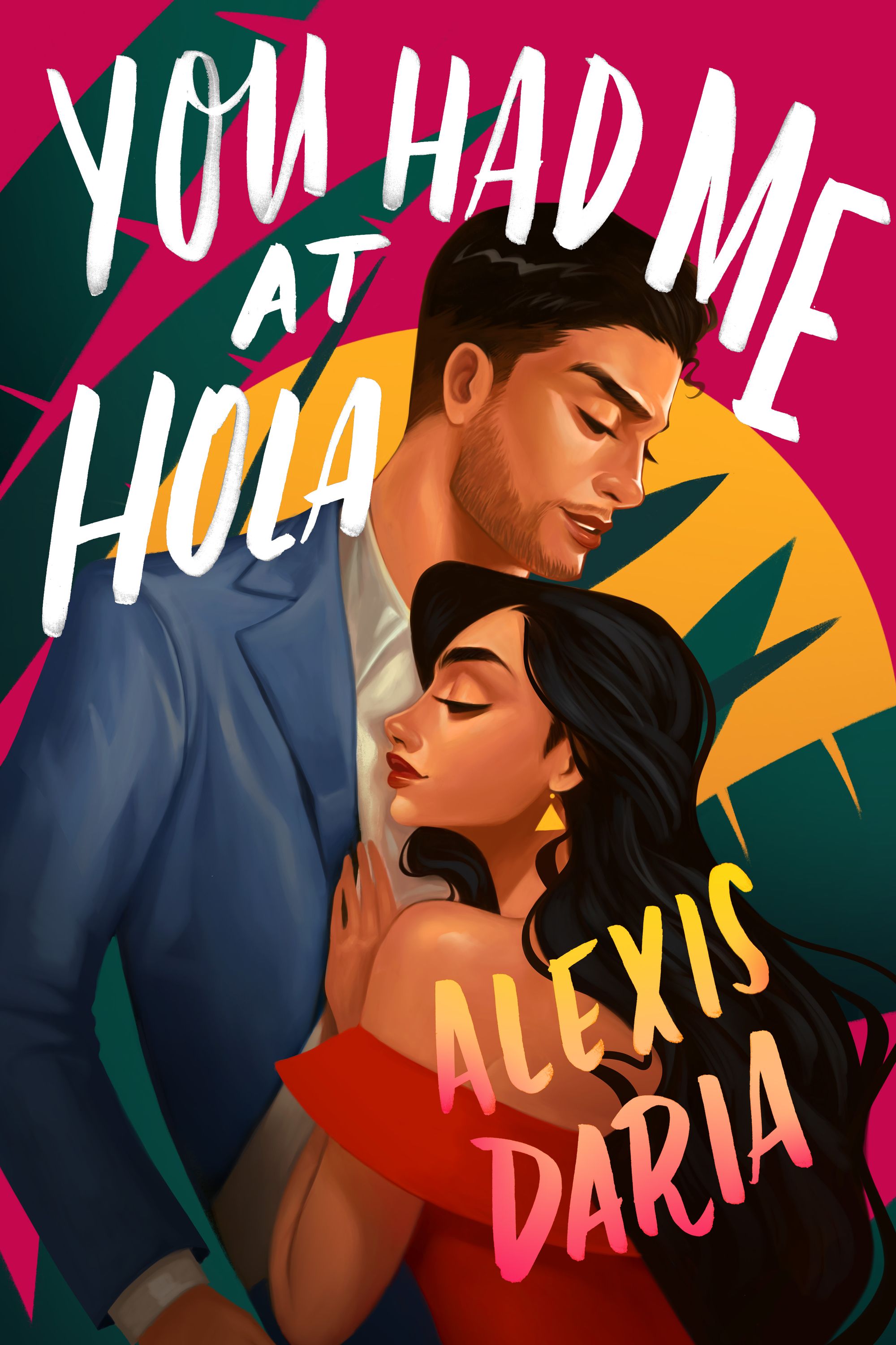 You Had Me at Hola by Alexis Daria - This might be obscure. I don't know how many people remember the movie Jerry Maguire. In the scene where Tom Cruise (ew) goes to win back his wife (Renee Zellweger) he crashes her book club meeting and says "Hello" then he gives this long speech about his love. Her response: "You had me at hello." Anyway, this romance novel starring two Spanish language actors is referencing that movie.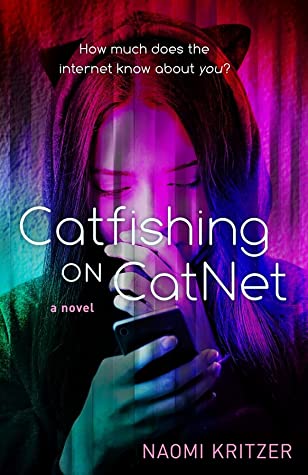 Catfishing on Catnet by Naomi Kritzer - This title isn't so much funny as just cringey. But hey. It worked. One of our award committee members decided to hate-read it and ended up loving it. It eventually made it onto our final list!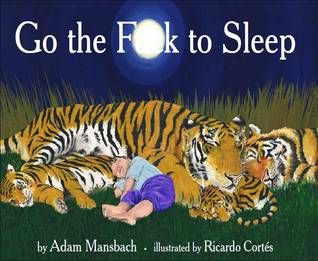 Go the F#ck to Sleep by Adam Mansbach - This book is awesome! It so perfectly captures the struggle of parents of young children trying to get them to stay in bed. The audiobook is narrated by Samuel L. Jackson which just makes it that much more hysterical.
All My Friends Are Dead by Avery Monsen and Jory John - The title is hilarious, but the whole book is that way.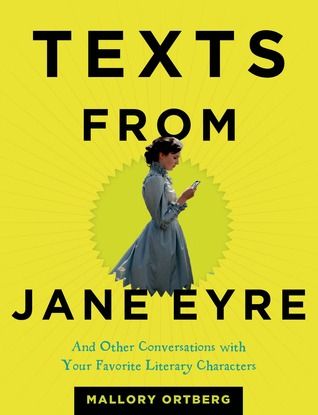 Texts From Jane Eyre by Mallory Ortberg (now Daniel Lavery) - Hysterical! It's literally an imagining of what a conversation would have been like from various works of classic literature.0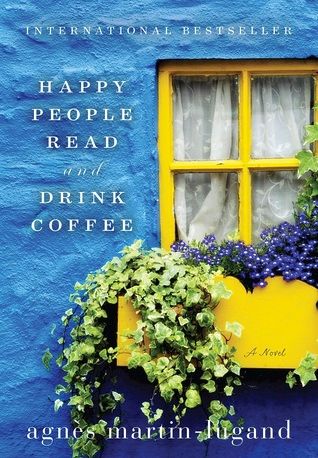 Happy People Read and Drink Coffee by Agnes Martin-Lugand - The title is funny and relatable, but the book is not.
What are some of your favorite funny titles?