April 16, 2021
Friday Reads 4/16/21
The last week has been a bit crazy. A couple of big schedule changes has made it exciting for sure! I have today off work, so I'm planning to spend a lot of time today reading! But that's neither here not there. Let's talk about my reading plans for the next week!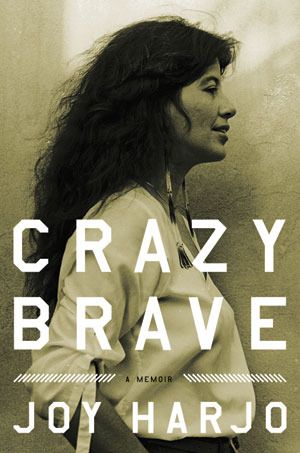 Crazy Brave by Joy Harjo - This is the book we are reading for the next work book club. The first meeting is Wednesday, so I should probably read it. At least the first section.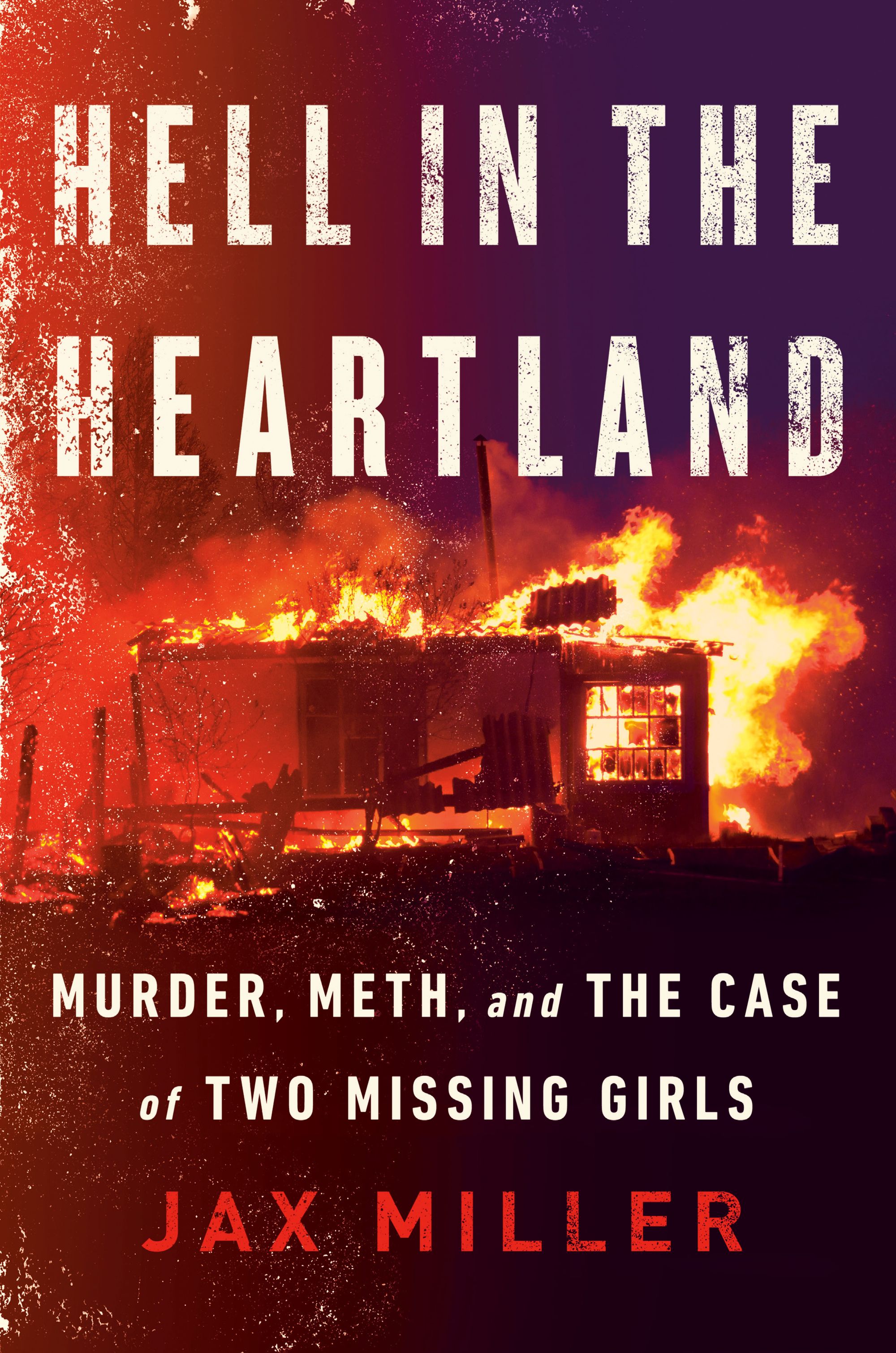 Hell in the Heartland by Jax Miller - I didn't get to this this week, so I'm going to slide it on over to next week.
I really need to pick up the pace on my award reading books. I made an executive decision this week. I returned all my award books I had checked out from the library. I also cancelled all my award book holds. I have plenty on my shelves that I can and need to read. If one of those books ends up getting a lot of high ratings from my co-team members, I can recheck it. Until then, I need to work on my quickly filling shelves.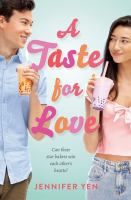 A Taste for Love by Jenniver Yen - Ok. I left one book on my holds list and it's coming in next week. This is about a girl whose mother runs a Great British Bake-Off type contest at her Houston bakery every year. Mom ropes daughter in to helping with the next season before Liza figures out that all the contestants are Asian boys her mom would like her to date. Ugh! But this is a romance, so of course Liza falls for someone.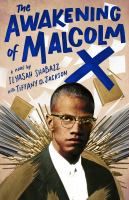 The Awakening of Malcolm X by Ilyashah Shabazz and Tiffany D. Jackson - This is the first book I received a physical copy of for this year's award season. I only just now realized that Tiffany D. Jackson is listed as an author. I'm suddenly much more interested in reading this now. It's non-fiction about guess who?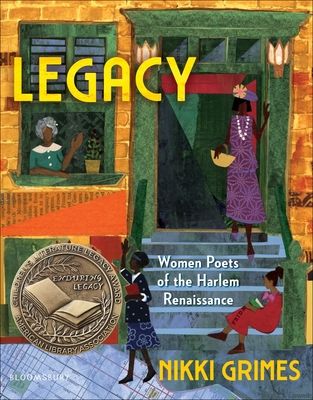 Legacy: Women Poets of the Harlem Renaissance by Nikki Grmies - Another non-fiction book. But it's short and Nikki Grimes is an extremely popular YA author and poet.
That's plenty for one week, I think. Yes?
What's on your stack for this week?