April 26, 2021
April '21 Goodreads Update Pt. 2
Last week, I sat down and ganked 150 books off my TBR shelf. This is incredibly freeing. Since I did that, more than half of the books I want to read are on my actual physical shelves! It's still a lot of books, but one day, I will have time to read them!
One unexpected consequence of removing all those books is that I am a little more circumspect when putting new books on my to-read list. Maybe only a very little. Let' get on with it.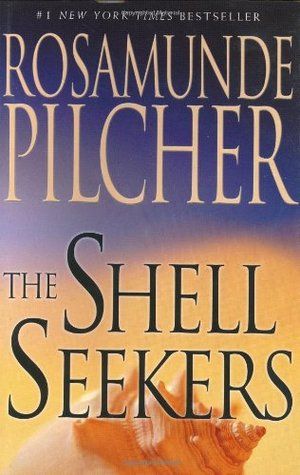 The Shell Seekers by Rosamunde Pilcher - I have heard of this book for decades and never had the urge to pick it up, but then Anne Bogel talked about it on her podcast, What Should I Read Next. She said something about it that clicked for me, so I ordered it from Alibris. It is currently sitting on my shelf, but I never put it on my Goodreads list. It's not really on my list if it's not on my Goodreads list. Now it is.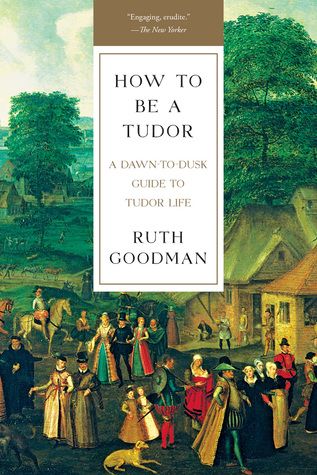 How to Be A Tudor: A Dawn to Dusk Guide to Tudor Life by Ruth Goodman - I already had How to Be a Victorian on my list, but then I heard about this one. Clicky-Poo! It's added.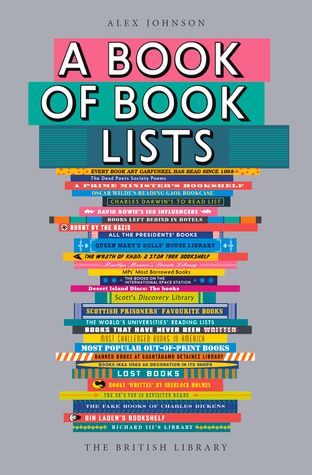 A Book of Book Lists by Alex Johnson - You know I love a book about books and a good list.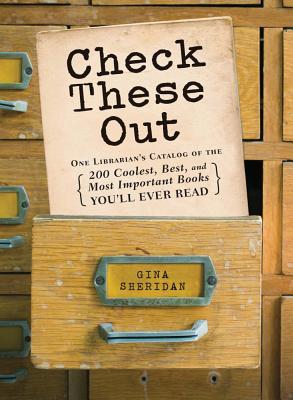 Check These Out: One Librarian's Catalog of the 200 Coolest, Best and Most Important Books You'll Ever Read by Gina Sheridan - Yet again, a book about books. I love to compare my opinions to those of other librarians.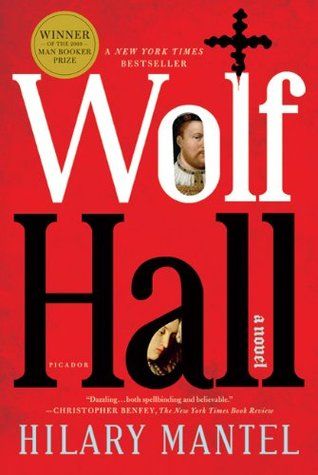 Wolf Hall by Hilary Mantel - I have had this book on and off my list for years. It is currently back on the list.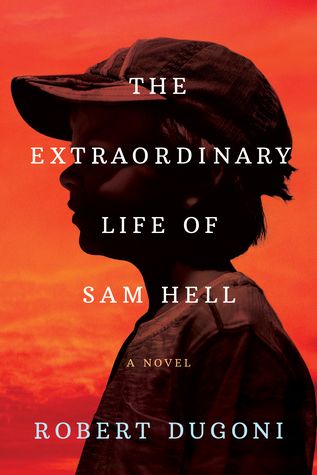 The Extraordinary Life of Sam Hell by Robert Dugoni - I went to brunch with some sorority sisters last weekend and they both raved about this book and insisted I read it.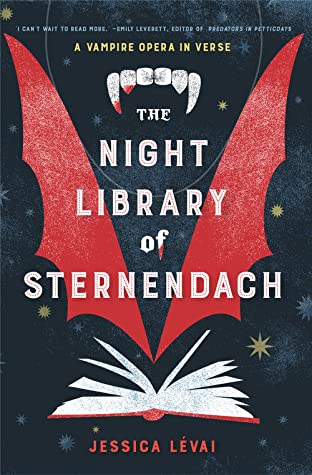 The Night Library of Sternendach by Jessica Levai - The subtitle is A Vampire Opera in Verse. That sounds amazing.
European Travel for the Monstrous Gentlewoman by Theodora Goss -  I just now realized this is the sequel to The Strange Case of the Alchemist's Daughter which is about Dr. Jekyll's daughter and the children of various other fictional characters.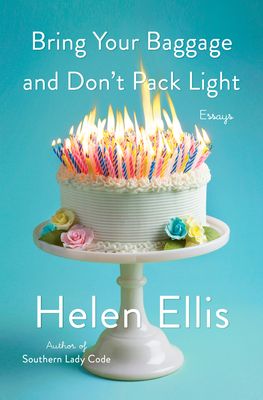 Bring Your Baggage and Don't Pack Light by Helen Ellis - I loved her collection of short stories from a few years ago, American Housewife.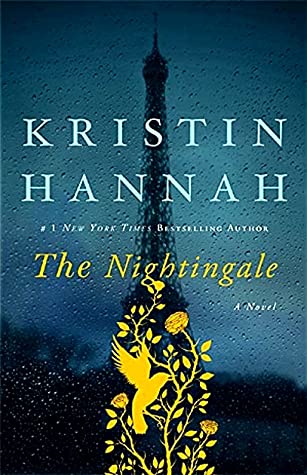 The Nightingale by Kristin Hannah - This is the book club book for May, so I added it to my list.
That's what I've added since my last post.