April 29, 2021
May 2021 TBR
I feel like April flew by at an alarming rate and also was interminably long. But here we are at the end of it, and it's time for the May TBR!
Here is what the board looked like before I started: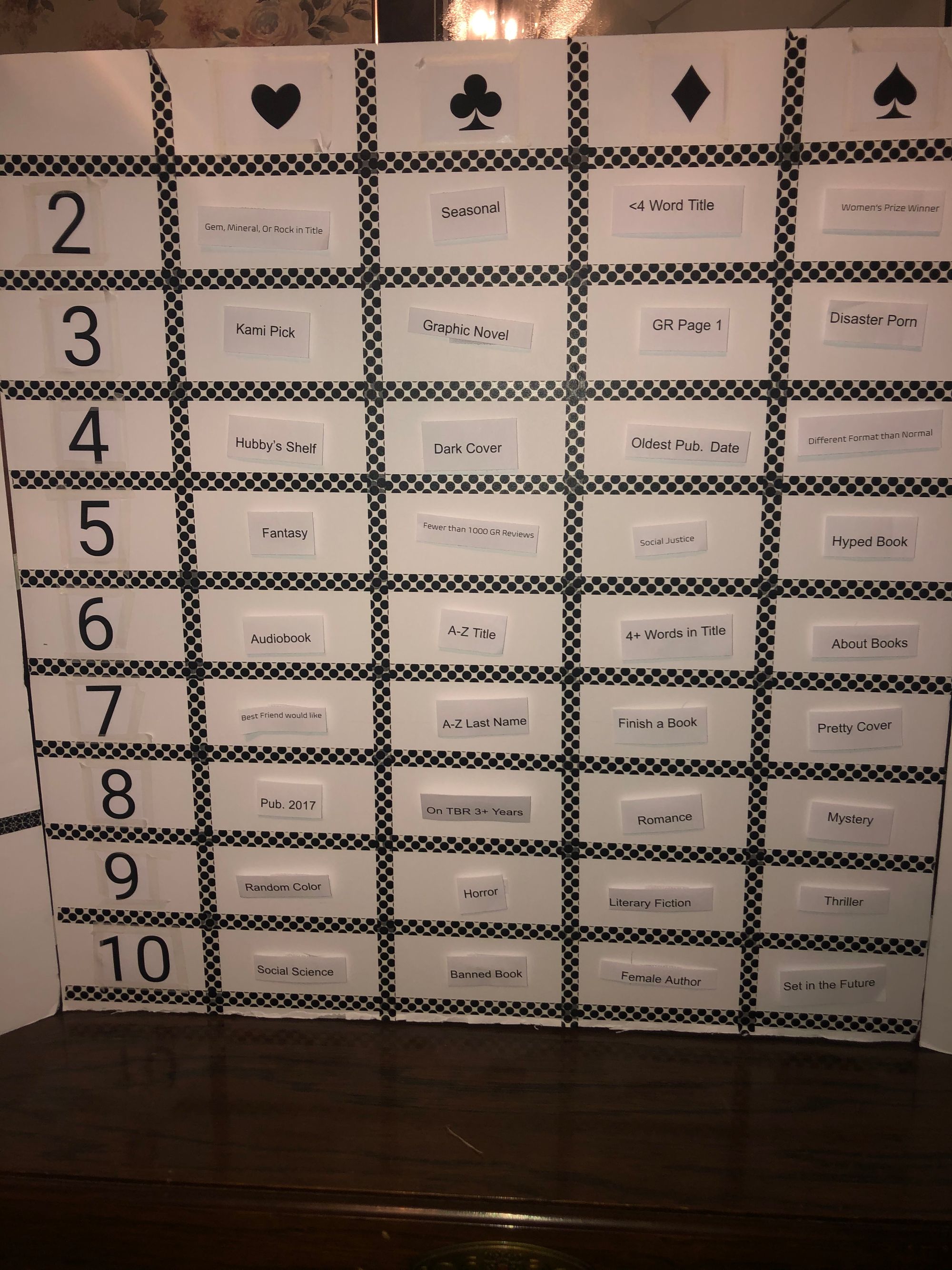 And a drew a new bomb book.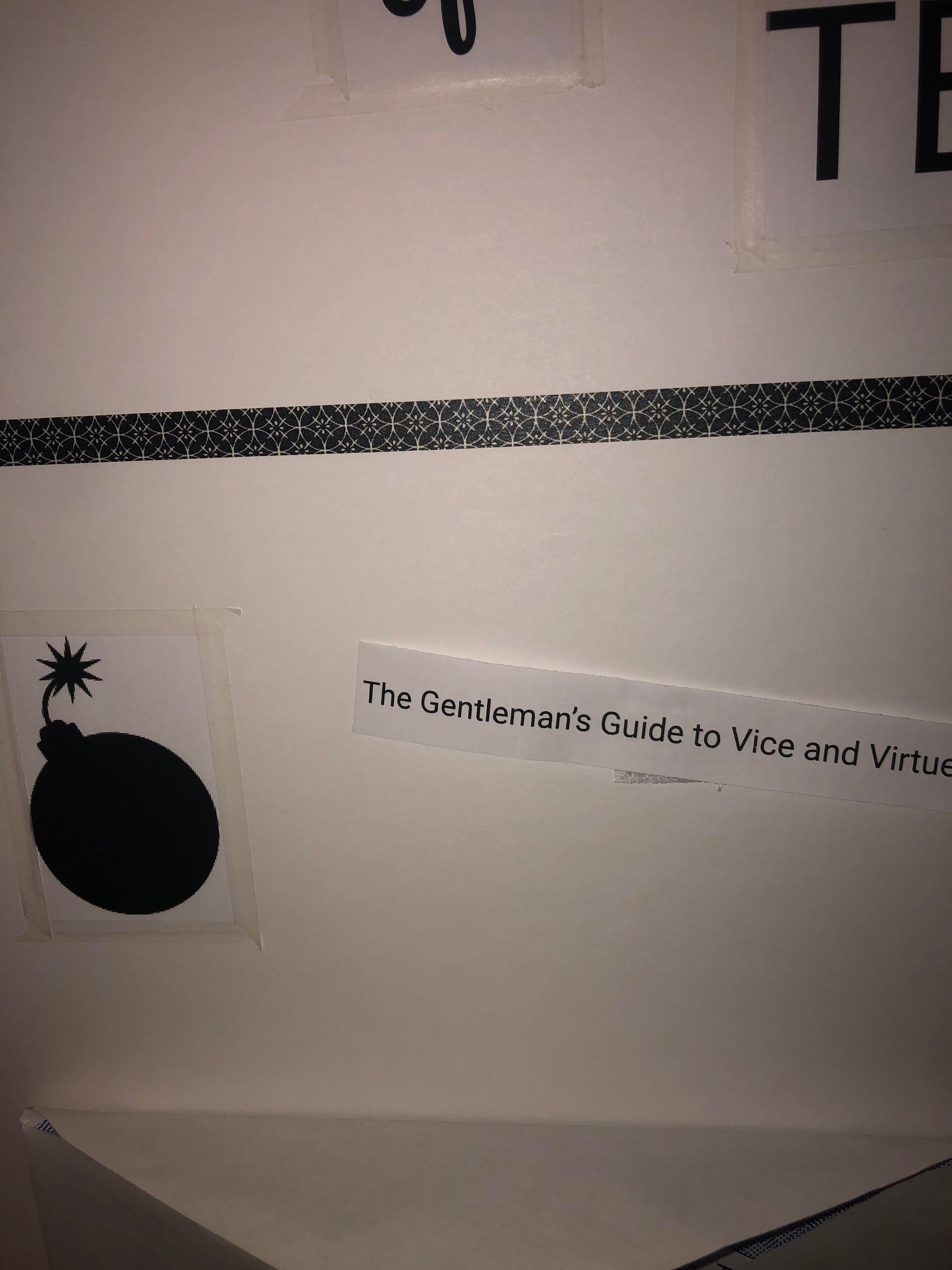 This wouldn't be terrible. It's long, but it's a YA historical fiction romp.
First draw: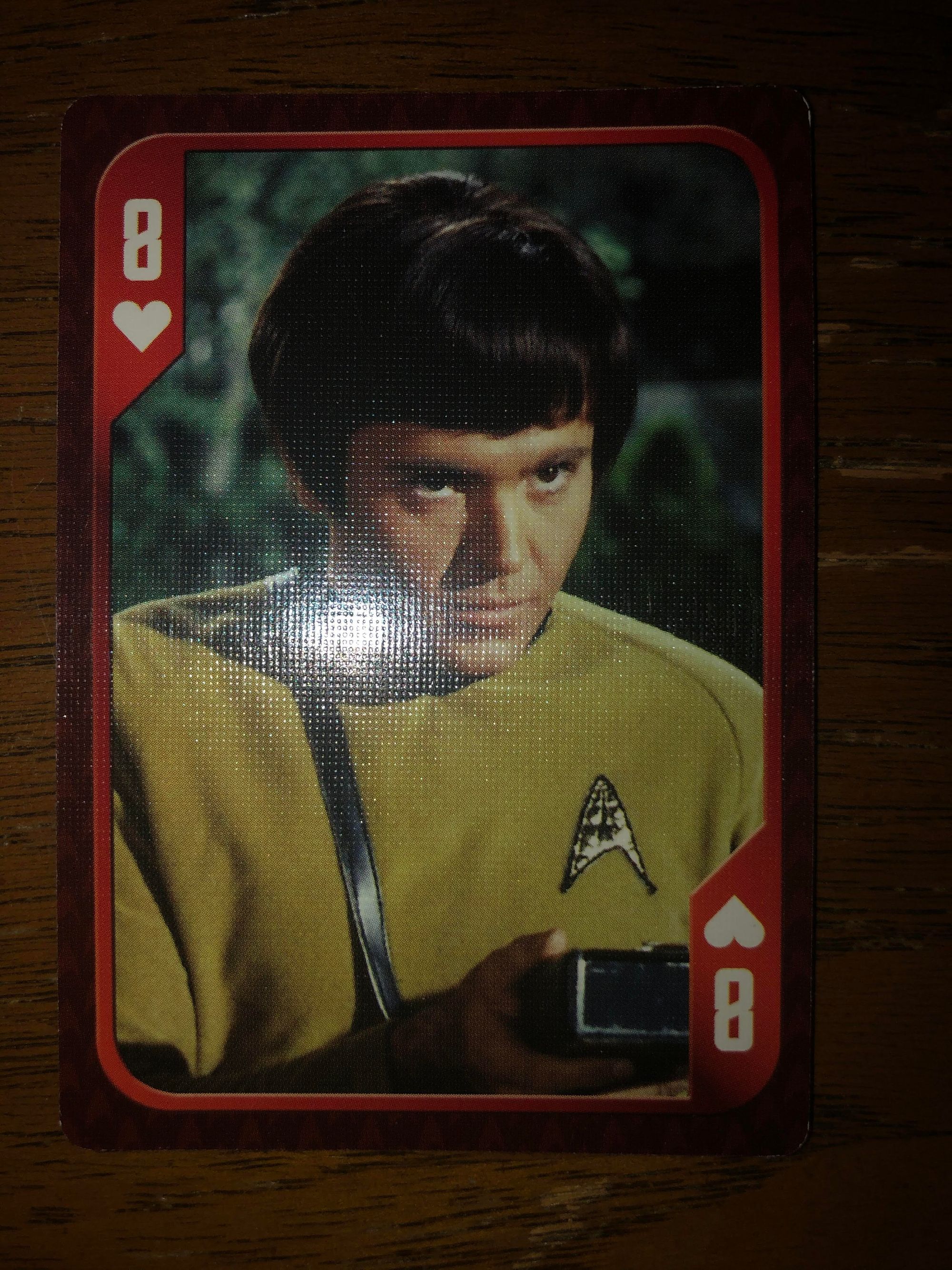 Eight of Hearts. Check the board...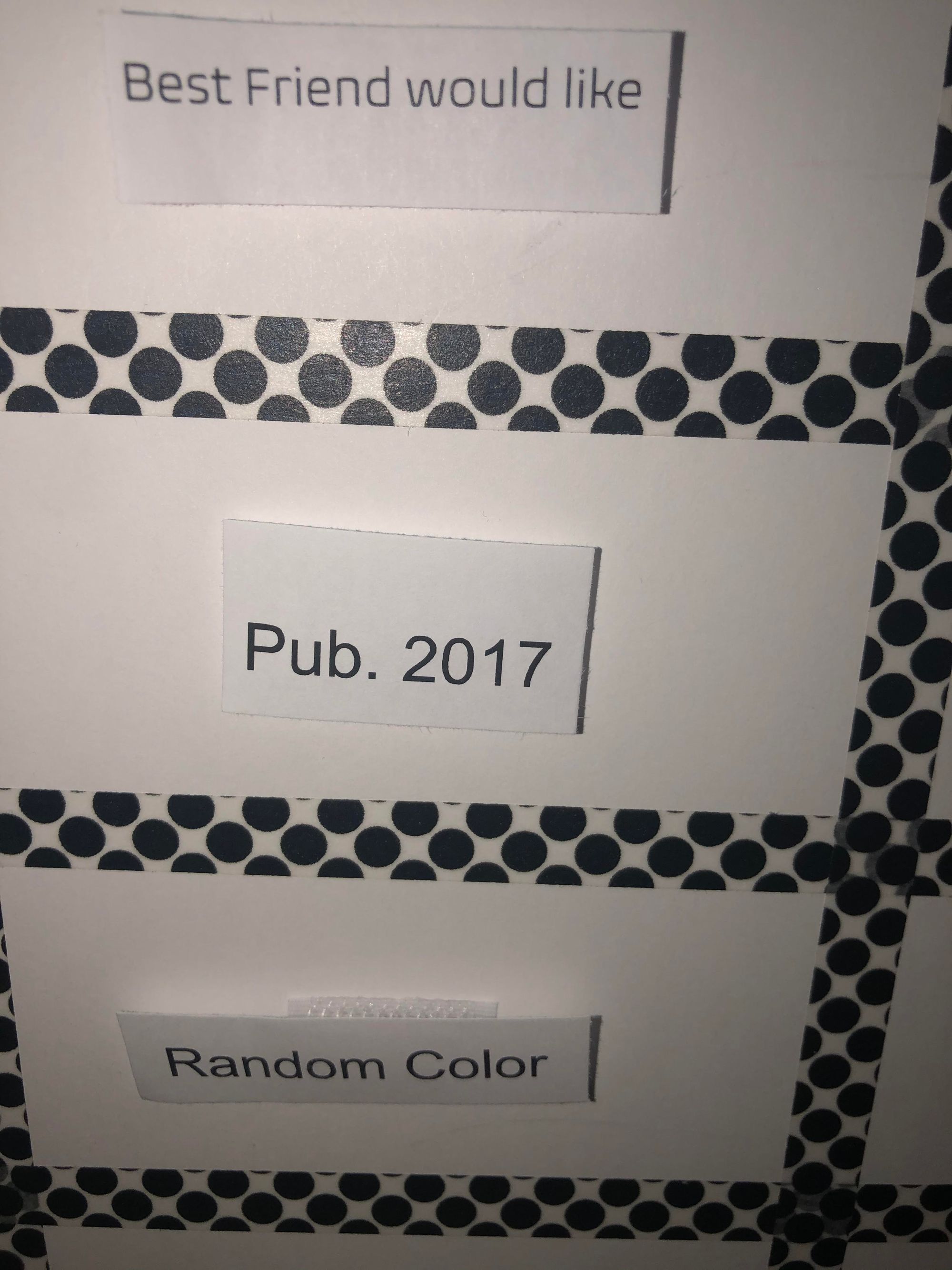 I went through a list of books published in 2017. I found several books that would work, and I finally chose:
The Women in the Castle by Jessica Shattuck - This is historical fiction set just after WWII. Three widowed women come to live in a castle that once entertained the highest of German high society.
I replaced that prompt with: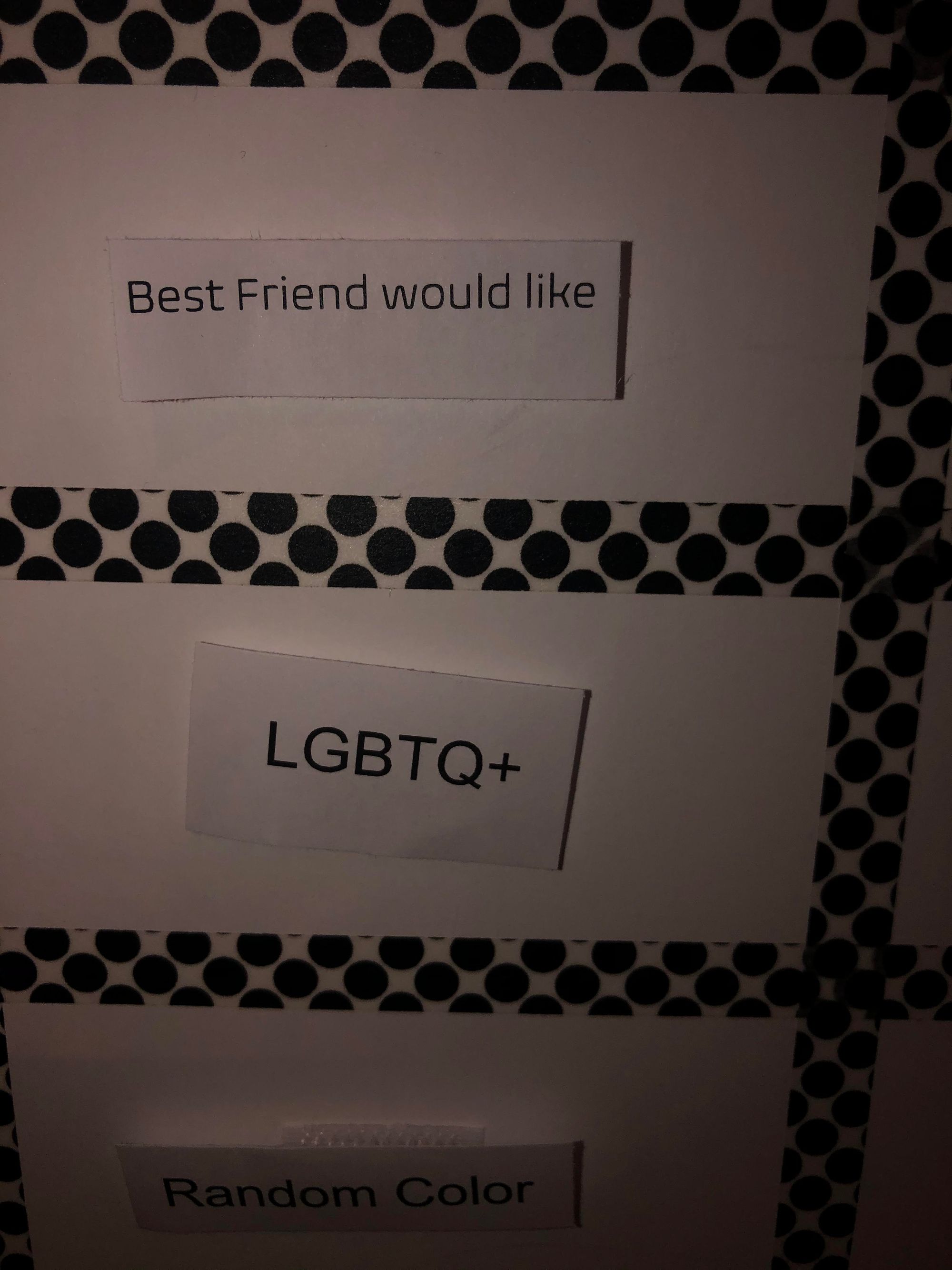 It should be very easy to find a book to fill the LGBTQ+ prompt.
And on to draw 2!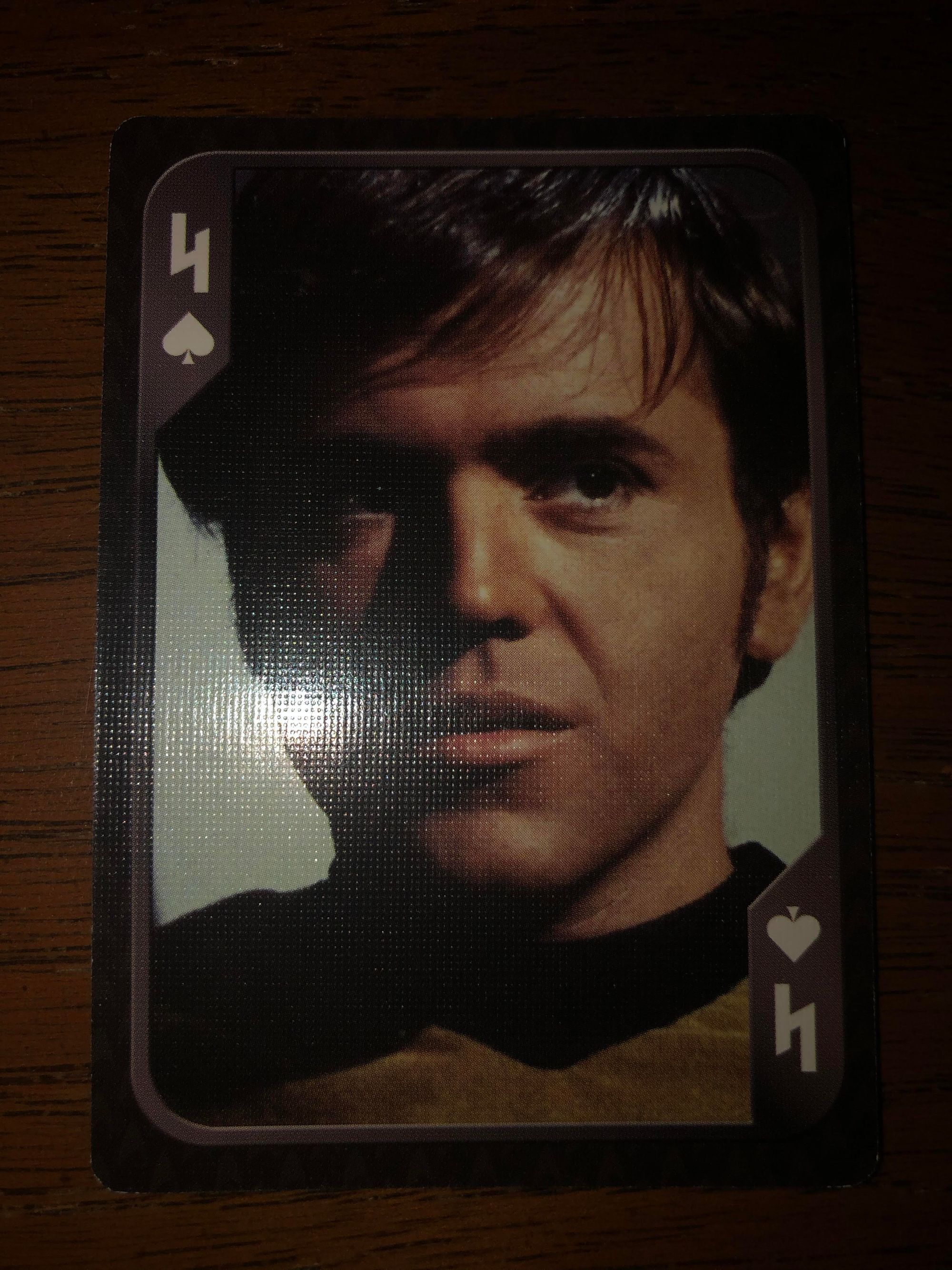 Four of Spades. And the prompt there is: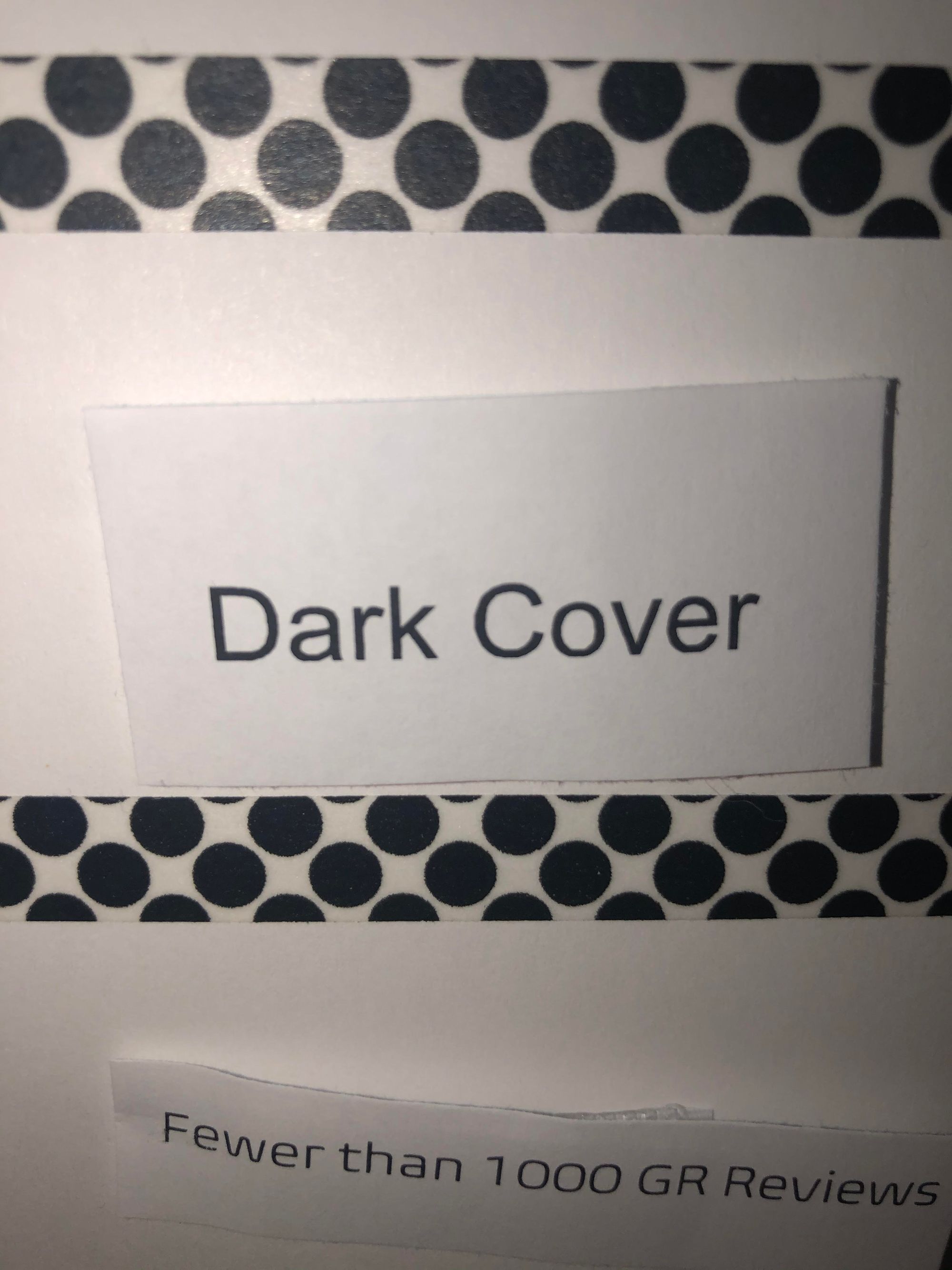 Dark Cover. I started at my award shelves because I really need to step up my reading there. I found: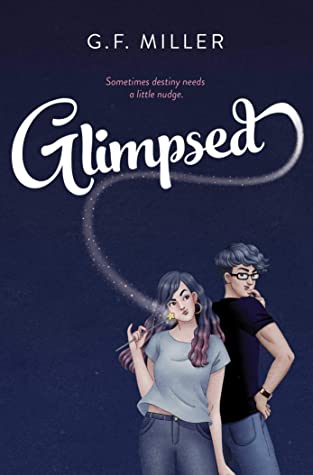 Glimpsed by G. F. Miller - This is a YA romance about Charity, who is a fairy Godmother and grants wishes. One of her wishes goes horribly wrong and Noah makes her help him get his girlfriend back after their relationship was wrecked by one of her wish grants.
I replaced that prompt with: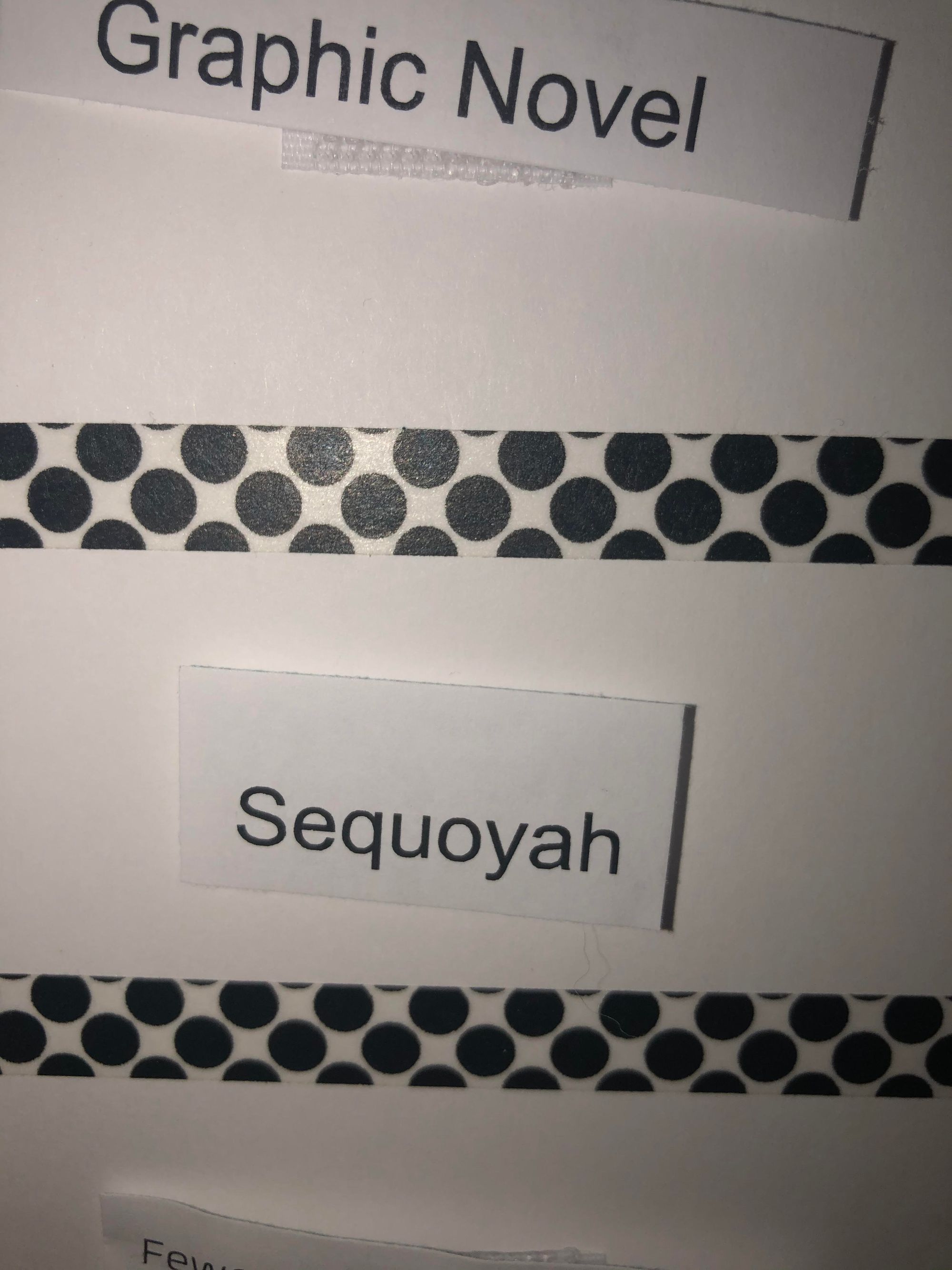 This will come in very handy sometime.
Draw 3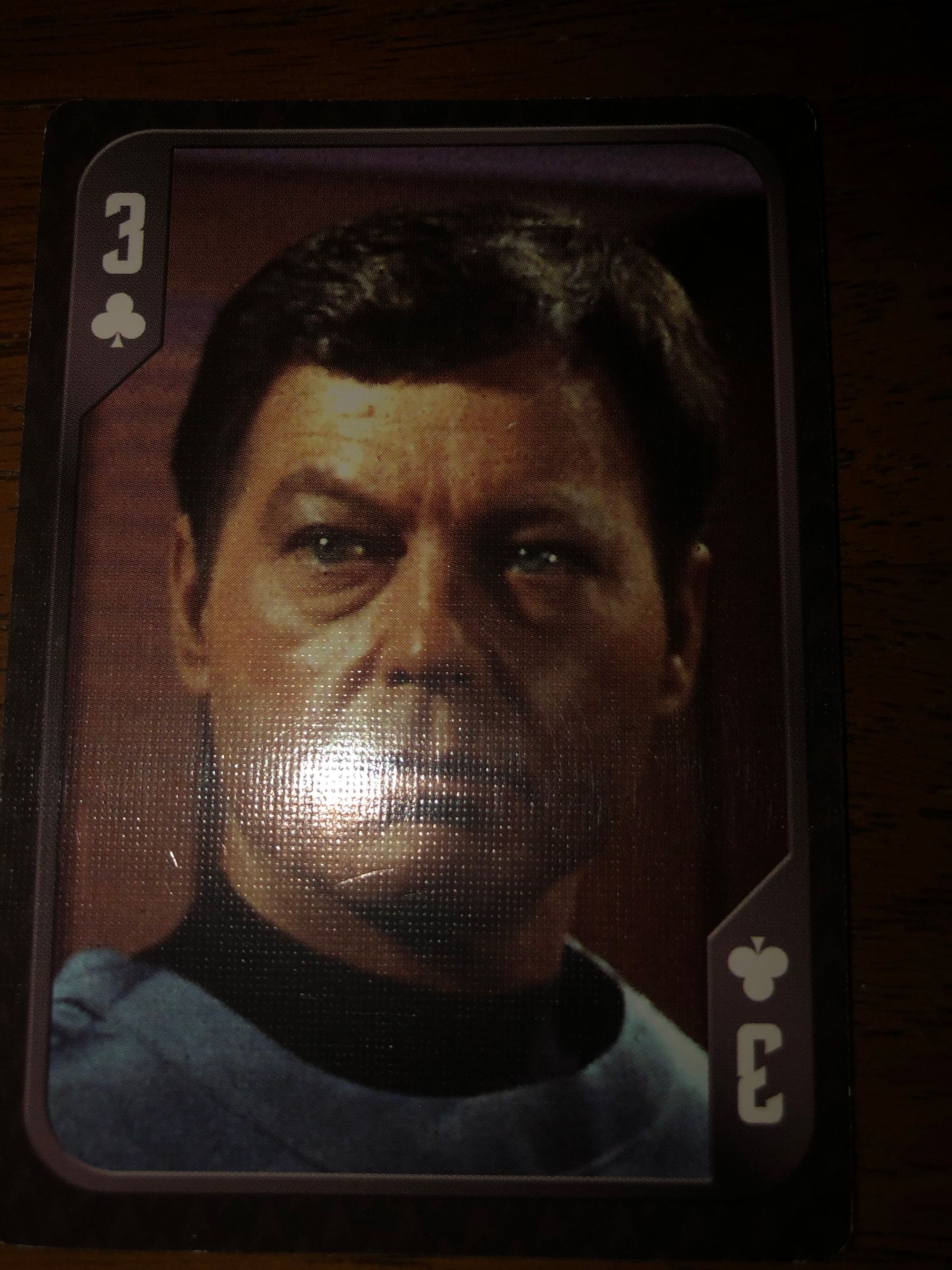 Three of clubs. That prompt is: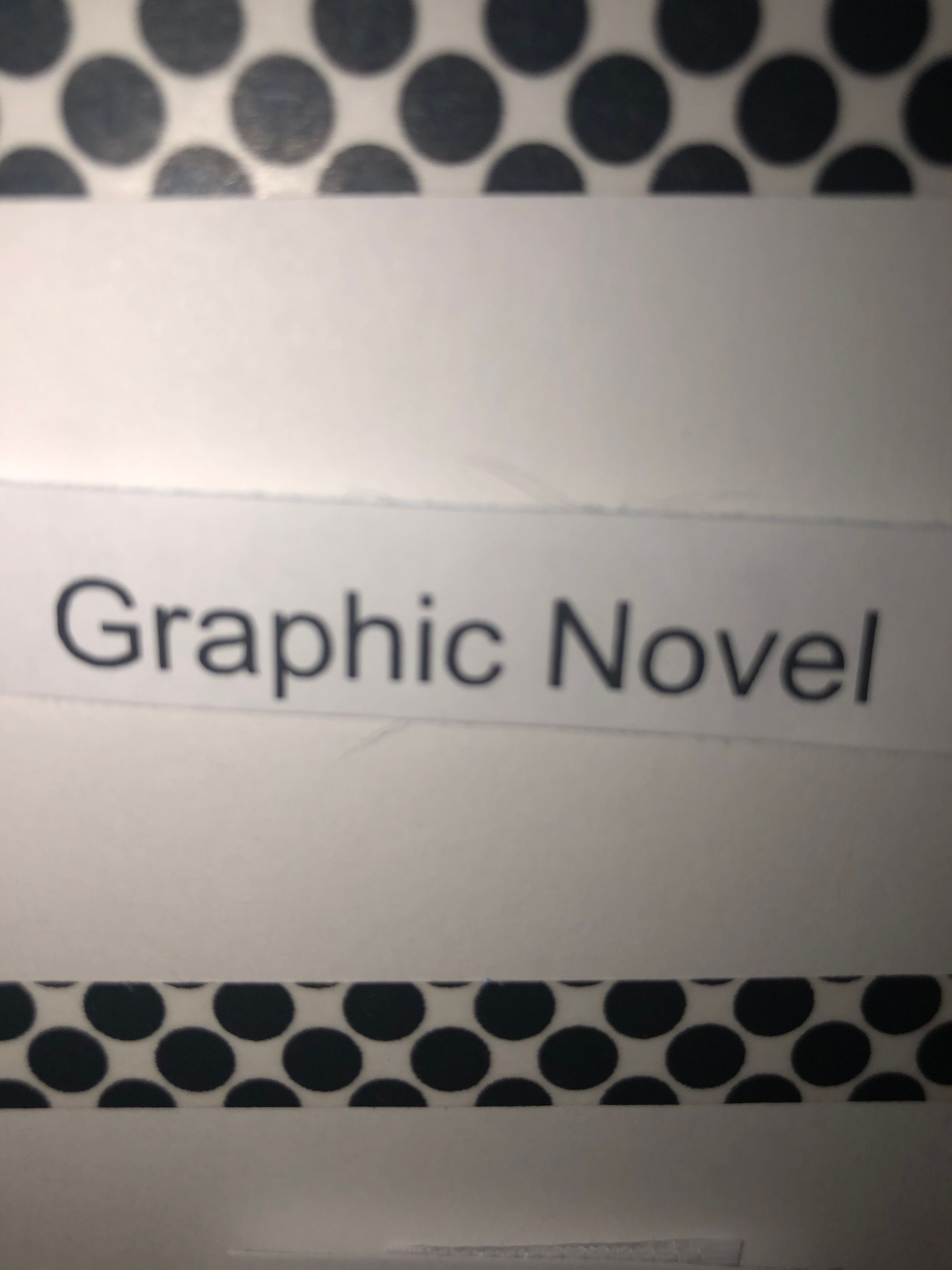 Graphic novel! Easy to read! Unfortunately, none of the award books on my shelf is a graphic novel! How rude. So I went to my YA shelf and found: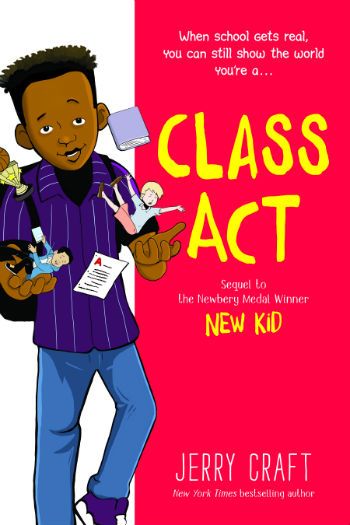 Class Act by Jerry Craft - This is about Drew who is one of the only students of color at Riverdale school and he feels like he is working 10 times as hard as the other students, but still can't get the same considerations as the privileged kids.
I replaced that prompt with: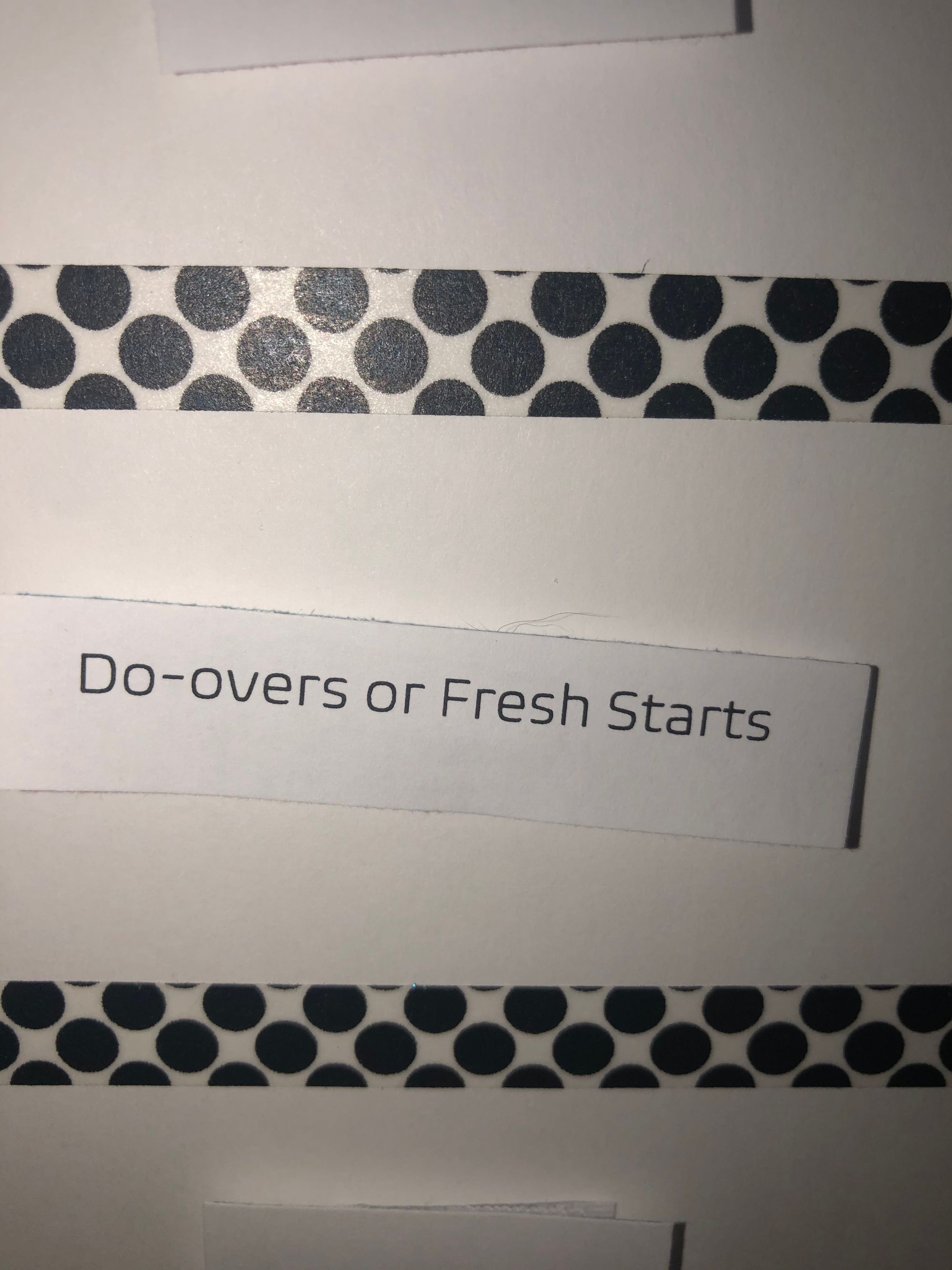 Do-Overs or Fresh Starts. This is a prompt from my PopSugar Reading Challenge for the year.
Draw 4. Last one!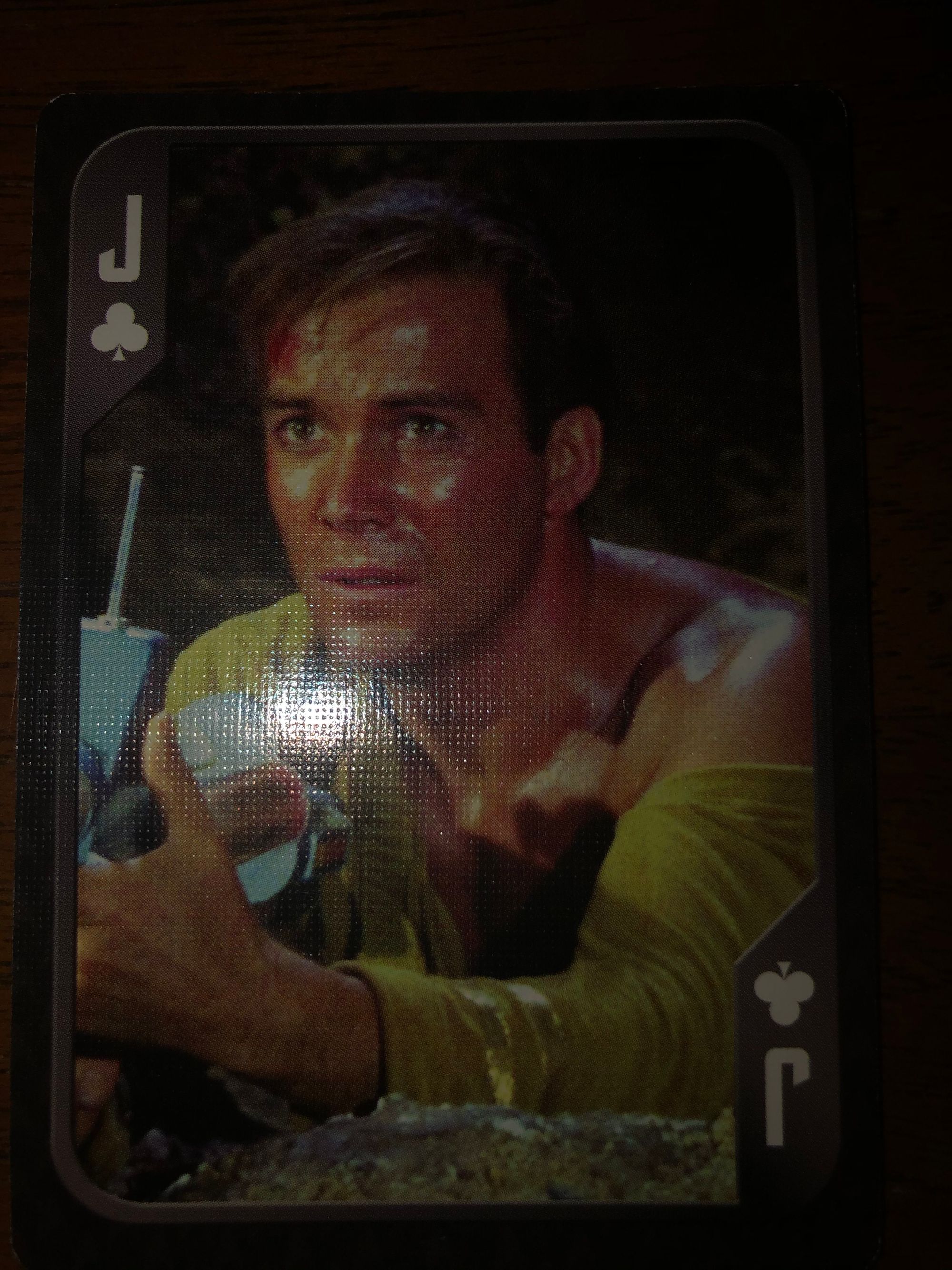 Jack of clubs. Head over to our face cards section.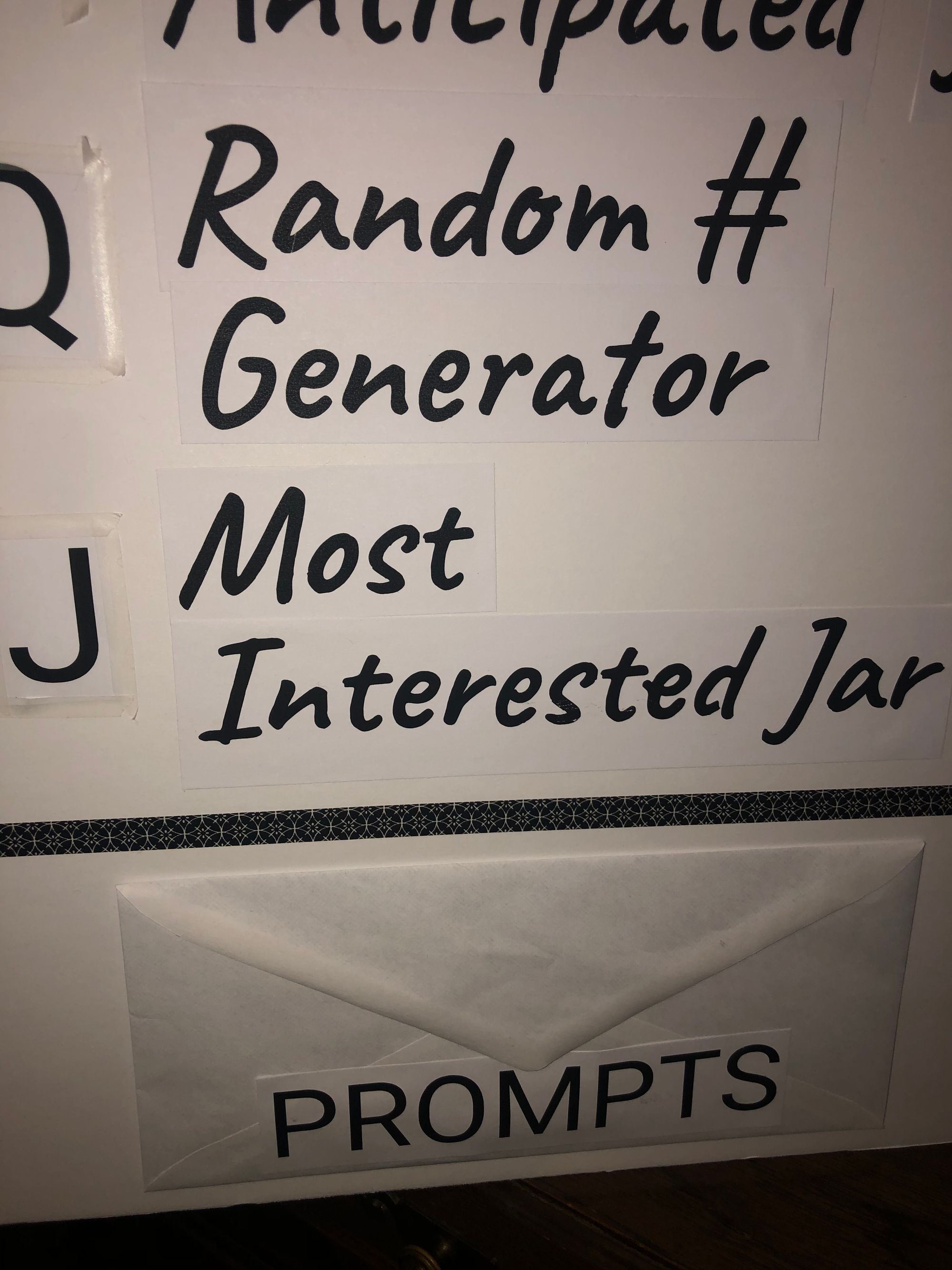 Most Interested Jar. Sweet! Let's find a book I'm interested in.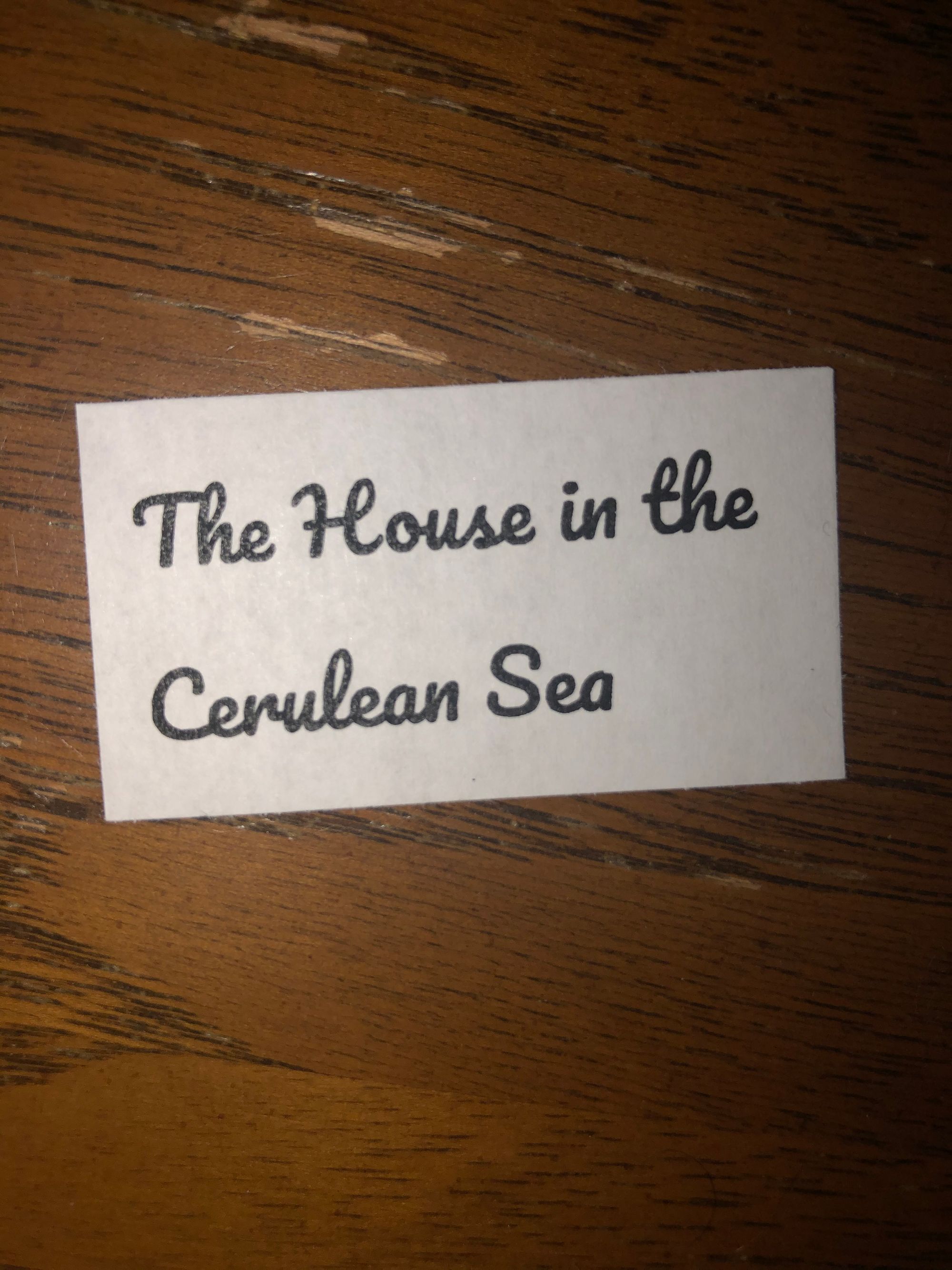 The House in the Cerulean Sea! Fantastic!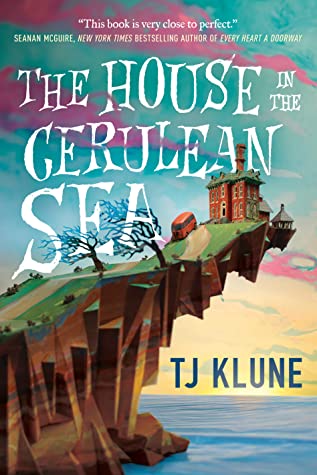 The House in the Cerulean Sea by T. J. Klune - I've heard this book is heart-warming and captivating. It's about a man who is a social worker and is sent to visit an orphanage for the most dangerous children in England.
There is no replacement for a face card prompt, so on the book stack!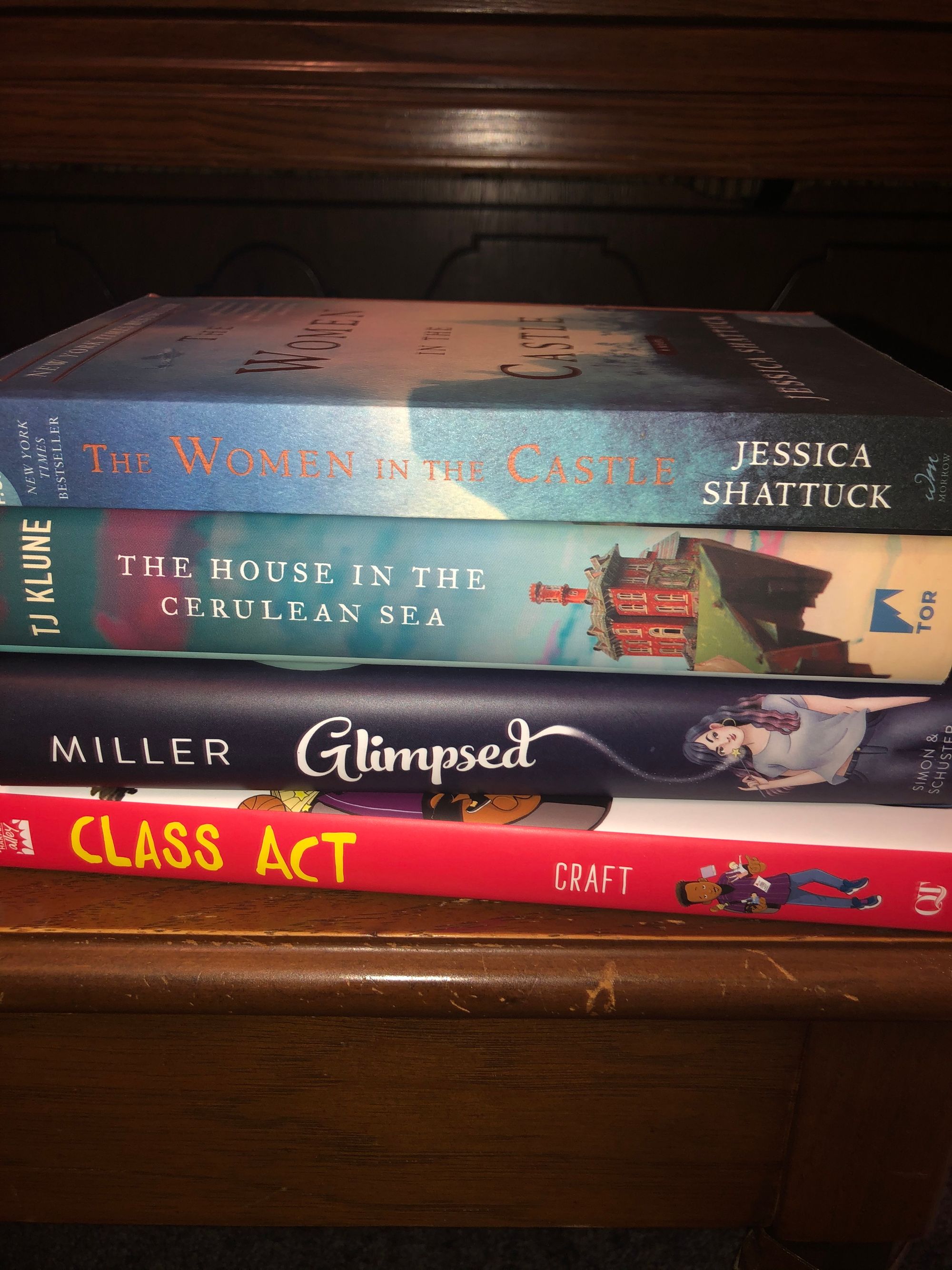 And because I am me, I also have a couple more books to add: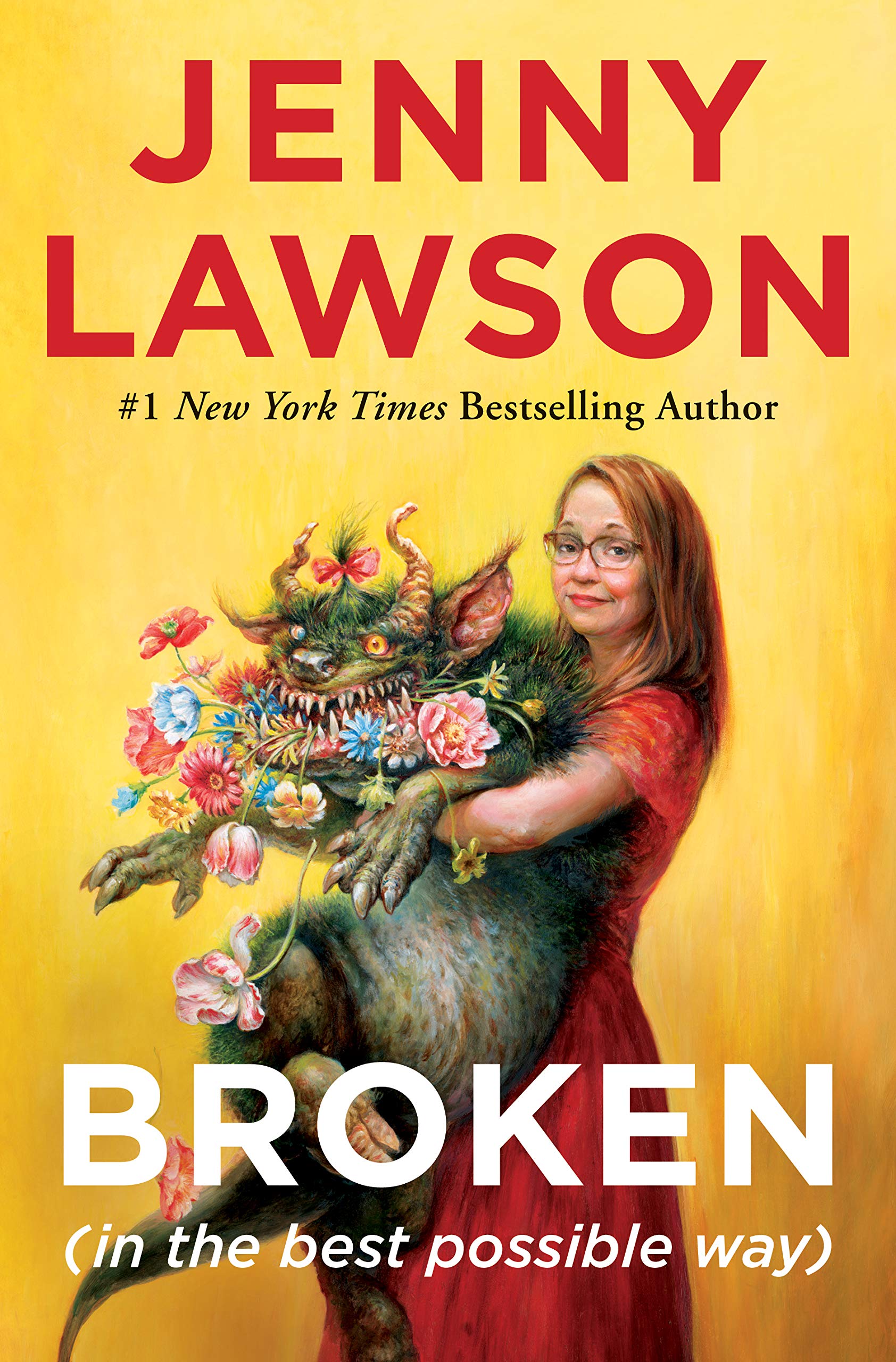 Broken (in the best possible way) by Jenny Lawson - I won this in a Goodreads Giveaway and I am expected to review it on the site, so I'll probably read this early in the month. Jenny Lawson is hilarious and so relatable. She's roughly my age and has similar issues (mental health, autoimmune). I also have this on audio, which is usually the way to go with her books because she reads them herself and adds a lot of asides and extra content.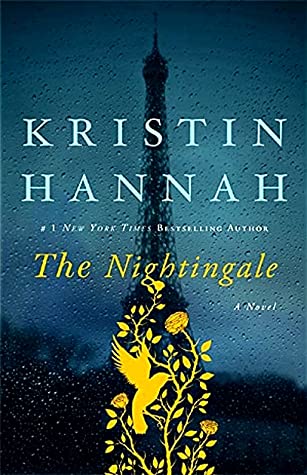 The Nightingale by Kristin Hannah - This is the book club book for May. I'm so excited to have a book club again, that I won't even complain that it is WWII historical fiction. Hopefully, the fact that it's about 2 sisters will mitigate my ambivalence about the setting.
And that's my May TBR! I'm pretty stoked. This may be ambitious, but I am excited about most of these!
Do you have any plans/dreams for reading in May?