April 30, 2021
Friday Reads 4/30/21
Apparently, it's Friday. This week has been so weird that I have no idea what day it is. Friday means Friday reads. So here we go.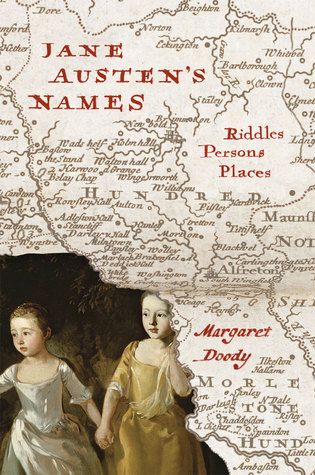 Jane Austen's Names by Margaret Doody - This book is easier to read this time, than the last time I tried. I have about 140 pages left. I won't finish it today, but maybe this weekend?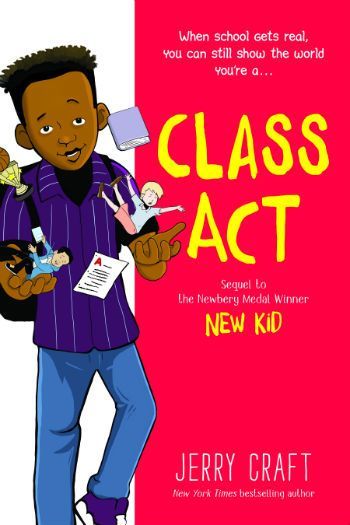 Class Act by Jerry Craft - This should take me about an hour to fly through. So I will probably break that out this weekend.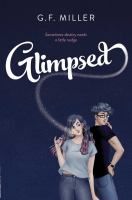 Glimpsed by G. F. Miller - This is an award book I need to read anyway, so I can kill two birds with one stone: an award book and a TBR book all in one.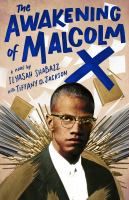 The Awakening of Malcolm X by Ilyasah Shabazz and Tiffany D. Jackson - I am in a huge non-fiction mood right now, so since I need to read award books, a YA award book is the way to go. I hope.
That's four books. That's probably enough. I tend to post overly ambitious TBRs. Lol. We shall see what happens. As usual.