May 28, 2021
Friday Reads 5/28/21
Is it Friday? I think it's Friday. I haven't really known what day it is for several days, but I'm pretty sure it's Friday.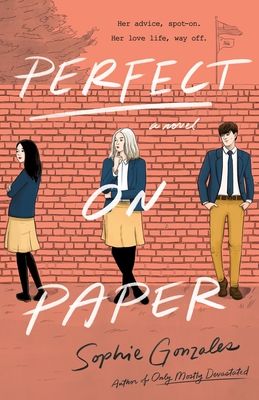 Perfect on Paper by Sophie Gonzales - I started this one the other day, and it is just what I needed. The plot is ridiculous, but also super fun. I've laughed out loud at least 3 times. It's an award nominee and I'm having a great time.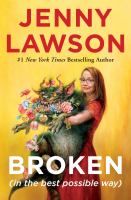 Broken (in the best possible way) by Jenny Lawson - I started listening to this and that was 100% the right way to go. She makes me laugh but it's also totally relatable. The places her mind goes are really out there.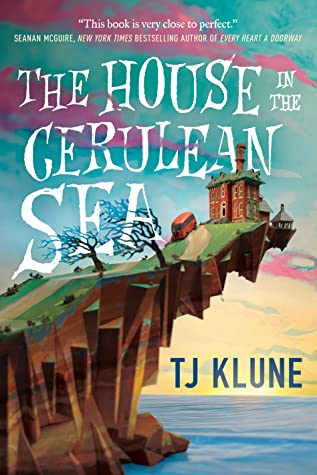 The House in the Cerulean Sea by T. J. Klune - This was on my May TBR, but now it's the June book club book, so I'm pushing it out just a little bit. I hear it's sweet and adorable and funny. So more of what I'm looking for right now.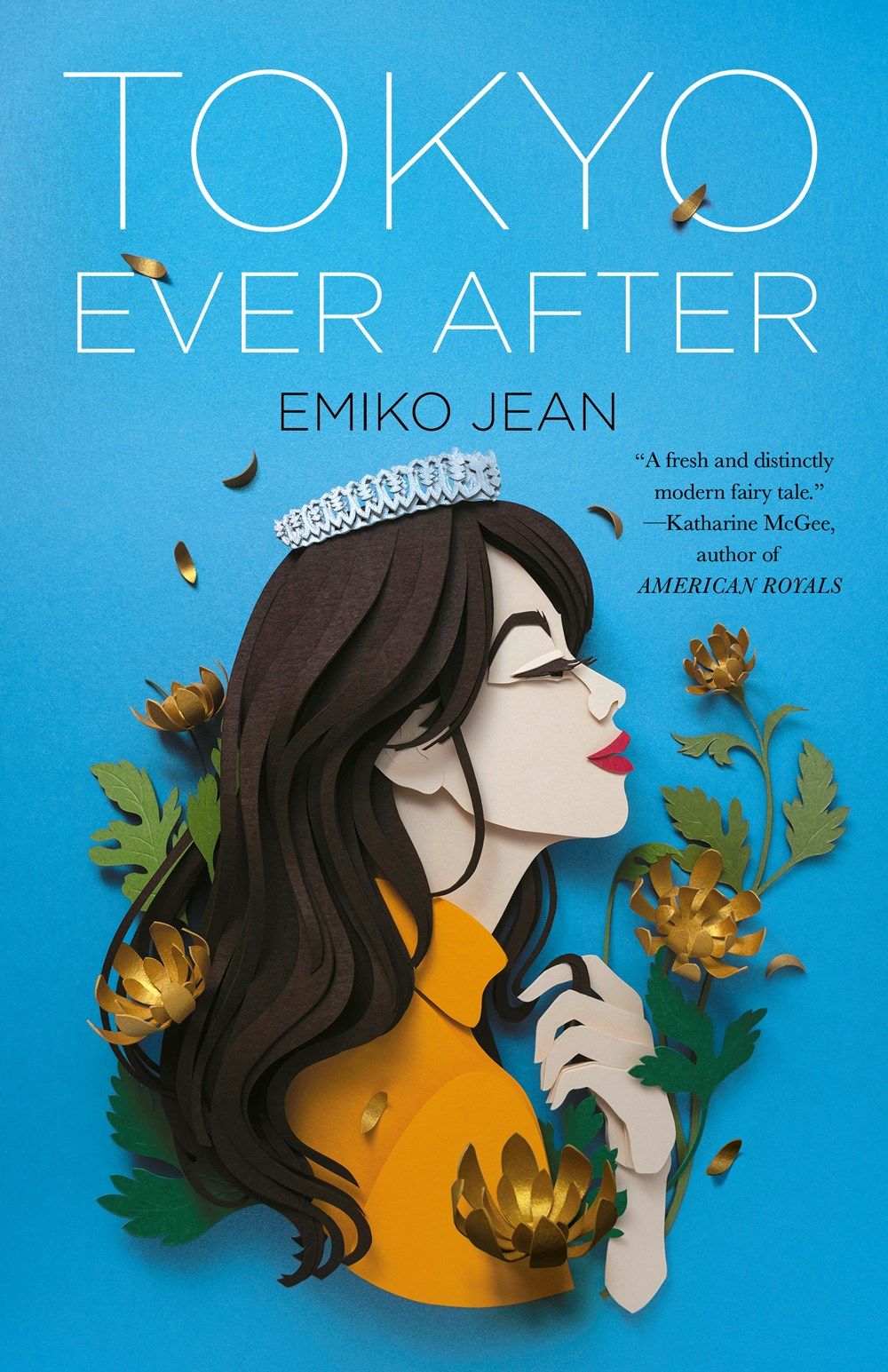 Tokyo Ever After by Emiko Jean - In this one, a girl finds out she is an actual, honest-to-god, Japanese princess. It sounds like it could be another light fun read and just what I'm looking for. I have this on audio for after I finish Broken.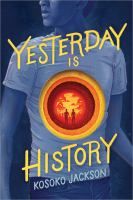 Yesterday Is History by Kosoko Jackson - I recently went through all my PopSugar Reading Challenge goals and found books that would fit them. This one fits one of them, but I don't remember which one. Anyway, it's also an award nominee, so I'll kill two birds with one stone if I get to this.
June starts on Tuesday and I haven't done my TBR game yet, so this may all go out the window when I do that thing. Consider this a temporary list. That's just how I roll.