June 11, 2021
Friday Reads 6/11/21
After going dark for the week, I'm back with a Friday Reads update.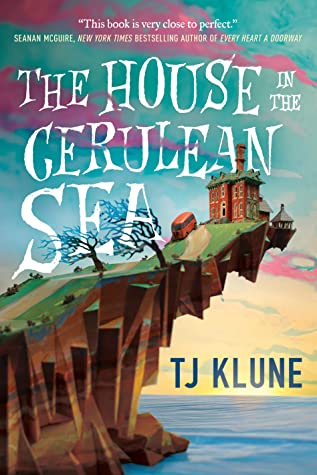 The House in the Cerulean Sea  by TJ Klune - Book club is in a week, so it's time to start the book club book. I'm looking forward to it. It's supposed to be fantastic.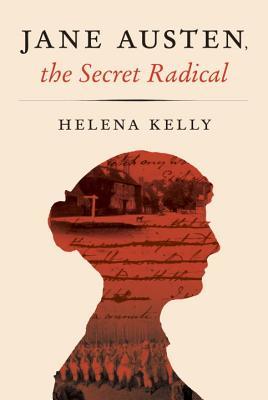 Jane Austen: the Secret Radical by Helena Kelly - I'm enjoying this one so far. Basically, it takes the stance that we have been reading Austen all wrong all this time, and attempts to point out what Jane would have wanted us to notice in her books. It's fun.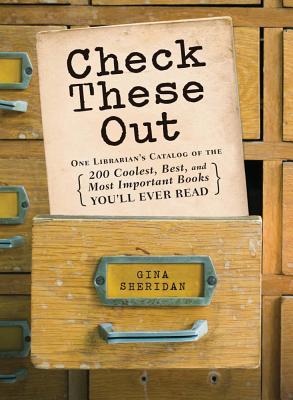 Check These Out: One Librarian's Catalog of the 200 Coolest, Best, and Most Important Books You'll Ever Read by Gina Sheridan - Here is an accidental addition to my June books. This was on my TBR and I discovered that my library had it, so I checked it out. It's a quick read, so it's not really too obtrusive to my reading. And it's a book about books. Yay!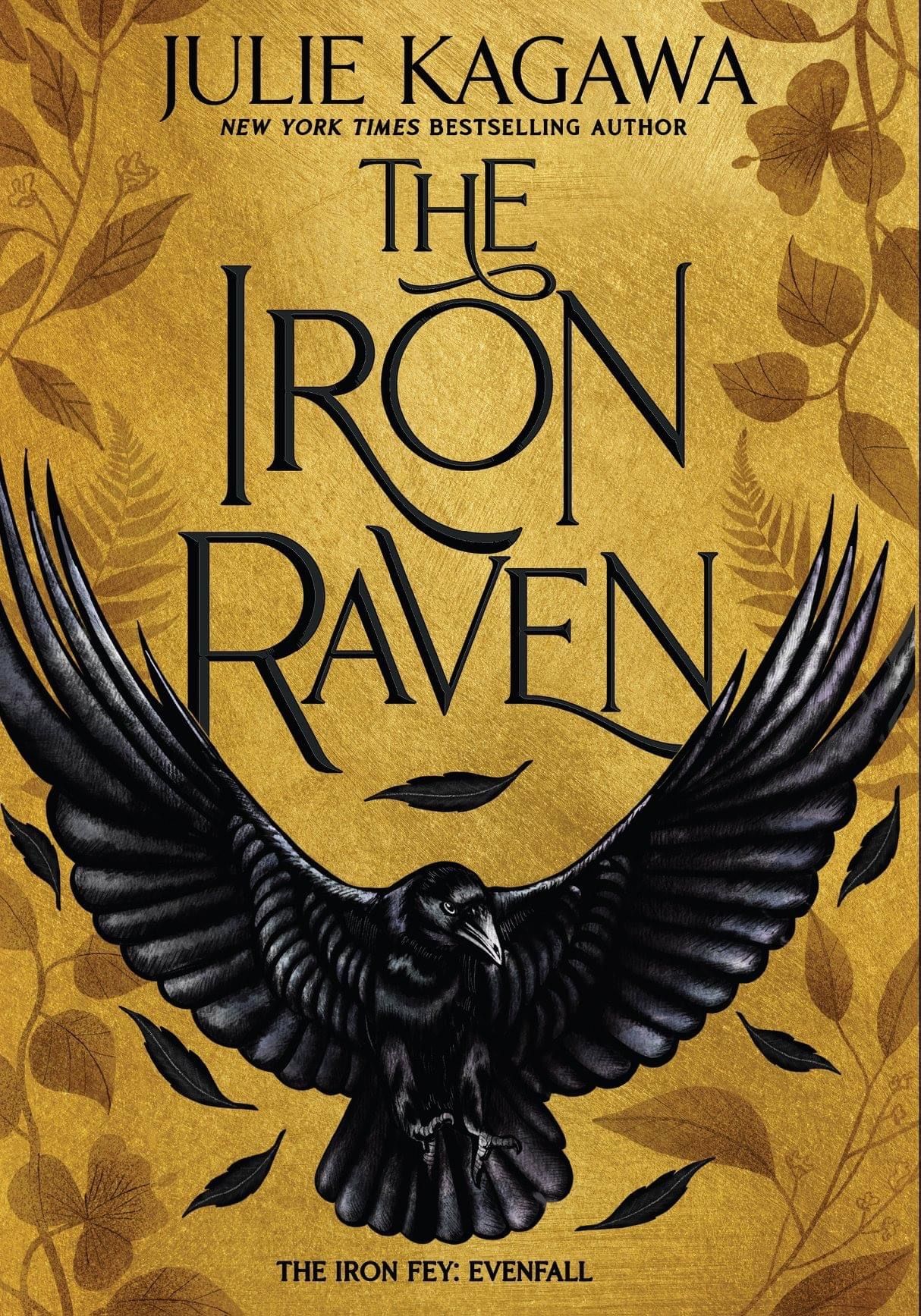 The Iron Raven by Julie Kagawa - This is the first in a series and it is told from the perspective of Puck, or Robin Goodfellow. It is set in the land of they fey, as in Titania and Oberon, but they are not main characters so far. I'm only 60 pages in, and I can't really get the plot figured out yet. The action is just starting. I had a hold on this at the library and it came in, I added it to my reading list.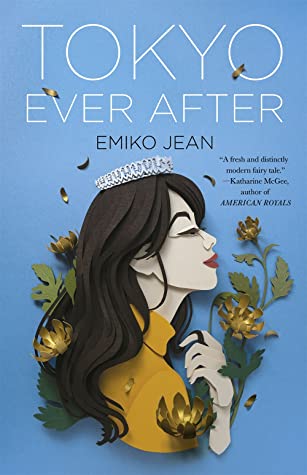 Tokyo Ever After by Emiko Jean - I'm listening to this one. It's fun, but it's not entirely realistic. Izumi finds out her father, whom she's never known, is the crown prince of Japan. He invites her to Tokyo to meet him. Turns out there is a lot of pressure to being a princess and it's not a lot of fun. She is falling for her Imperial Guard, which is frowned upon. It's cute and fun, but not brilliant literature. I do like the diversity. An Asian-American main character who doesn't really fit in anywhere. Points for that.
I think that's quite a lot of readinng for one week. We'll see how that goes.