June 18, 2021
Friday Reads 6/18/21
Finally Friday! I am on some new medications and I gotta tell ya, until last night I have been fantastically well! It caught up with me at 4:30 this morning, so I'm short some sleep today, but I made it to work and I'm hanging in there. I have earned this weekend and I have built up one whole vacation day! I spend most of my vacation time being sick, so not having to take time off means I managed to build one up. Two weeks ago, I had 2 saved up, but then I got sick again. Sigh.
But that's not why we're here. We're here to talk about what I'm reading. Let's do that.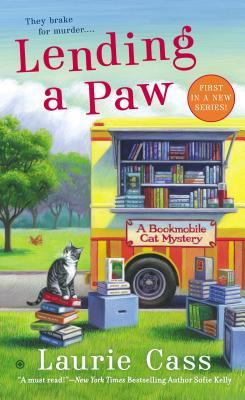 Lending a Paw by Laurie Cass - This is the cozy mystery book club book for June and that meeting is Wednesday. I finished tonight book club book at 11:00 last night. A little earlier than in May, when I finished the book at lunch the day of the meeting. Anyway, this has library and a cat. What could go wrong?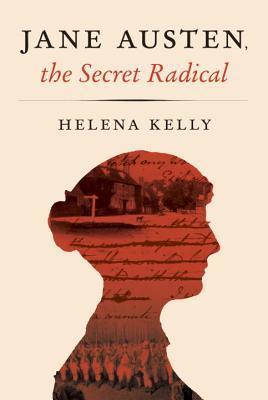 Jane Austen, the Secret Radical by Helena Kelly - Once I get all my book club reading out of the way, I can go back to this. I was enjoying it, so I look forward to that.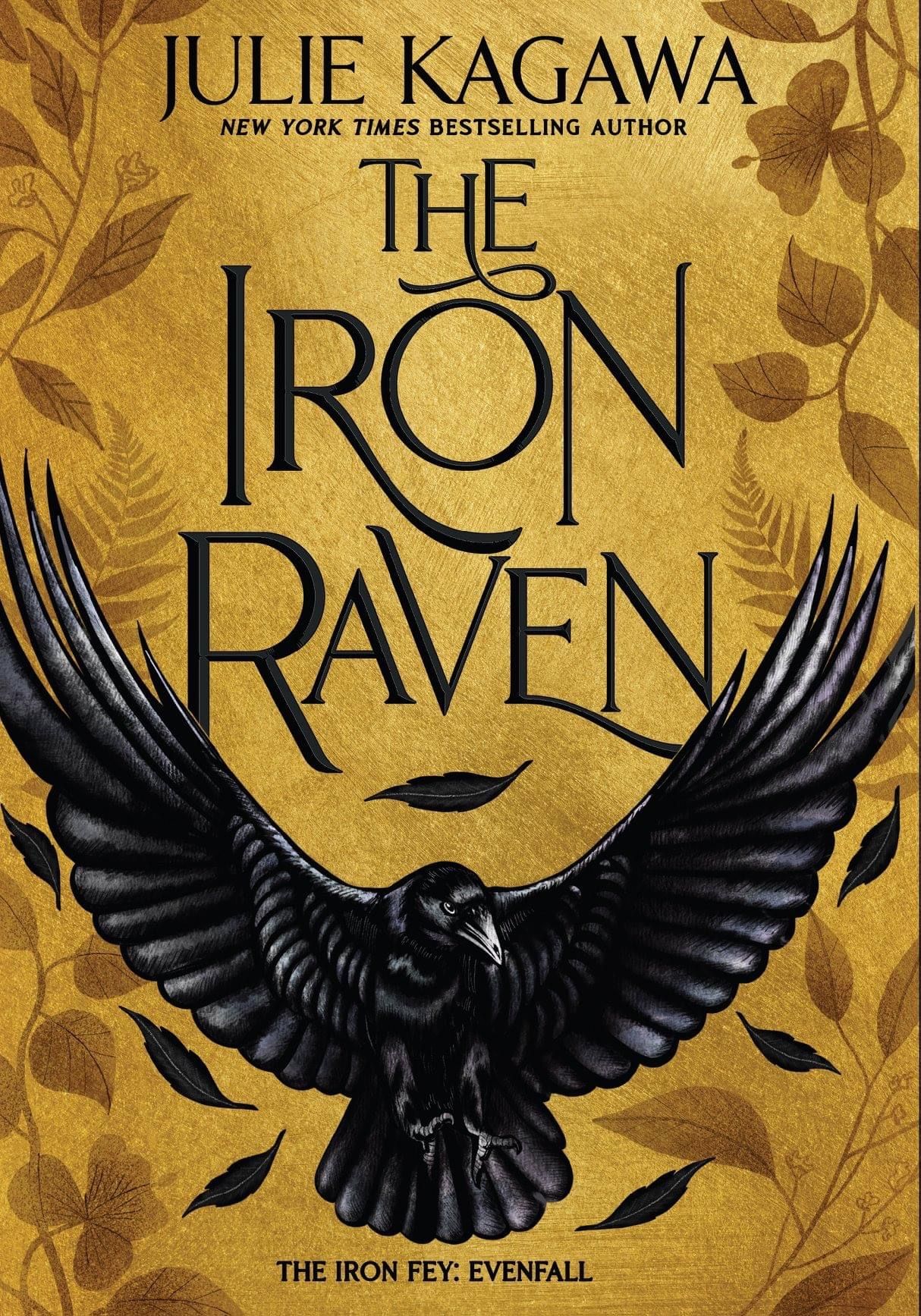 The Iron Raven by Julie Kagawa - I started this one last week, then had to put it aside for book club reading. This is the one narrated by Puck, or Robin Goodfellow. Not much has happened yet, but I haven't got very far.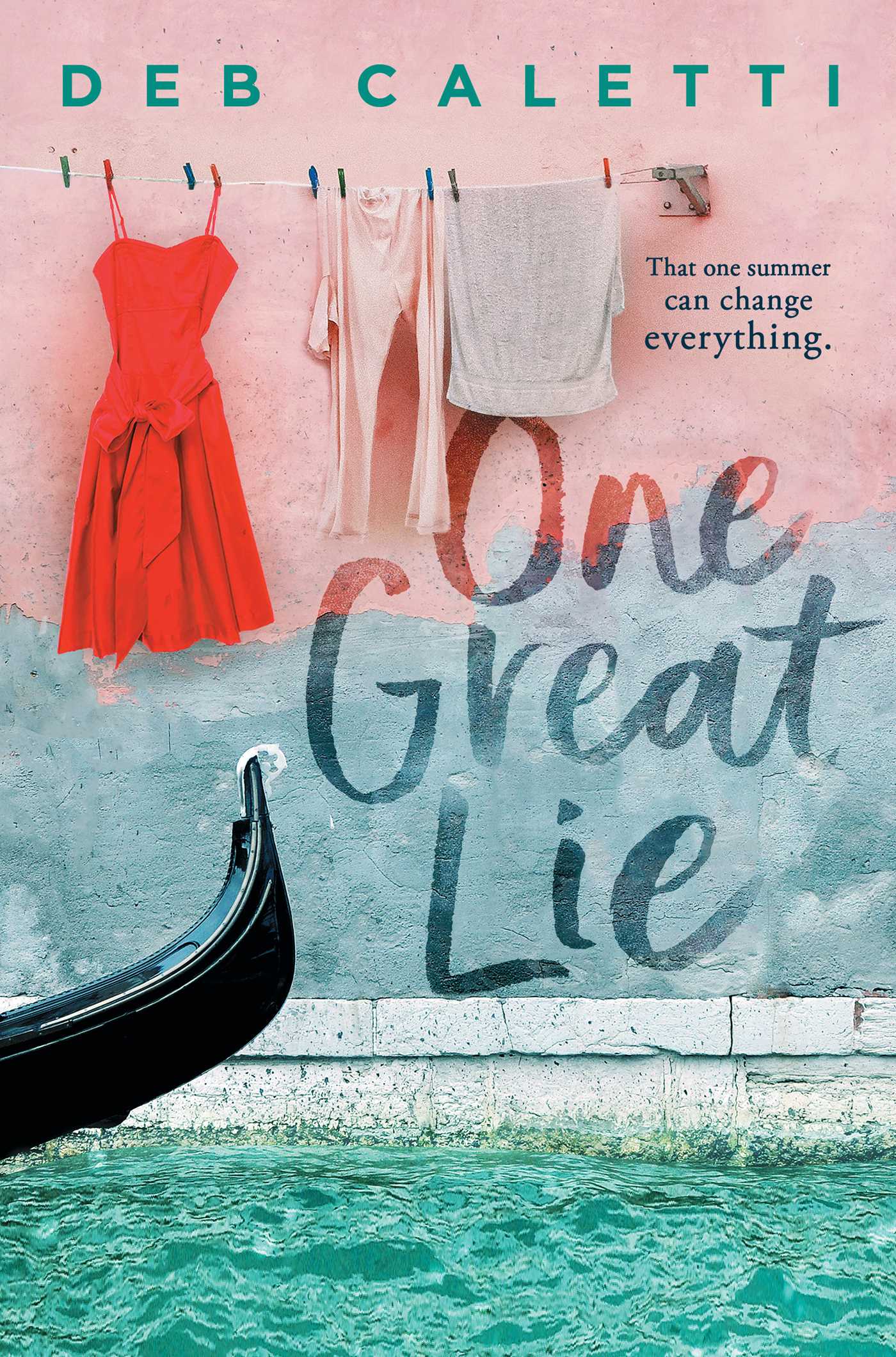 One Great Lie by Deb Caletti - This will be my next audiobook read for award reading. It's set in Venice. I like Venice.
That's probably a good goal for now. 3 physical books is a lot. The audiobook is 12 hours long. That should be doable in a week. I play it at 1.5x speed, so that's 9 hours. I drive about 30 minutes each way to work. That's 8 hours (I listen to a podcast on Tuesdays), so if I just listen on some lunch breaks, too, that should get her done. I don't expect the cozy mystery will take too much time. The Iron Raven and Jane Austen require more brain power and time. Smaller text, denser topic.
So there we have it. Does anything here sound appetizing to you?