June 28, 2021
July 2021 TBR
I have made an executive decision. I have decided to discontinue my TBR game until I am done with my award reading. I am way behind on the number of award books I've read, and I think it's because I was focusing on the TBR books. I will still complete the PopSugar Reading challenge, but it will mostly be with award books. Some of the prompts for that challenge will have to be not-award books, but that's okay. Now, if I get a job that takes me away from the award committee, I will go back to the game. I really enjoyed it. It was a fun way to decide what to read. I think giving myself prompts narrowed my choices down so I could make a decision. When faced with the wall of books that is my TBR shelf, it was too hard to choose one. So, I am keeping the game. I will change the award prompt when I go back to it, but I will still do the game.
That being said, here's what I'm planning to read in July!
The Seven Husbands of Evelyn Hugo by Taylor Jenkins Reid - This is the book club book for July. I've read it before and loved it, so I'm pretty stoked to revisit it this month.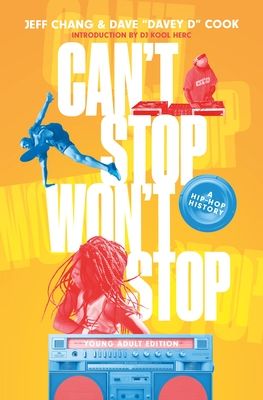 Can't Stop Won't Stop by Jeff Chang and Dave Cook - I am kind of fascinated by Jeff Chang. He has this Asian name, but he writes about Black American subjects. I'm willing to read a history of hip hop to get a better hold on this author.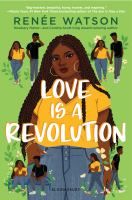 Love is a Revolution by Renee Watson - See, I'm starting off with authors I'm interested in or I have liked their previous works. I started this one months ago and just couldn't get into it. I don't think it will take long to finish it, so this would be a good place to get caught up.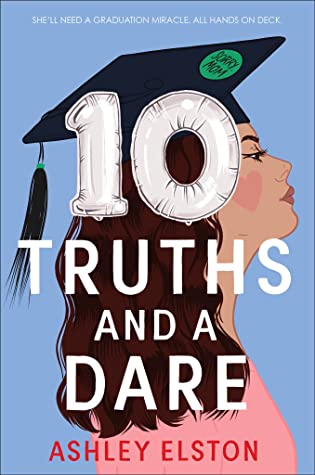 10 Truths and a Dare by Ashley Elston - The last book I read by this author was 10 First Dates. It was really cute. This is a sequel following the same character as she heads toward graduation. Hoping for a good time.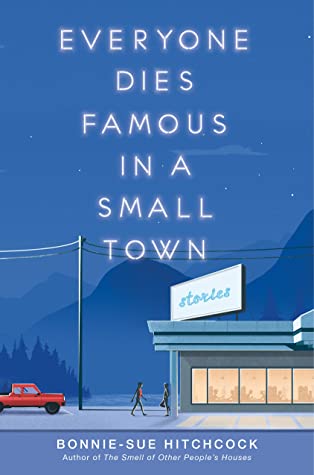 Everyone Dies Famous in a Small Town by Bonnie-Sue Hitchcock - The last book I read was set in Alaska. This one is a collection of short stories set in small towns, and some of them might be in Alaska. I love small town stories.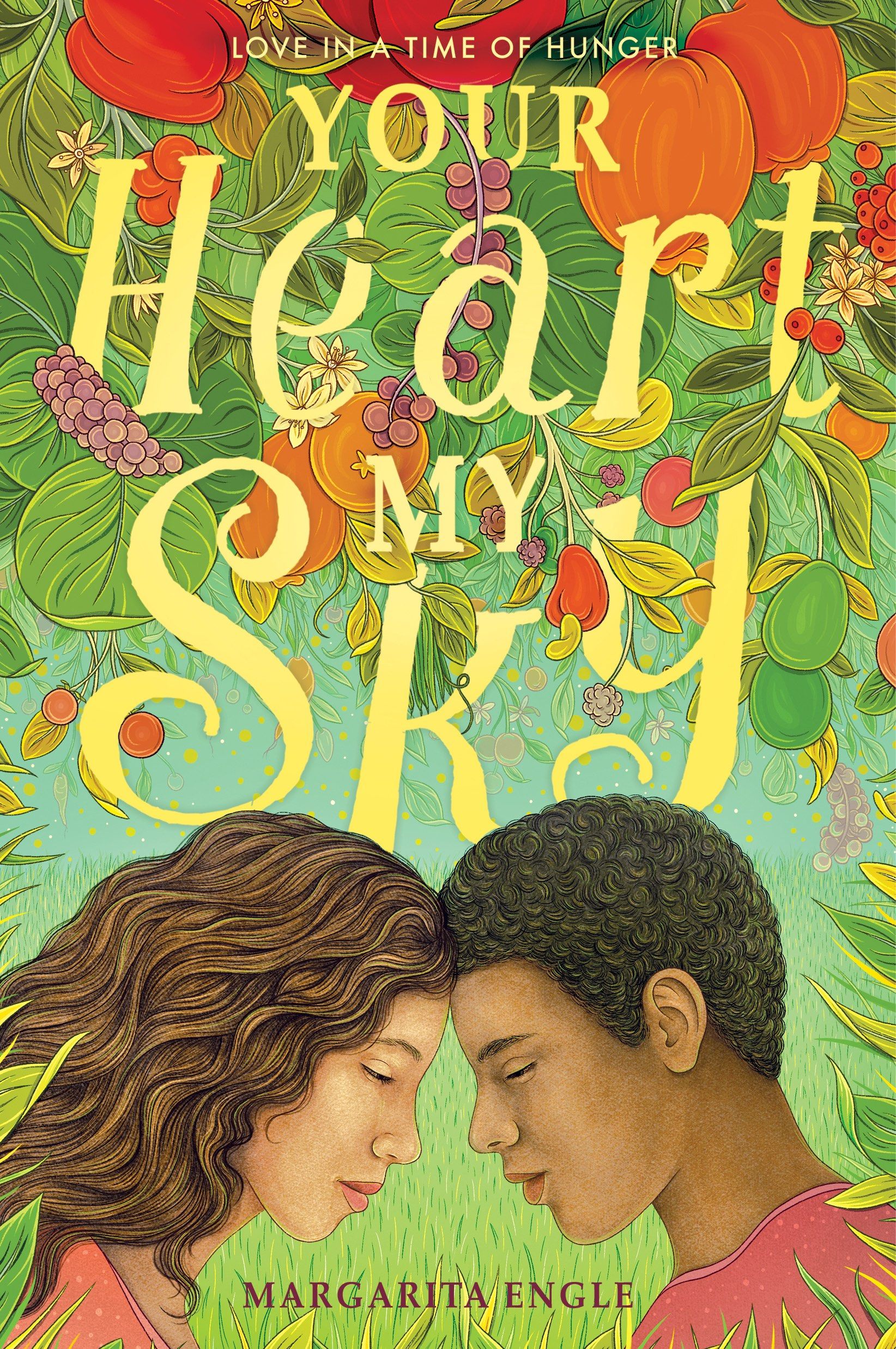 Your Heart, My Sky by Margarita Engle - I have yet to like a Margarita Engle book, but they are always a quick read so I've added this to the list. It will probably not take more than an hour or two to read.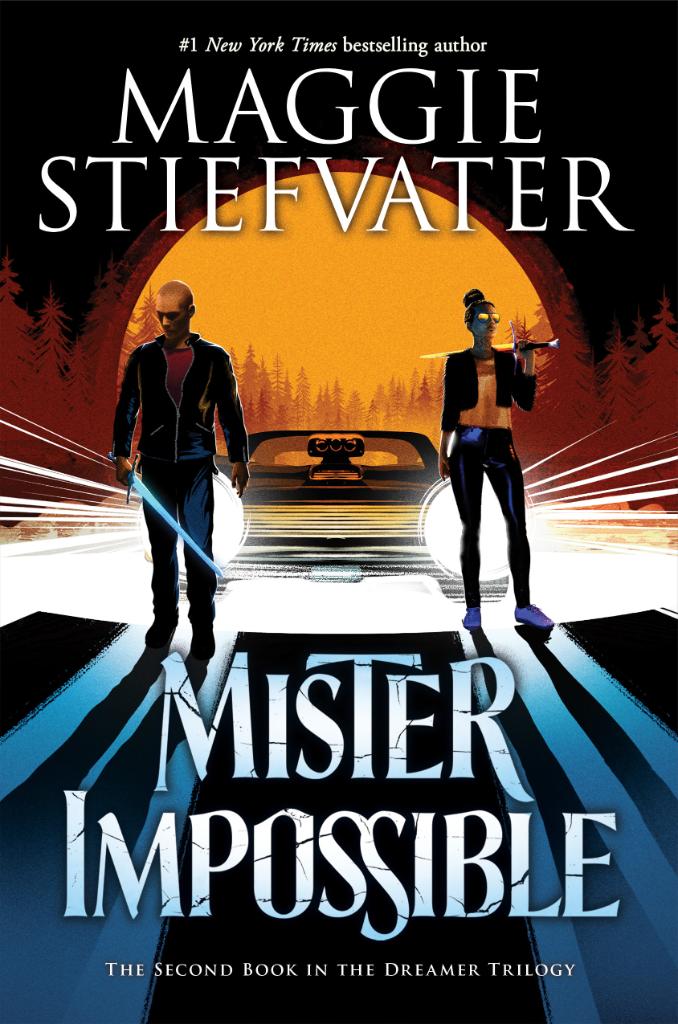 Mister Impossible by Maggie Stiefvater - This is the sequel to a book I read last year. I love Maggie Stiefvater, but this series is weird. Lots of dream sequences. I'm hoping I have this on audio somewhere so I can listen to it. I'm not sure I can focus on weird dream sequences in print.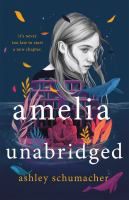 Amelia Unabridged by Ashley Schumacher - Now we're getting into the new-to-me authors. This one is about a book-obsessed teenage girl whose best friend died in a wreck. I've heard it's great. I think it's been on a TBR before, but hopefully I can get to it this time.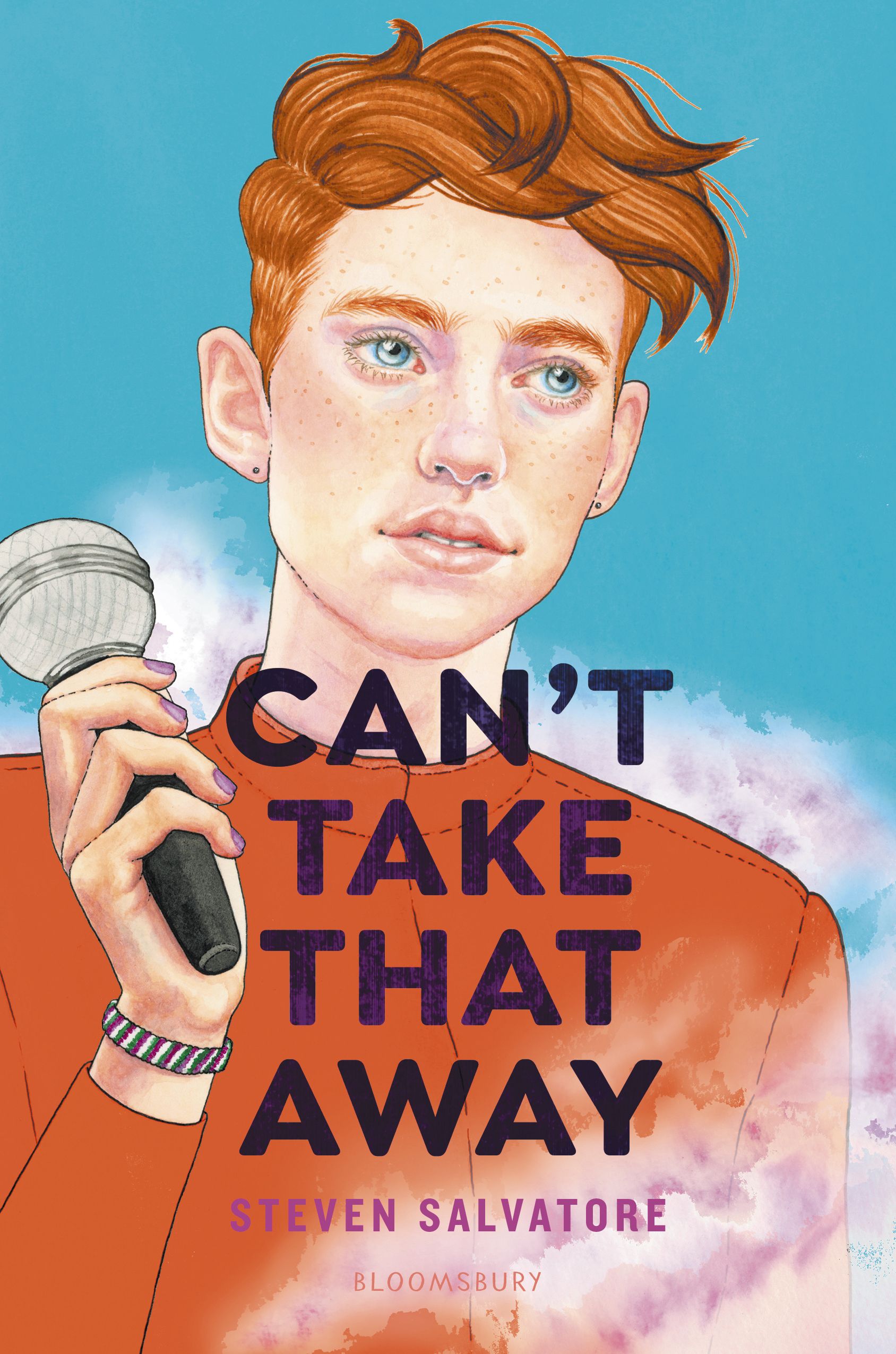 Can't Take That Away by Steven Salvatore - This is about a trans teenager fighting against discrimination in his school. I'm always here for the trans stories. We need more of those in the world.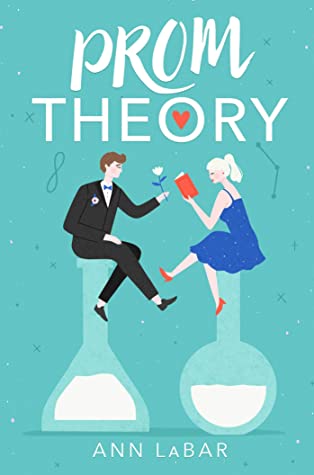 Prom Theory by Ann LaBar - This is about a girl who decides match-making should be quantifiable and goes about coming up with an algorithm for pairing up prom dates.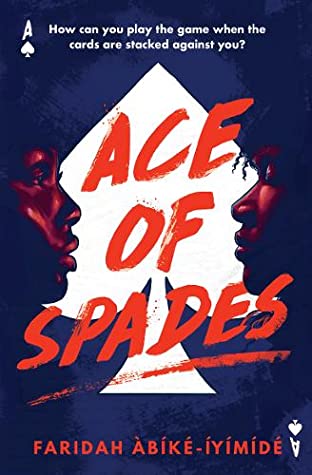 Ace of Spades by Faridah Abike-Iyimide - I've heard this is fantastic. That's all I got. Also, it could meet several PopSugar Reading Challenge Prompts.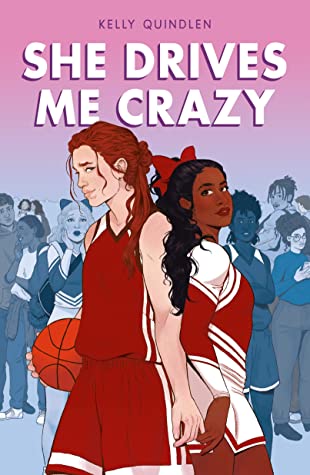 She Drives Me Crazy by Kelly Quindlen - I've also heard good things about this one. I think it might be a hate-to-love romance which is catnip to me.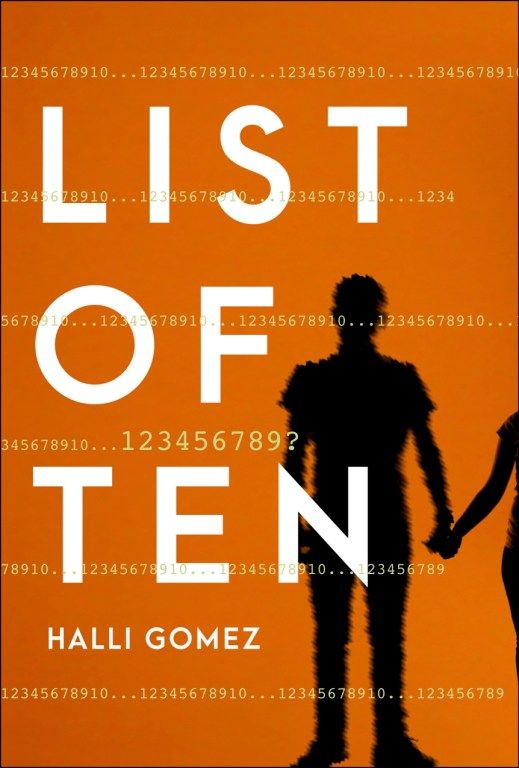 List of Ten by Hali Gomez - This is about a boy with Tourette Syndrome and OCD. Ten is his magic number. You don't see a lot of fiction books with a person with Tourette as the main character. We'll see how it goes, but just existing is a good start.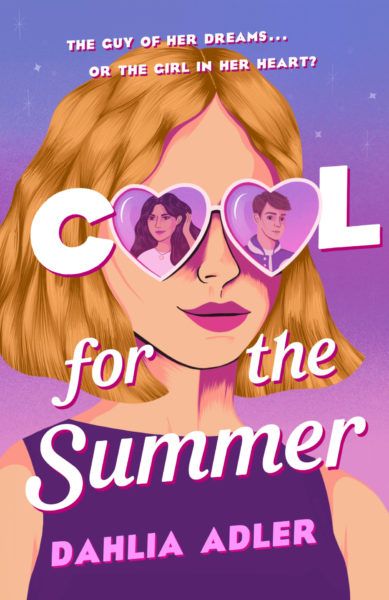 Cool for the Summer by Dahlia Adler - This should be a cute little fluffy romance book I can fly through. I've heard good things about Dahlia Adler. I haven't read anything by her yet, so I'll check this one out.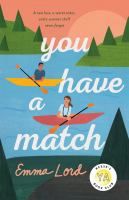 You Have a Match by Emma Lord - There are people out there who make sure to read every book Emma Lord writes. I guess I should read one. I've had this on my shelf for months and I've just ignored it. It looks like it might be a good summertime book, though. Maybe they're at camp? We'll see.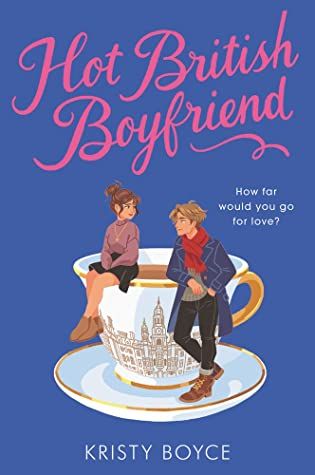 Hot British Boyfriend by Kristy Boyce - I like Brits. We'll see what this turns out to be. I'm not really holding out a lot of hope for this one. Maybe I'll read it right after something great, so I don't end up with a string of crummy books in a row. Who knows. Maybe it'll blow my socks off.
Ok. That's 16 books total. I realize that is a lot, but I'm counting on the fact that YA books take less effort. Also, some of them are very short. And one I've already started. I will be able to listen to some on audiobook, which frees up some room. Basically, I'm just crossing my fingers that I can catch up. Wish me luck!