August 18, 2021
Debut Novels That Blew My Socks Off
Today's Top Five Wednesday topic is Debut Novels. I went back over the books I've read in the last 18 months or so, to find the five best debut novels I've read. Most of them are YA because that's what I'm mostly reading these days, but one of the things that made them so great is that they didn't feel like a YA novel to this adult reader. Now, my sensor may be off because I've read so many YA books, but these definitely felt more grown up.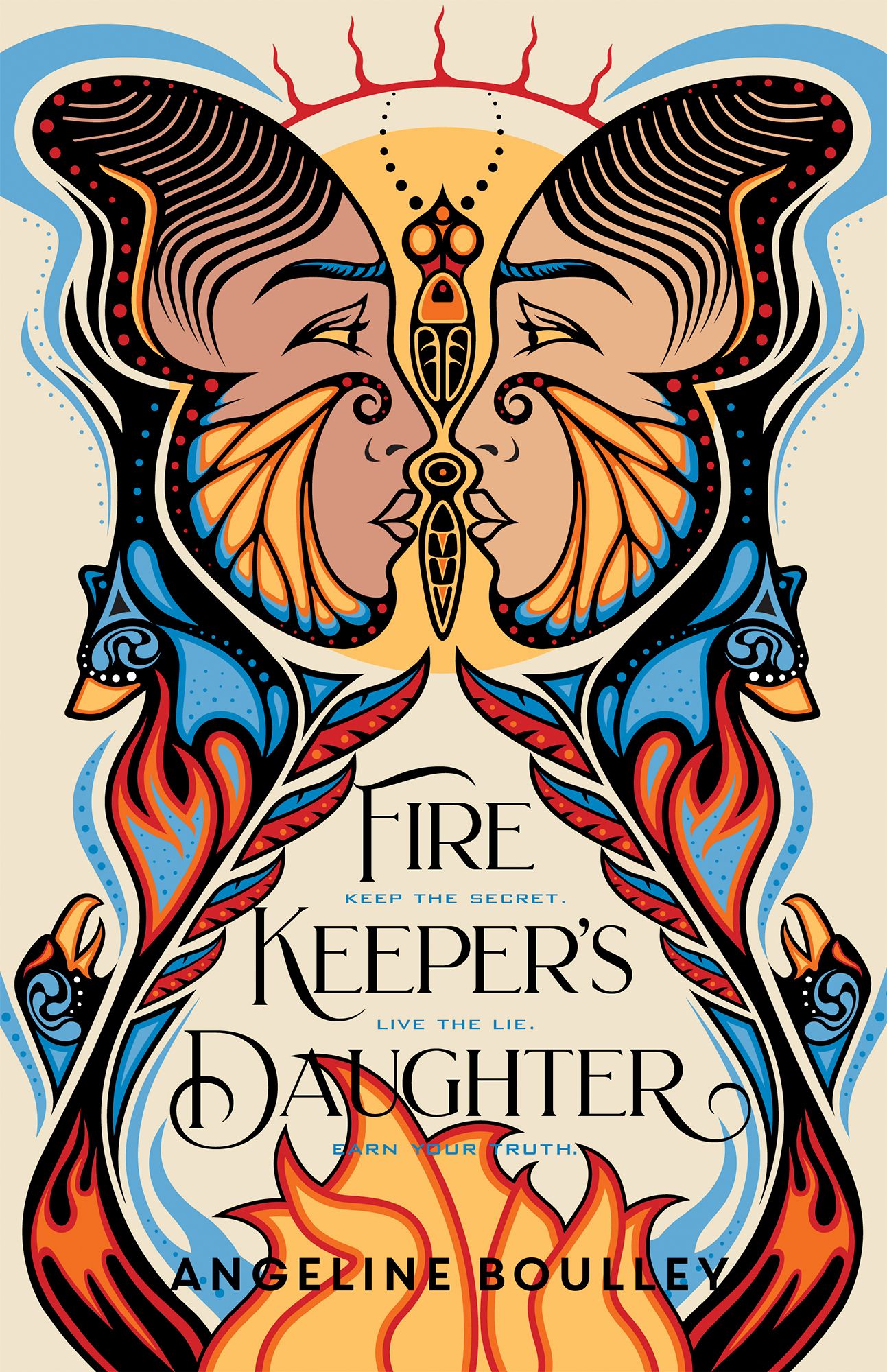 Firekeeper's Daughter by Angeline Boulley - This may not actually be YA since the action starts as the main character is starting college, but we are counting it for award purposes. There is very little teen angst in this one because Dawnis has her head on straight and even though she is attracted to the new guy in town, she takes no crap from him. She has to overcome a lot in this book, and she is a badass.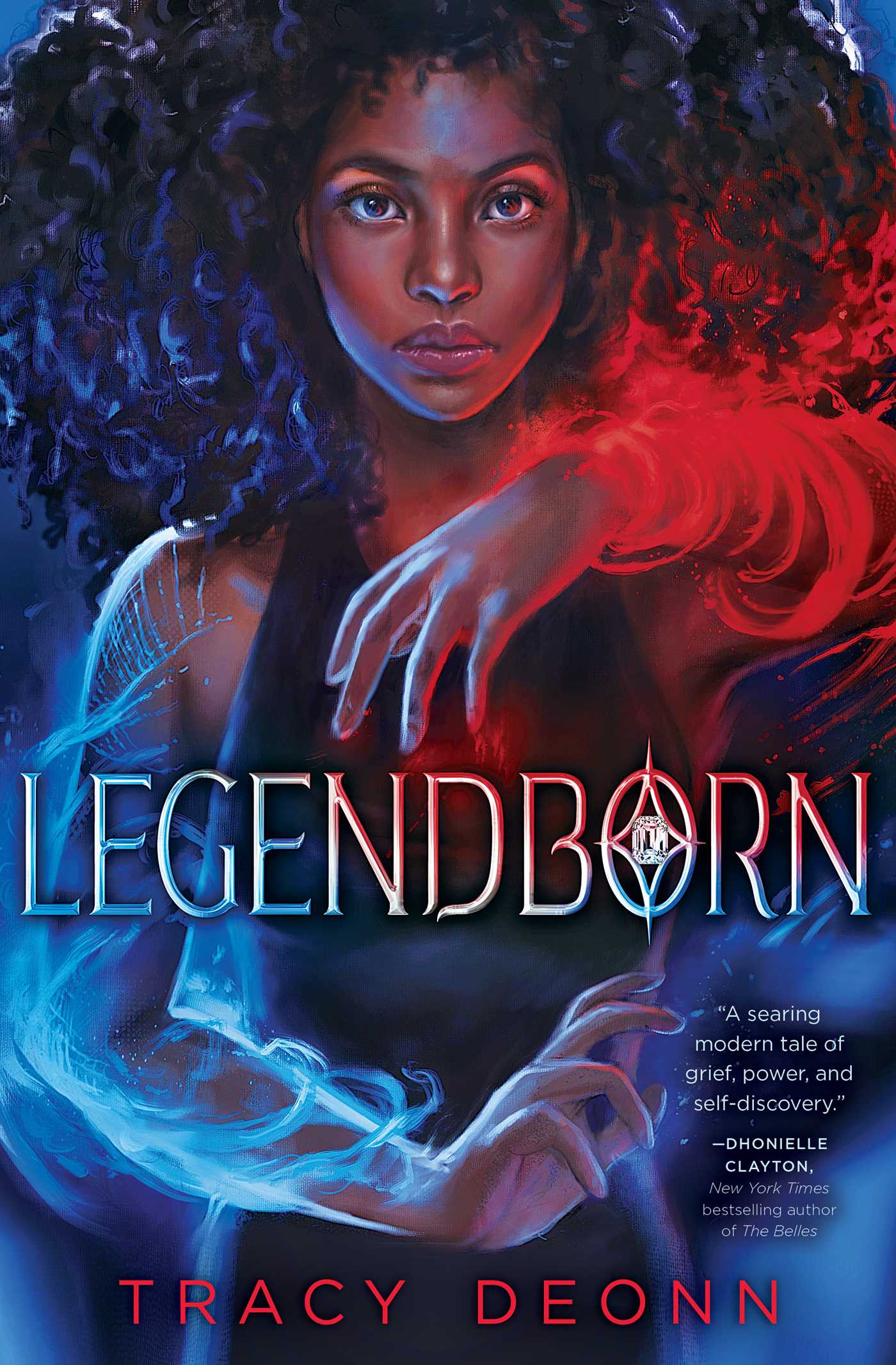 Legendborn by Tracy Deonn - This is another one with a romance that kind of takes a back seat to the real plot of the book. Bree is at UNC-Chapel Hill for a college in high school program when she sees something paranormal happen and when a guy tries to cast a spell on her to forget it, it doesn't work. Now she's embroiled in a fight between good and evil and she has powers she never knew about. The Arthurian Legends connection is great and the African root magic legends are even more fascinating.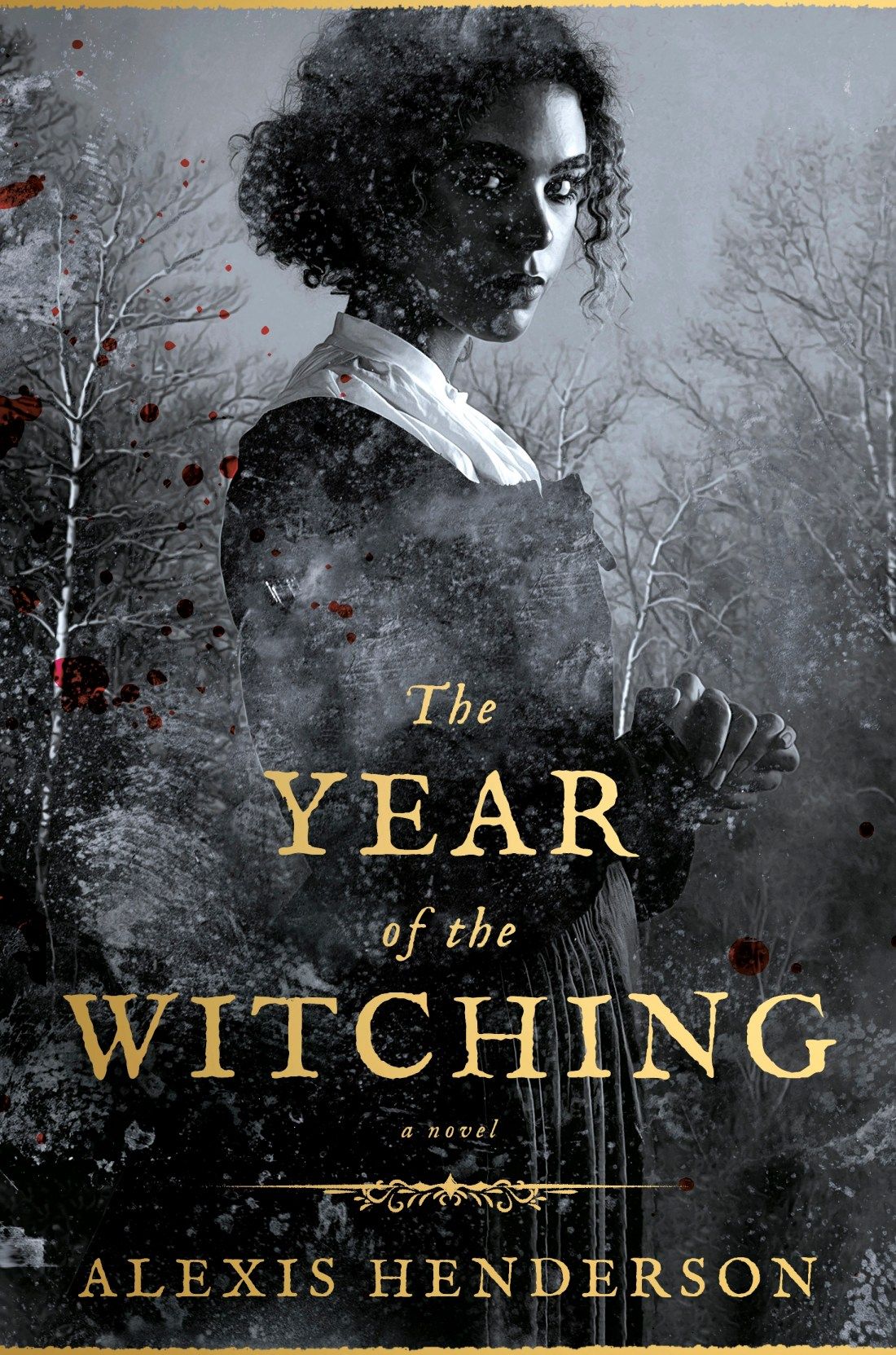 The Year of the Witching by Alexis Henderson - I'm counting this because her previous works were all short stories in collections with other authors. This is her first published novel. Immanuelle has struggled her whole life to be the good girl her grandmother raised her to be even though the whole community of Bethel believes she is evil. Her mother was raised in the community, then ran off and came back pregnant by one of the cast-off "dark ones" (read: black people). She chases a goat into the forbidden forest and meets some witches who knew her mother. It all goes straight to hell from there. And I loved it.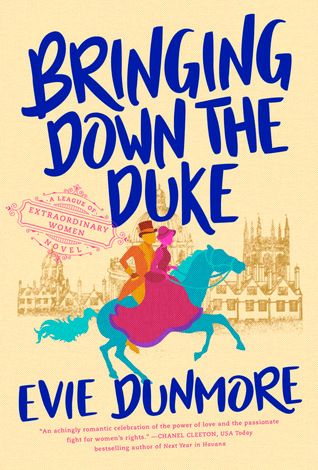 Bringing Down the Duke by Evie Dunmore - Once again, this is a first novel after an author has been published in story collections. This was hilarious. The main character is a young woman who finagled her way out of her brother's house and into college by getting a scholarship from a feminist group. Her brother would not approve because she has to participate in suffragette rallies as a condition of her scholarship. She ends up assaulting the head of the House of Lords and gets his attention. It's very witty and full of banter. It's a romance, so no surprises, but it's fun.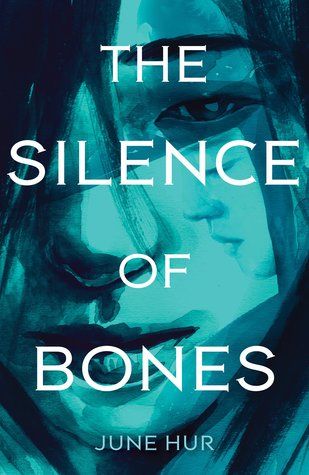 Silence of Bones by June Hur - This one is set in 1800 Korea and features 16-year-old Seol who is an indentured servant of the police department. As a female, she's the only one allowed to touch female victims or witness or perpetrators. That's why they keep her around. She wants to help solve crimes, but she doesn't really get all the implications of what she sees.
I really enjoyed all of these debut novels. I tend to shy away from authors I've never heard of, so most of this had advance praise from previous readers before I picked them up.