August 23, 2021
August 2021 Library Update
So I don't have anything checked out right now (woohoo!) but I have 11 things on hold. 2 of them are the Janet Evanovich books that are going to be there for awhile, so we'll just ignore those.
Juvenile in Justice by Richard Ross - This book is a collection of pictures of kids incarcerated in 30 states with their stories. It's a look at the ridiculous rate of incarceration of kids from communities with no resources.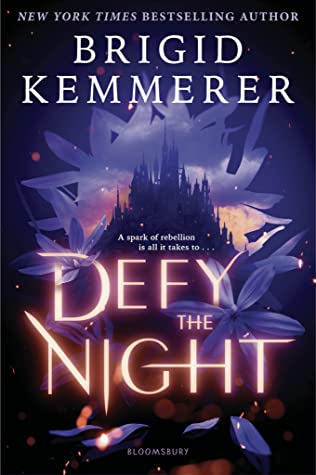 Defy the Night by Brigid Kemmerer - I'm still waiting for this one to get released. It doesn't come out until Sep. 14.
The Reading List by Sara Nisha Adams - I have gone from number 17 on the list to number 10. So that's good. Another month or so, and I might be able to read this!
Paradies: One Town's Struggle to Survive and American Wildfire by Lizzie Johnson - This one came out last week, I'm just waiting for the library to get it into circulation.
Under the Whispering Door by T. J. Klune - This one comes out next month and I'm 17th on the list.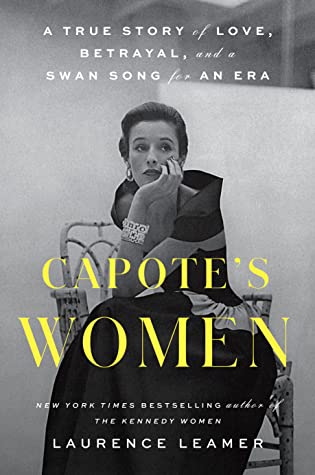 Capote's Women by Laurence Leamer - This doesn't even publish until mid-October. You'll be seeing this one again.
The Least of Us by Sam Quinones - Also a mid-October release. The good news is I'm first on the list for this one! I'll get a brand new copy!
The Way of the House Husband by Kousuke Oono - This was recommended to me as a light read. I have to wait on it, though. I was number 7, but now I'm number 2.
All These Bodies by Kendare Blake - This comes out next month. Blake is a YA horror writer and she's pretty scary. I'm second on the list. Hopefully I get it in time for Spooky season.
And that's it. As is the law of libraries, most likely they will all show up at once.