August 26, 2021
August 2021 Goodreads Update Pt. 2

I got so busy with work stuff I almost forgot about this post! Luckily (or not) I'm here for three more hours, so I've got time. I feel like I have added quite a bit to my to-be-read list recently. Let's check it out.
Velvet Was the Night by Silvia Moreno-Garcia - This author writes weird fiction, mostly historical, with varying degrees of horror. This one is set in the 70s in Mexico City about a woman looking for her missing neighbor and a hit man also looking for her who maybe fall in love.
Portrait of a Scotsman by Evie Dunmore - This is the third in the League of Extraordinary Women series. Guess I should get busy and read the second one. The first one was an absolute romp.
All These Bodies by Kendare Blake - Blake writes super creepy YA horror. She took a side turn into brutal fantasy for a series, but it looks like she may be back to horror with this one.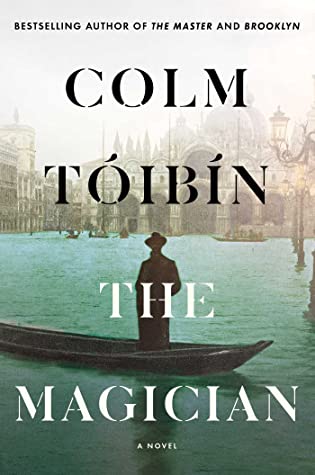 The Magician by Colm Toibin - I really like Toibin's fictionalized biography of Henry James, so I am interested in this one of Tomas Mann.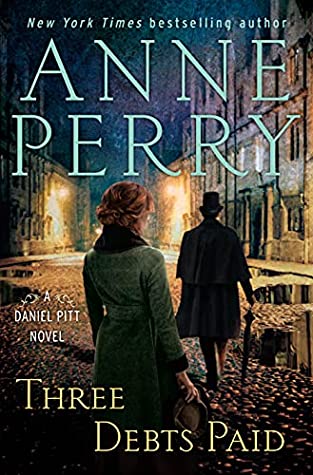 Three Debts Paid by Anne Perry - I let the Charlotte and Thomas Pitt novels get away from me, and then I saw that this book comes out soon starring their son, Daniel. Then I realized it's the 5th in the series. Hence...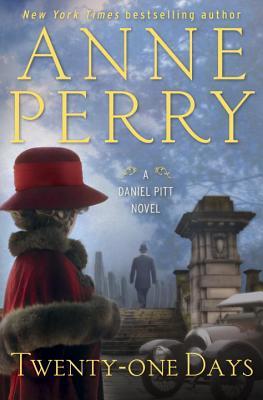 Twenty-One Days by Anne Perry - The first in the series. I realize I am just making my own life difficult by adding new series to my list, but a girl can dream. At least until the next TBR cull.
Damnation Spring by Ash Davidson - This was one of the options for Book of the Month this month and I went with something else, but since then, I've heard it's great. It's set in the 70s in a logging town about a family who is struggling to survive in a way of life that is fading.
No One is Talking About This by Patricia Lockwood - This one sounds weird. A social media influencer embarks on a world tour and loses touch with reality as she sinks into a world she calls The Portal. When she receives a text from her mother that something has gone wrong it kind of pulls her back to reality, but she has a disconnect.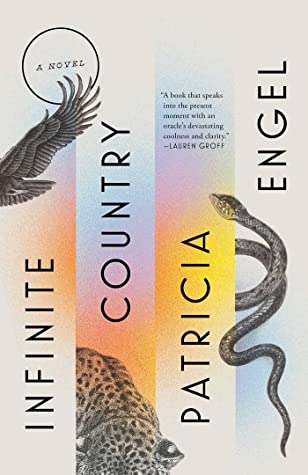 Infinite Country by Patricia Engel - This is a story about a young Colombian family who comes to the U.S. on a tourist visa and then has to decide whether to go back or to become undocumented citizens.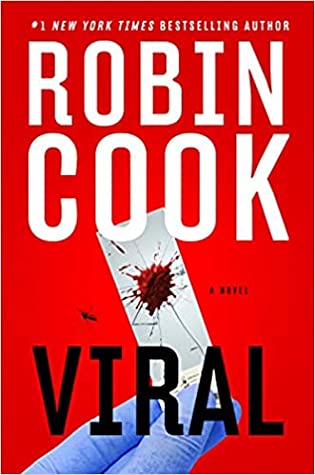 Viral by Robin Cook - My orthopedic doctor loves to talk about thrillers. This is the one he was raving about yesterday. I haven't read Robin Cook since high school I think.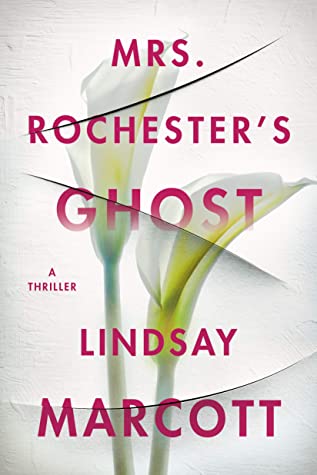 Mrs. Rochester's Ghost by Lindsay Marcott - I'm here for another Jane Eyre retelling set in Big Sur.
All's Well by Mona Awad - I heard an interview with the author yesterday on a podcast that made me want to pick up this book. It's about a college drama professor with chronic pain who wants to stage a production of All's Well that End's Well but her students wans Macbeth. Then she meets three guys at a bar and basically lives out All's Well anyway. It's a dark academia of sorts and I'm ok with that.
Happily Every After and Everything In Between by Debbie Tung - I love her first two books, and I'm stoked there is a third.
L.A. Weather by Maria Amparo Escandon - L.A. is in the middle of a drought and Oscar Alvarado is obsessed with the weather. To the point his wife is thinking of divorcing him.
The Ground Breaking: An American City and Its Search for Justice by Scott Ellsworth - The American City in question is Tulsa. This came out just in time for the centennial of the Tulsa Race Massacre.
That's the end of the list. See anything interesting?