June 28, 2022
Summer 2022 TBR
I went back and looked at my Spring TBR to see how many of the 10 books on that list I had actually read. I had read 2. I usually forget I ever made a TBR and don't read any, so 20% checks out. Anyway, here is another list of 10 books I'd like to read this season, that I will most likely completely forget about.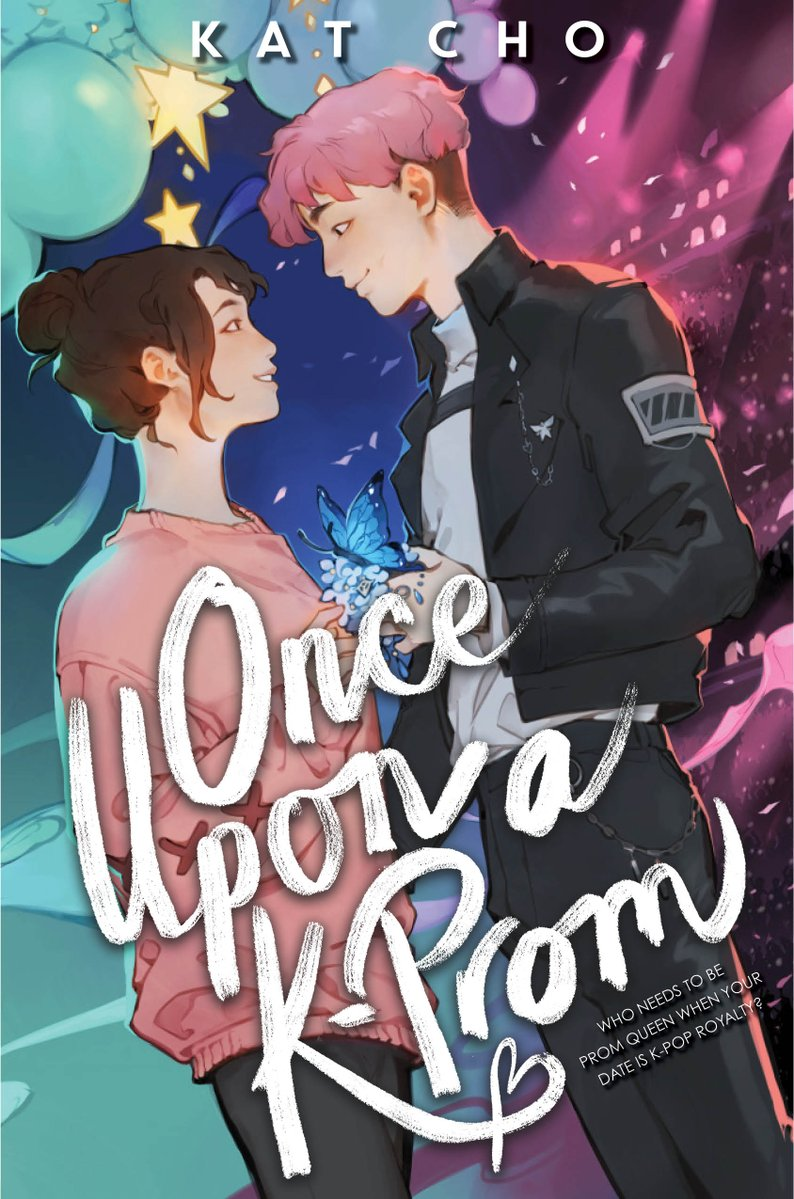 Once Upon a K-Prom by Kat Cho - I feel relatively certain that I will get to read this this summer. I'm second on the hold list and we have 3 copies at the library. Its status has gone from Ordered to In Process. Here's hoping. This is obviously fluffy, teen, romance. Perfect for summer.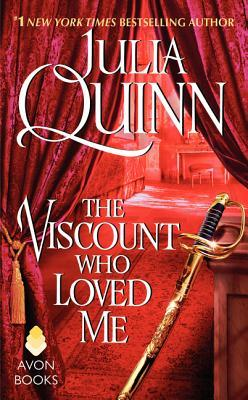 The Viscount Who Loved Me by Julia Quinn - This is the second in the Bridgertons series. I really enjoyed the first one and I bought the mass market paperback of this one sort of recently. I feel like trashy romance is best read in mass market.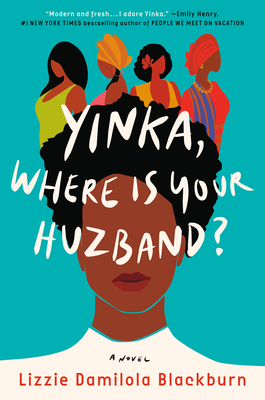 Yinka, Where Is Your Husband? by Lizzie Damilola Blackburn - Yinka is a British Nigerian woman living and working in London. Her mother despairs of her ever getting married, but she's waiting for the right one. When her cousin announces her wedding, Yinka decides to find a date to the wedding. It sounds like a romance, but it bills itself as more of a "finding yourself" kind of novel.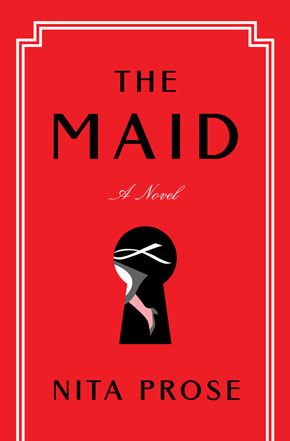 The Maid by Nita Prose - This is getting rave reviews. It's a funny, cozy mystery about a neurodivergent woman who is a maid in a fancy hotel. She goes to clean a room and finds the occupant murdered. When she makes the top of the suspect list, she decides to find out who really did it. Madcap capers are best in summer.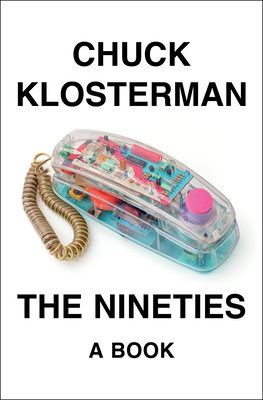 The Nineties: A Book by Chuck Klosterman - I really wanted that phone on the cover when I was in high school. It lit up when it rang. This book is written for me and all my Gen X friends.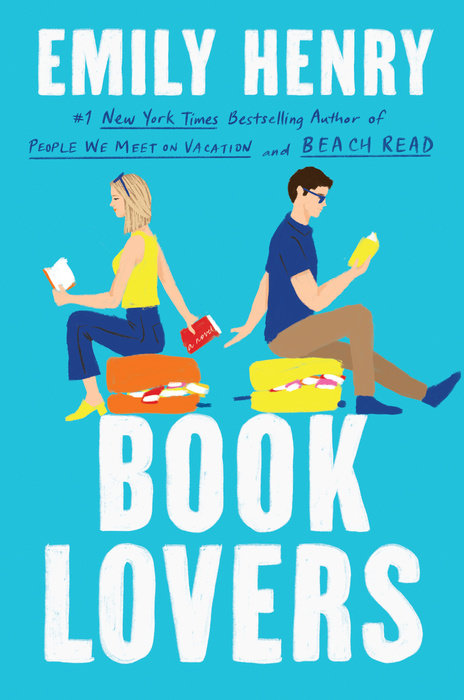 Book Lovers by Emily Henry - After I read this, I will be forced to read her back list which is primarily YA fiction. What I've read isn't bad, but I really like her adult novels. This one just came out, so I'll have to wait another year before she puts out another one.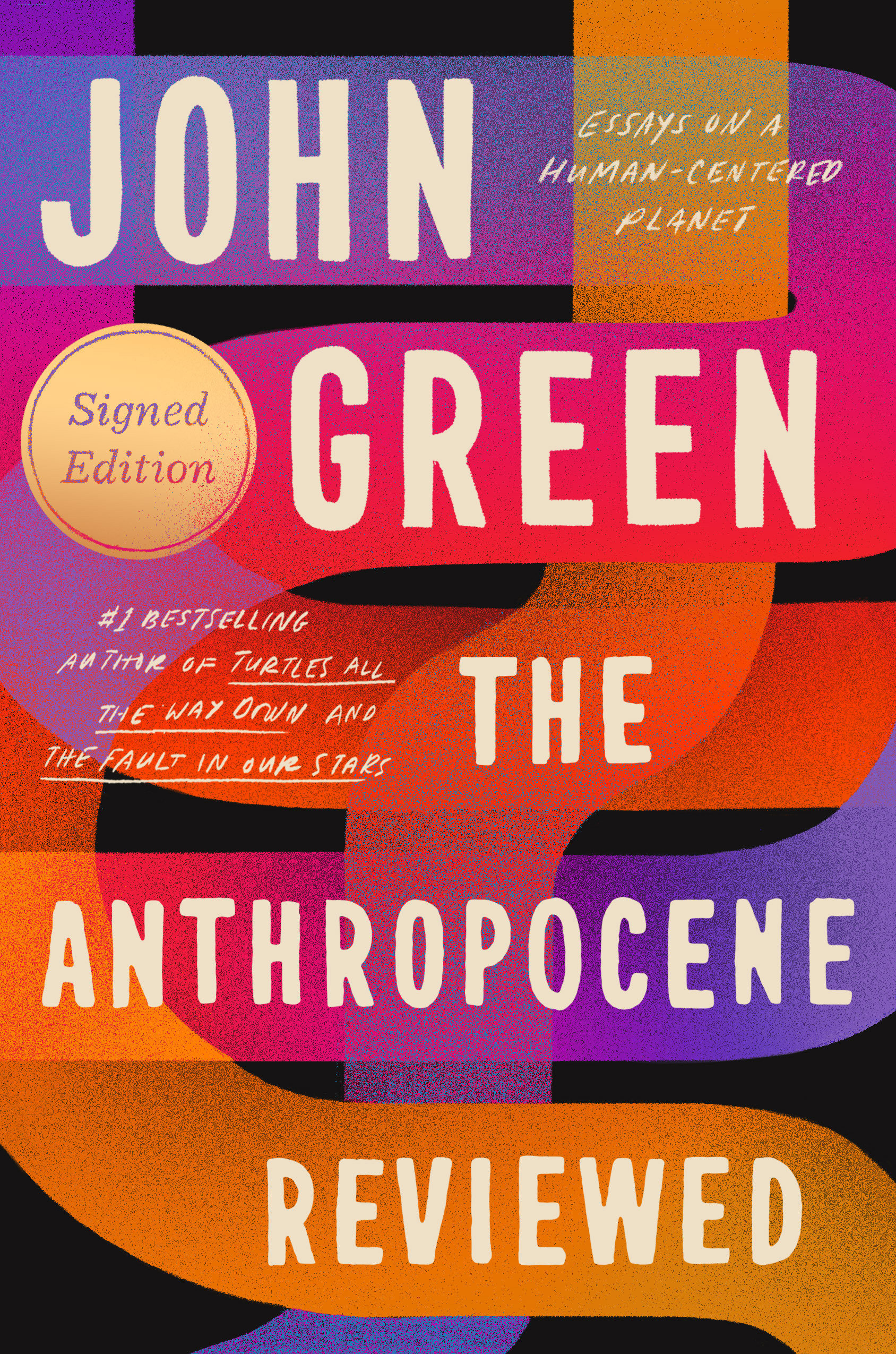 The Anthropocene Reviewed by John Green - I've never read a John Green book. He mostly writes YA fiction about Manic Pixie Dream Girls, or sick kids, or mental health issues. They get rave reviews, but I've literally never felt like any of them called to me. This one is adult nonfiction. It's just essays about life on Earth in the current anthropological era.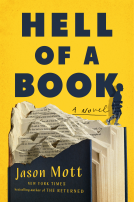 Hell of a Book by Jason Mott - This book won the National Book Award this year, and it was kind of a surprise. Like, other authors on the short list include Anthony Doerr and Lauren Groff. I felt like this book came out of nowhere to even make the nominees. So it's on my list.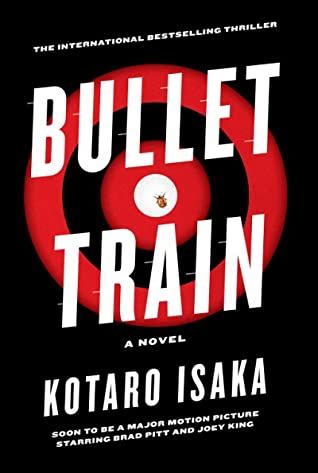 Bullet Train by Kotaro Isaka - I feel like a thriller is good for summer. This one is translated from the Japanese so it might be more intellectual than I am used to reading in summer. Or really anytime, lately. Pandemic brain is real. Anyway, this is about a bunch of assassins on a train.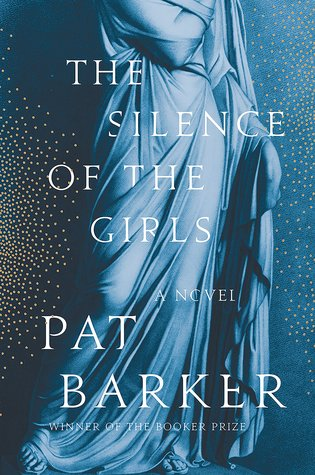 The Silence of the Girls by Pat Barker - I've been sniffing around this one for awhile. I haven't managed to run across a copy I want to purchase, yet. Probably the library has it. It's a retelling of the Trojan War from the perspective of Briseis who was a spoil of war for Achilles but then Agamemnon wants her. It's a look at the trouble in the Greek army from the inside as told by a Trojan.
Ok. There are 10 books I want to read this summer but will most likely forget about entirely. Did you see anything here that piques your interest? What kinds of books do you like to read in summer?