July 1, 2022
Friday Reads 7/1/2022
New month, new me! Just kidding. I'm the same sarcastic bitch you know and love. But I do have books to read!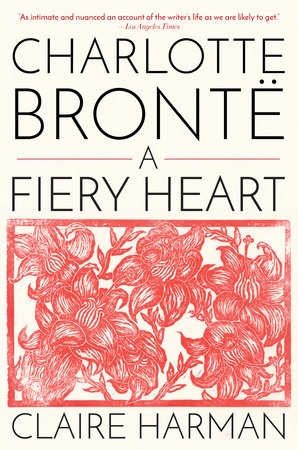 Charlotte Bronte: A Fiery Heart by Claire Harman - I really wanted to finish this last night so it could go on my June calendar, but I was just too tired. I have about 30 pages left, so I will be finishing it today.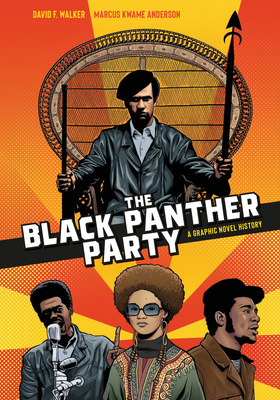 The Black Panther Party: A Graphic Novel History by David F. Walker - I picked this up from the library today. I plan to have it read by Sunday night. Graphic novels take almost no time to read. This one is less than 200 pages.
Lore Olympus vol. 1 by Rachel Smythe - How is this name pronounced? Does anyone know? Smith? Smithee? Smeyeth? Anyway, this is another graphic novel. It's almost 400 pages, but I still expect to have this finished by the end of Sunday.
Mean Baby by Selma Blair - Then we're going to go after this one. It's not super long, so hopefully I can go through it quickly.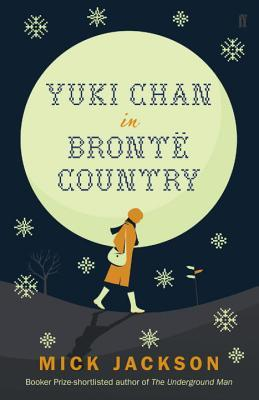 Yuki Chan in Bronte Country by Mick Jackson - If I get through that memoir before next Friday, I am going to double back to my June TBR and pick up this one. I'm fully in the mood for some serious fiction. This one looks like a cutesy romp, but the summary makes it sound more somber, which makes sense for a book referencing the Brontes.
Ok. That's my list for this week. Ambitious? Maybe. But I do have Monday off and I hope to do very little that day. So here's hoping.