July 4, 2022
June 2022 Wrap Up
Buckle up, Buttercup. This was a big month. I should have done a midmonth wrap up, but I didn't, so here we are.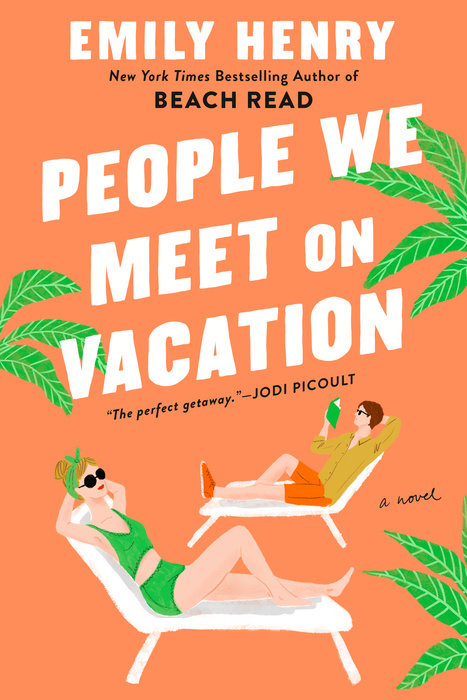 People We Meet on Vacation by Emily Henry - I enjoyed this romance novel set in all the most beautiful vacation spots in the world.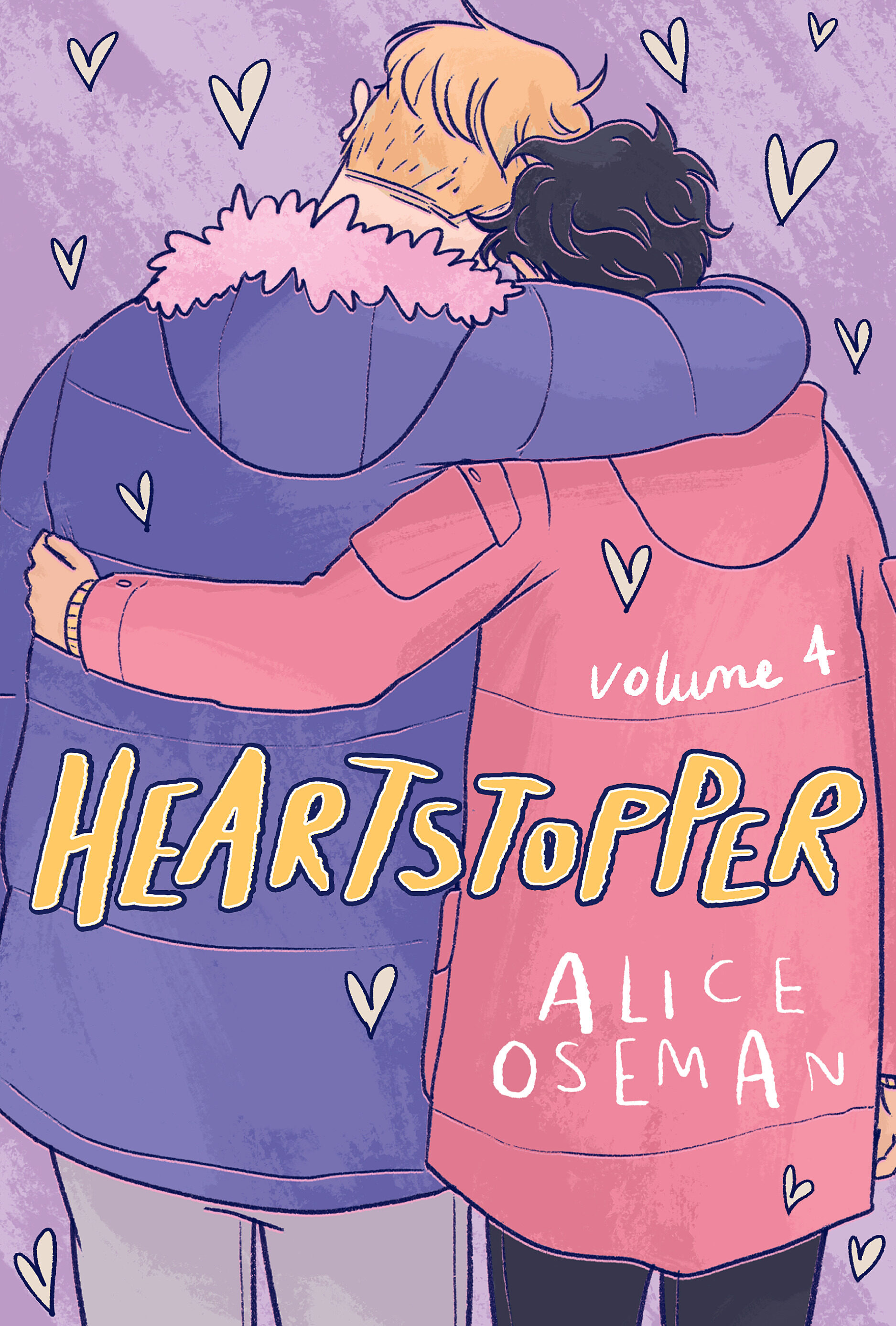 Heartstopper, vol. 4 by Alice Oseman - I think this is the best one so far. It tackles the eating disorder of one of the characters and is very clear about exactly what a 16 year old significant other can and cannot do to help.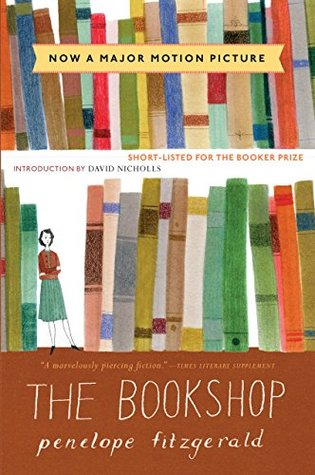 The Bookshop by Penelope Fitzgerald - This was a very quiet, quintessentially British short book. It was kind of sad, but the characters were amazing.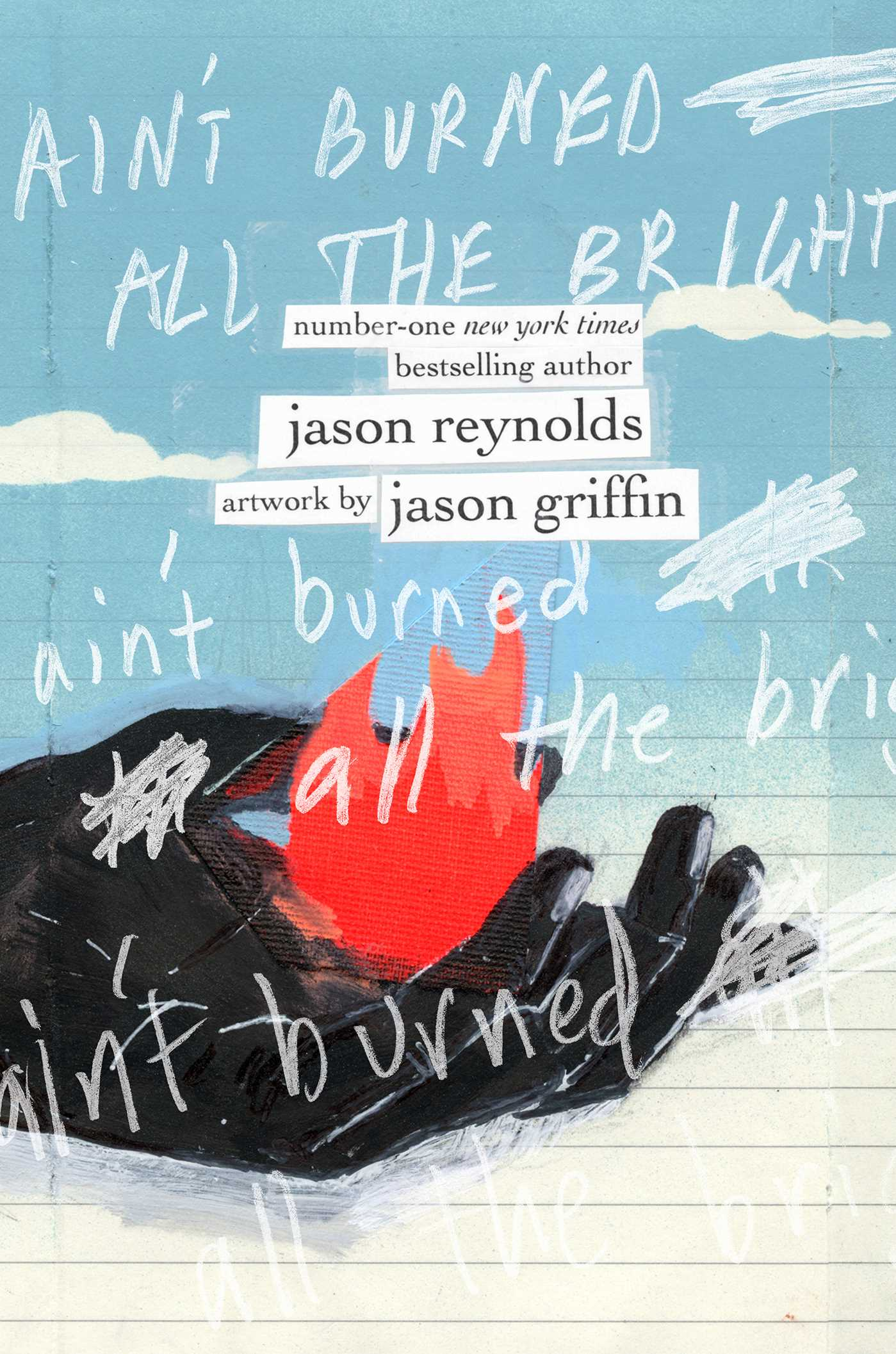 Ain't Burned All the Bright by Jason Reynolds and Jason Griffin - This is a graphic novel about a black teenager dealing with the scariness and loneliness of living in a pandemic, even in a houseful of people.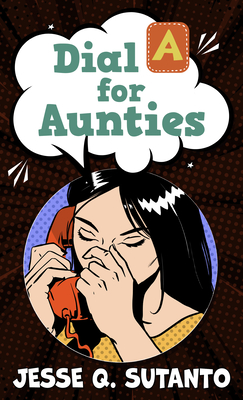 Dial A For Aunties by Jesse Q. Sutanto - This was the book club book. It was about a girl whose mother and aunties are ridiculous. They act like the Asian elders in every godawful comedy movie ever. I kind of thought it was awful.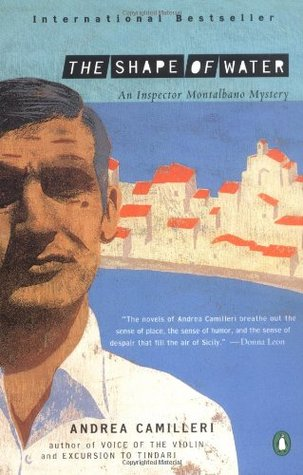 The Shape of Water by Andrea Camilleri - A new friend on Facebook recommended this series. She was reading a later one in the series. I started with the first one. It's set in Sicily and has a lot of the same beats as Donna Leon, but a little grittier. I really enjoyed it.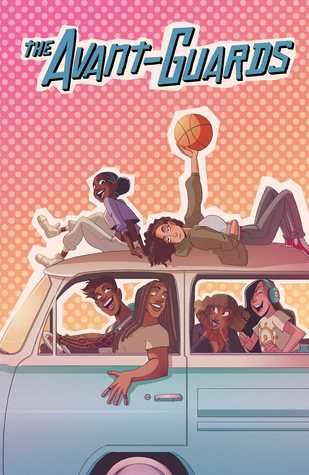 The Avant-Guards by Carly Usdin - This is a cute graphic novel about a terrible basketball team at a fine arts college. It is a lot of fun.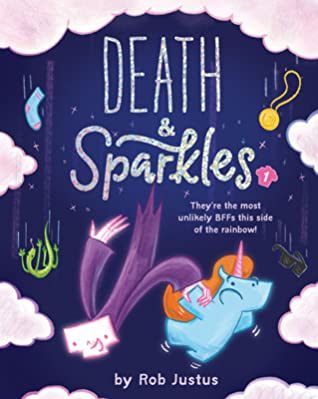 Death & Sparkles by Rob Justus - Death is lonely because everything he touches dies. Until he tries to kill Sparkles the Last Unicorn. The dragon in the sky sends Sparkles back and Death realizes he can touch Sparkles' horn and not kill him. It's a goofy children's graphic novel.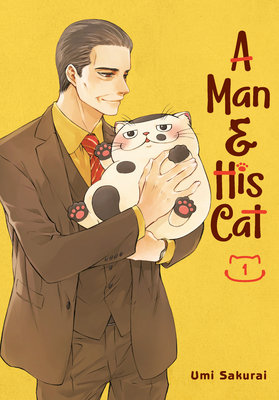 A Man & His Cat by Umi Sakurai - The cat in question is an "ugly" rare breed at the pet shop who is certain he is too ugly to be bought. The man is a lonely man who has lost his wife and children (we are not told how) and decides to get the cat. He's never had a pet, and he is repeatedly surprised by how much he loves this animal. It's beautiful.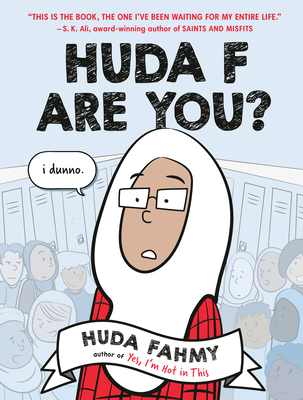 Huda F Are You by Huda Fahmy - In high school, Huda changed schools from one where she was the only Muslim kid to one where there were tons of girls in Hijabi. Suddenly, she can't just be the kid in the scarf. She has to get a real personality and she doesn't know how to do that. It's a graphic memoir.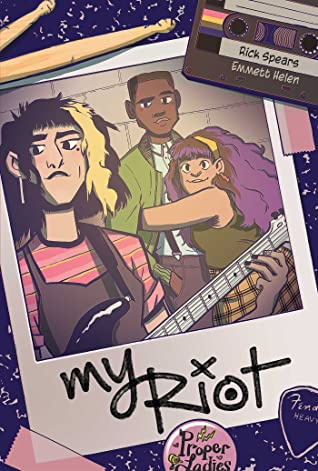 My Riot by Rick Spears - This is written like a graphic memoir, but it's about a girl in a band in the 90s written by a man. That kind of killed it for me. The story wasn't great anyway, it was kind of dirty and gross. And then it is written by a dude? No thanks.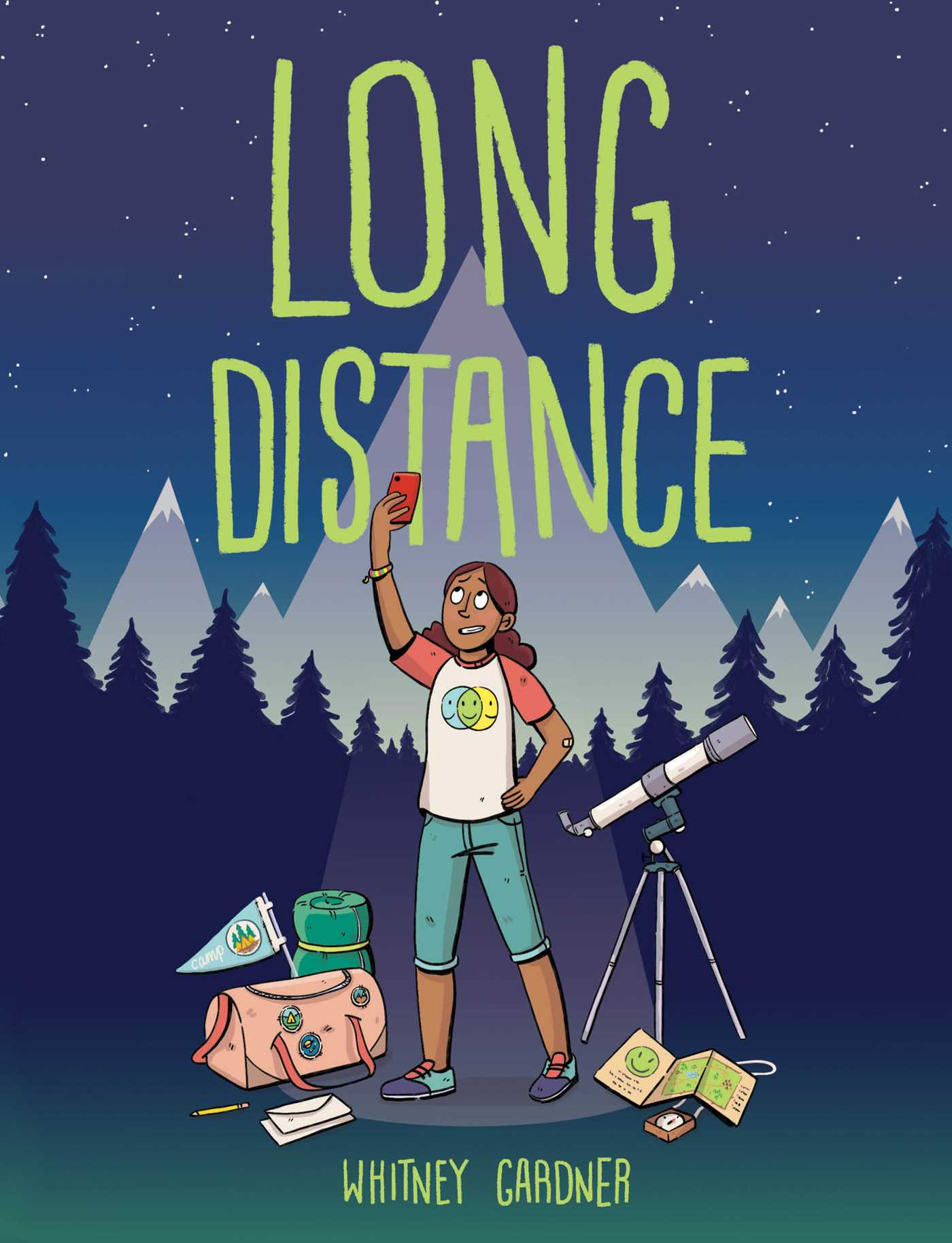 Long Distance by Whitney Gardner - Now on to a graphic novel that was actually good. A girl moves to Seattle from Portland and has to leave her best friend. Her parents want her to make friends, so they send her to "Friend Camp". When she gets there, things are very weird. Mostly the kid from the brochure pictures. She and three friends get busy trying to figure out what's up. What is actually up is weirder than you can imagine, but it's also pretty funny.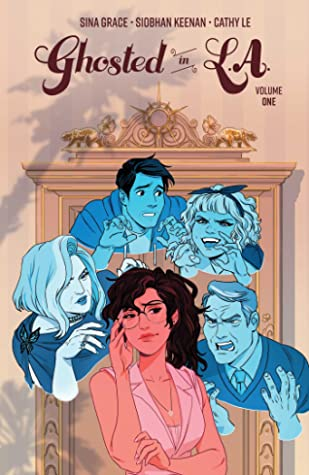 Ghosted in L.A., vol. 1 by Sina Grace - Daphne follows the love of her life to college in L.A. only for him to dump her the first week of school. While she's wandering around, the finds a beautiful mansion that looks kept up, but there's no one there. She's hanging out there, when she finds a ghost. Then she finds a lot of ghosts. They live in the mansion. She convinces them to let her stay and run errands for them. I enjoyed this one a lot.
OK. I realize that most of those 13 books were graphic novels, comics, and manga, which take almost no time to read, but when I started the month, I was 8 books behind schedule to reach my goal of 100 books for the year. Now I'm only 1 book behind. Also, most of them were excellent reads.