July 14, 2022
July 22 Goodreads Update 1
I have been quite profligate recently with my to-read shelf in the last couple of weeks. Here is the result.
I'm not going to say much about each one. Just list the reasons they made this list.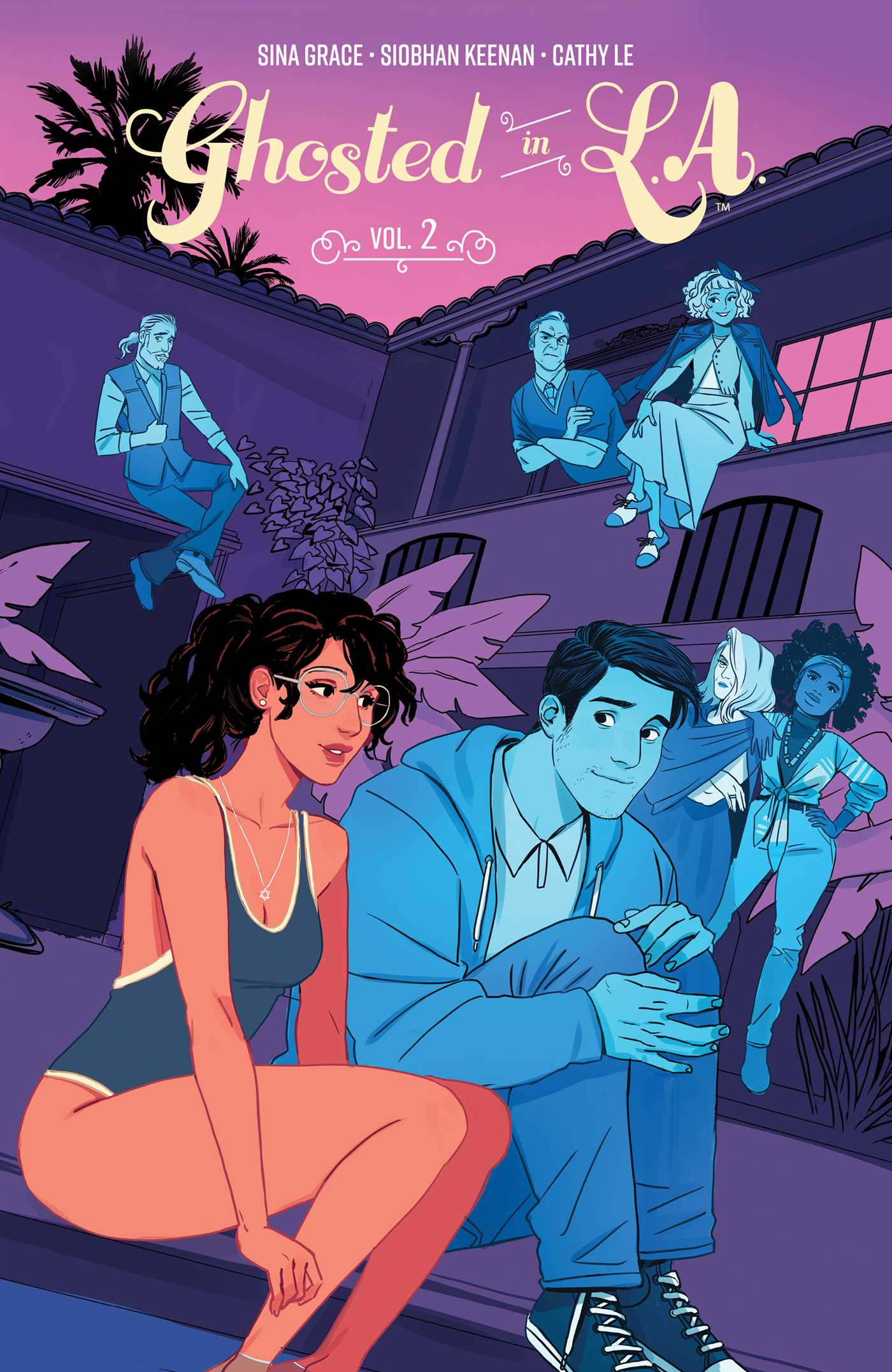 Ghosted in L.A. by Sina Grace - I really liked the first volume in this series, so I added number 2.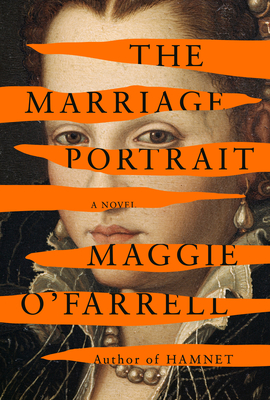 The Marriage Portrait by Maggie O'Farrell - Lucrezia de Medici. Maggie O'Farrell. I'm in.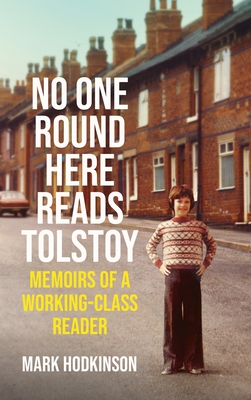 No One Round Here Reads Toldtoy: Memoirs of a Working-Class Reader by Mark Hodkinson - A memoir about a guy who grew up in a house with one book and how he has become the reader and writer he is.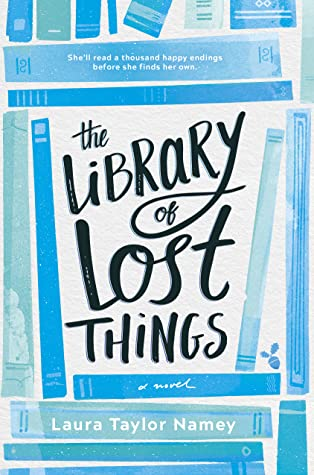 The Library of Lost Things by Laura Taylor Namey - This is a romance about a woman who hides in literature to avoid her problems. She also works in a bookstore.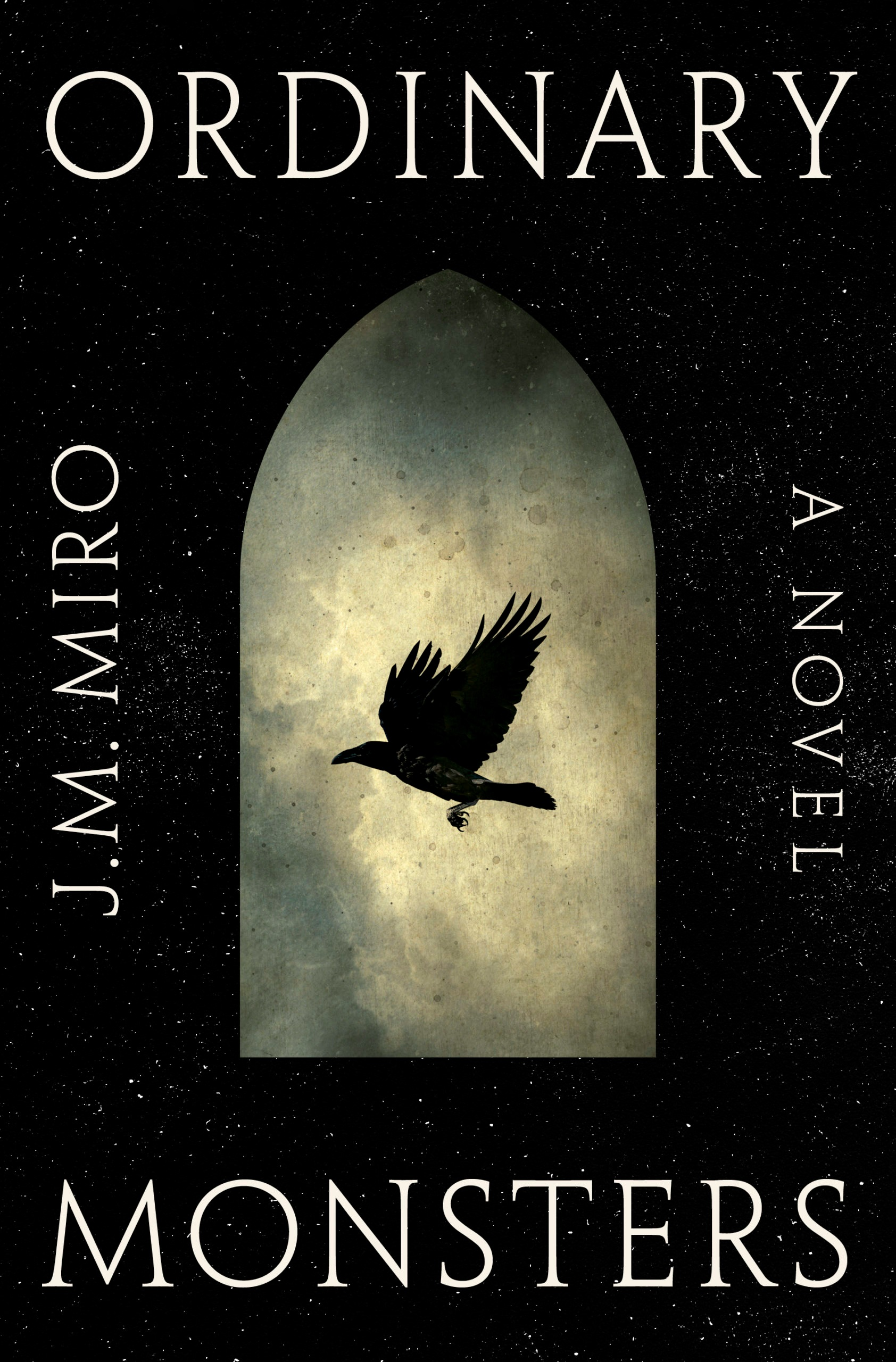 Ordinary Monsters by J.M. Miro - Victorian dark academia.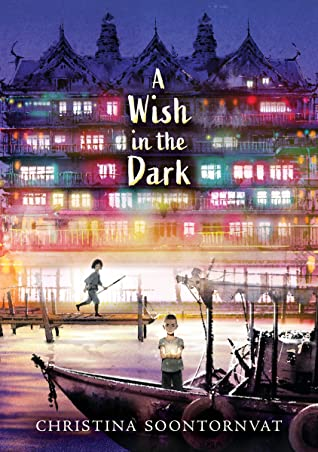 A Wish In the Dark by Christina Soontornvat - This is by a Thai author and is set in Thailand.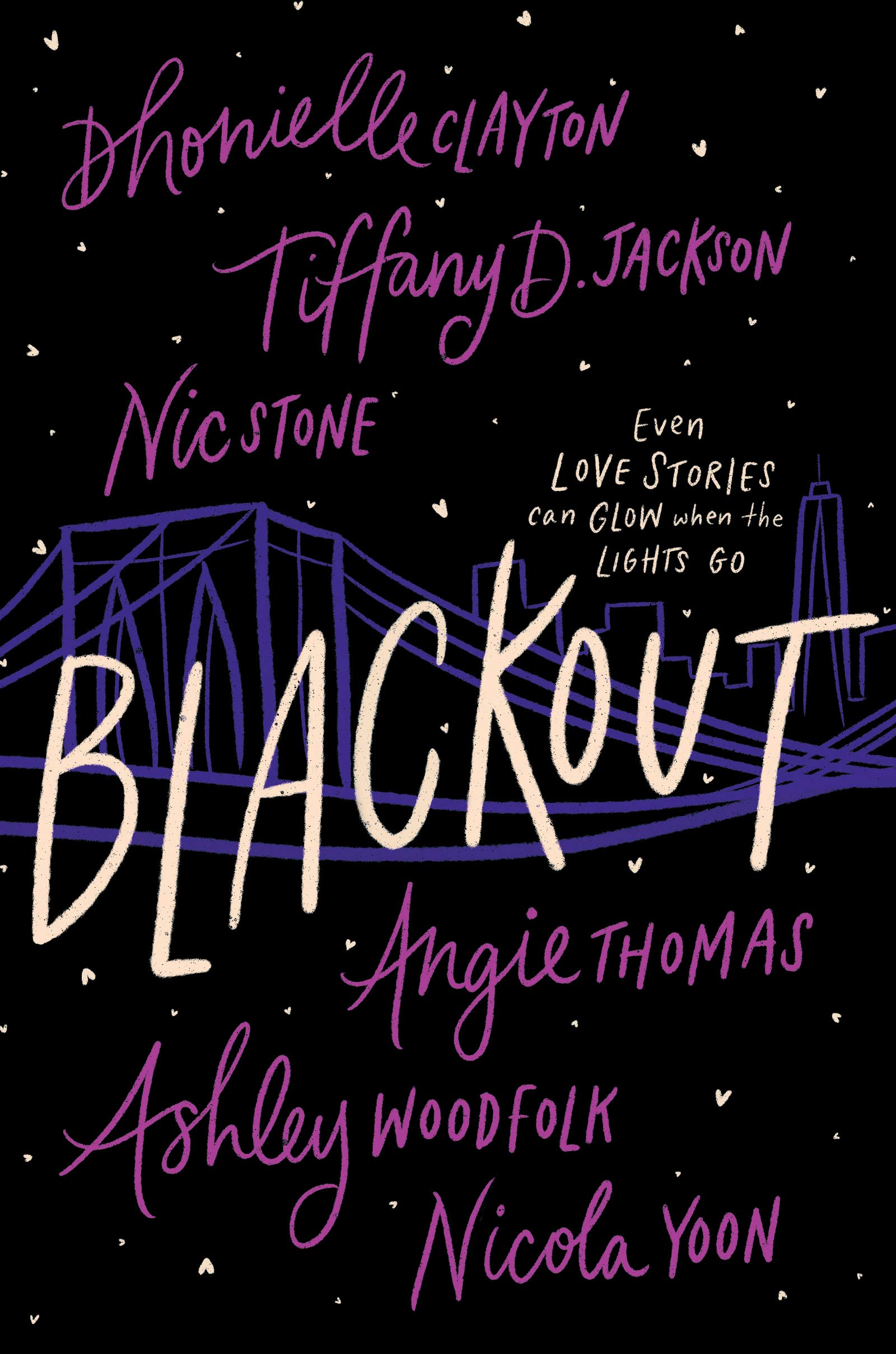 Blackout by a bunch of people - These are all stories by black YA authors about black romance.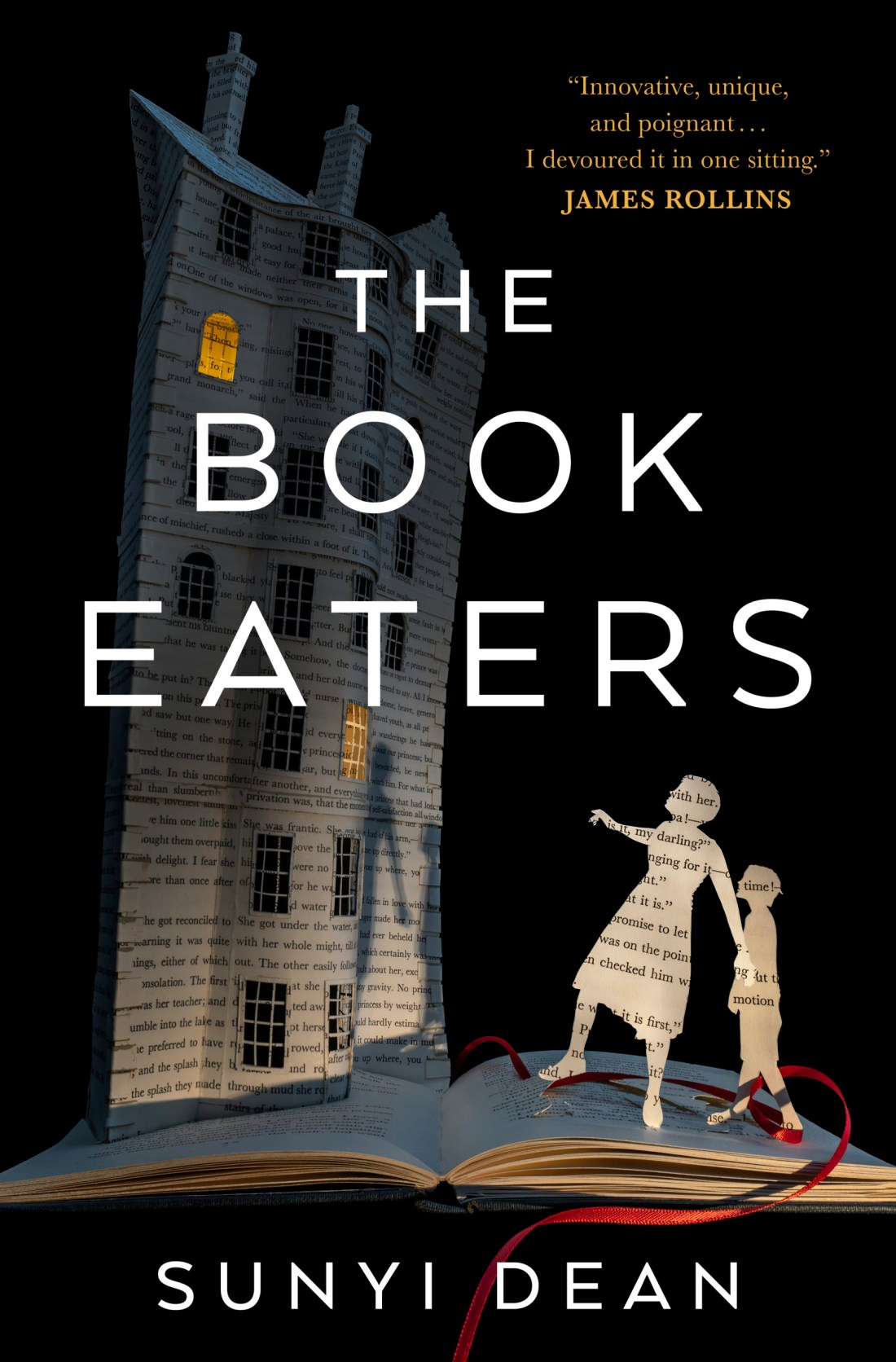 The Book Eaters by Sunyi Dean - Horror fantasy about people who actually eat books.
Break Your Glass Slippers by Amanda Lovelace - YA feminist poetry. First in a series.
This is where I started going through all the audiobooks on my phone and added the ones I want to read to my Goodreads to-read shelf.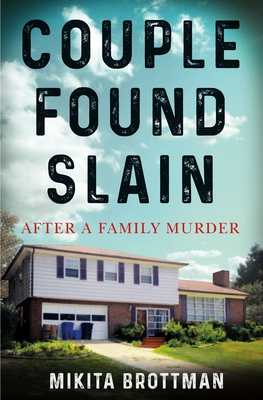 Couple Found Slain: After a Family Murder by Mikita Brottman - True crime about a guy who murdered his parents, but was deemed criminally insane. After the trial, what happens to him?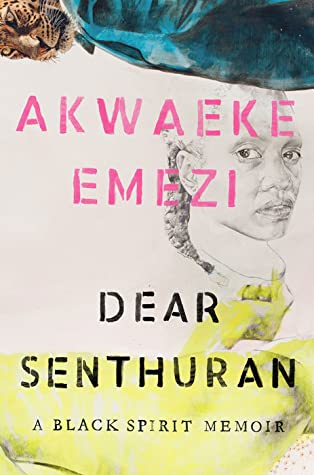 Dear Senthuran by Akwaeke Emezi - This is a memoir by an acclaimed black author.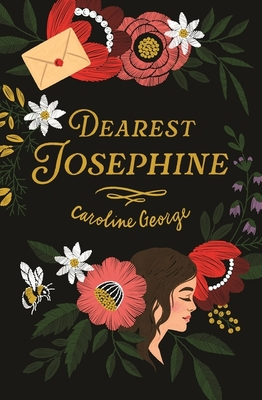 Dearest Josephine by Caroline George - Set in England. Dual timeline 2020 and 1820.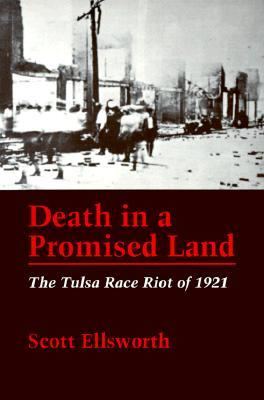 Death in a Promised Land: The Tulsa Race Riot of 1921 by Scott Ellsworth - This is of course a must-read.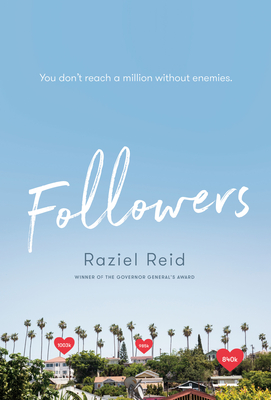 Followers by Raziel Reid - YA about a teen on reality tv.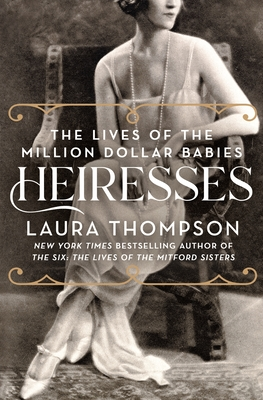 Heiresses: The Lives of the Million Dollar Babies by Laura Thompson - This is about a bunch of rich women: some good, some bad. There are a lot of women here, so I don't think there is a whole lot aboout each one.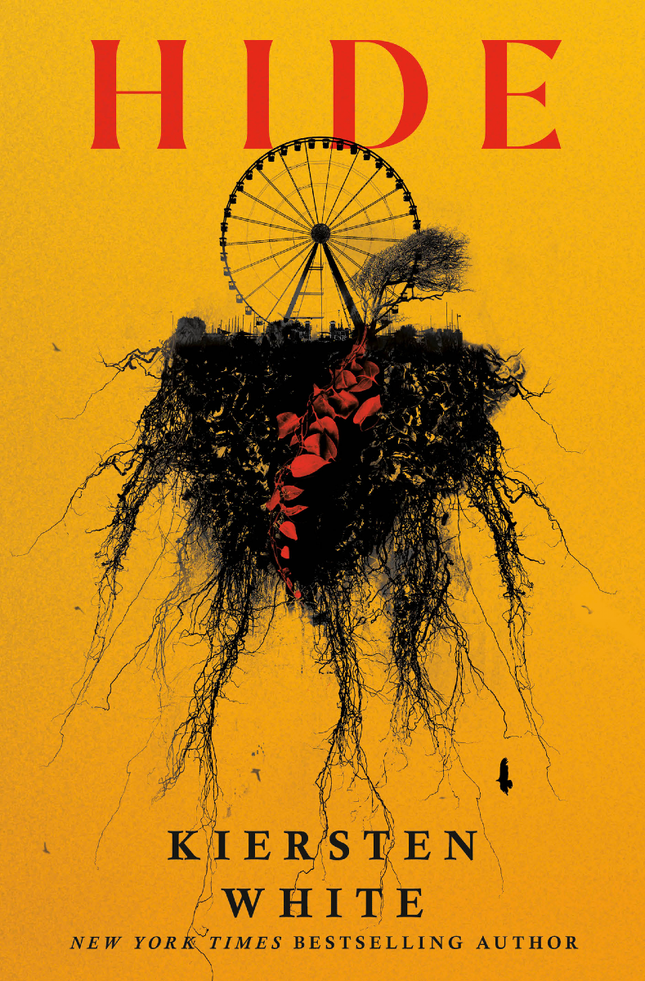 Hide by Kiersten White - Horror set at an empty amusement park.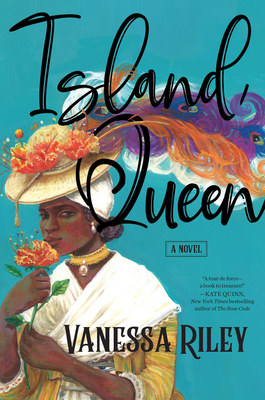 Island Queen by Vanessa Riley - Based on a real woman who was born in slavery and became one of the most powerful women in the West Indies.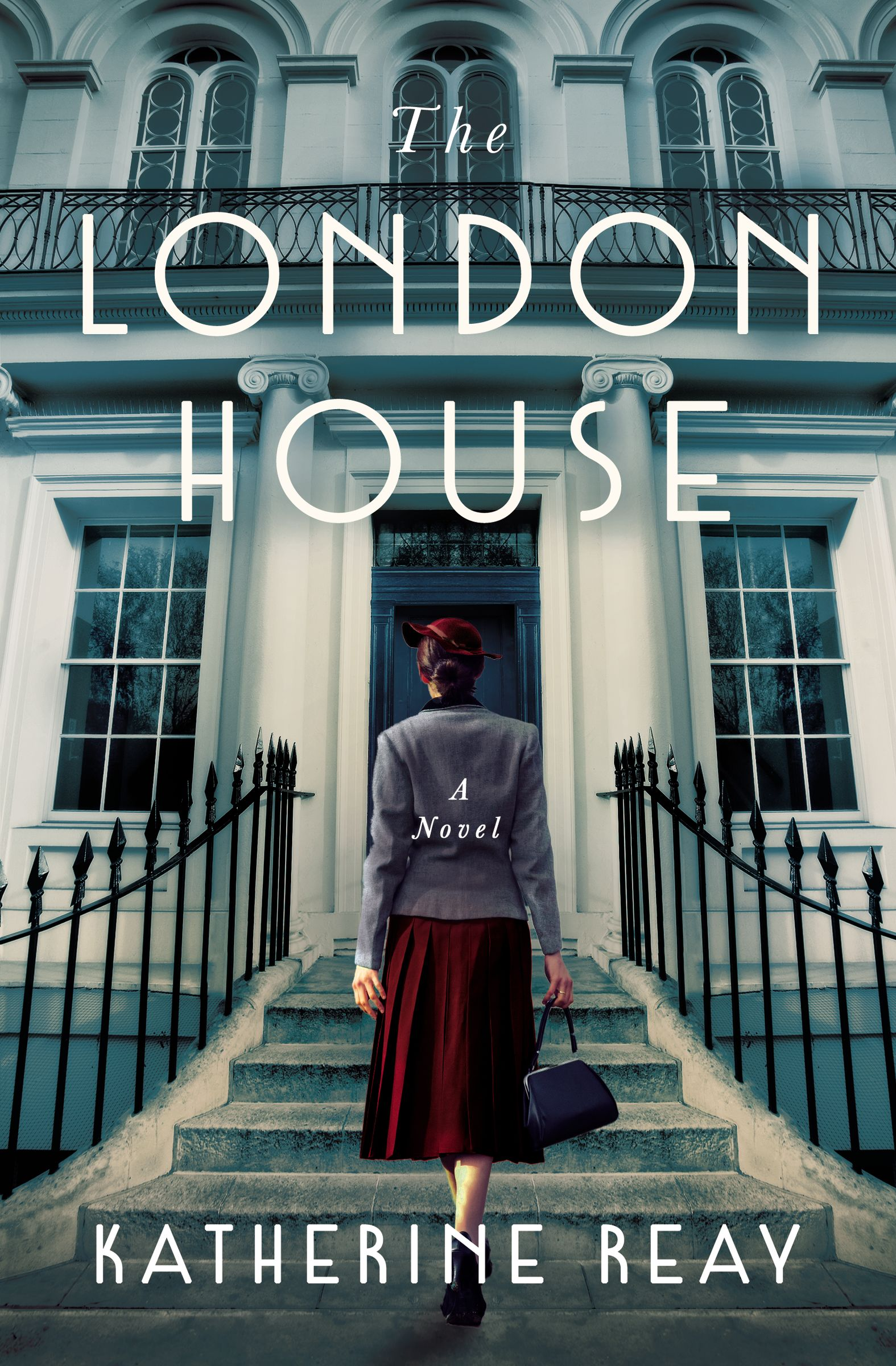 The London House by Katherine Reay - I don't normally go in for WWII fiction, but this is Katherine Reay.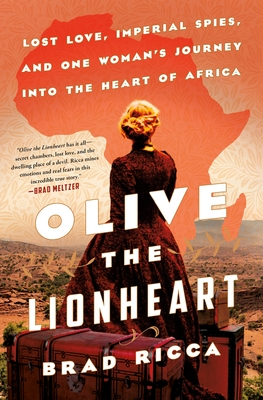 Olive the Lionheart by Brad Ricca - Another based on a true story. This woman goes to Africa to find her fiance.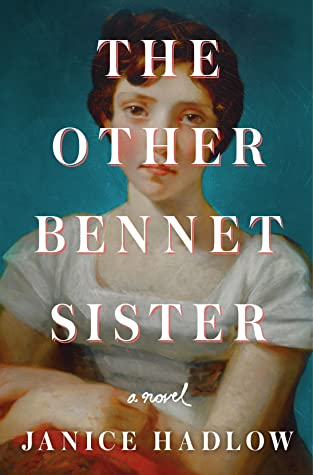 The Other Bennet Sister by Janice Hadlow - Do I even have to say it?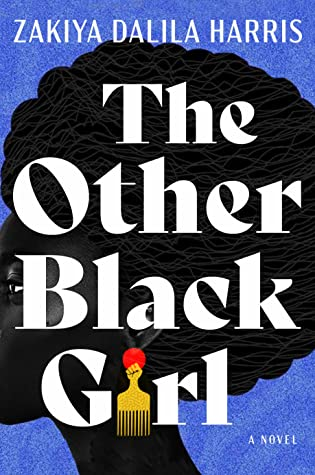 The Other Black Girl by Zakiya Dalila Harris - An office thriller.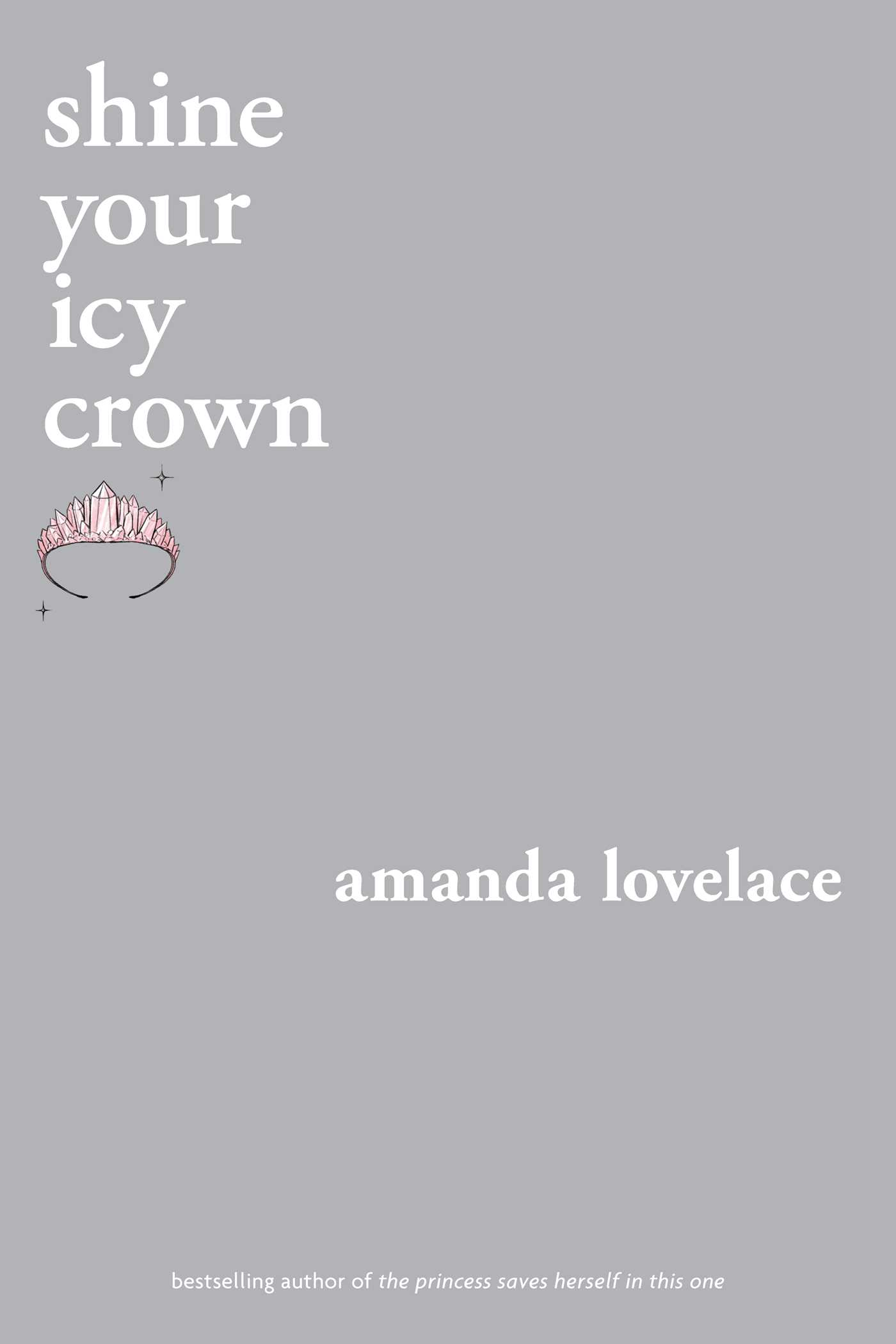 Shine Your Icy Crown by Amanda Lovelace - More YA feminist poetry.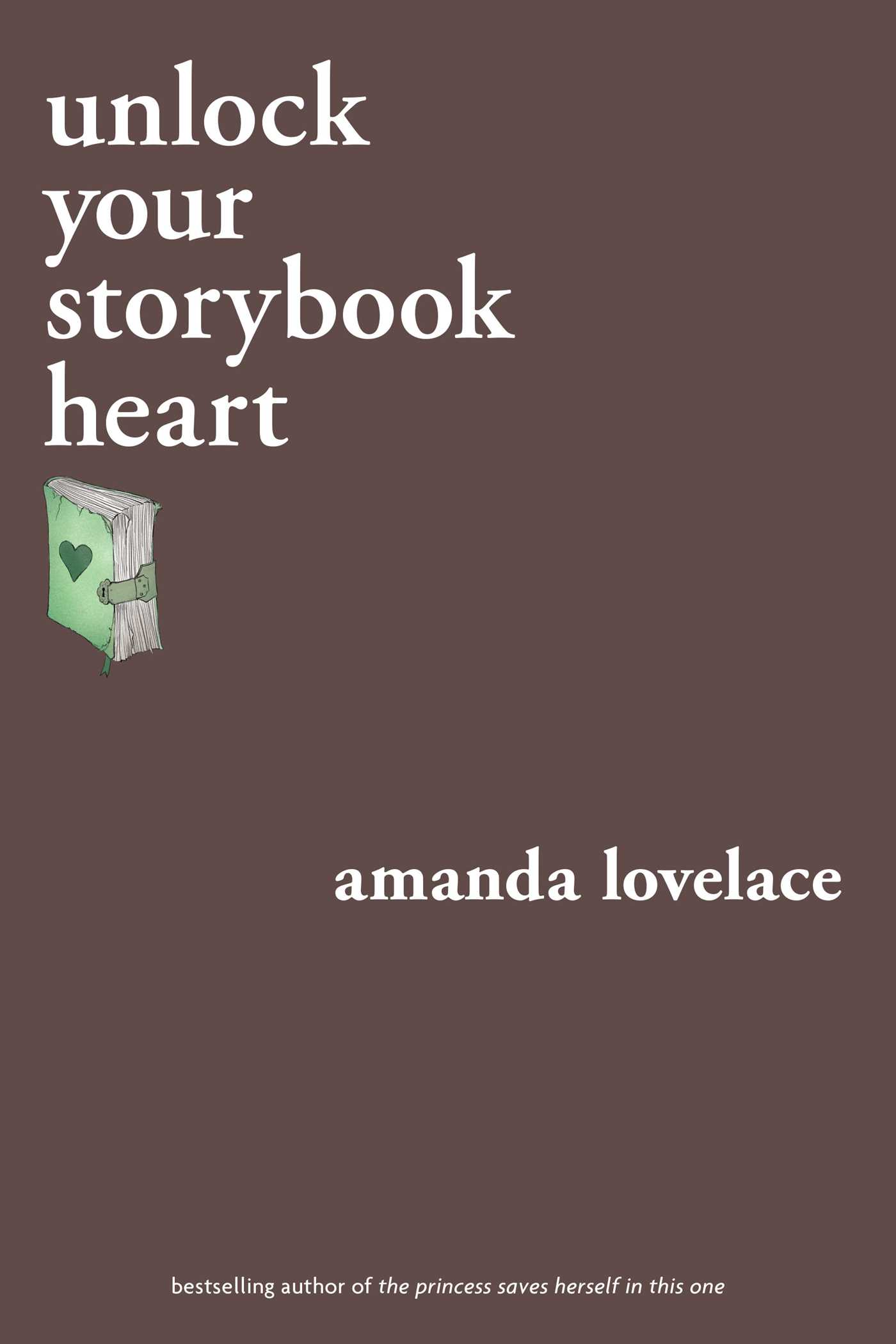 Unlock Your Storybook Heart by Amanda Lovelace - Even more YA feminist poetry.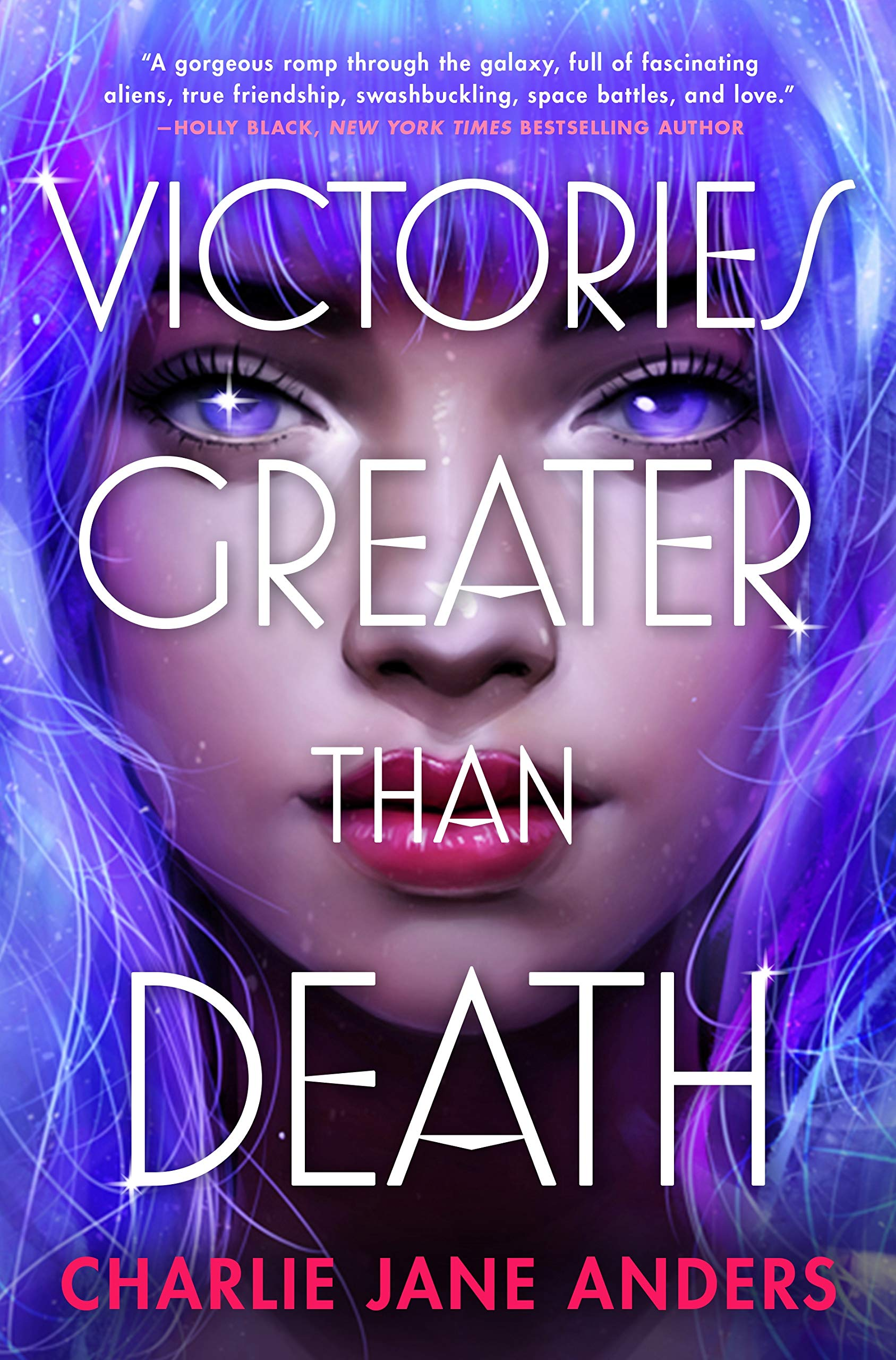 Victories Greater Than Death by Charlie Jane Anders - Sci Fi by a trans author.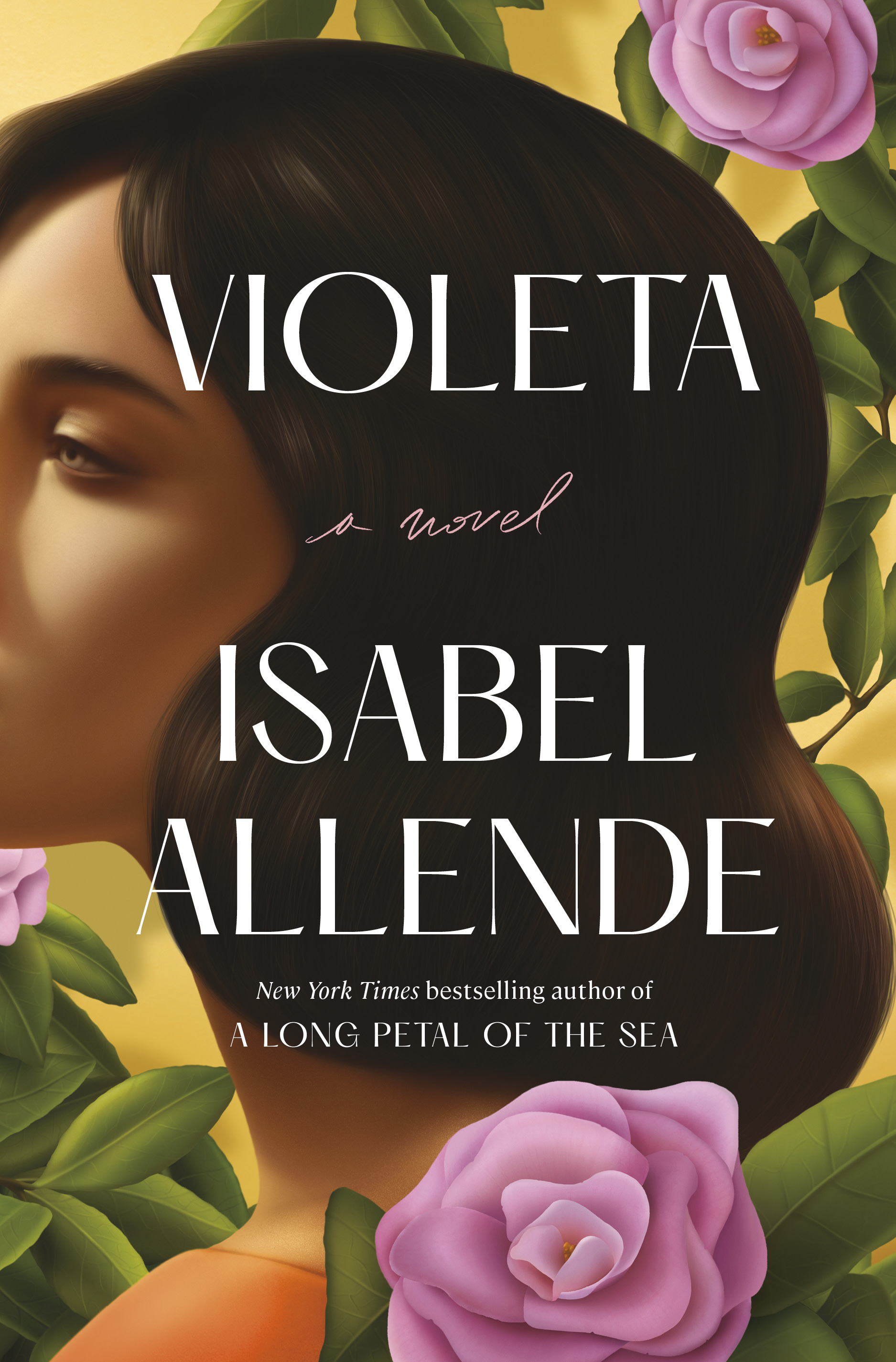 Violeta by Isabel Allende - I mean. Isabel Allende.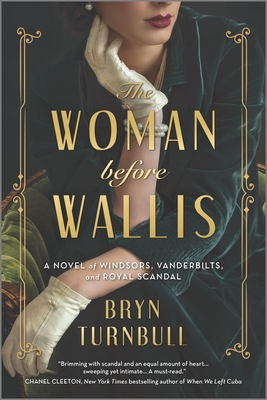 The Woman Before Wallis by Bryn Turnbull - I have an unhealthy fascination with Wallis Simpson and all that whole situation.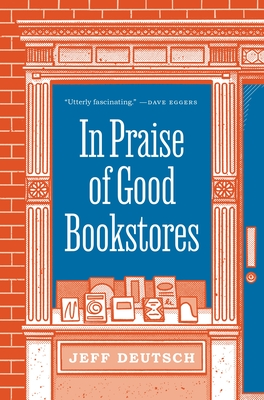 In Praise of Good Bookstores by Jeff Deutsch - Needs no explanation.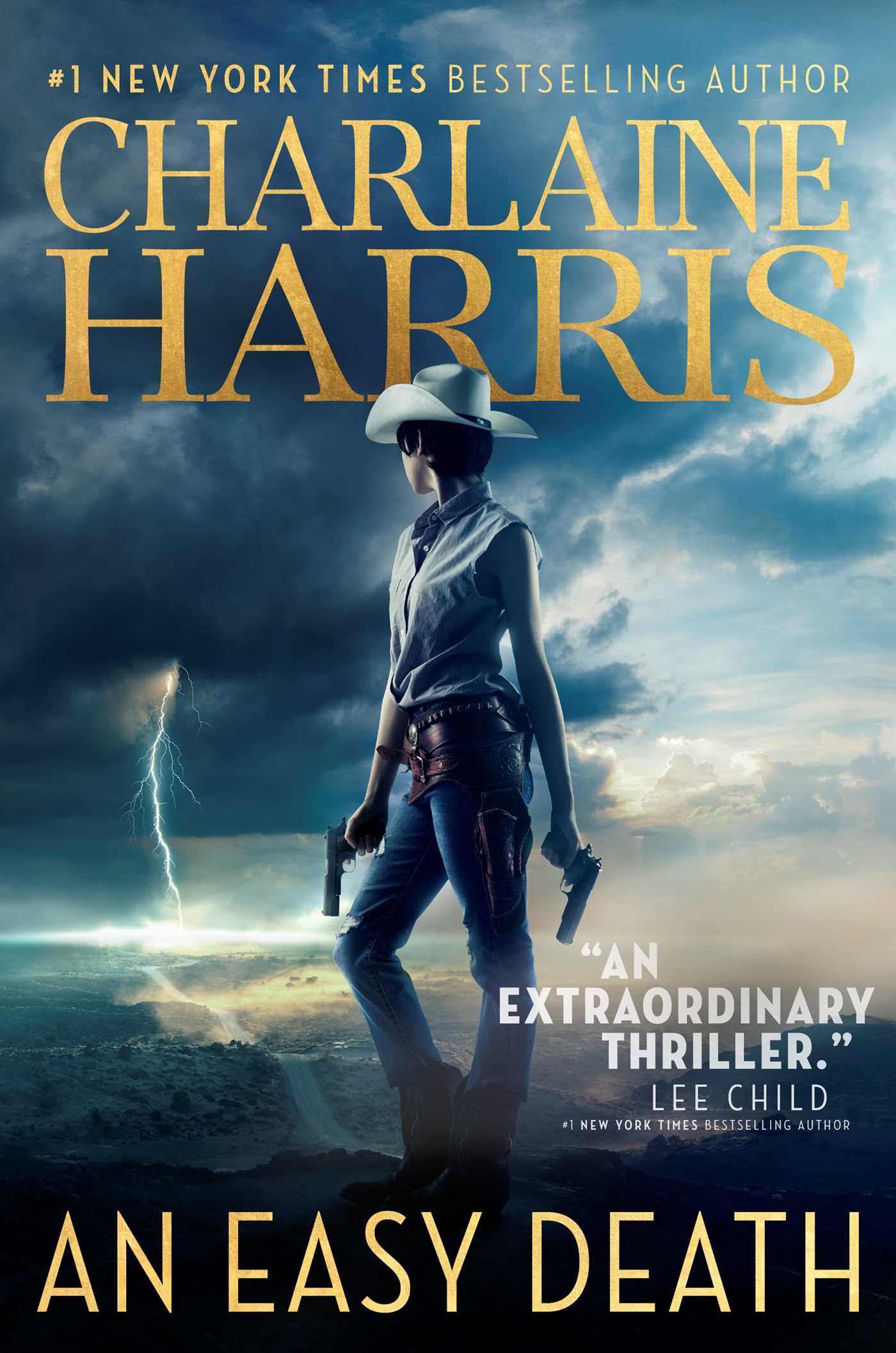 An Easy Death by Charlaine Harris - Oklahoma SciFi thriller.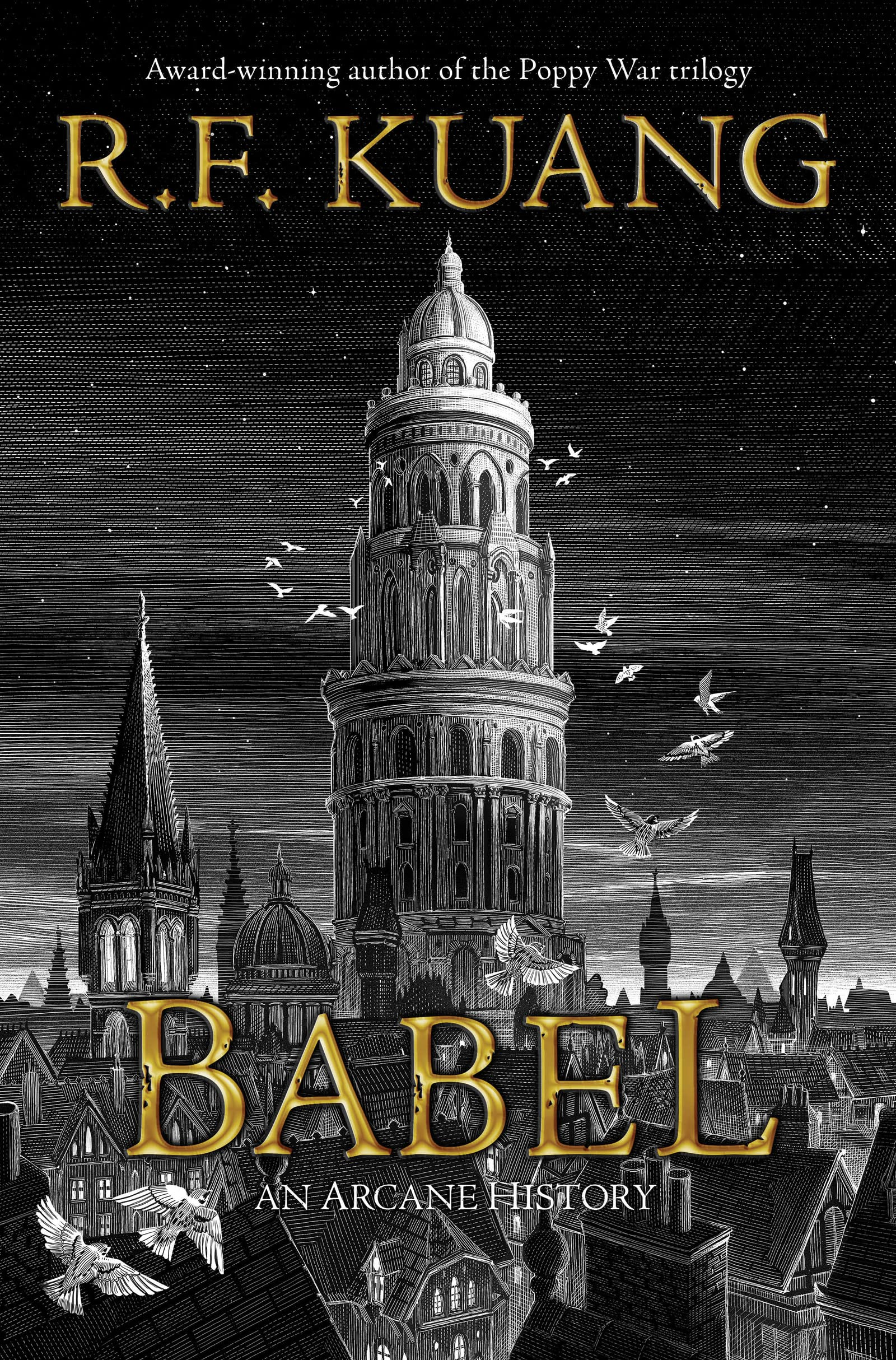 Babel by R.F. Kuang - Historical dark academia. Again.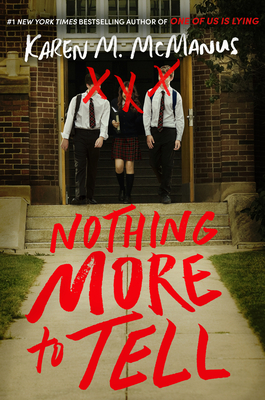 Nothing More to Tell by Karen M. McManus -  McManus. Nuff said.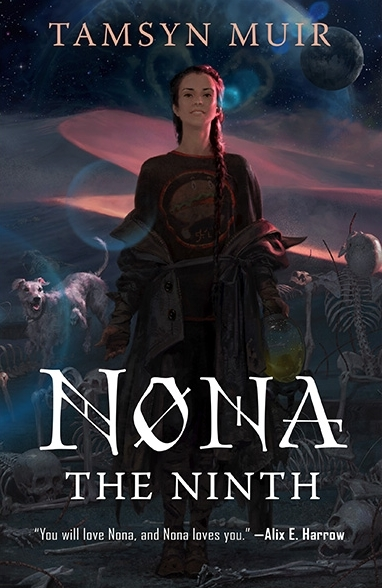 Nona the Ninth by Tamsyn Muir - Third in this hilarious series.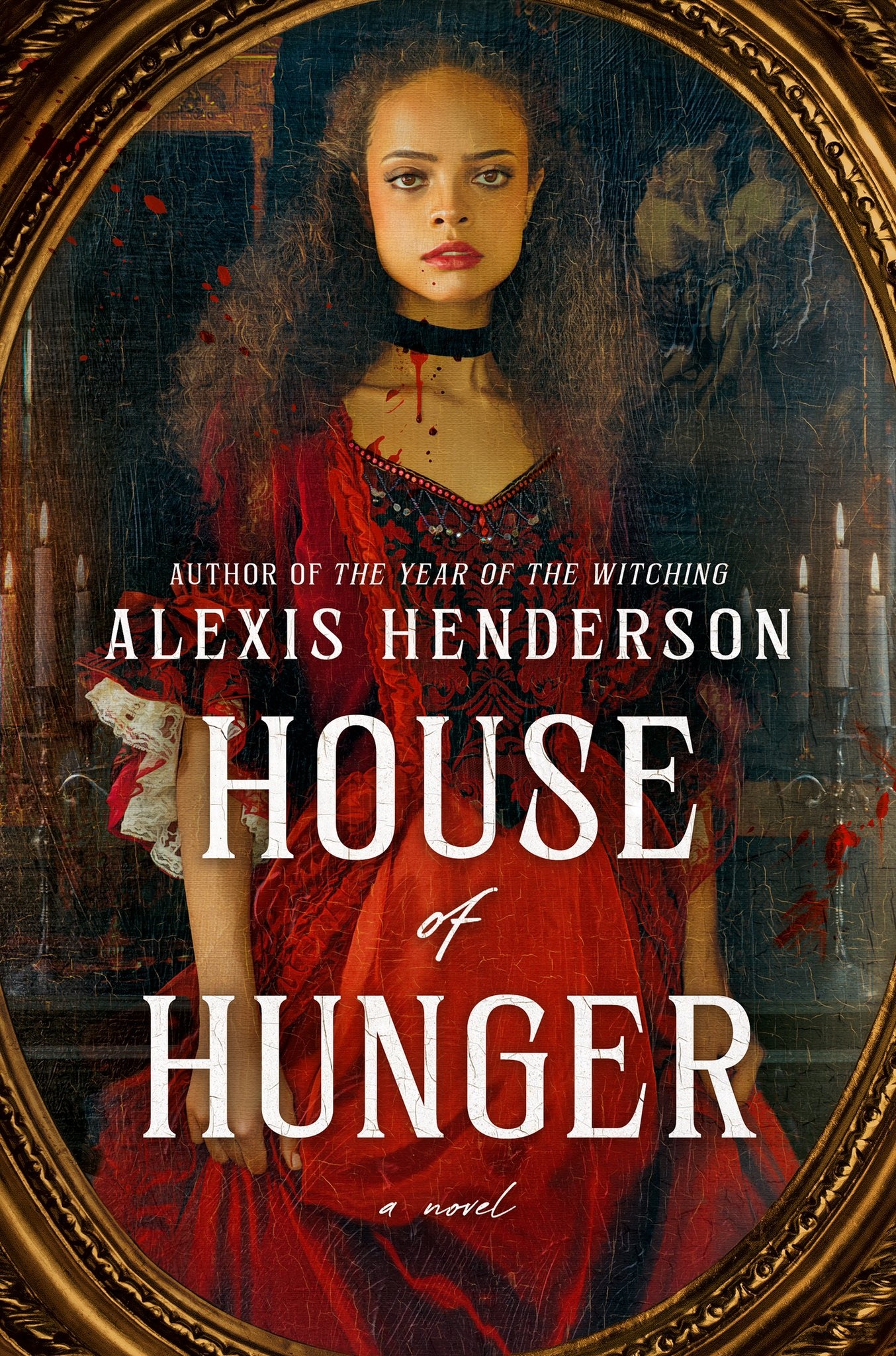 House of Hunger by Alexis Henderson - I loved her witch book. This one is vampires.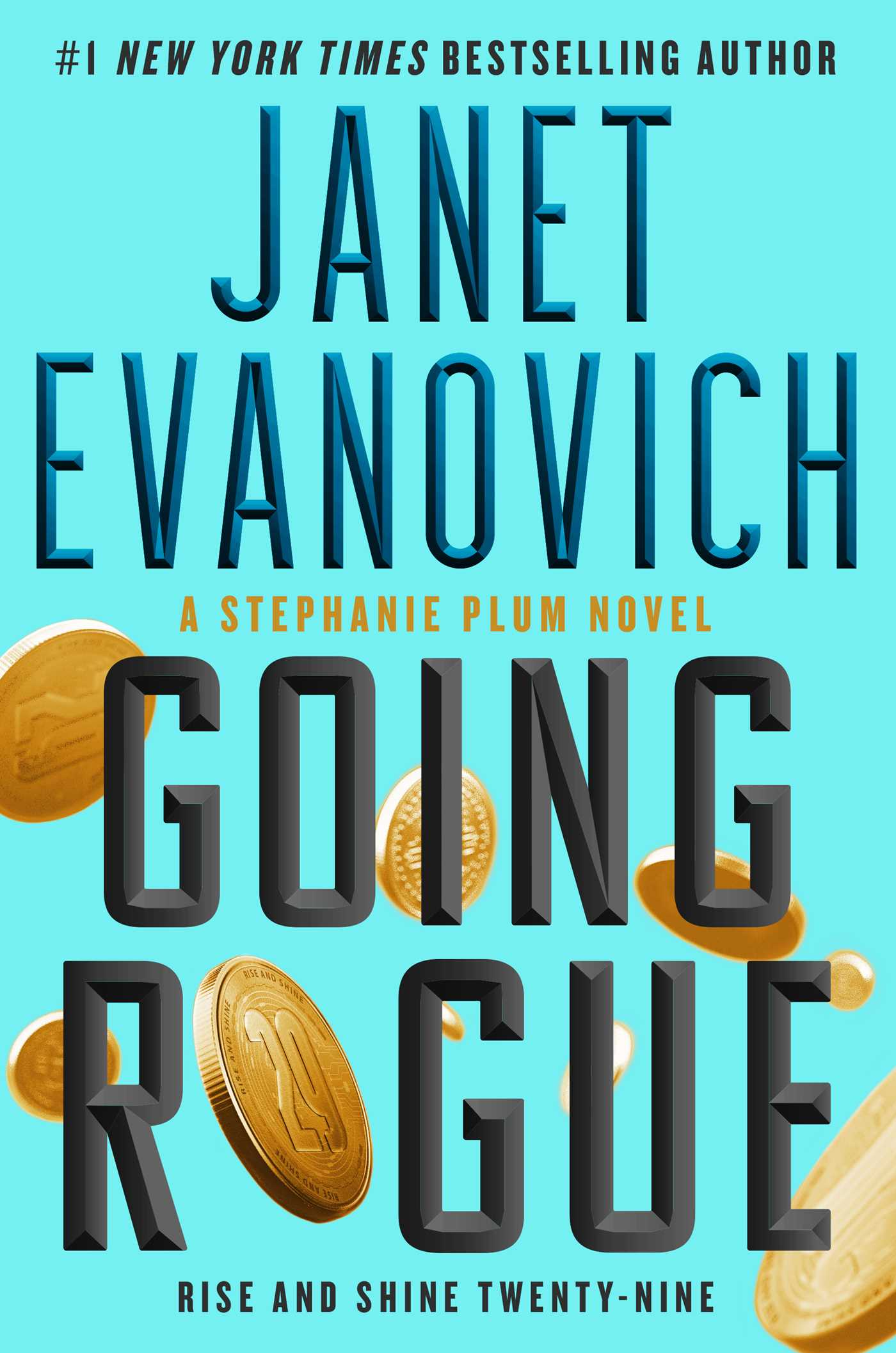 Going Rogue by Janet Evanovich - Stephanie Plum.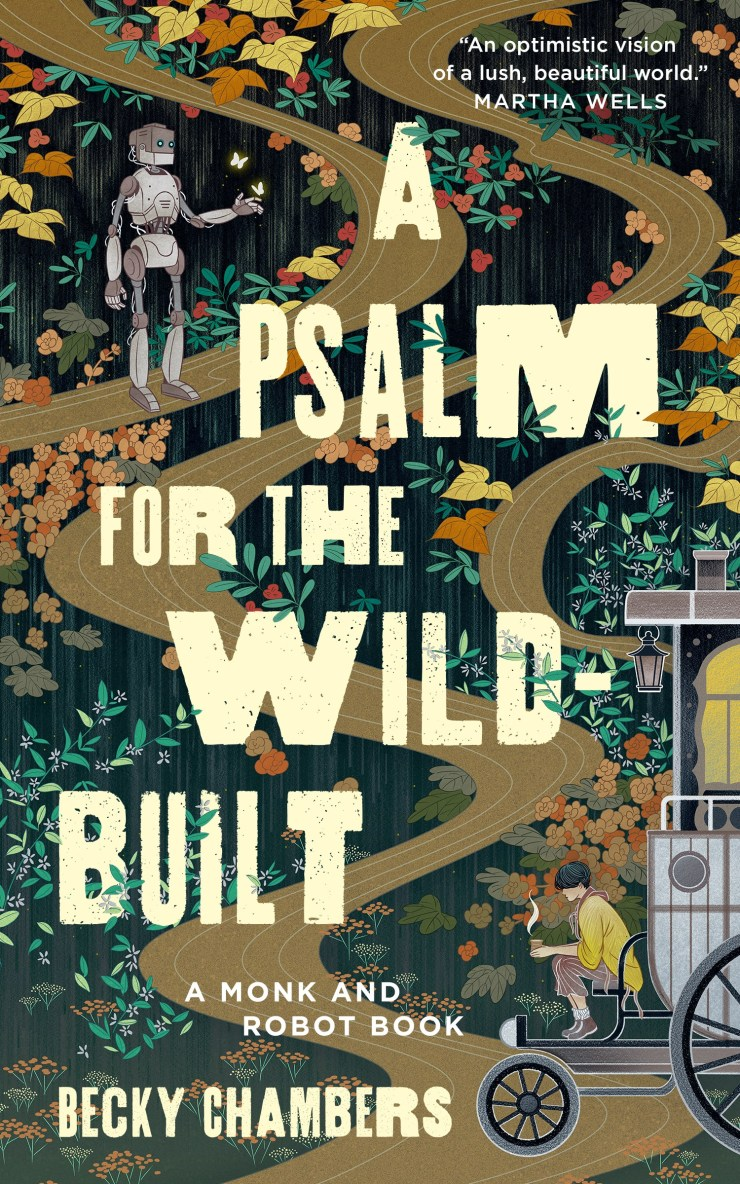 A Psalm for the Wild Built by Becky Chambers - Cozy sci-fi.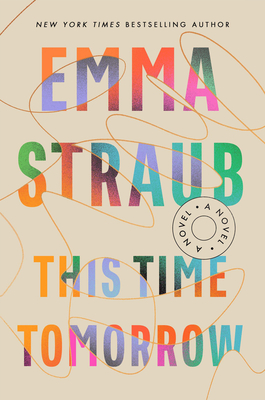 This Time Tomorrow by Emma Straub - Literary fiction about a woman who travels back in time to when her father was young and healthy.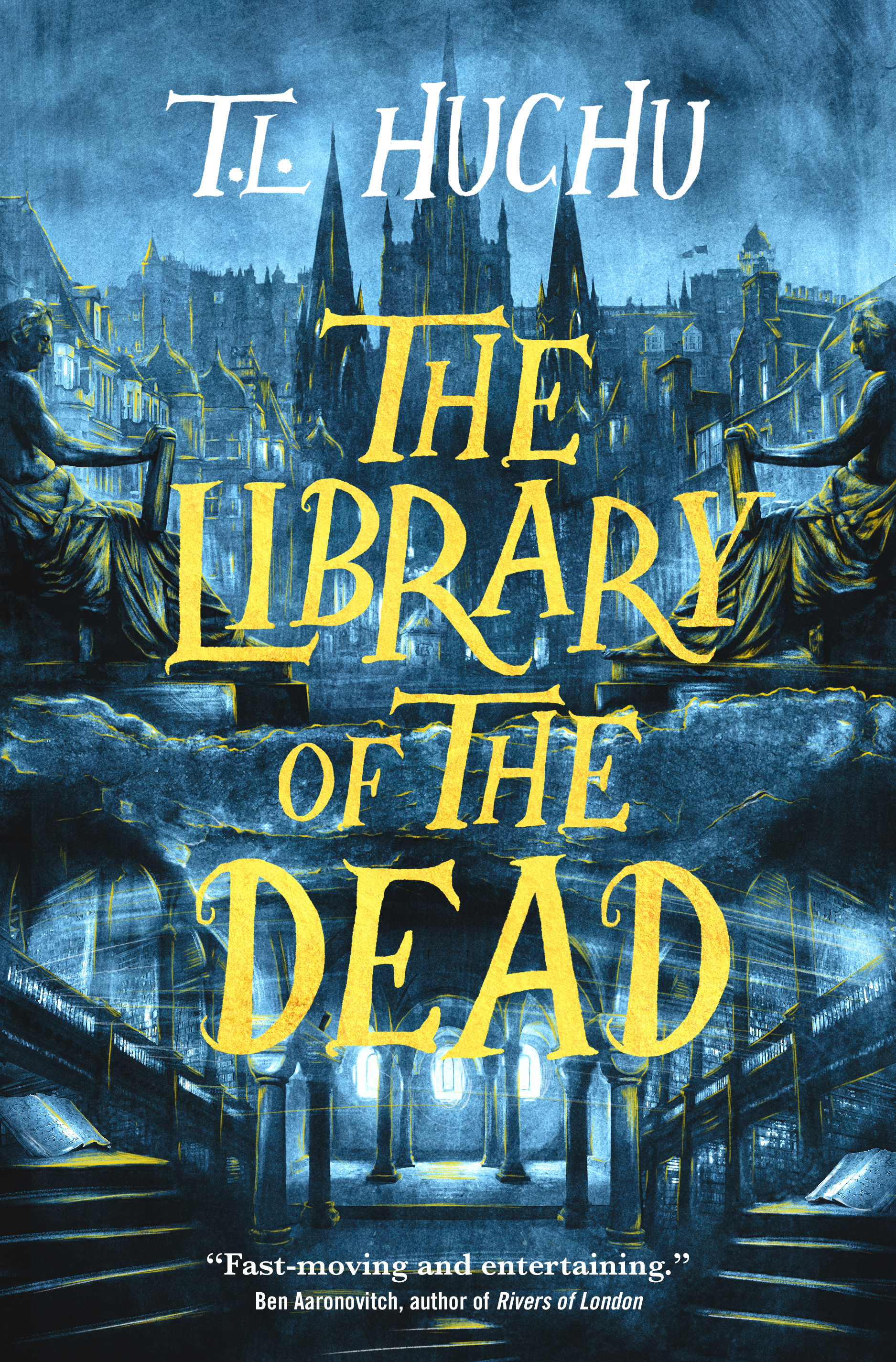 The Library of the Dead by T.L. Huchu - Set in Edinburgh.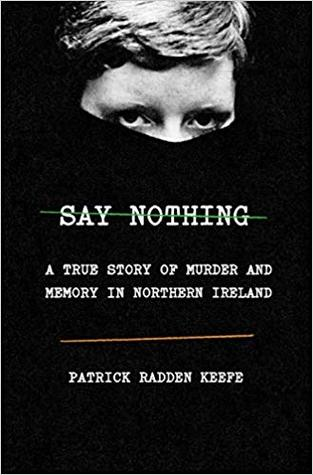 Say Nothing: A True Story of Murder and Memory in Northern Ireland by Patrick Radden Keefe - This keeps turning up in my life. I guess I should put it on my list.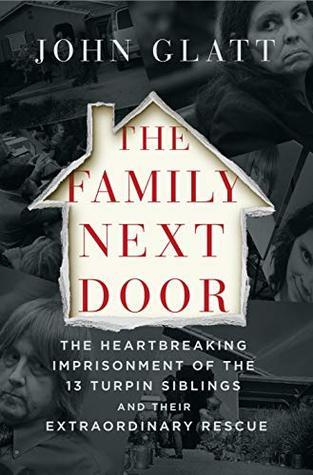 The Family Next Door by John Glatt - I saw a police video of when the girl stopped them to say her parents were abusing them. It was surreal.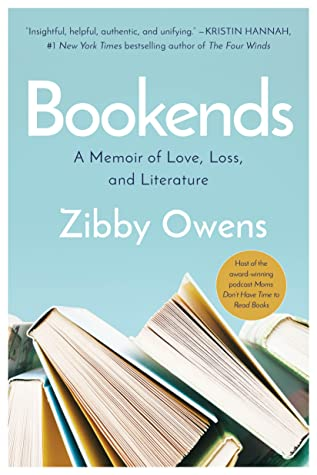 Bookends by Zibby Owens - Books on the cover. Zibby Owens has a book podcast.
Whew! There they all are. Anything exciting to you?