July 25, 2022
Library Update July 22
Holy moly! The end of the month snuck up on me! Let's talk about what's happening in my library account.
Checked Out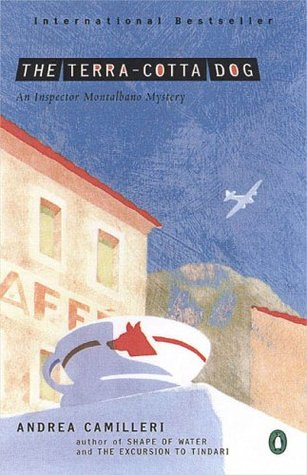 The Terra-Cotta Dog by Andrea Camlleri - I enjoyed the first book in this series about a police detective in Sicily. So I checked out the second one.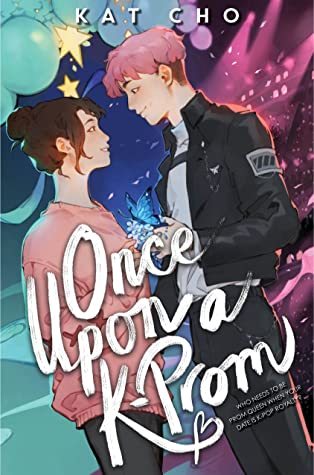 Once Upon a K-Prom by Kat Cho - I think this YA romance about a KPOP idol will be perfect light reading for when I don't have much brain after surgery.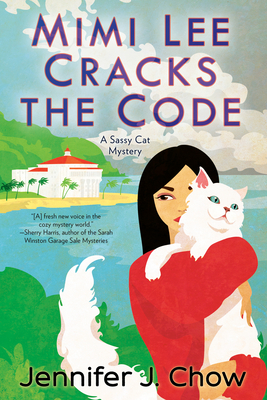 Mimi Lee Cracks the Code by Jennifer J. Chow - This third in the series may be slightly brainier than the YA book, but it's still pretty fun and cozy.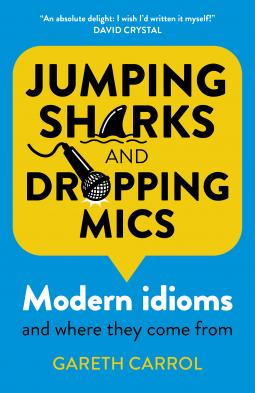 Jumping Sharks and Dropping Mics: Modern Idioms and Where They Come From by Gareth Carrol - I love learning about language. This one is pretty short, but I love to know stuff like this.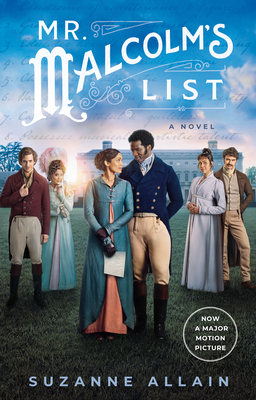 Mr. Malcolm's List by Suzanne Allain - Some channel somewhere has turned this into a TV show. When I saw that it was originally a book, I ordered it. Regency romance? Yes please.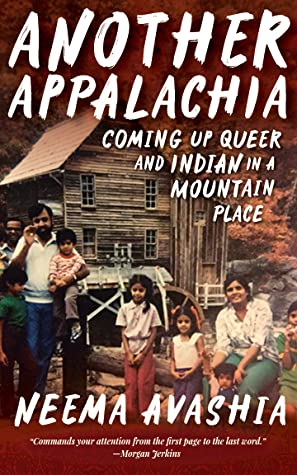 Another Appalachia: Coming Up Queer and Indian In a Mountain Place by Neema Avashia - I'm most interested in the mountain place, but I'm hoping for some discussion of Indian food.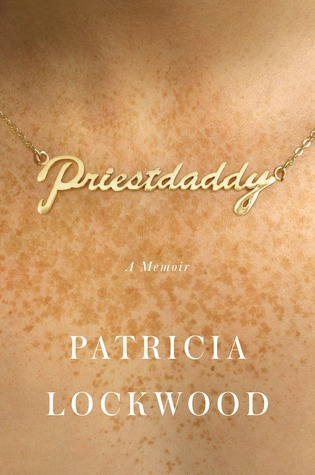 Priestdaddy by Patricia Lockwood - I've read about 75 pages of this. Her dad who was a Catholic priest was also a lunatic. Very interesting so far.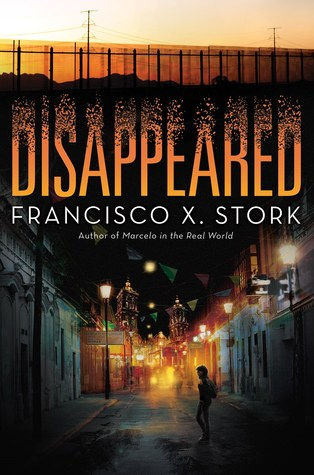 Disappeared by Francisco X. Stork - I have to read this for a video I'm making for the library Instagram. It's about missing girls in Juarez. I don't know why I haven't read this already.
ON HOLD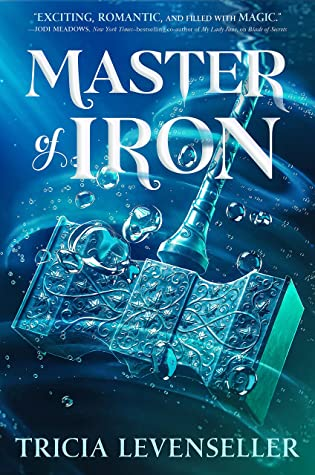 Master of Iron by Tricia Levenseller - I am patiently waiting for the library to go ahead and process this sequel to last year's Blade of Secrets.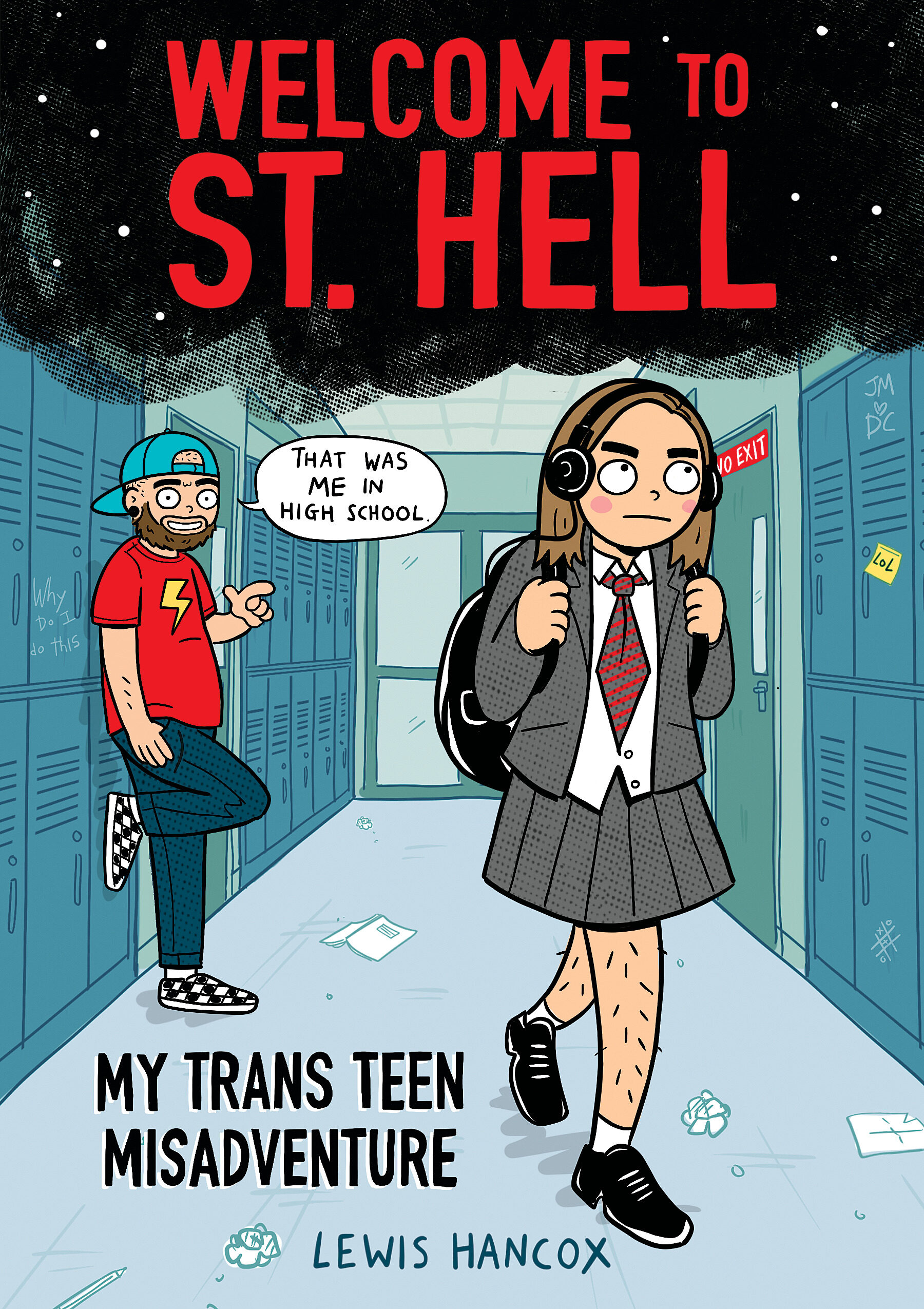 Welcome to St. Hell: My Trans Teen Misadventure by Lewis Hancox - This graphic novel will meet a BookRiot challenge to read a memoir by a trans author.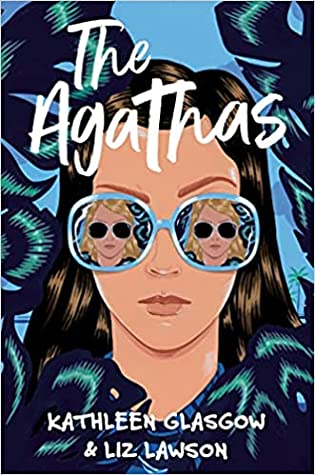 The Agathas by Kathleen Glasgow & Liz Lawson - I'm looking forward to this mystery that uses Agatha Christie novels to solve the missing persons case.
That's it! I am pretty excited about this list.