August 1, 2022
August 2022 TBR
Last week's chaos thoroughly disrupted my posting schedule, so I'm playing some catch up here. I skipped the Friday Reads post because I knew this August TBR post was coming. Rest assured I'm currently reading something from this list.
I expect this will be an ambitious TBR because I have a lot of books checked out from the library and I have a lot of books I need to read for my challenges. Away we go!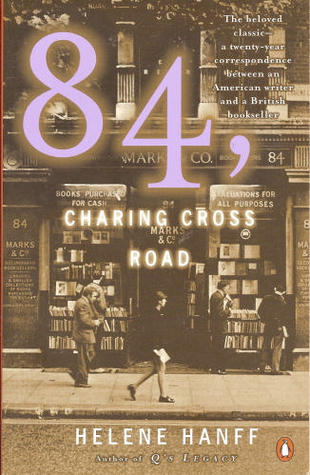 84, Charing Cross Road by Helene Hanff - This is the book club book for August. It also happens to be a book I've read before. That gets me a little closer to that forgotten goal to re-read 12 books.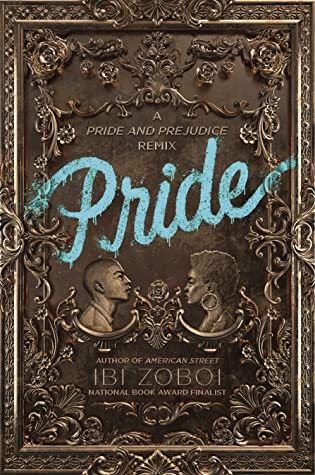 Pride by Ibi Zoboi - I have had this on my shelf for years. It is a retelling of Pride and Prejudice set in a gentrifying neighborhood in Brooklyn. It is also on my list of 50 books to read by 50 years. It's YA so I don't think it will be terribly taxing.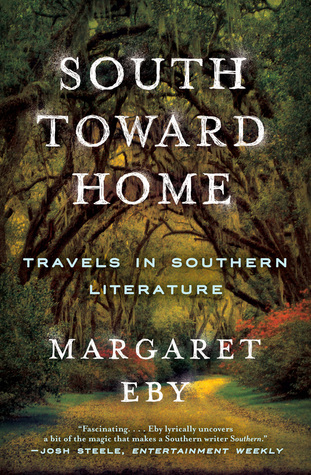 South Toward Home: Travels in Southern Literature by Margaret Eby - I started this last year when I did a "book flight" and read the first chapter of 5 books. I liked it, I just never got back to it. No time like the present. This is also on my 50 by 50 list.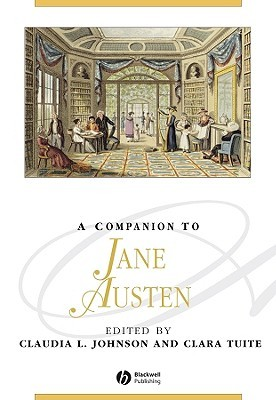 A Companion to Jane Austen by Claudia L. Johnson and Clara Tuite - This is a large book, with small print, written by smart people, so I'm a little intimidated. On the other hand, it's J.A. so maybe I can hang. This book is on my 50 by 50 list, AND it fulfills the prompt to Read the Book That's Been on my TBR the Longest. Two birds, one stone.
The Shell Seekers by Rosamunde Pilcher - I was so happy to find a book for this prompt on my shelves. The Read Harder challenge prompt is to Read a Romance Where at Least One of the Protagonists is Over 40.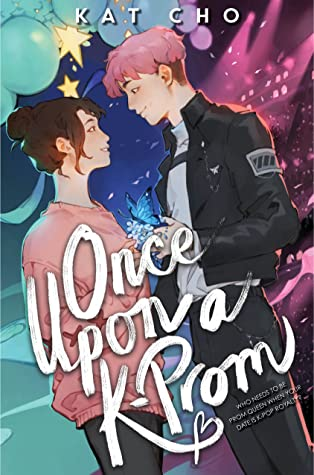 Once Upon a K-Prom by Kat Cho - I am really looking forward to this. So much so that I think it might be becoming a mashed potato book. This cannot be allowed. I will read it.
Well-Read Black Girl: Finding Our Stories, Discovering Ourselves by Glory Edim - I have this out from the library and it's on my 50 by 50 list, so I'm going to knock this out. I realize it's not really written for me, but I think it's important to get another perspective on finding yourself in fiction.
There are probably (definitely) more that I will read in August, but for now this will give me some focus.
See anything interesting?