August 5, 2022
Friday Reads 8/5/22
It's amazing how little one can do when one has to spend so much time healing. I'm sorry I am posting so infrequently, but it's hard to post when I am asleep. For today, we'll do our Friday reads.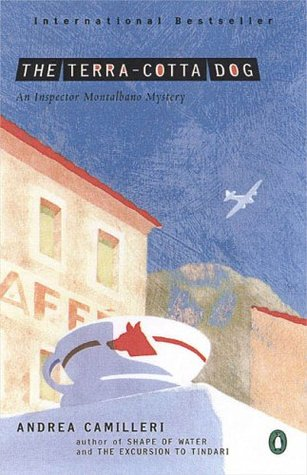 The Terra-Cotta Dog by Andrea Camilleri - I am about half way through this one. I'm not enjoying it as much as the first in the series. The main character appears to be angry for whatever reason and takes it out on whomever is around. And at almost halfway through I have no idea what the title is about.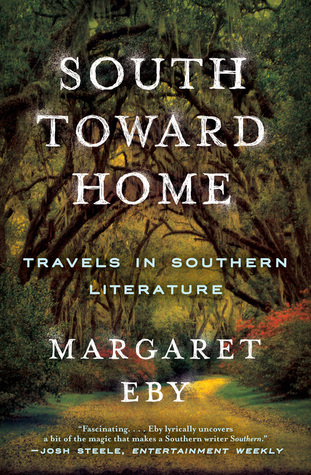 South Toward Home: Travels in Southern Literature by Margaret Eby - I think I'm going to go ahead and start this one while I'm reading the first one to try to alleviate the depression. This lovely thing has 240 pages, which will help me get another one finished quickly.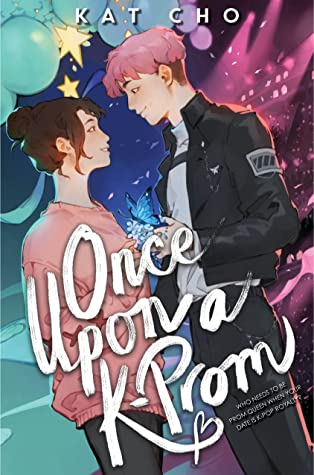 Once Upon a K-Prom by Kat Cho - And then to have a change of pace, I'll fly through this little romance.
What are you reading this week?