August 10, 2022
July 22 Wrap Up Pt. 2
I realize we are now a third through August, but yes I am finally going to finish telling you what I read in July!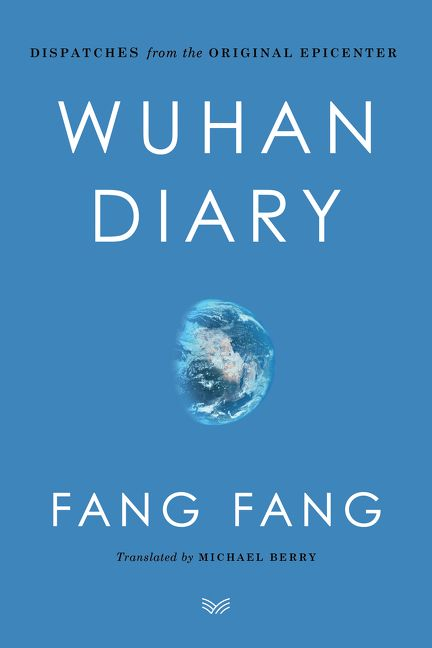 Wuhan Diary: Dispatches From the Original Epicenter by Fang Fang - I was very pleasantly surprised by this book. I thought I was getting into a thinky piece about the science of the virus and how it spread. Nope. It is a printed version of the online diary of a journalist in Wuhan who went through lockdown as a regular person. Her entries give advice from her doctor friends as well as what the government is saying and doing. I really appreciated the change in her attitude over the course of the lockdown. It made it really relatable. This book was on my 50 by 50 list.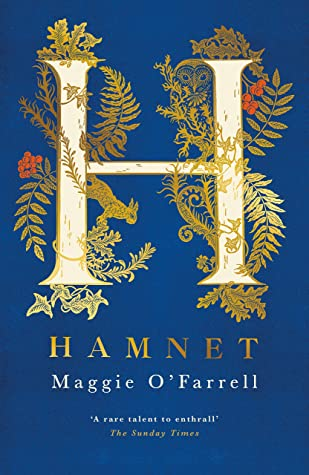 Hamnet by Maggie O'Farrell - Where to start. This is the story of William Shakespeare's family in Stratford. There isn't actually a lot known about his family, but O'Farrell makes a great story out of the scraps. The great man himself doesn't show up a lot. He's very busy getting famous in London. The story is told through the voices of his wife and daughters, and Hamnet himself (in the beginning). The writing is beautiful which a lot of people think equates to "boring". I disagree. I can enjoy reading a wonderful sentence even if nothing happens. This book was on my 50 by 50 list AND fulfills a reading challenge to read a Women's Prize book.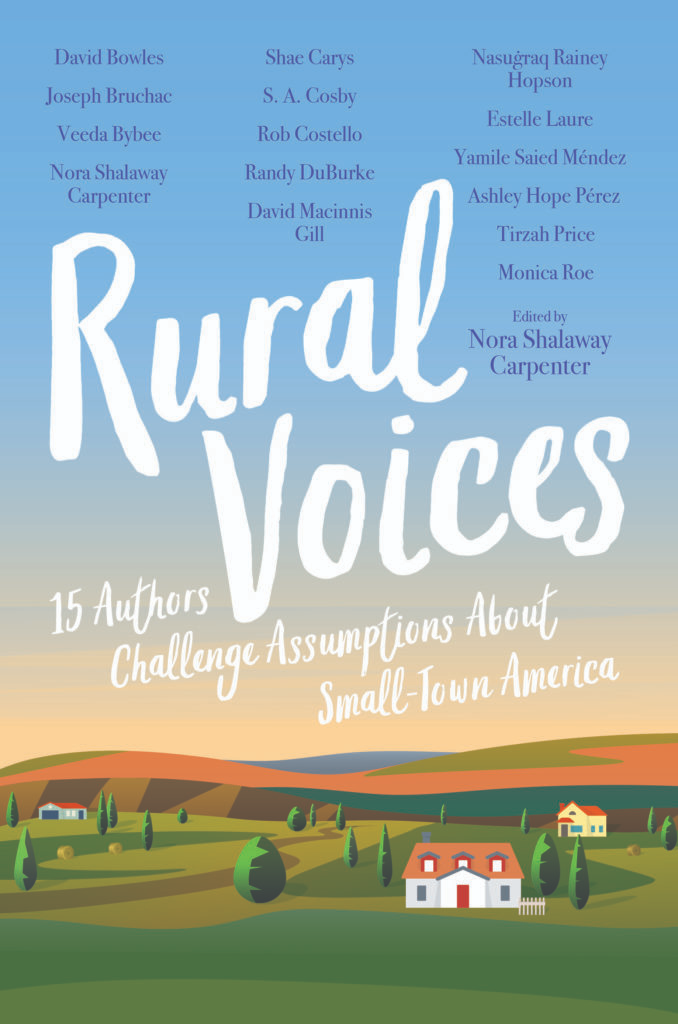 Rural Voices: 15 Authors Challenge Assumptions About Small-Town America edited by Nora Shalaway Carpenter - I really enjoyed this collection of short stories about teens in small towns. Some of the stories were fantastic and some were just ok, but there weren't any terrible ones. This book met a challenge to Read an Anthology of Diverse Voices. The authors of these stories are from various backgrounds and sexualities.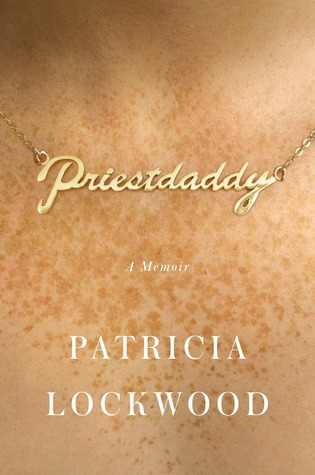 Priestdaddy by Patricia Lockwood - This claims to be a memoir, but it seems like more of a biography of her dad. This guy is a hoot! He was a staunch atheist until he spent some time with some kind of group of cloistered people and he came home and became a priest. You know, after he had been married for years and had kids. He never wore more than underpants at home. He raged about random things, and then went back to his office. Lockwood and her husband are forced to move back in with them when her husband suffered a debilitating eye problem. Her husband does not understand Catholicism, but he's up for learning. Her mom is just about as neurotic as dad, but adds a ton of heart and hilarity to the story. This book was on my list of 50 by 50.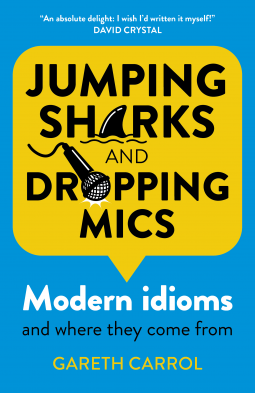 Jumping Sharks and Dropping Mids: Modern Idioms and Where They Came From by Gareth Carrol - I really enjoyed the stories about where current idioms came from. I had beef with a couple of them. For instance, the book claims that the phrase "turn it of and back on" came from the British TV show, The IT Crowd. But that was a thing in IT for decades before that show came out. It's basic general knowledge. So, it was fun, but I too it with a grain of salt.
That makes a total of 12 books for the month of July. Not too shabby!