August 12, 2022
Friday Reads 8/12/22
It has begun. I have started to stray from my TBR.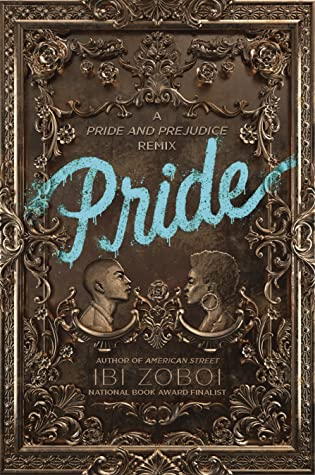 Pride by Ibi Zobol - This has been on my shelf for years. I finally started it and I kind of hate the main character. She's really snotty and rude. There are some things I appreciate, but mostly I don't want to pick it up.
To mitigate this issue, I decided to find another book to read to reward myself for reading a chapter of Pride. Only I couldn't dcide. So I sent my hubby to my shelves to pick a book. He came back with: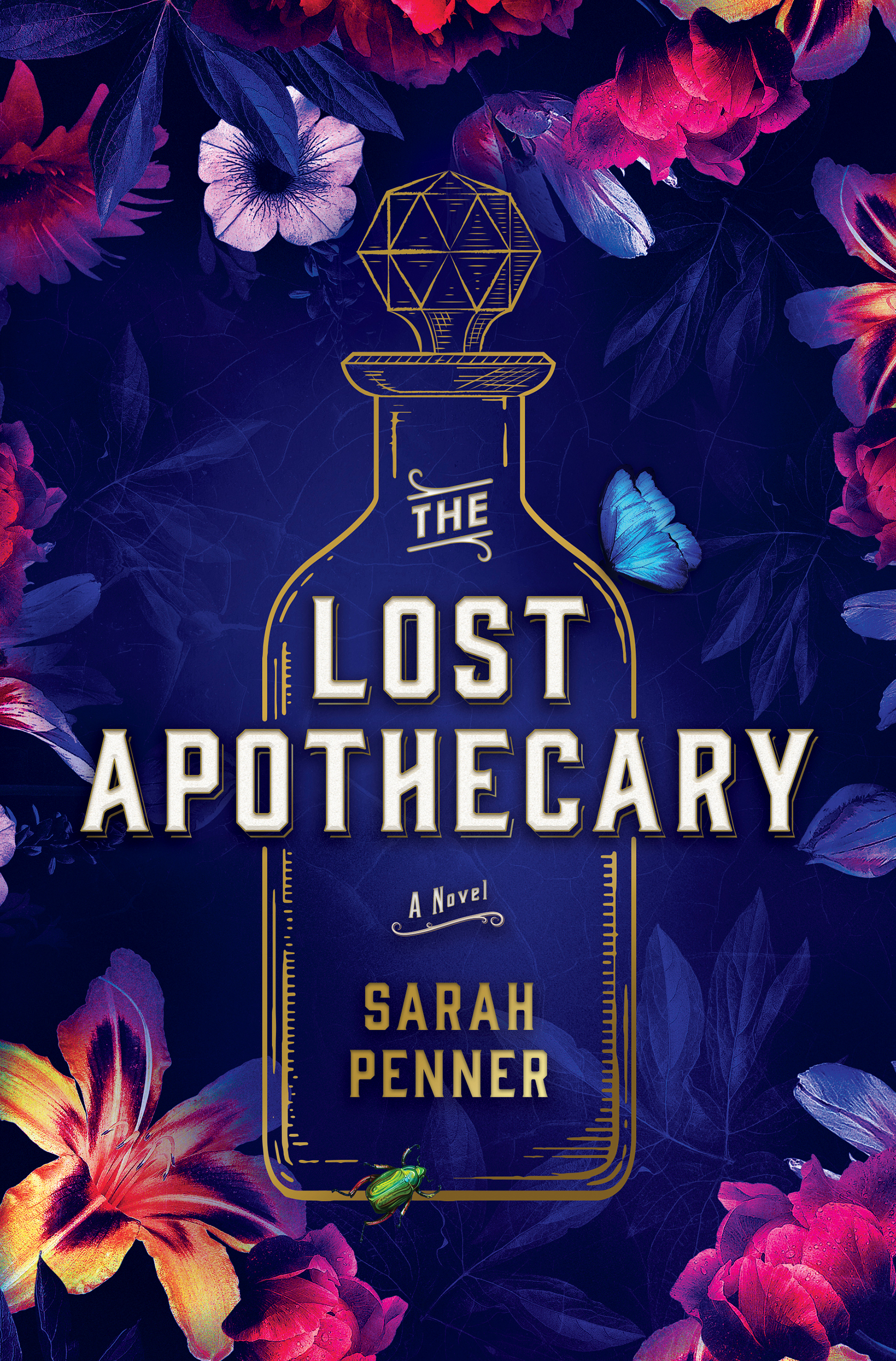 The Lost Apothecary by Sarah Penner - This is told in dual narratives with one set in 1791 in London about a woman who helps other women off their abusive husbands. The second setting is current day Lomdon where a woman is spending her 10-year anniversary trip alone after discovering her husband's infidelity. As is customary, the two timelines will converge somehow.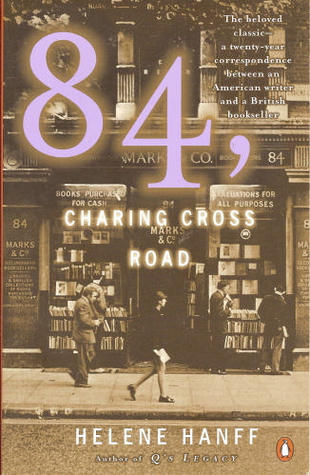 84 Charing Cross Road by Helene Hsnff - Next week is  book club, so I better get busy with this re-read.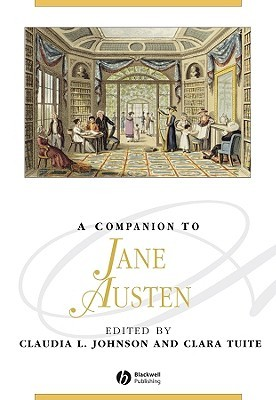 A Companion to Jane Austen by Claudia L. Johnson - This is a big honking book and I need to get started on it!
Ok, that's enough for now.